Some exciting new tones and hues will be welcomed to create Paint Trends 2019! Some neutrals from the past year will remain constant, but newer shades will help you spice up your interiors in the New Year.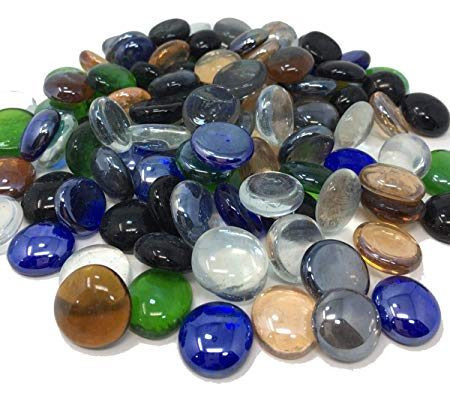 2019 is all about Calm and Relaxation. Yes this year is all about slowing down a little! Creating an environment that makes one feel relaxed, calm and meditative!
It is all about de-cluttering your soul and space, and this applies to your décor and colour choices too!
The darker shades from last year will continue to be popular. But won't be quite as dramatic!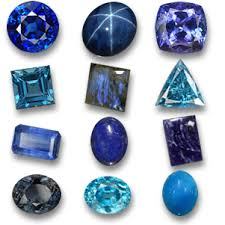 This year welcomes the Blues, but in Dusky and Happy hues. The shades of Blue you will see in interiors and wall finishes will be new and pleasing to the eye.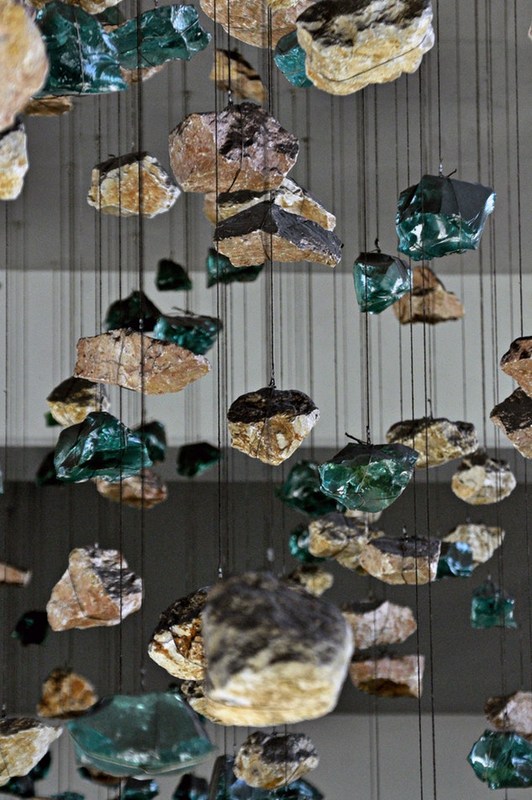 The Charcoals are still around but with more softness, creating an earthy appeal.
The family of Greys will still be on trend, but evolve into shades of Pewter.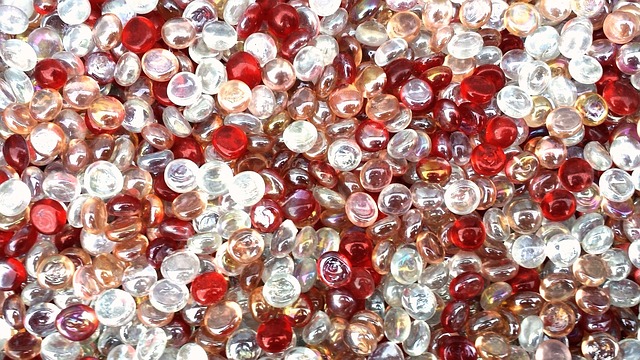 Clay and Coral will surely add warmth and love to any home and interior.
Sage green is an updated version of the mossy green we have seen in the past.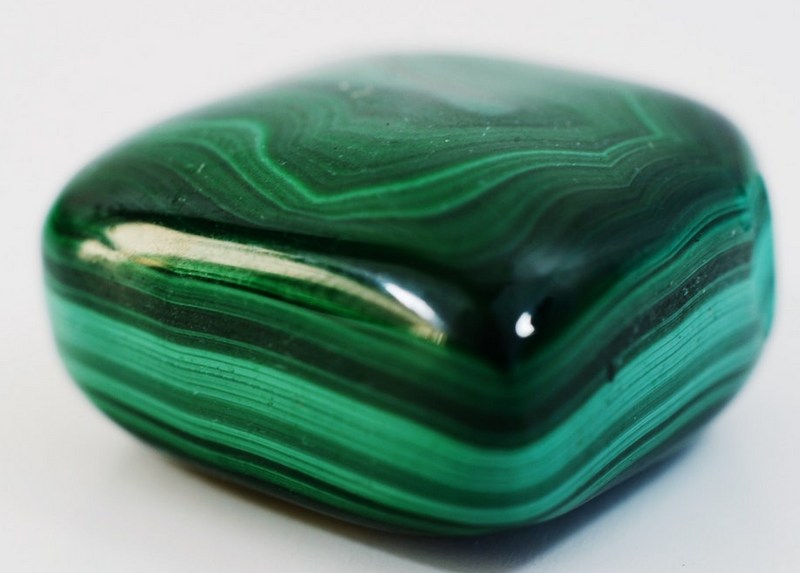 But more shades of Dark green will be seen as well, adding a subtle drama to your interiors.
Mushroom shades will be around to make you feel soothed and welcomed into spaces.
Hazelnut tones act as the neutrals almost replacing the white.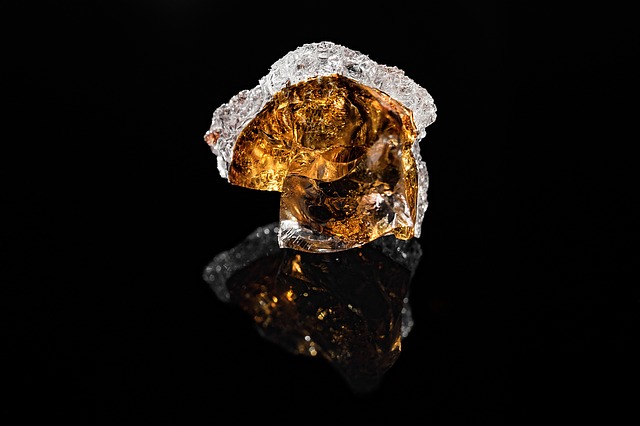 The whites will come in various hues and shades.
If you like a Pop of Colour then Mustard should be your go to colour. You'll see it making an appearance in homes, décor and accent pieces as well.
These are just the global Paint Trends 2019! Now it's up to you use them wisely and you are sure to make an impact on your interiors & home style!