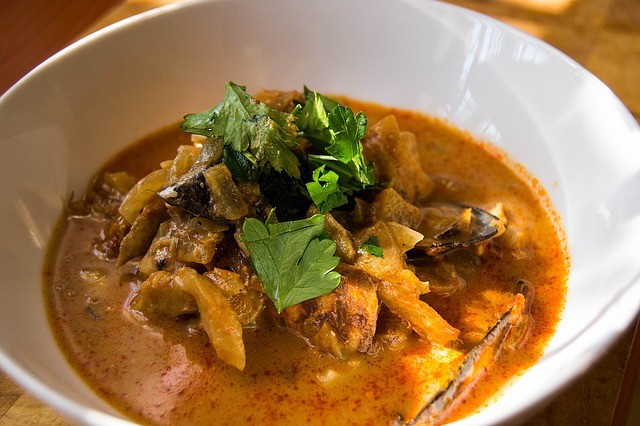 This deliciously aromatic Fish Salan from a family recipe is a winter favorite in our home. In fact throughout winter, fish salan and other sea food recipes are very popular in Pakistan. This easy recipe from my Dadi's kitchen makes for a mouth-watering addition to your table and is perfect for a lunch or dinner.
You Will Need: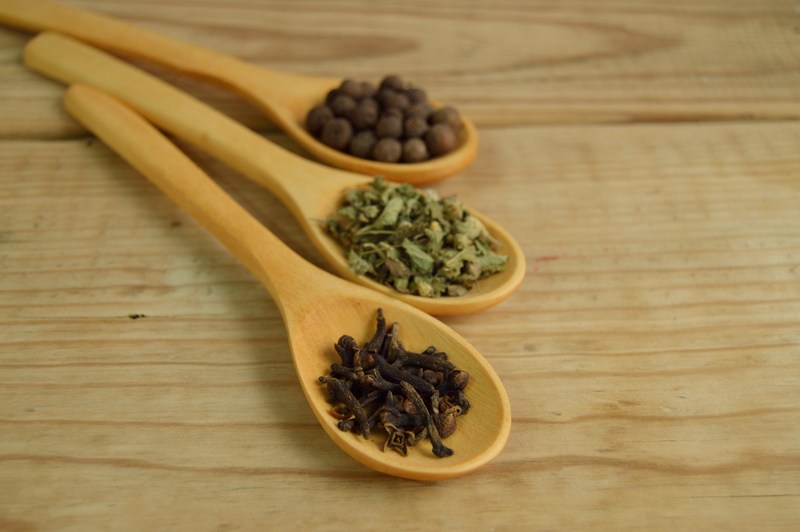 Fish (1 kg) Mackerel, Red Snapper or ¾ inch thick fillets of any fish of your choice
½ cup Cooking Oil
1 tsp Meethi Dana (Fenugreek Seeds)
2 tsp Dhania Powder (Coriander)
2 tsp Chilli Powder
½ tsp Haldi (Turmeric)
2 tsp Garlic Paste
2 tsp Ginger Paste
6-8 Black Peppers (Whole)
5-6 Big Elaichis (Cardamom)
5-6 Cloves (Whole)
1 tsp Black Zeera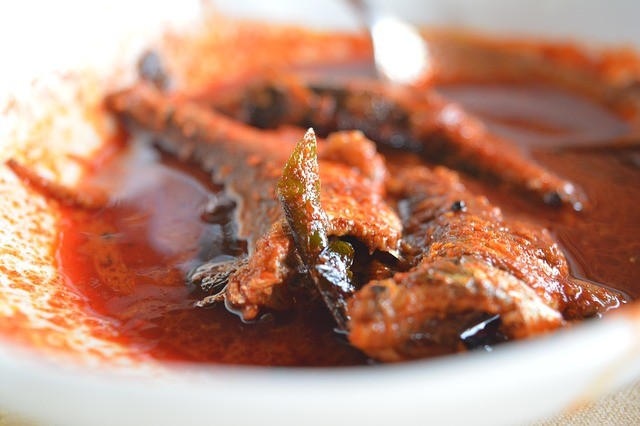 Method:
Cut the fish in to ¾ inch fillets and marinate in the yoghurt, garlic and ginger paste for one hour. Then heat the oil and sauté the Meethi Dana for a few minutes, add the Dhania, Haldi and the rest of the whole spices and sauté well. Add the marinated fish and yoghurt to the sauté mixture and cook for 30 mins or until tender.
Then garnish the deliciously fragrant fish curry with fresh coriander leaves or fenugreek leaves and serve with rice. This savory Fish Salan will soon be your go to family recipe too. Happy winter foodies!