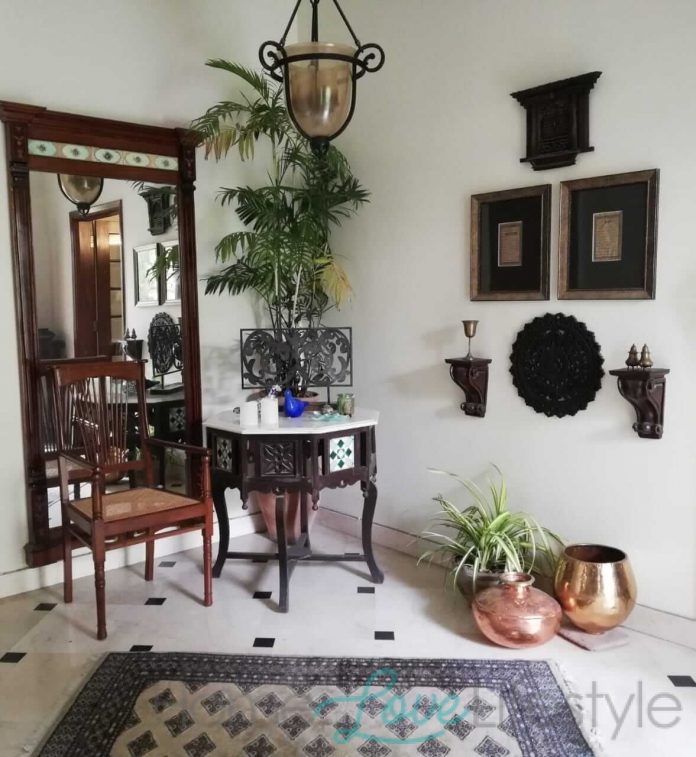 The Old Brand New look is in! Upcycling old or antique furniture is the way to go. In the era of environmental awareness and trying to reduce waste, it is becoming imperative to get creative with design solutions. So don't discard those old tables, chairs, chest of drawers, mirrors, even windows and doors just yet.
Here we will show you a few creative ways to use these old pieces by recycling or up cycling  old treasures!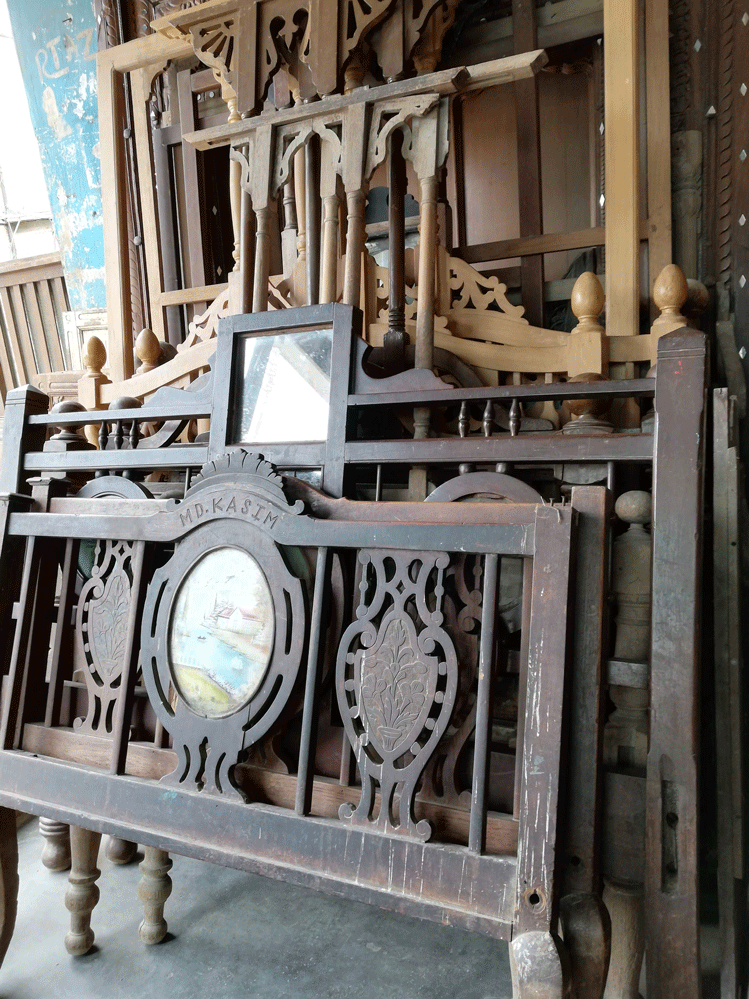 Mirrors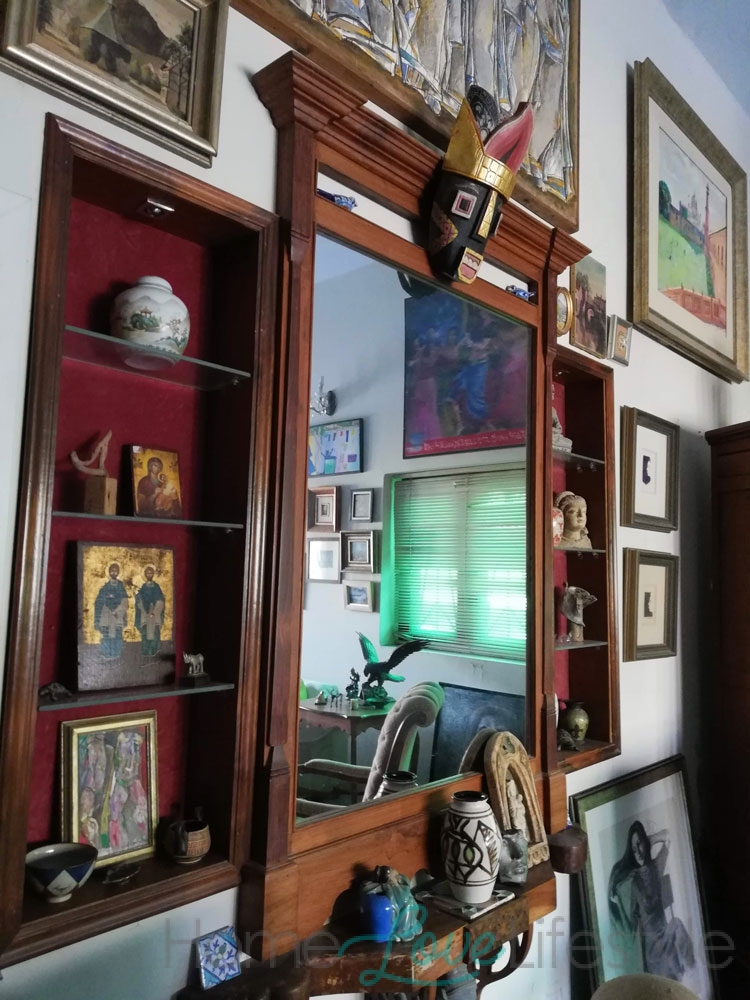 Don't throw away Old Mirrors! Give the frames a new polish or even a gold or bronze finish and display them with pride to add to that Mirror Advantage. Use them in the main entrance foyer or the living room.
Trunks or Chests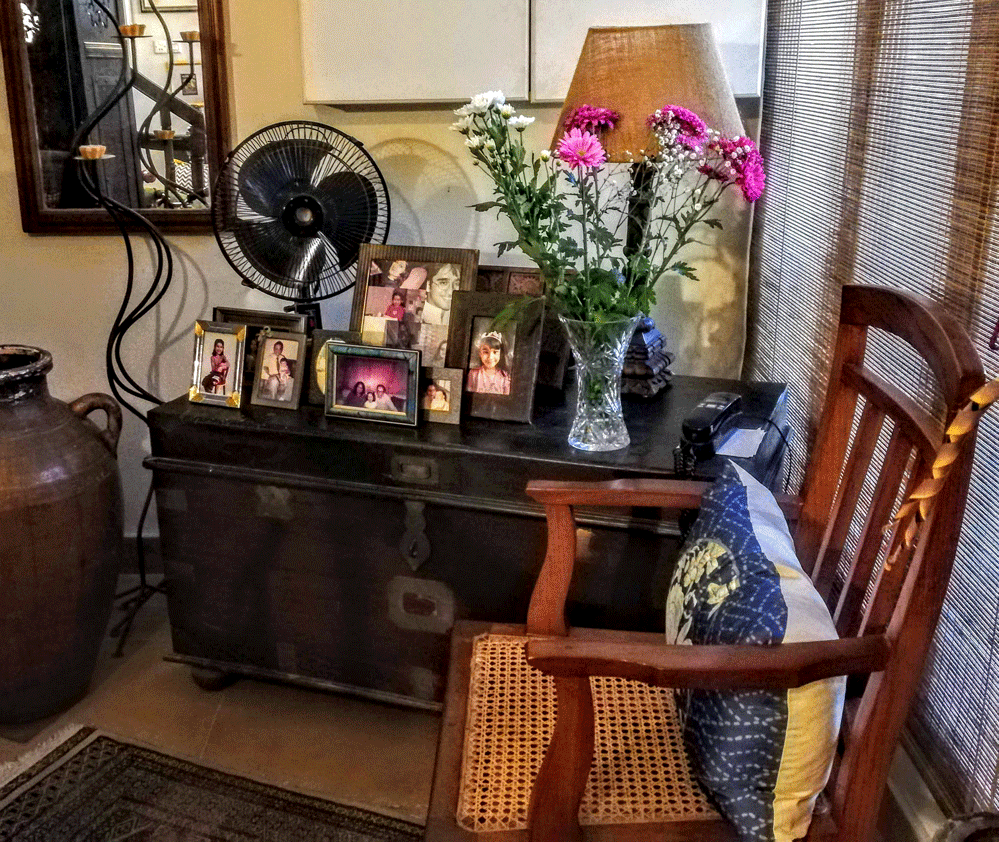 Traditionally used for storing quilts and warm clothing, chests are now quite the sought after decor item!
Your Grandmother's old linen Trunk can still be useful as the main focal point to a decor scheme. And you can still use it for storage in your home.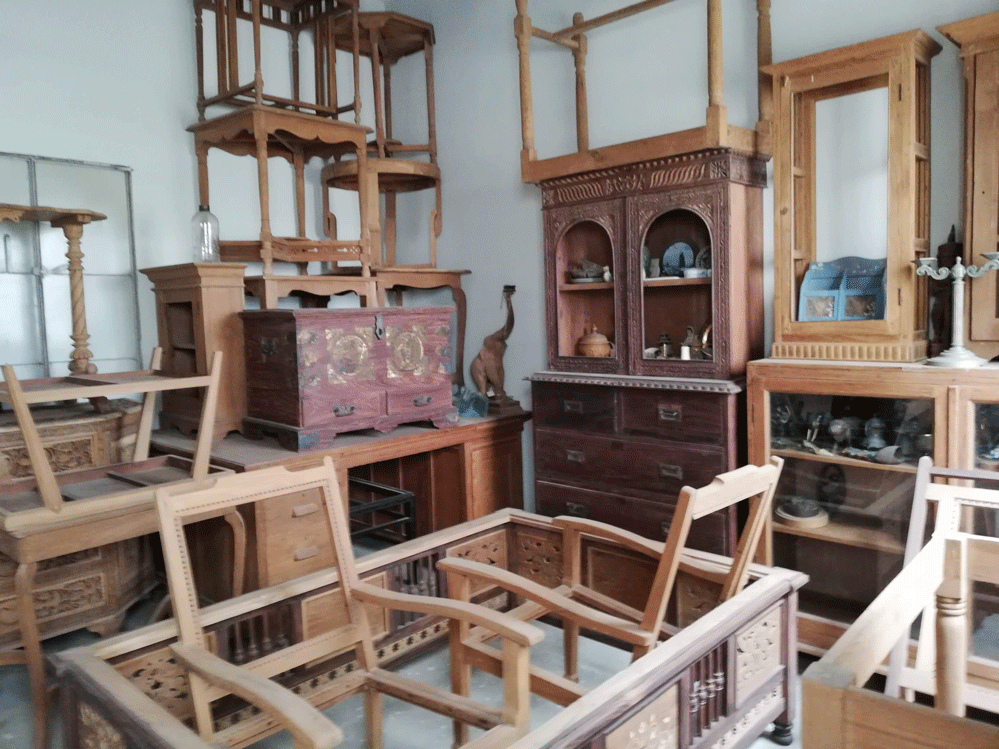 Wooden trunks always look great. You can polish an old trunk and add brass hinges or details which are now available to upscale it. If you are lucky enough to own a camphor wood box passed down in the family, give it pride of place.
Even a simple steel trunk or box can be painted in a bright colour and given new hinges and trimmings to give it a modern design edge.
Windows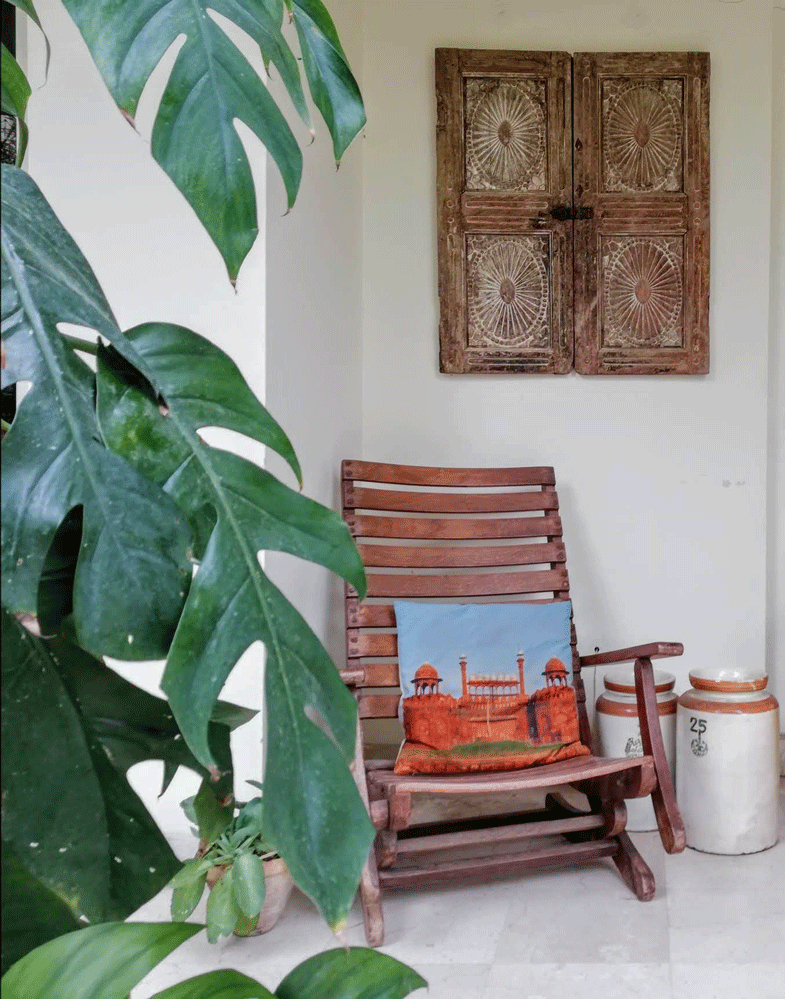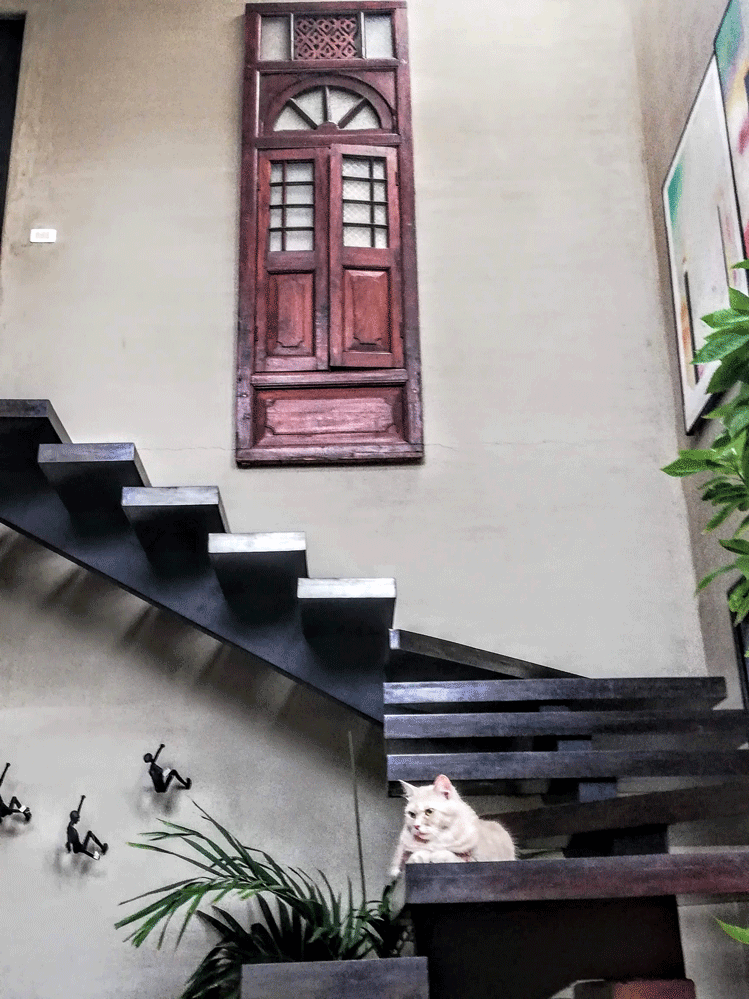 Old windows add that whimsical touch to an entry way or even a plain wall. Whether a full window with closed panels or simply a window frame, both can be used imaginatively to add a distinctive design detail.
Tables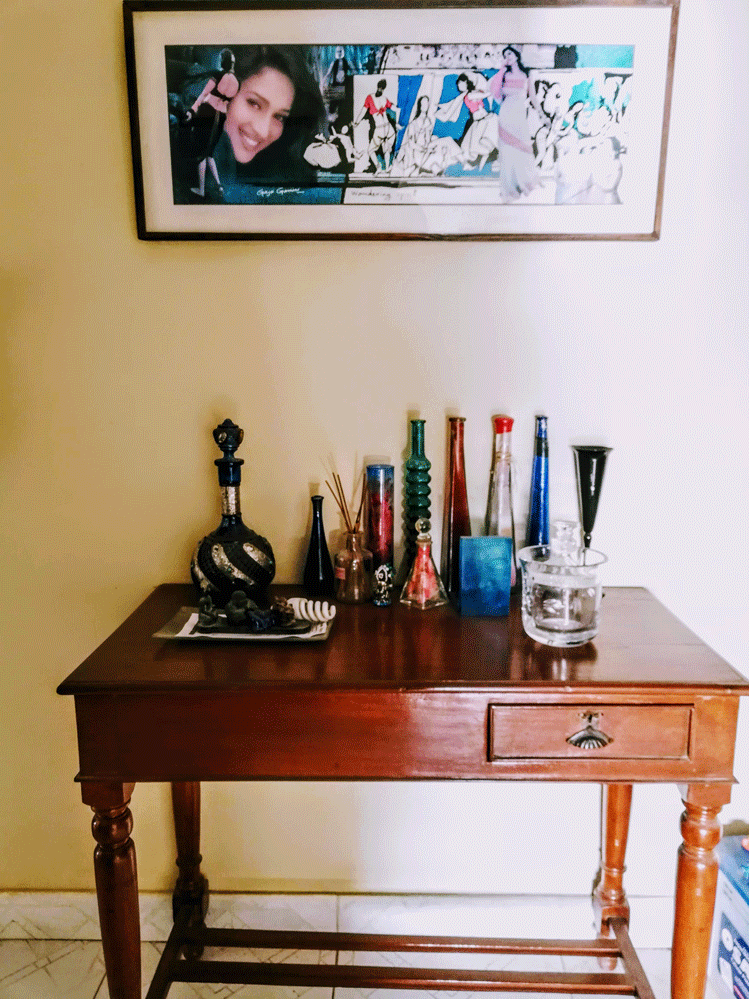 The small writing tables which our great grandmothers so loved can be restored to be used as  console tables.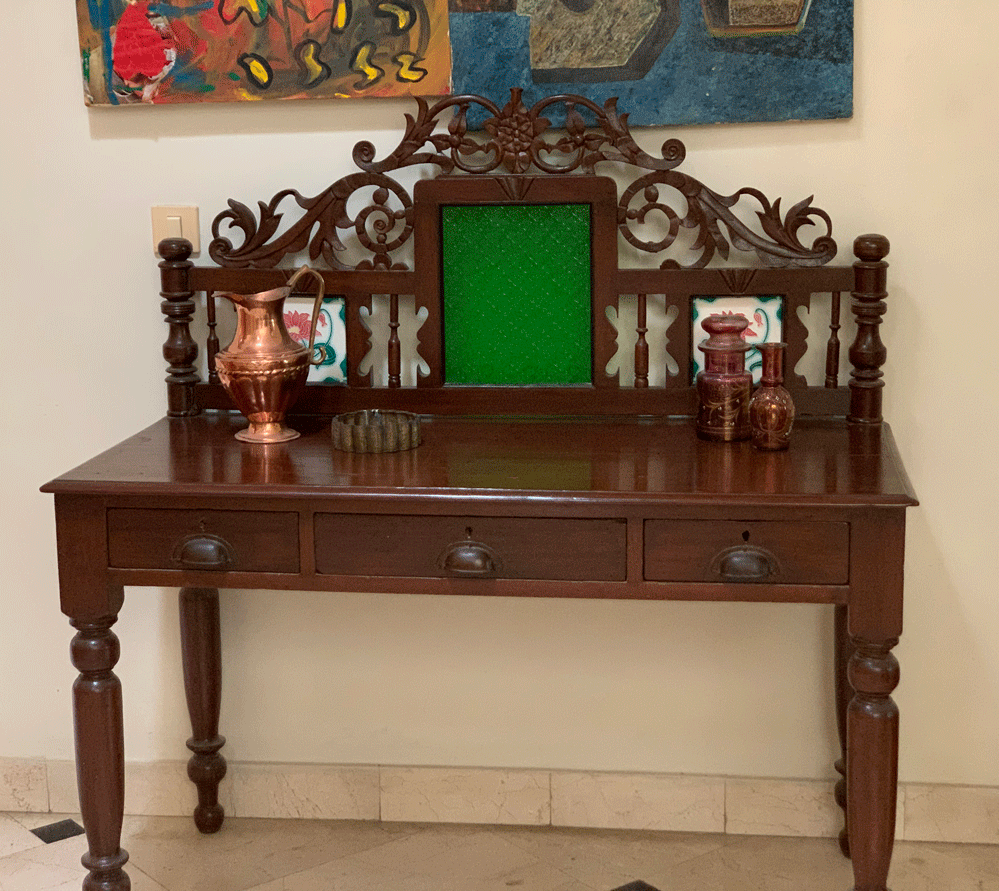 Chairs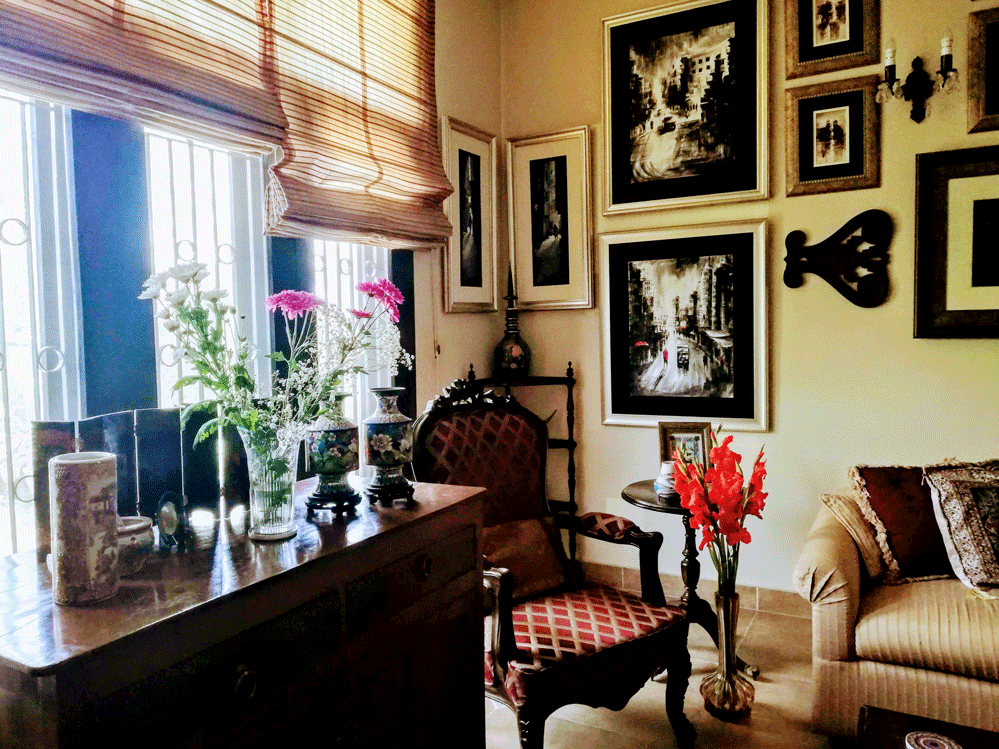 Old chairs can be re-upholstered and polished and used just about anywhere as an accent piece.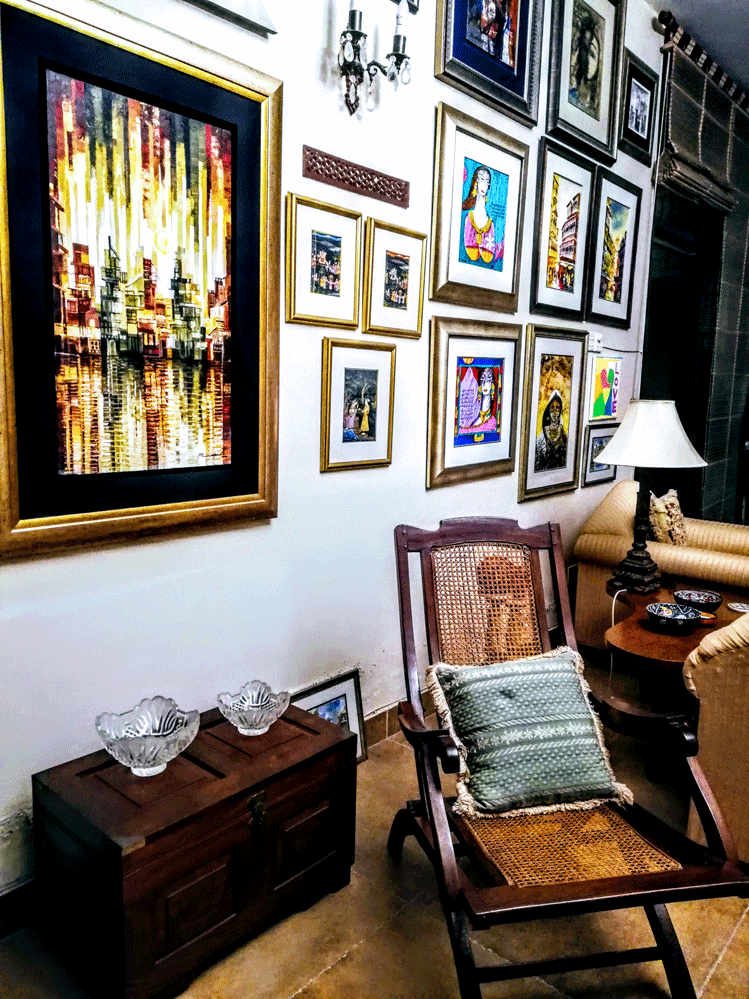 We love the colonial style wicker chairs which work wonderfully outdoors as well. Or just use it in your foyer.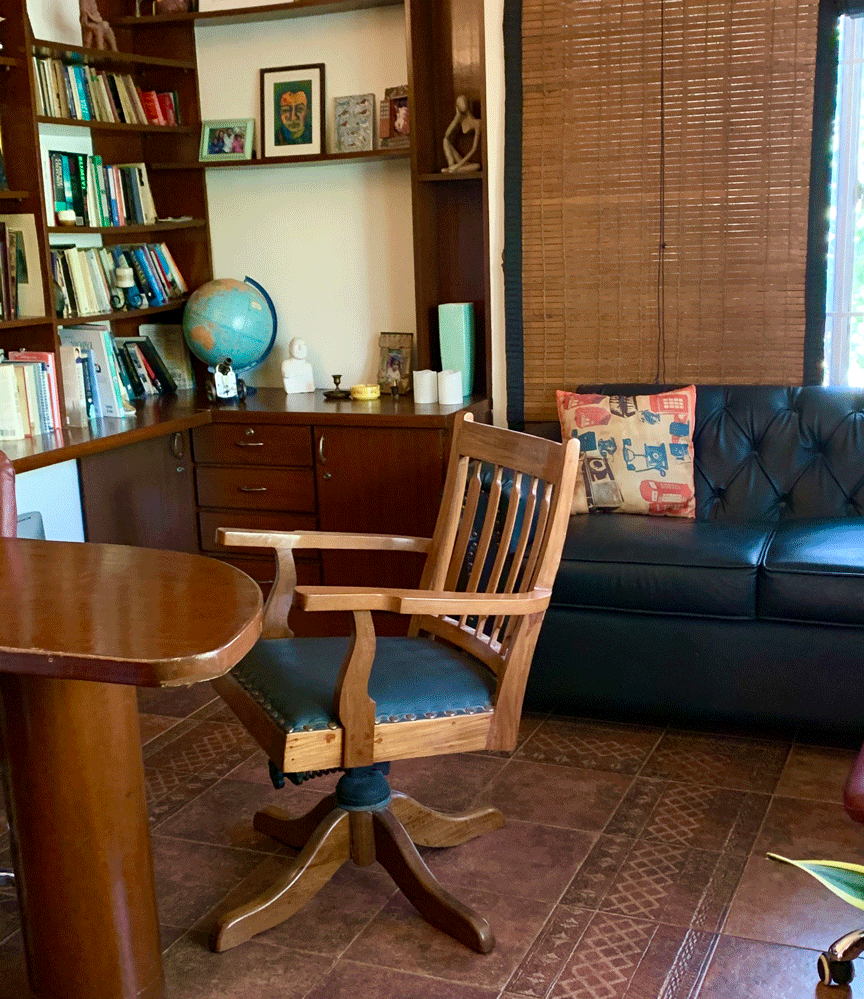 Add an old-style office chair to your study or office to offset the modern pieces and add character.
The best approach is to mix it up. Use old pieces with character and charm amidst more contemporary designs. Your lovingly restored furniture items will become the focal pieces in the home.