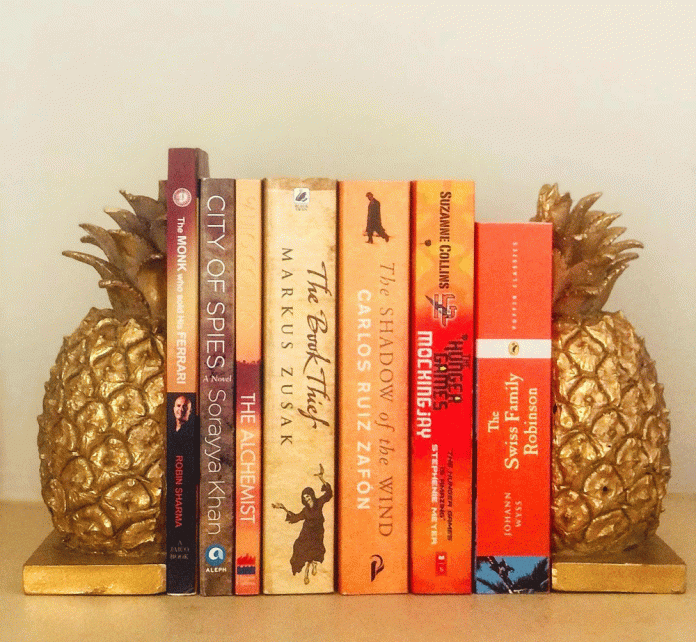 Calling all lovers of books and reading in Pakistan, there's a new library in town! And it's right at your desktop…or electronic device of your choice.
Social Media Savvy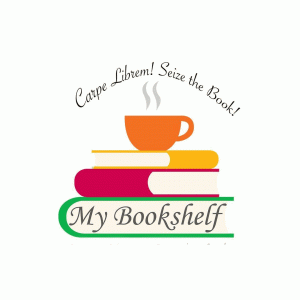 Blending old-school love of books with contemporary social media trends, My Bookshelf is an online library which will deliver books to and collect books from its members for a fee. And this service is nation-wide. "Our aim is to make reading cool again," says Erum Sultan co-founder of the online library.
In a world of gadgets and screens, where more and more people want to read less and less, two avid readers were struck with the idea of fostering a love of reading in children and adults. Erum Sultan and Kamila Rahim Habib put their personal libraries together to start this online venture. Using facebook and Instagram to engage audiences, the duo use hastags like #letsmakepakistanreadagain to spread their message.
Love books and reading? This library delivers across Pakistan!
The team is constantly adding new titles to the collection. Readers can browse through the online library on the My Bookshelf website while their social media pages keep audiences updated with new titles and activities.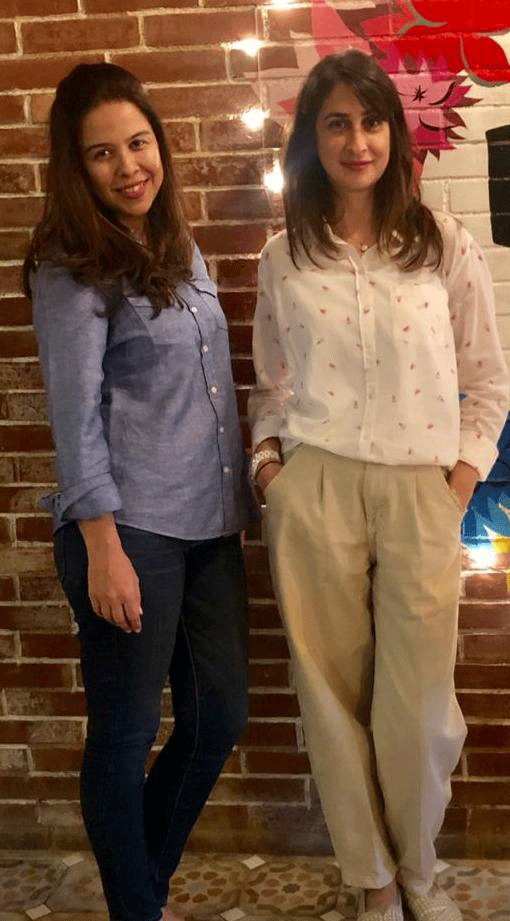 Of course, a library is more than just a place to borrow books. It serves as a community hub and platform for social and intellectual engagement. Understanding the need to develop an engaged community of readers, My Bookshelf works hard to maintain the level of interest.
Author Interviews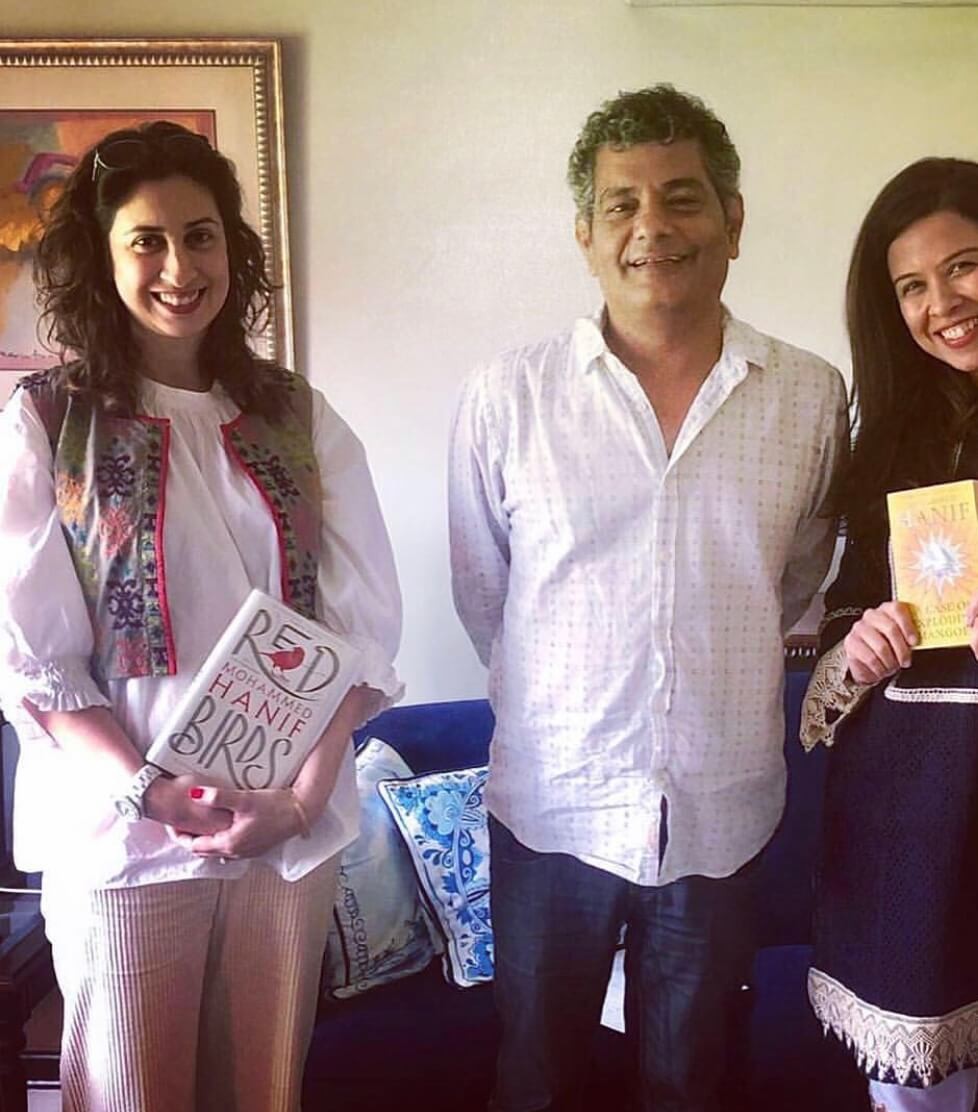 One of their most exciting features is the series of interviews with acclaimed contemporary writers from our region. "We pick an author of the month and ask some questions about their latest work," says Erum. The list so far is impressive with names like Mohammad Hanif, Omar Shahid Hamid,  H. M. Naqvi and Maha Phillips.
These interviews and videos can be found on their instagram and facebook pages.
Book Club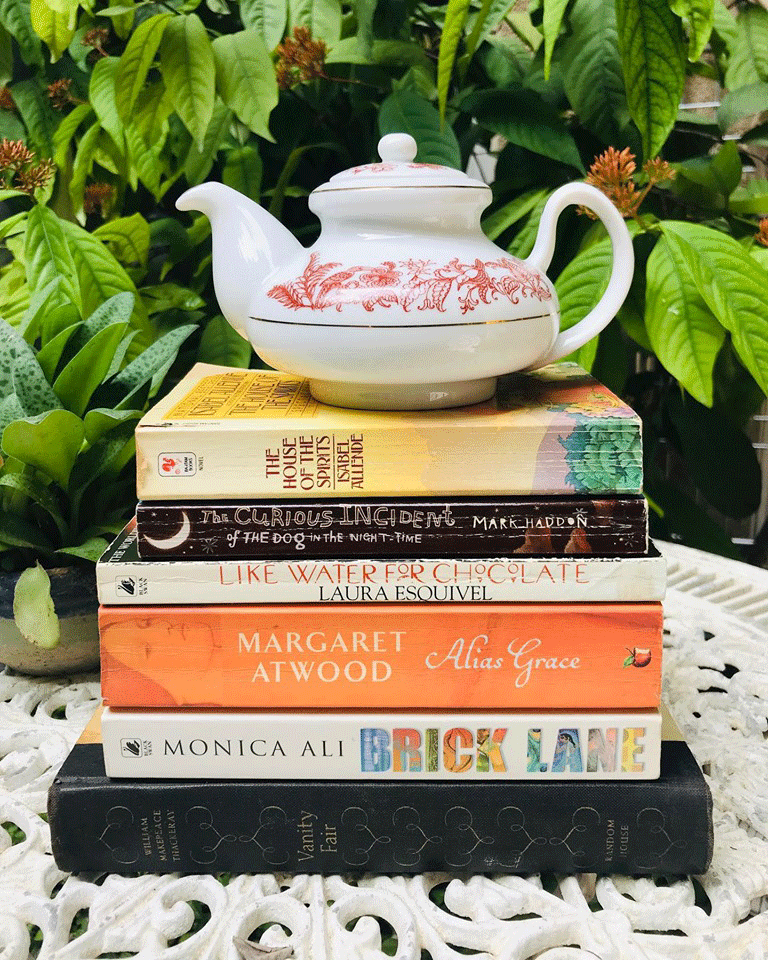 They have also kicked off a book club "We had our first session recently and it was very well received," says Erum. "In general we have been very encouraged by the response. Our base audience is women between the ages of 18 and 50 and is growing steadily. All our members are very engaged and involved."  This is evidenced on My Bookshelf's lively social media pages.
"We do wish more men would join us, there are very few so far…although most of the author's we have featured are men."
Community Service
Recently, My Bookshelf also took part in the Pursukoon Karachi Festival. "We had organised a book swap but ended up just giving away books," laughs Erum. "We gave away 2500 books over those two days."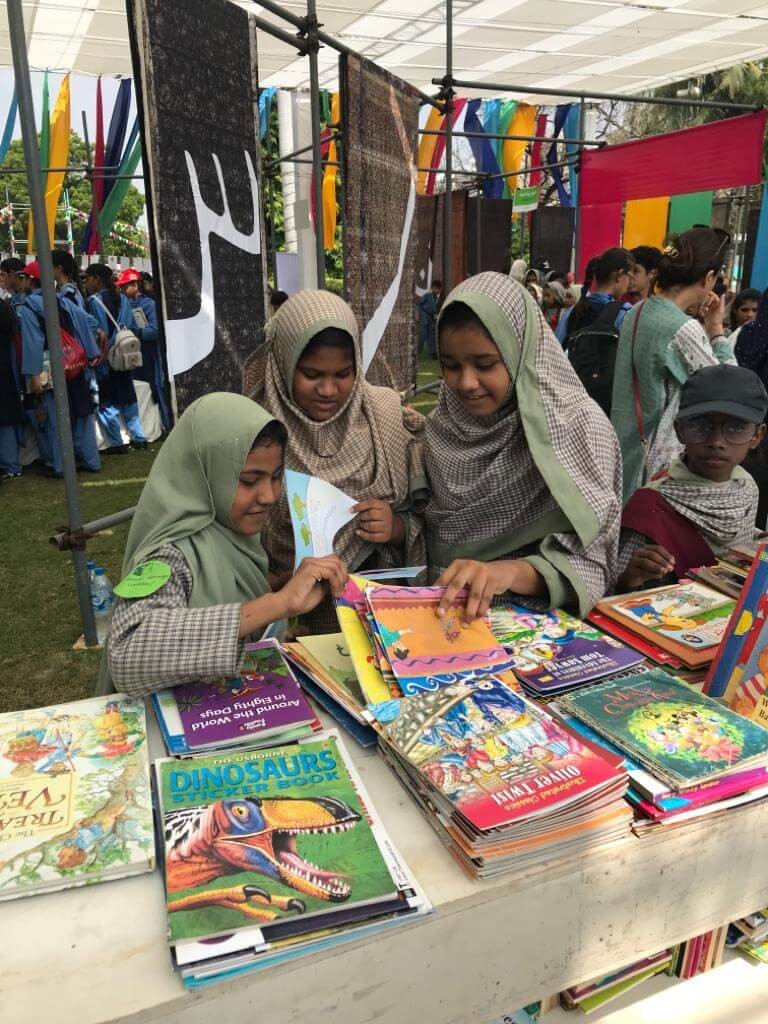 My Bookshelf is committed to spreading the reading bug. In the future they plan to build a collection of relevant books for adults and children in Urdu.  "We would also like to work with lower income schools where they children may not have access to libraries," says Erum. They have already held some activities with the Garage School.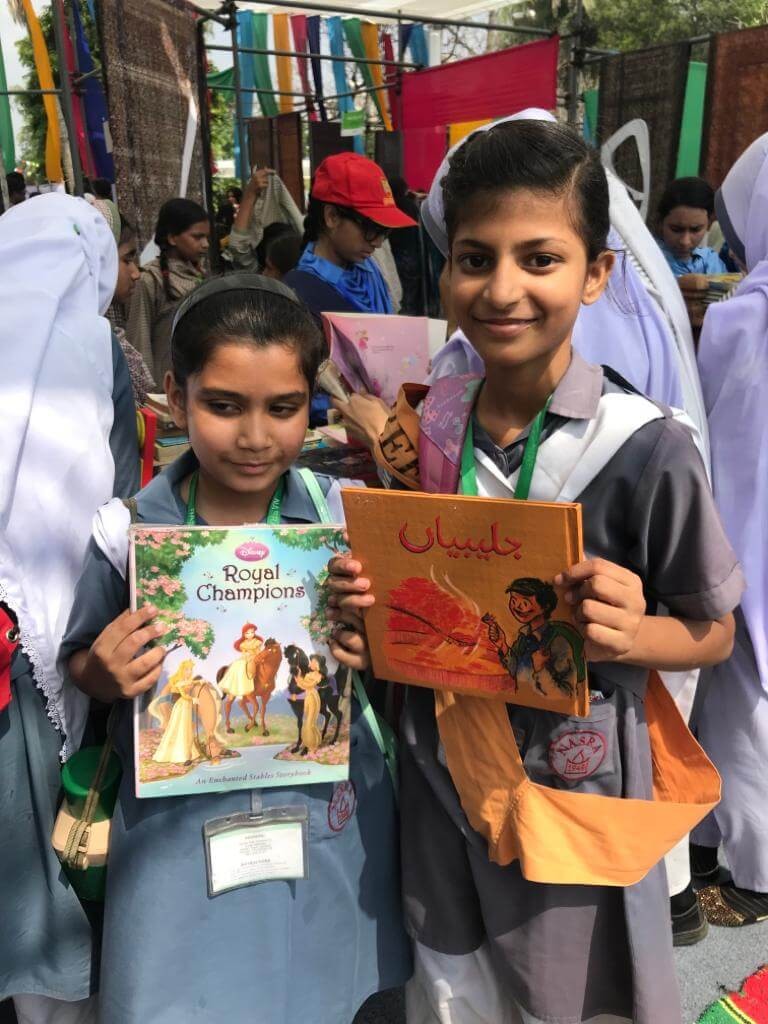 The My Bookshelf team is clearly on a mission! Clever and creative, from their motto Carpe Librem, a play on the popular Latin phrase, to their visually appealing social media posts, this online venture is hitting all the right notes.
We wish them every success in their aim to make books, reading and library culture popular in Pakistan again.