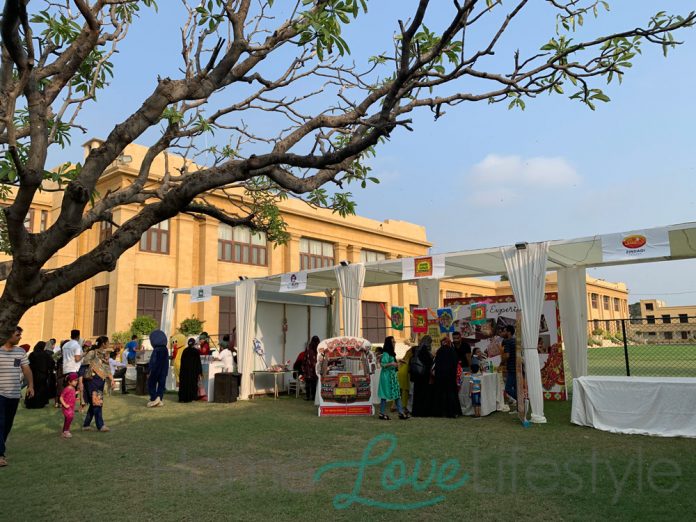 The Pursukoon Karachi Sheher-e-Fun children's festival was held in Karachi over the weekend. The event took place in the sprawling gardens of the Governor's House. Grand old trees benevolently spread their sheltering branches over the crowds of young people who flocked here.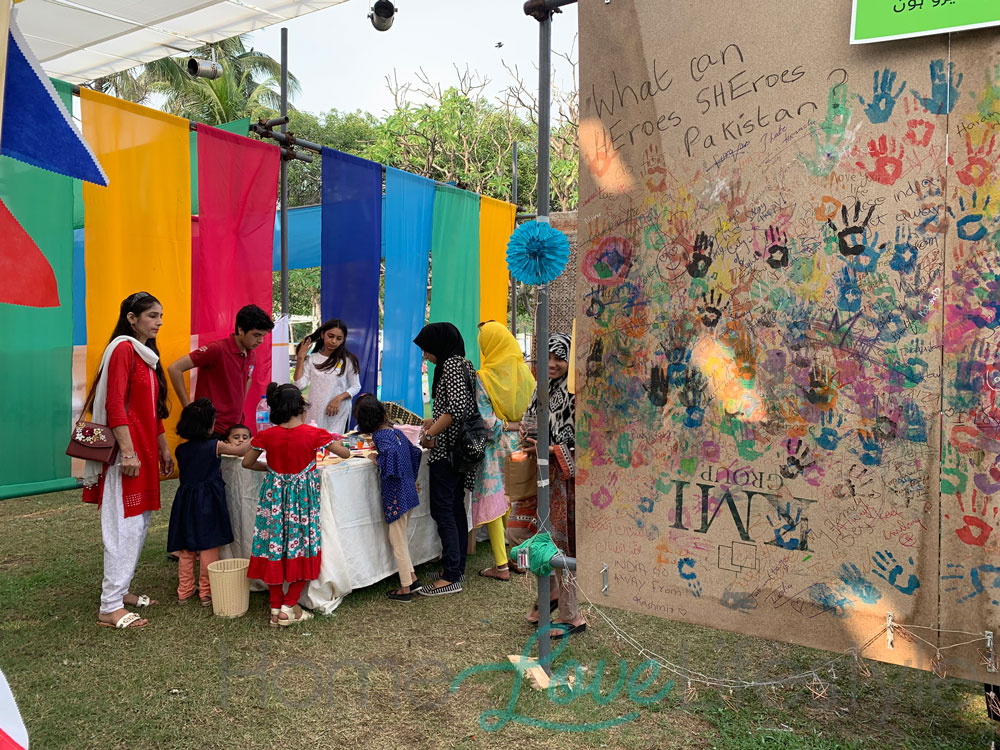 Inclusive and Open to All
With a plethora of engaging, creative, educational and just plain fun activities for the children of the city, Pursukoon Karachi managed to host an equal opportunities, open-to-all event. And that too in an organized and orderly manner. Entrance to the festival was free as were all the events and activities.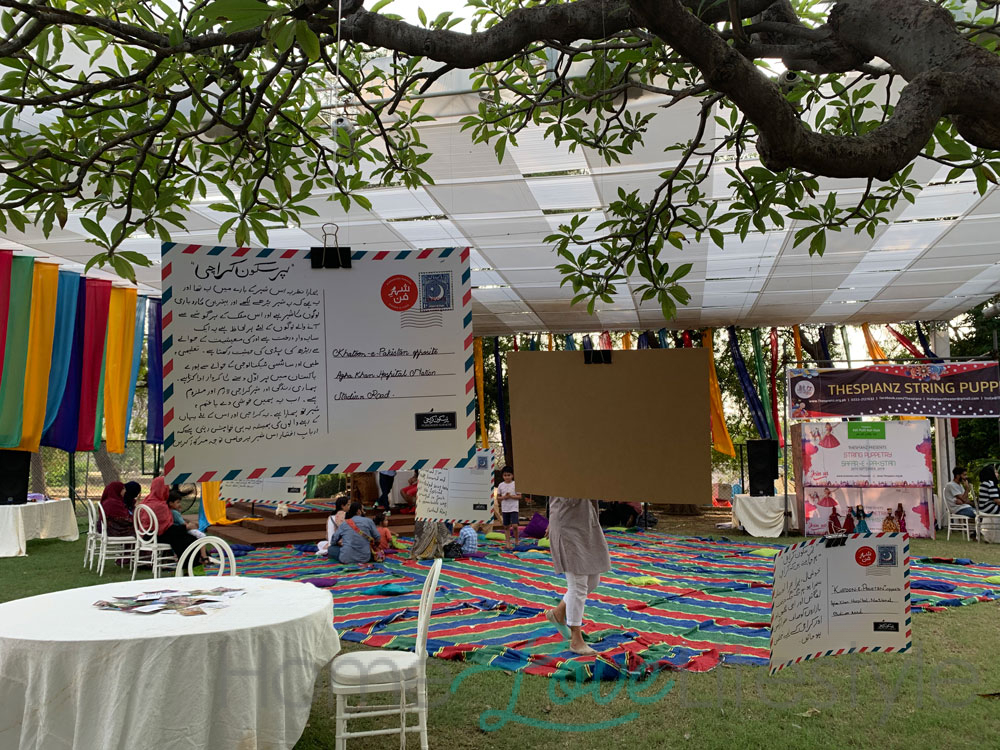 How Pursukoon Karachi Was Born
"The Pursukoon Karachi initiative was born in 2013 when Karachi was going through particularly bad times," recalls artist and founder member Noorjehan Bilgrami. "As an artist, one could find expression in art. But I think the trauma was so big we needed a bigger outlet. So a group of us, artists, thinkers, writers, came together to work side by side, in a creative way and take ownership of our city."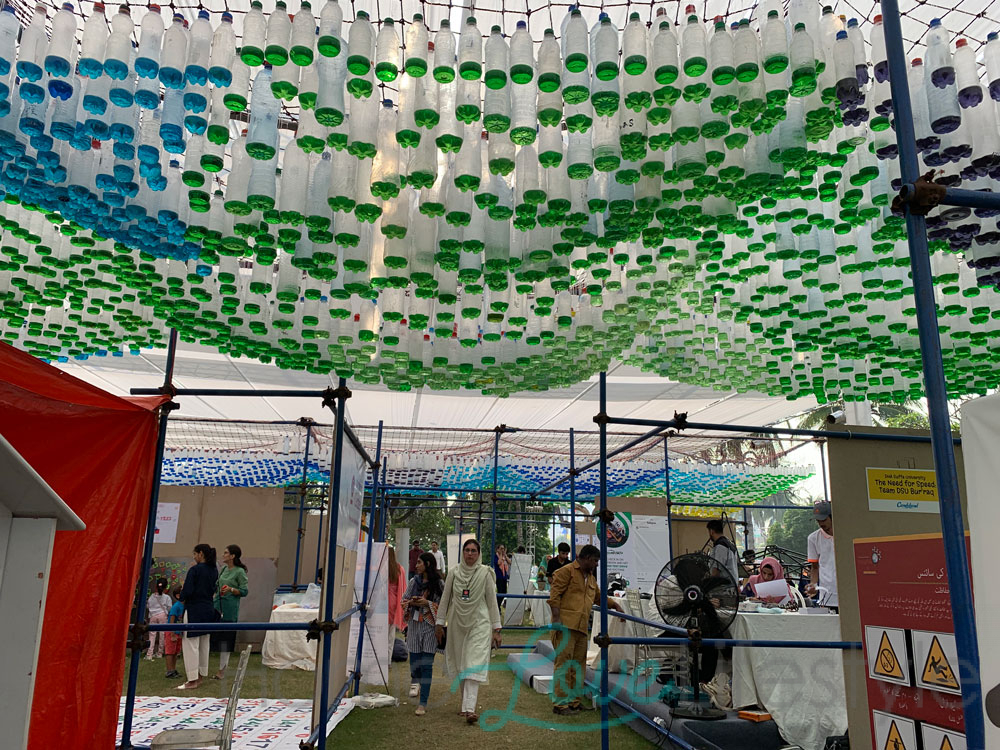 The Pursukoon team has previously organized a public art exhibition and also undertaken the  restoration of Cantt Railway Station. "This year we wanted to really go big and came up with the Shehr-e Funn children's festival concept."
Engaging Science Activities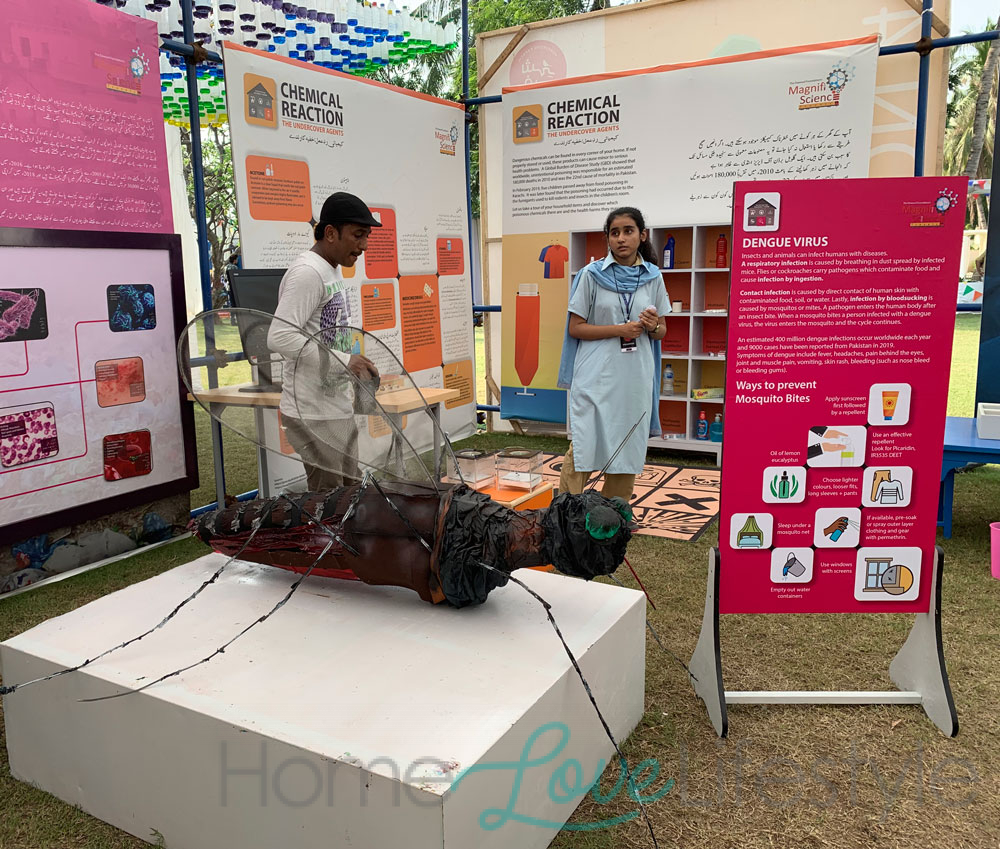 I visited the festival with my seven-year-old son who made a beeline for the science pavilion. The wonderful and engaging exhibits here, set up by the Dawood Foundation, were manned by students of the Dawood school who patiently led children through the various activities.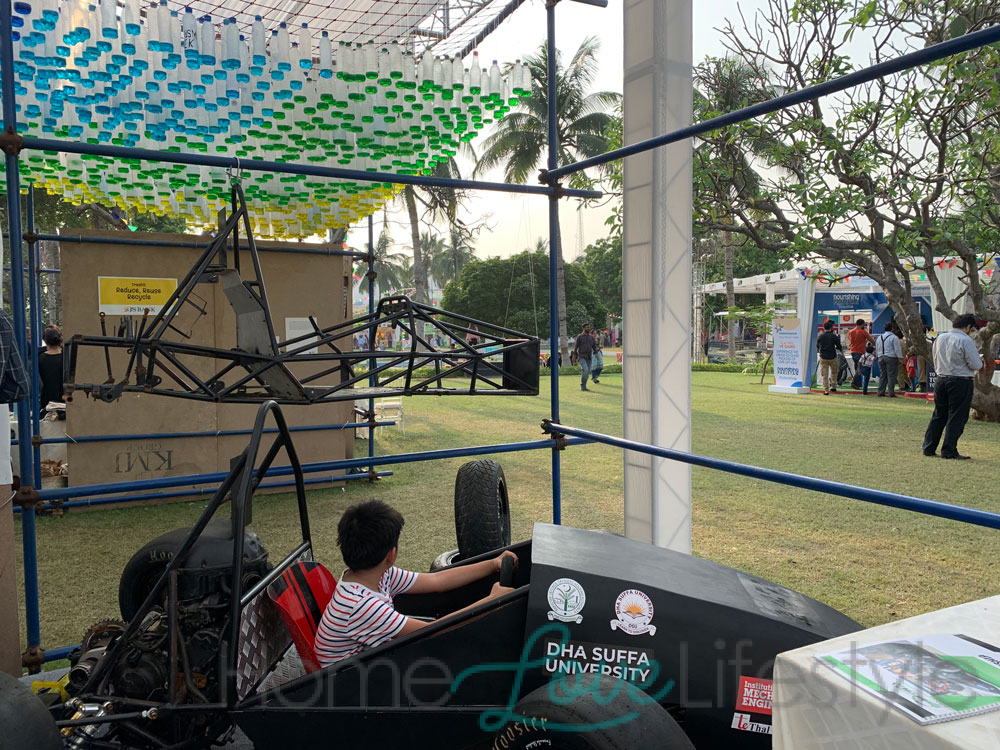 Most popular was the construction site. This exhibit was worthy of a children's museum anywhere in the world. The site had hard hats and wheelbarrows for the children's use as well as a working conveyor belt and pulley for transporting materials. There was a steady stream of children happily engaged in collecting bricks, transporting them up to the site and painting with rollers and large brushes.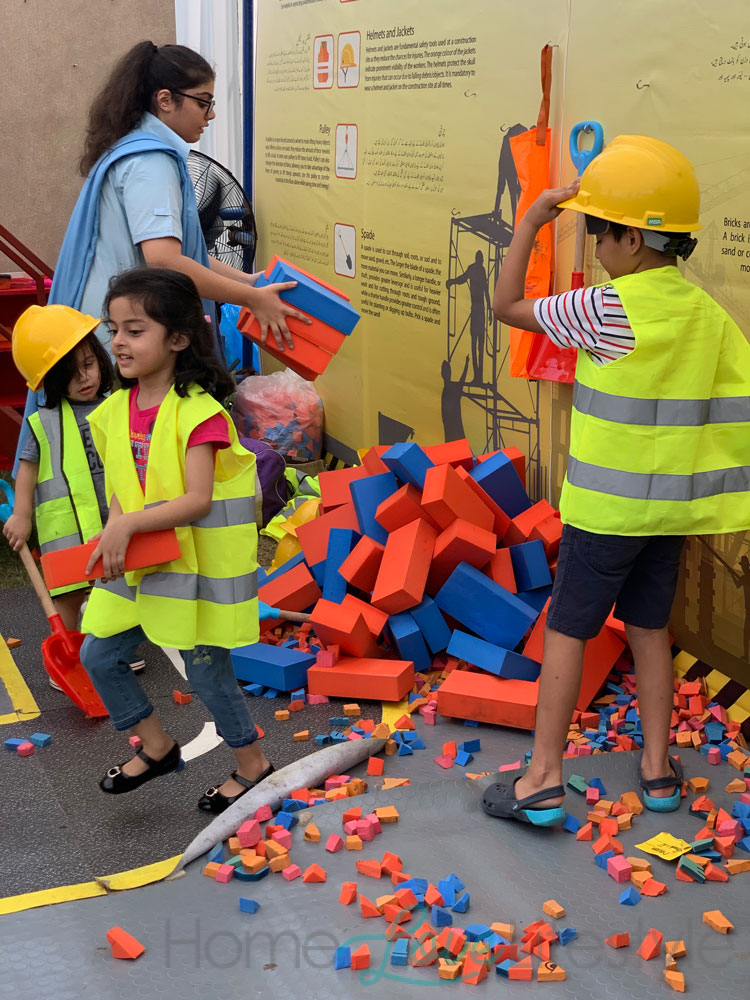 Music and Stories
There were also music and story-telling sessions aplenty. These ranged from expert enactments of classic fairy tales from Zambeel Readings to more informal stories by Imrana Maqsood. With puppet shows, word games, songs and music, there was a constant buzz in the air. Children and adults both seemed thoroughly engrossed in the sessions.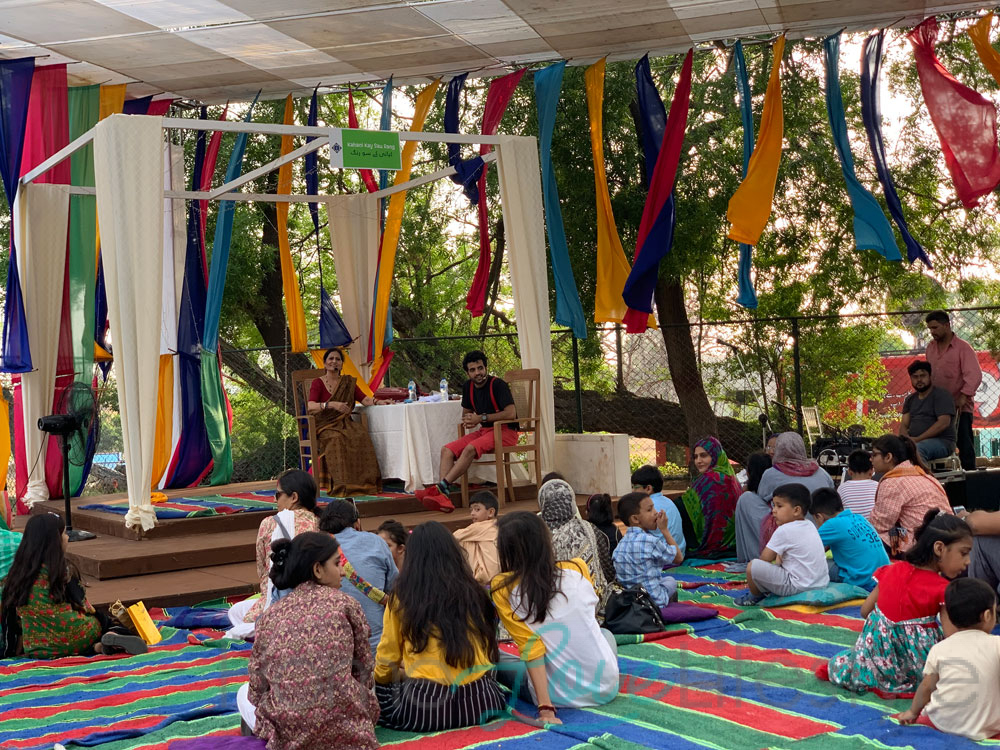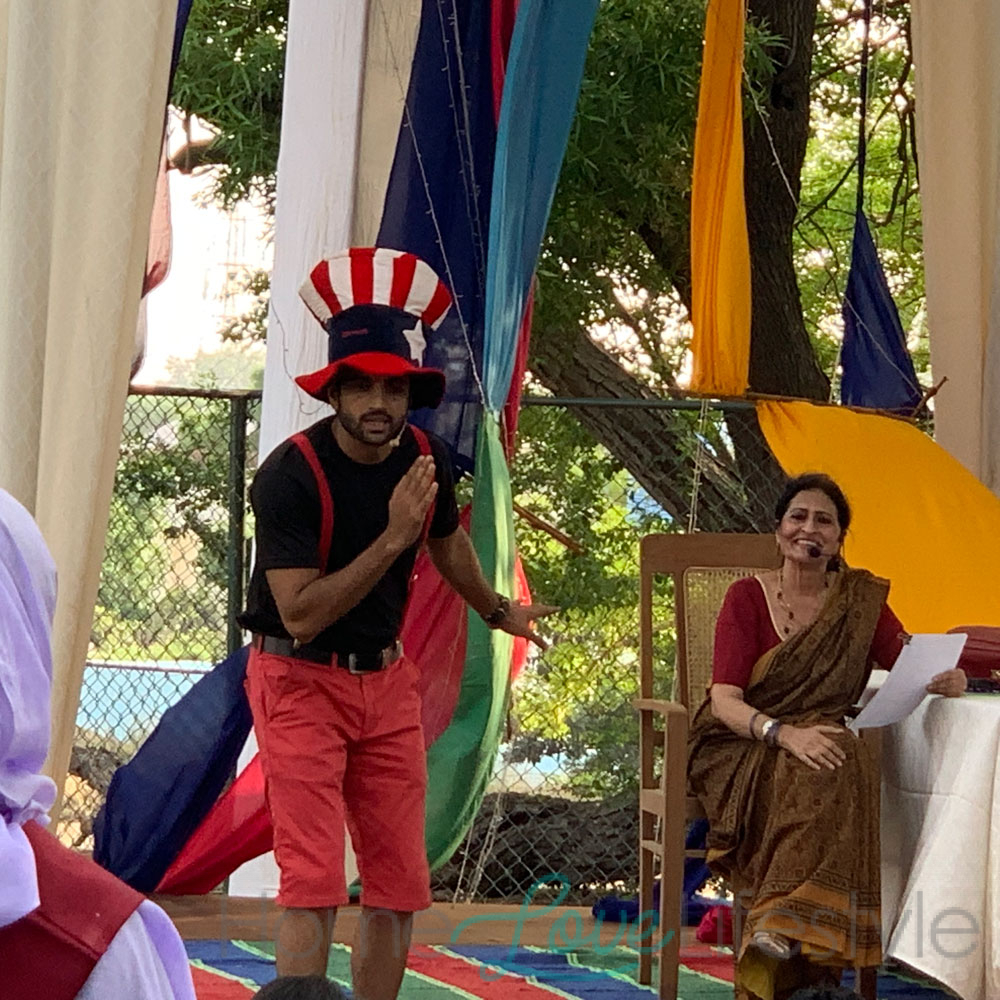 Arts and Crafts
The crafts pavilions saw children thronging to practise block-prinitng, painting, pottery, sculpture,  paper-making and lots more.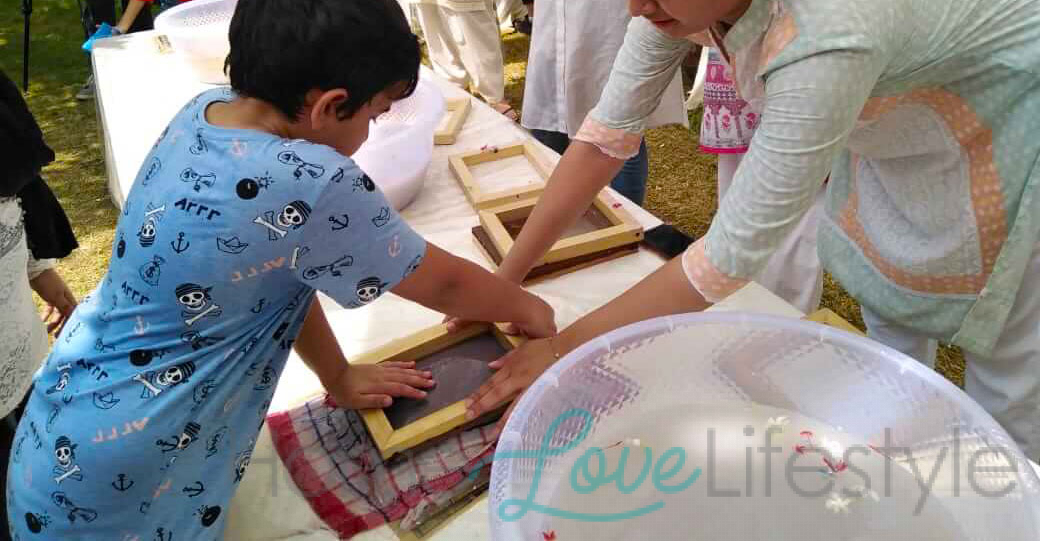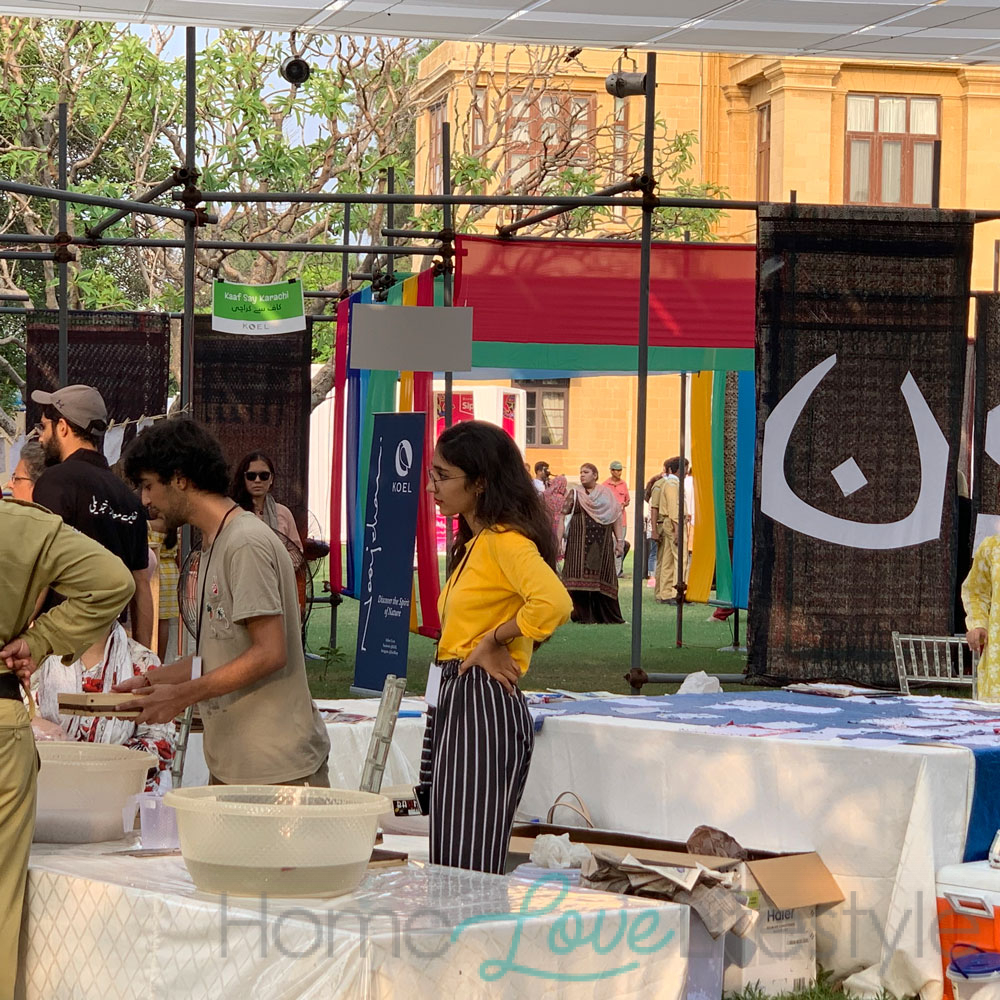 In all some 18,000 people from all walks of life flocked to the event.
Spreading Happiness
"So many people have worked so hard to make this a success," says Noorjehan Bilgrami. "We hope to do this every two years. It was good to see that many schools brought their students here." To undertake such a project regularly the Pursukoon Karachi teams hopes to involve more sponsors in the future. "There is a limit to what we could do with the funds in hand. And a little more government support in terms of infrastructure would also make a big difference."
"Our main aim was to spread some happiness," says the team. And that they did. Here's hoping that the beautiful grounds of the Governor House come alive with the sound of music, laughter and learning in many more years to come. We hope to work towards building a Pursukoon Karachi.