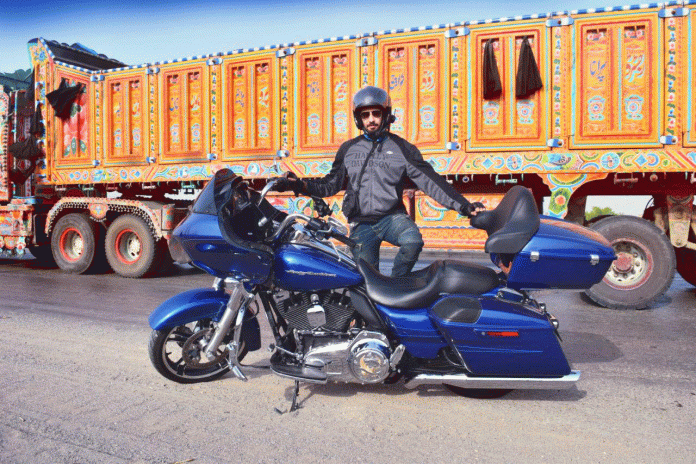 We are all interested in celebrity lifestyles! How do they live, what do they eat and how do they workout to stay in shape. Here 4 Celebrity Men share their lifestyles and routines with HomeLoveLifestyle.
Hasan Shehryar Yasin (HSY)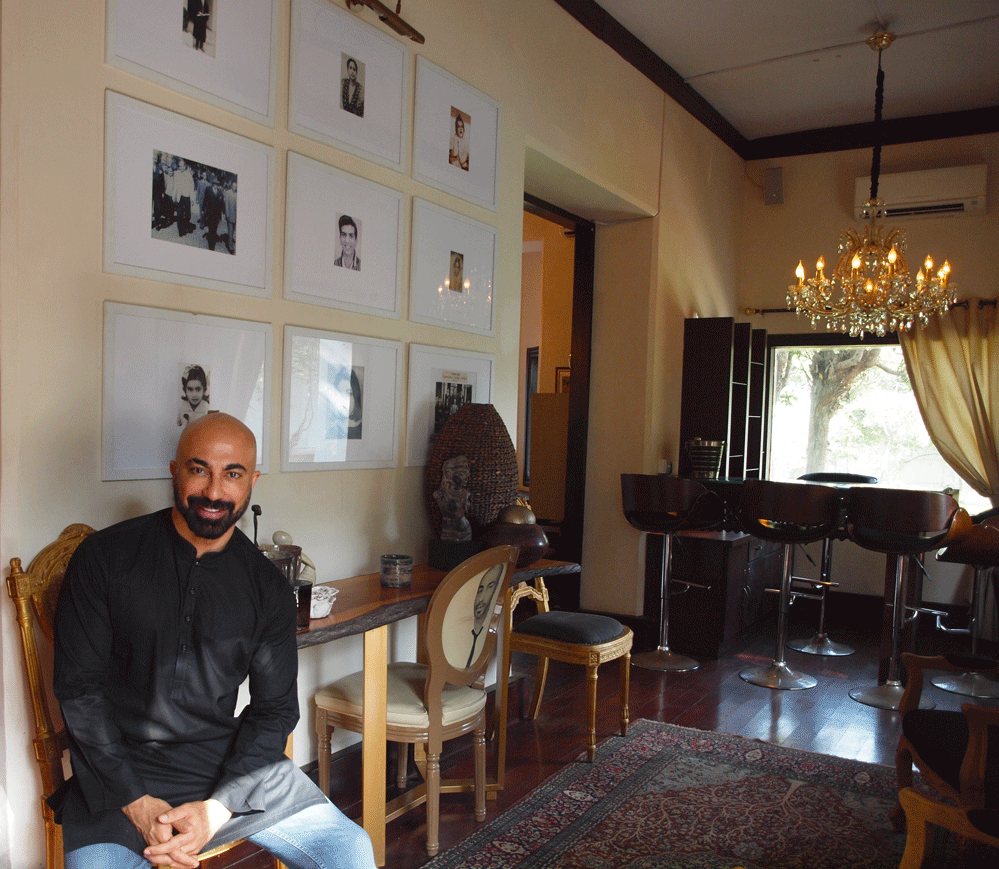 The super talented and gracious Hasan, known as HSY welcomed us into his magnificent mansion. After a candid chat we learnt about his love of family, design and art as well as all about his glamorous lifestyle.
Click here to learn more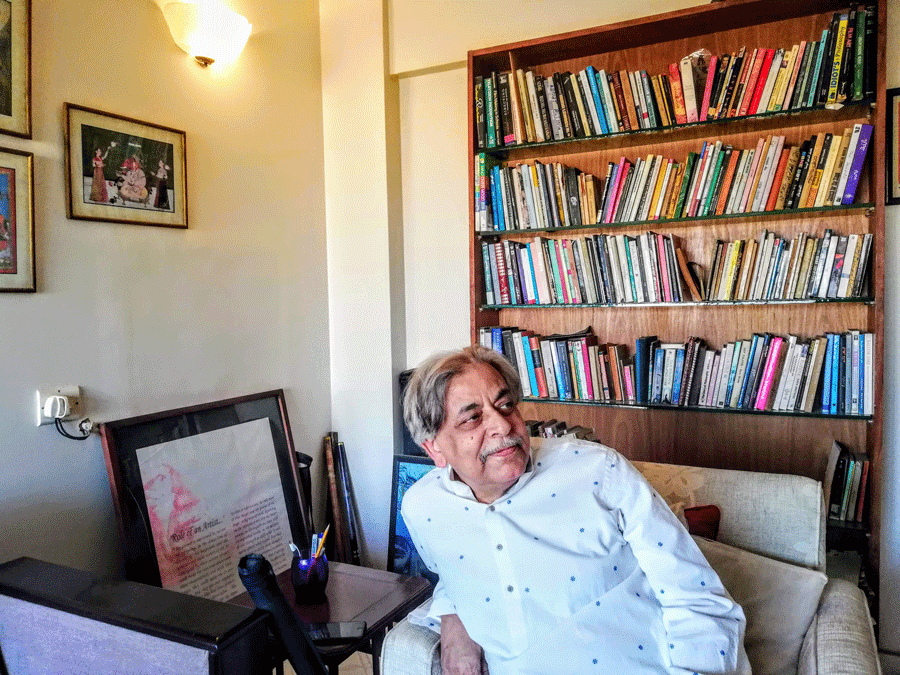 Writer, director and actor Khalid Ahmad is a powerhouse performer. Known for his acting prowess and a preference for literary texts, he has directed and appeared in memorable plays for theatre and television. He has also been teaching acting at NAPA since its inception.
Click here to learn more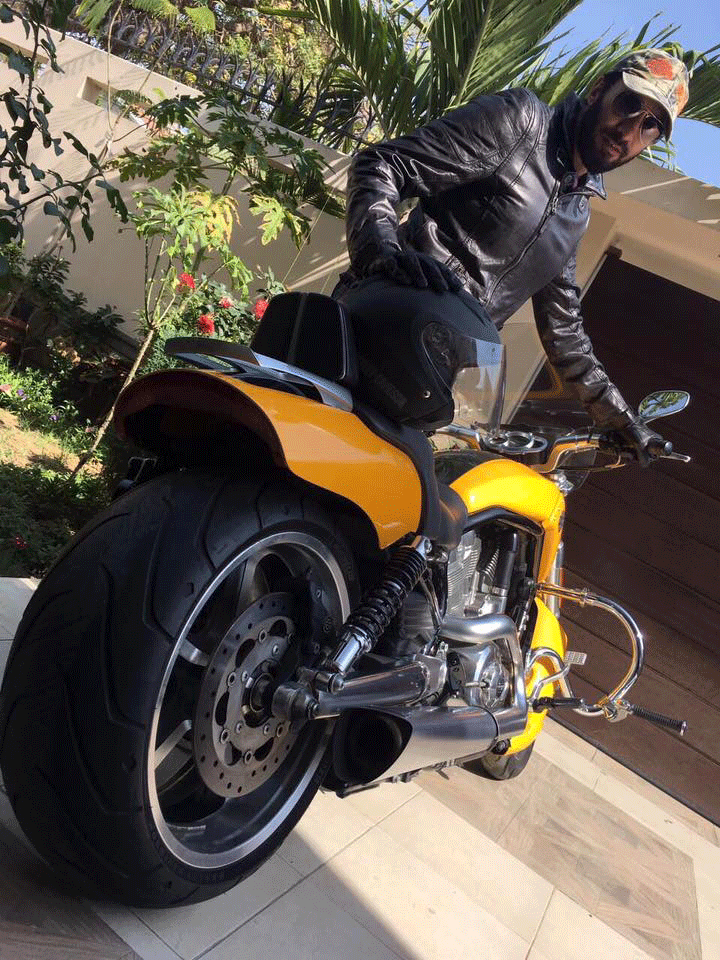 Despite his stardom, model and actor Aijaz Alsam maintains a refreshing down to earth charm and enthusiasm for life. Currently, he is very excited about his upcoming movie, Kalasha, a sensitive, non-commercial venture, set in Northern Pakistan. We caught up with Aijaz at his office in Karachi.
Click here to learn more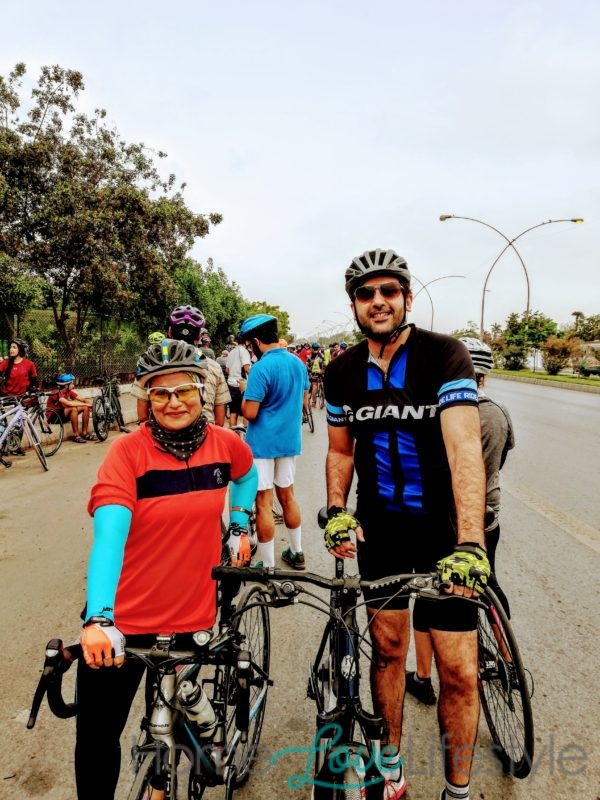 Handsome & sporty Hasan Ahmed showed us around his lovely home and chatted about his favourite space. From drama serials to ad work this talented star is super popular. We loved to hear about his interests, his work and his family.
Click here to learn more
These 4 Celebrity Men have very fascinating yet different lifestyles. Each of them uses their time and energy to engage with the world in a unique way.