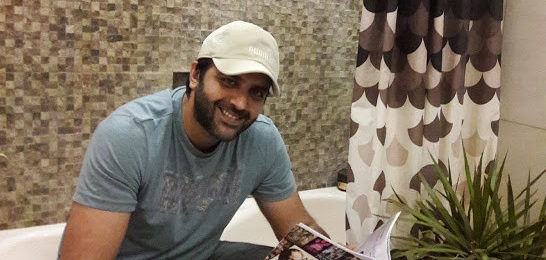 The super busy and ultra talented Hasan Ahmed made time to show the homelovelifestyle team around his home. Seen recently in the acclaimed Aangan TV serial, Hasan is well known for his nuanced performances and charm. Hilariously, when asked about the favorite part of his house, like many other men we know, he chose the bathroom!
What is your favorite area in the home & why?
The bathroom is truly my favorite place in the house. Here I find peace, quiet and solitude especially from the kids. I spend hours in there!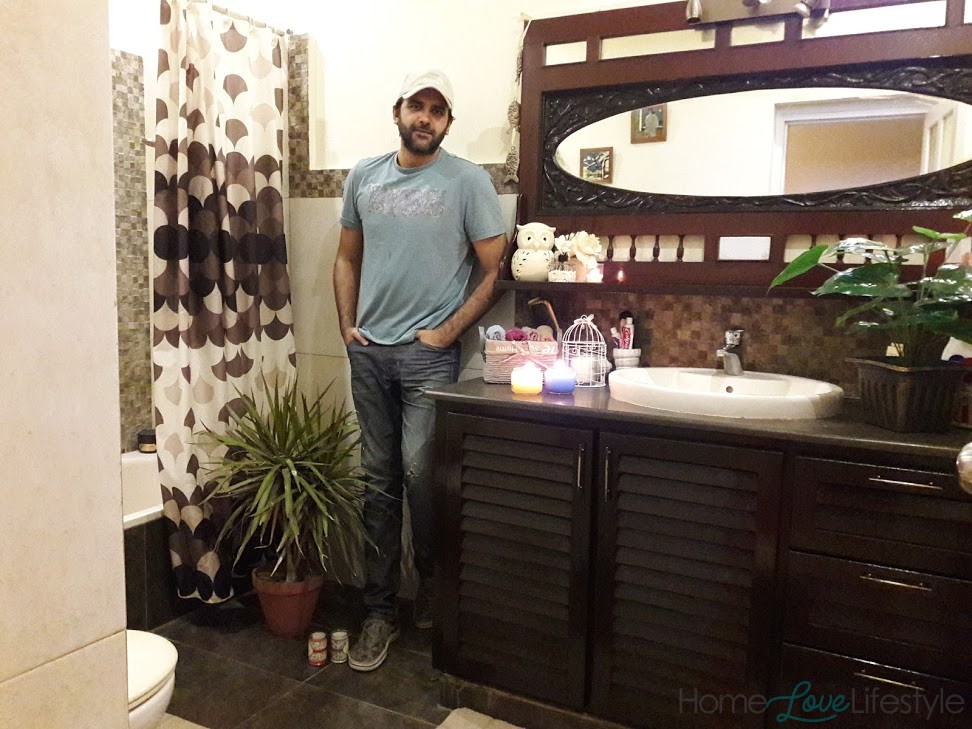 Who designed this space?
My wife Sunita designed the interior. The best feature is the vanity which is decorated with an antique mirror which was incorporated into the décor.
Any favorite pieces here. Any stories associated with them?
The mirror was picked up for almost nothing from near Punjab Chowrangi. It was lying discarded in the corner and we paid only a few hundred rupees for it. Once it was polished, my mother suggested we should add this to the bathroom, as part of the vanity unit.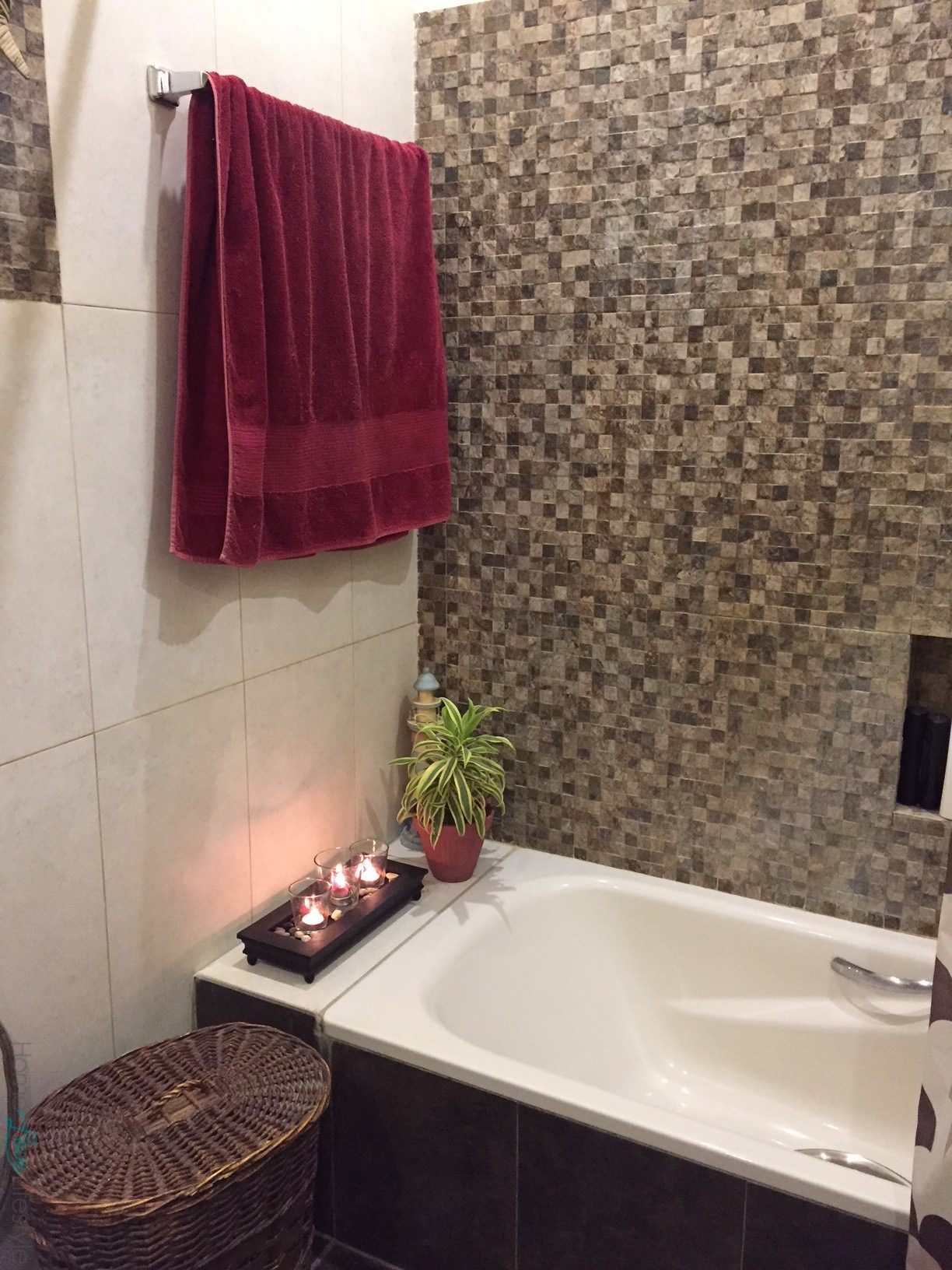 Generally do you have the last word when doing up the home?
No, I don't contribute to the design at all. But once someone else has done it up I enjoy the effect.
Currently the house is going through a major renovation, but it will all be worth it in the end we are sure!