A study is an important room in the home. You can use it for work and play. Studies with style can be used for casual entertaining too. It's a multipurpose space that is perfect for so many occasions. Here are some decor ideas that will help you create the perfect interior.
Library Vibe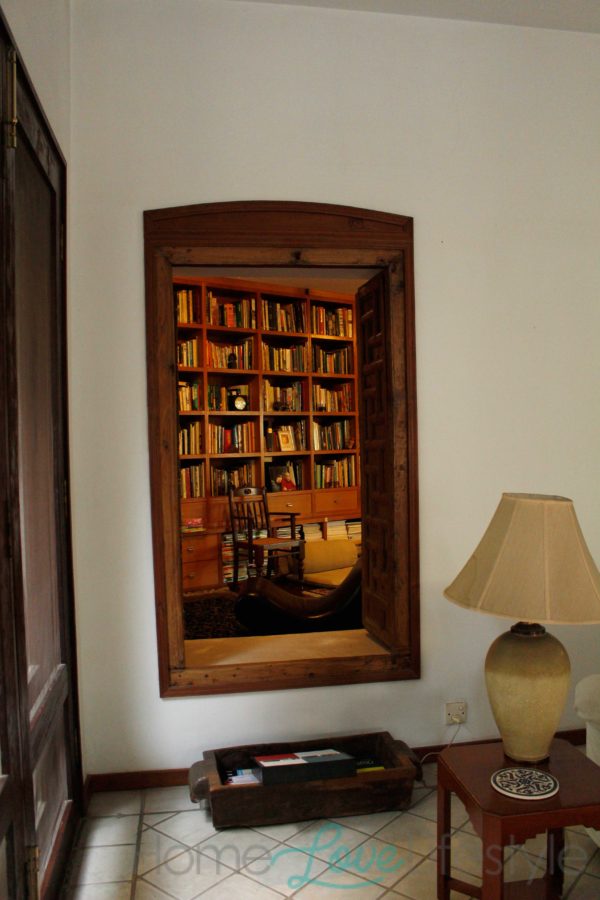 This lovely room at the Mir House is the perfect place to enjoy music and reading. With built in shelves to hold books, music and more, it inspires you to lounge and relax. And it is so beautifully framed by this window to show off its treasures to the rest of the house too.
Book Nook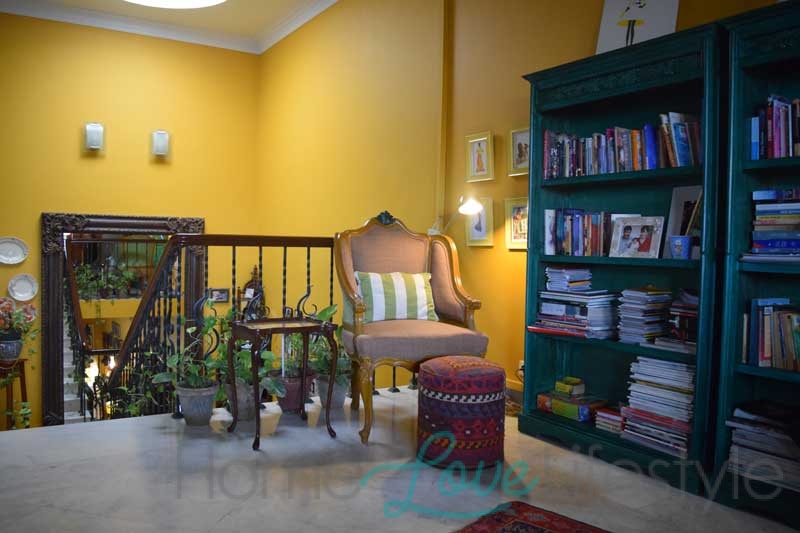 This lovely corner with a high back chair and reading lamp invites you in. If you can't dedicate an entire room, why not carve out a cosy nook for books and music? You can enjoy this beautiful space and still be able to adapt it for a casual get-together and family time.
Art-filled & Practical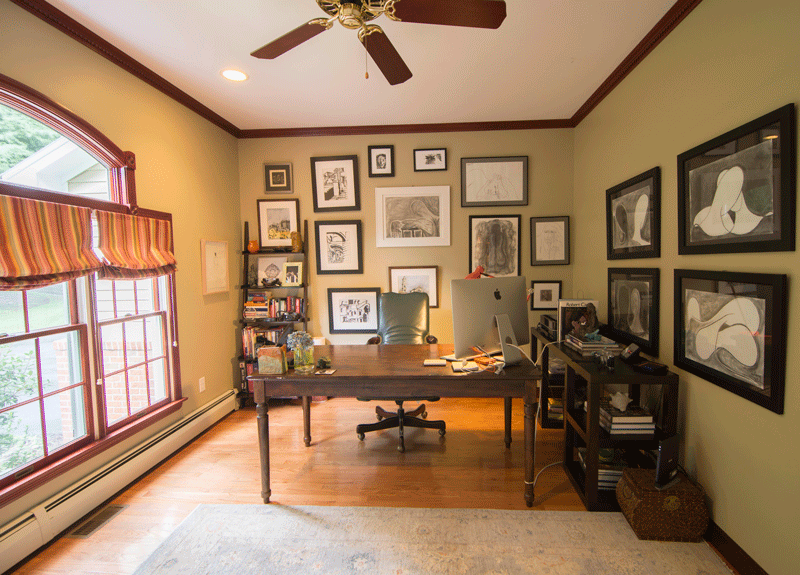 This practical space in a home in Rhode Island uses the warmth of wood to create a cosy vibe.  A polished wooden floor and a large window fill it with light. Lots of art on the walls and the large desk make it a practical place to work and contemplate life too.
Formal Elegance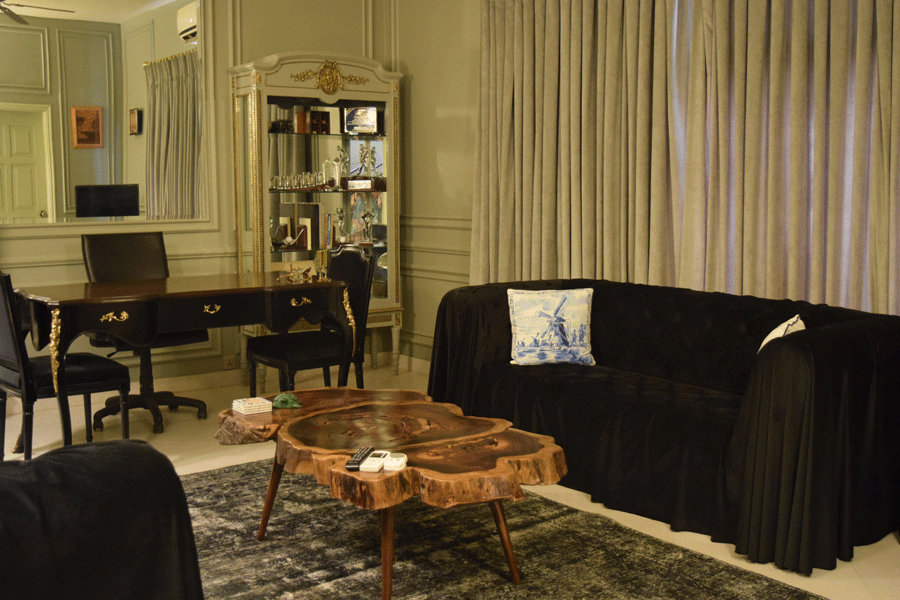 This elegant room uses the contrast of white panelled walls and dark furniture to create drama. A classic desk with functional chairs make it suitable for work, whilst the sofas and statement coffee table make it a place to entertain as well.
Colonial Charm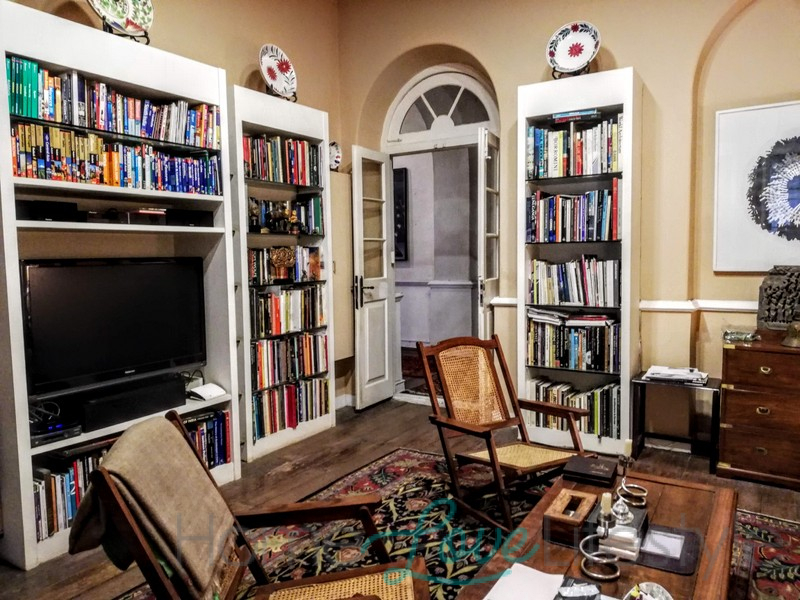 The study in the historic home of renowned architect Habib Fida Ali charms with its mix of classic and contemporary. The planters chairs and carpet contrasted with the simple, modular white shelves makes a simple but effective style statement.
Aren't these studies with style simply inspiring! We think so, and are certainly inspired to up our decor game…