Photography for a Cause
A photography exhibition with a difference was held recently in Karachi. Latif Kapadia Memorial Welfare Trust in collaboration with Aaj ka Random and New Louvre Art Gallery organized a vibrant photography display. The funds collected from the sales of the photographs will be donated to LKMWT's Community Outreach Programme.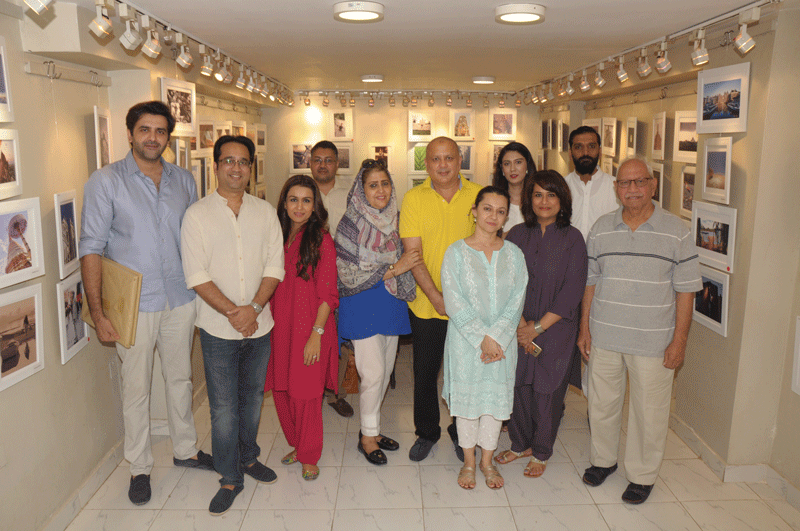 Latif Kapadia Memorial Welfare Trust
The Trust has been working to provide primary healthcare facilities to the disadvantaged sections of our society. LKMWT has three clinics in Shah Faisal Colony, Bin Qasim Town and Malir. These charity clinics administer to the healthcare needs of local residents. The Trust also regularly conducts Health Camps among various communities. These camps are aimed at early detection, prevention and awareness building.
Aaj Ka Random
The framed photographs for the exhibition had been donated by the Facebook community of photographers, Aaj Ka Random. "It all began when I started sharing photographs with my friends on Facebook,"  said Sajid Dadabhoy who started this group. "I would caption them Aaj Ka Random since the subjects were very random, everyday things. The idea caught on and others started sharing their photos." Today the group has grown to 6000 amateur photographers spread across the globe. This online community inspires each other to bring together an amazingly diverse and increasingly creative range of images.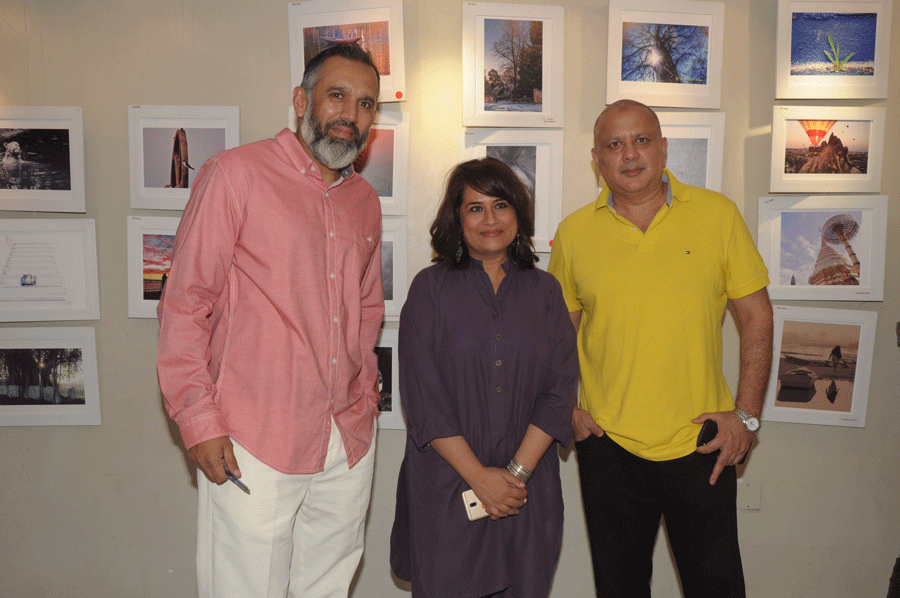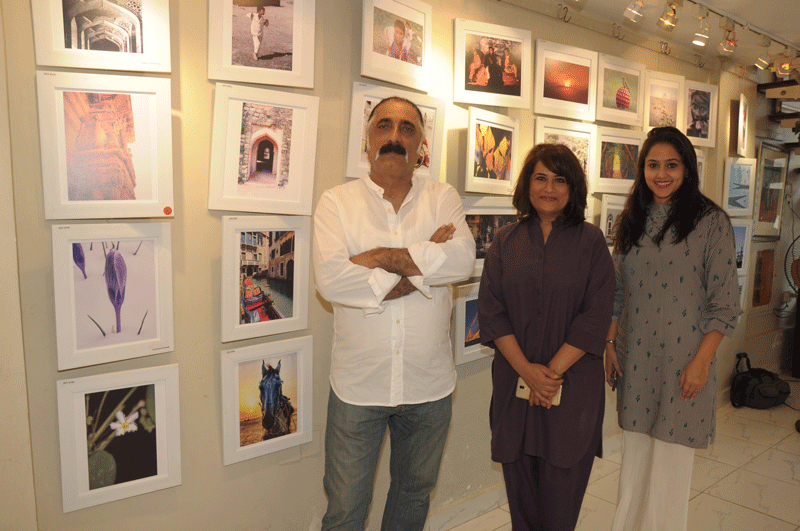 "We are very happy to collaborate with LKMWT and New Louvre Art Gallery for this event," said Sajid Dadabhoy. "Our photographers want their work to be seen and shared and if we can help a cause, that's even better."
The exhibition was attended by people from all walks of life including artists, actors and journalists as well as friends and family of the late Latif Kapadia. Popular television star Hasan Ahmed, who is also the grandson of the late Latif Kapadia, was also present at the occasion.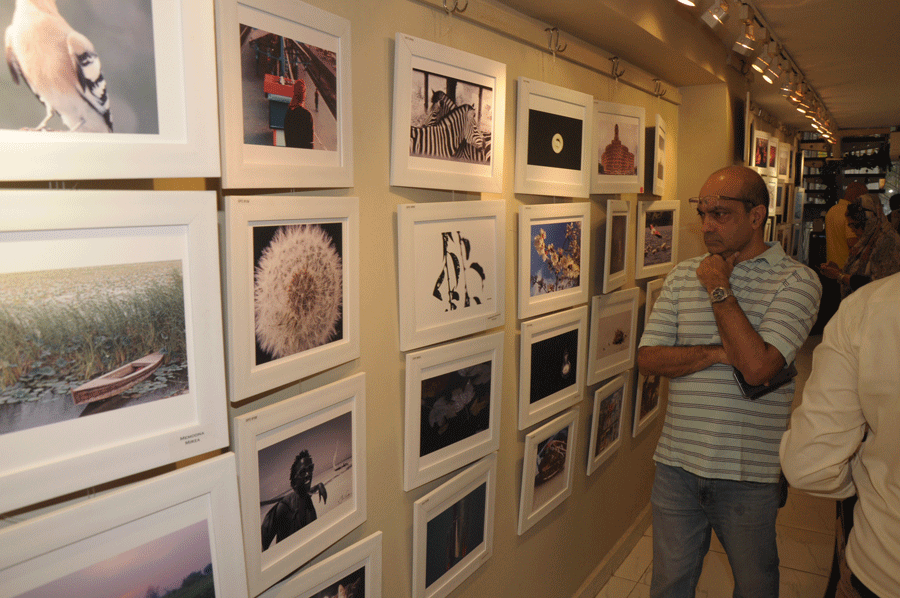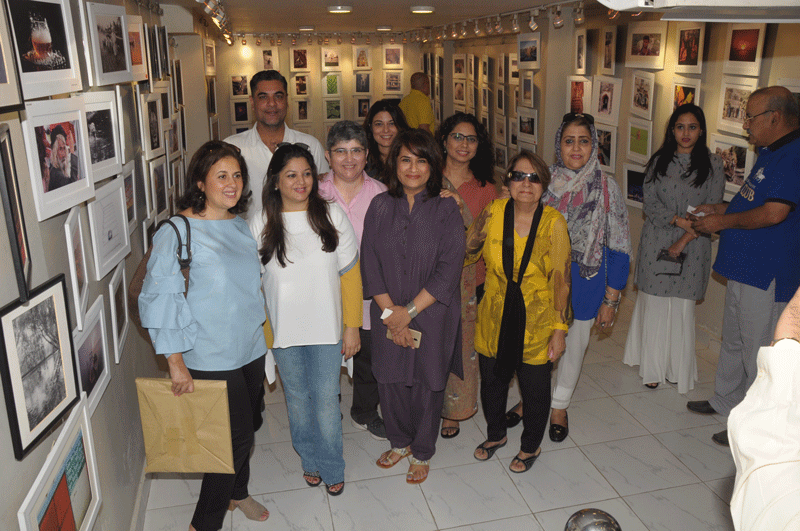 Naeema Kapadia, Executive Director LKMWT said " We are humbled by the response to our exhibition held for a noble cause. So many people have contributed their time, talent as well as money for this event. We are particularly grateful to Aaj Ka Random and New Louvre Art Gallery for their generosity"
Mr Rahim Jivani, owner of New Louvre Art Gallery, was also very happy with the turnout and expressed his satisfaction at being part of a good cause.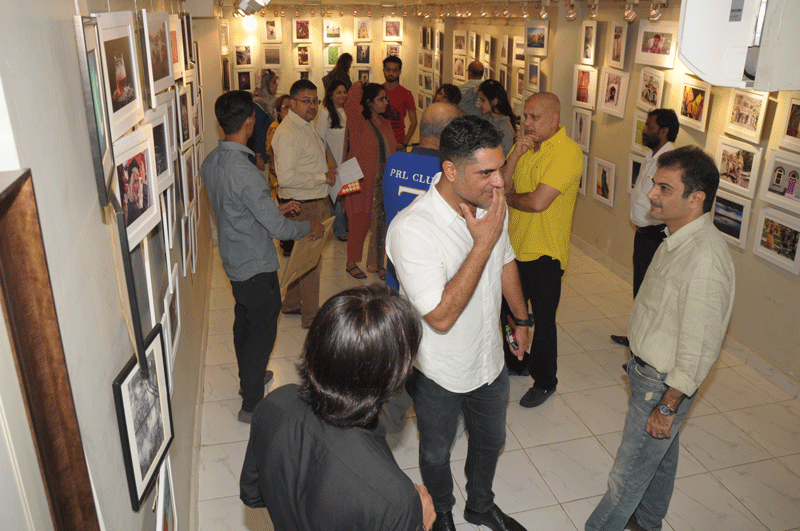 Visitors to the show had the option of taking the pictures home with them or pledging them to be put up at an orphanage or old people's home courtesy the Robin Hood Army. This is a wonderful option for overseas donors who can still contribute to this cause since the photographs continue to be available for an on-line auction through the LKMWT facebook page even after the event.