Interior Design and Décor Trends for 2018 are out and we are embracing the change at HomeLoveLifestyle.
'New Year, New You' should apply to your home too. The 2018 Décor Trends tend to support the Earth via Modern, and the concept of spacious, green and frugal living sets the tone.
This year families will concentrate on love and communication in home design and lifestyles. Modern interior design trends will encourage seeing the potential in existing things — this is an important message that the trends for 2018 are bringing.
So here are a few trends you can incorporate in your current house or apartment.
Coziness & Comfort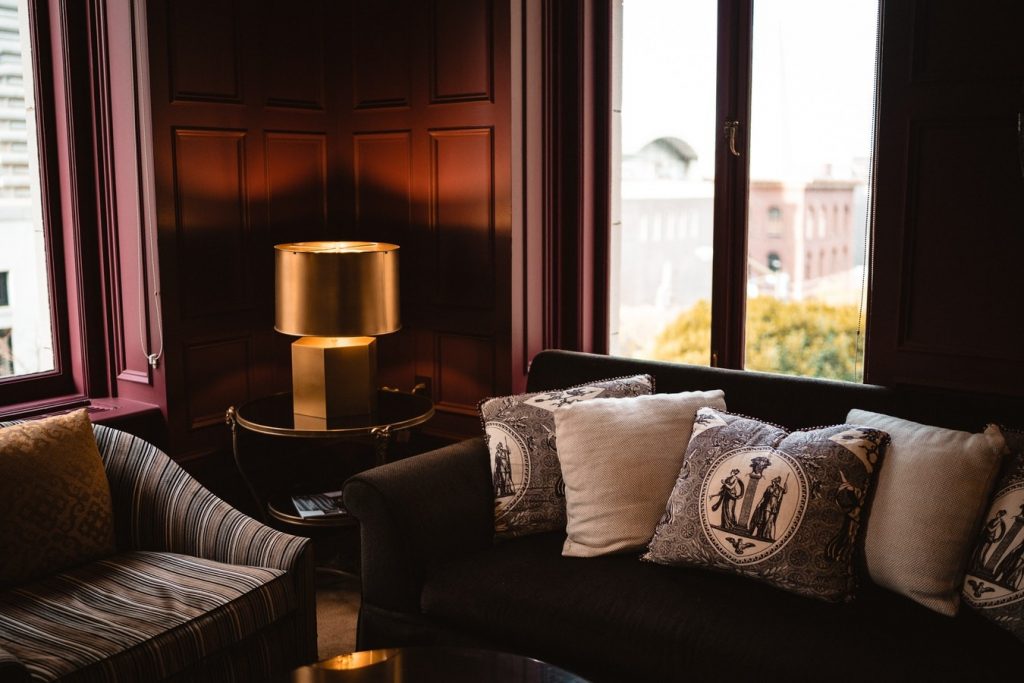 Emphasis on comfort and cosy living in the home will continue as we look to create a sanctuary within the home.
Recycling & Upcycling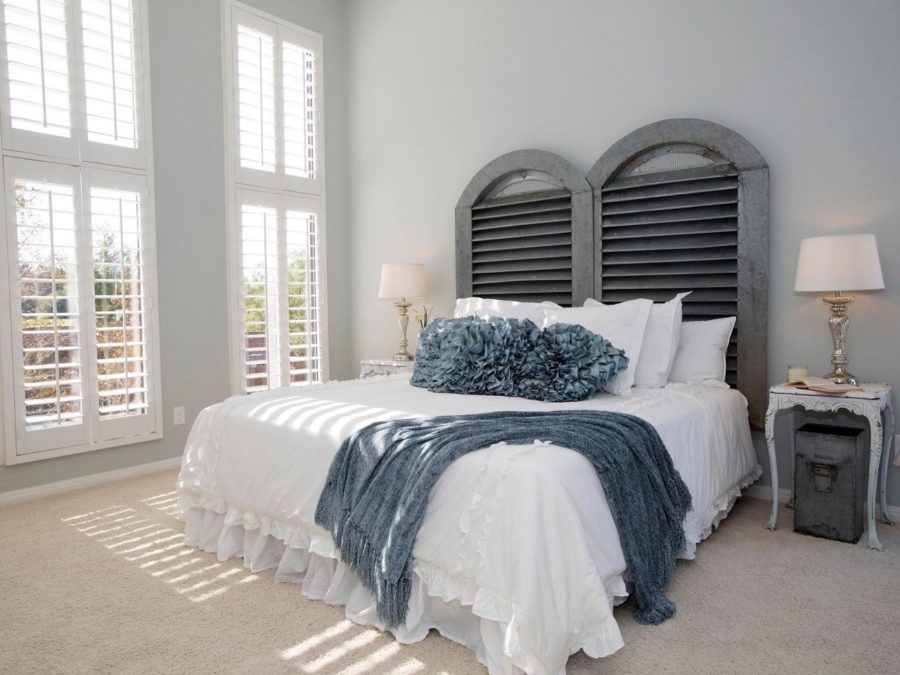 Frugal ideas and original ways to create new furniture, decorations & art from recycled or upcycled materials will be big this year!
Greenery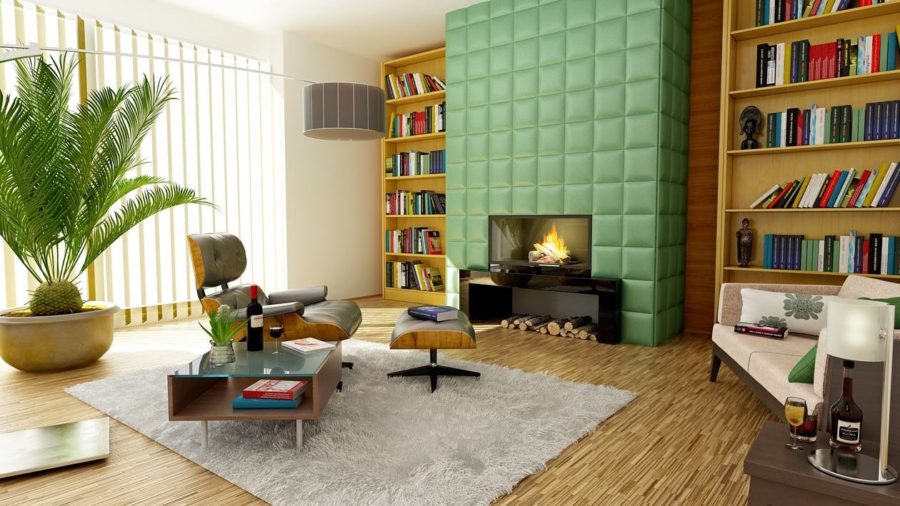 Both the color green and all kinds of greenery will be on trend in 2018. Plants can make you sleep well and enhance your quality of life and these should be added to interiors and homes everywhere.
Wall Art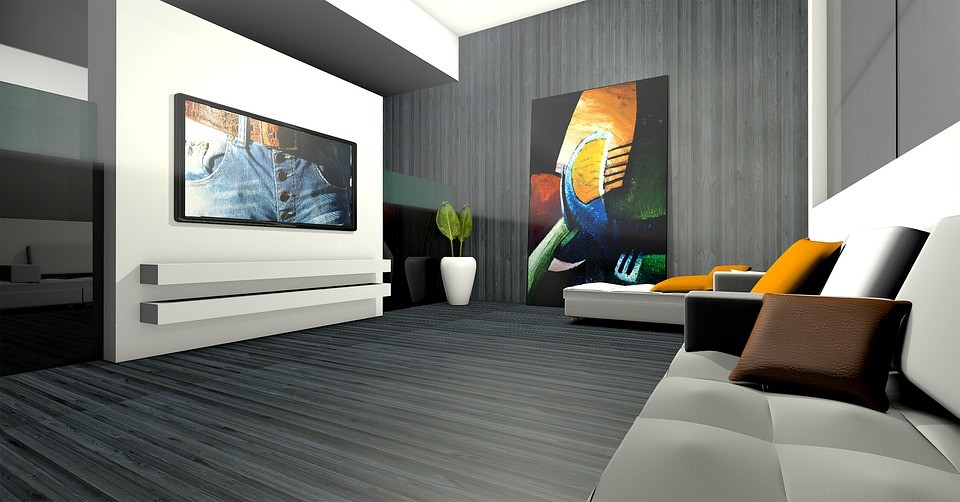 Bare walls are officially out and all kinds of paintings, murals, graffiti art, collages and installations will become popular.
Terrazzo Floors
These fab floors make a comeback from the 70's along with everything else stylish from that amazing decade.
Statement Ceiling
You might want to pay a little more attention to your ceiling, as this will be an area of great creativity & emphasis in 2018.
Mixed Mettalics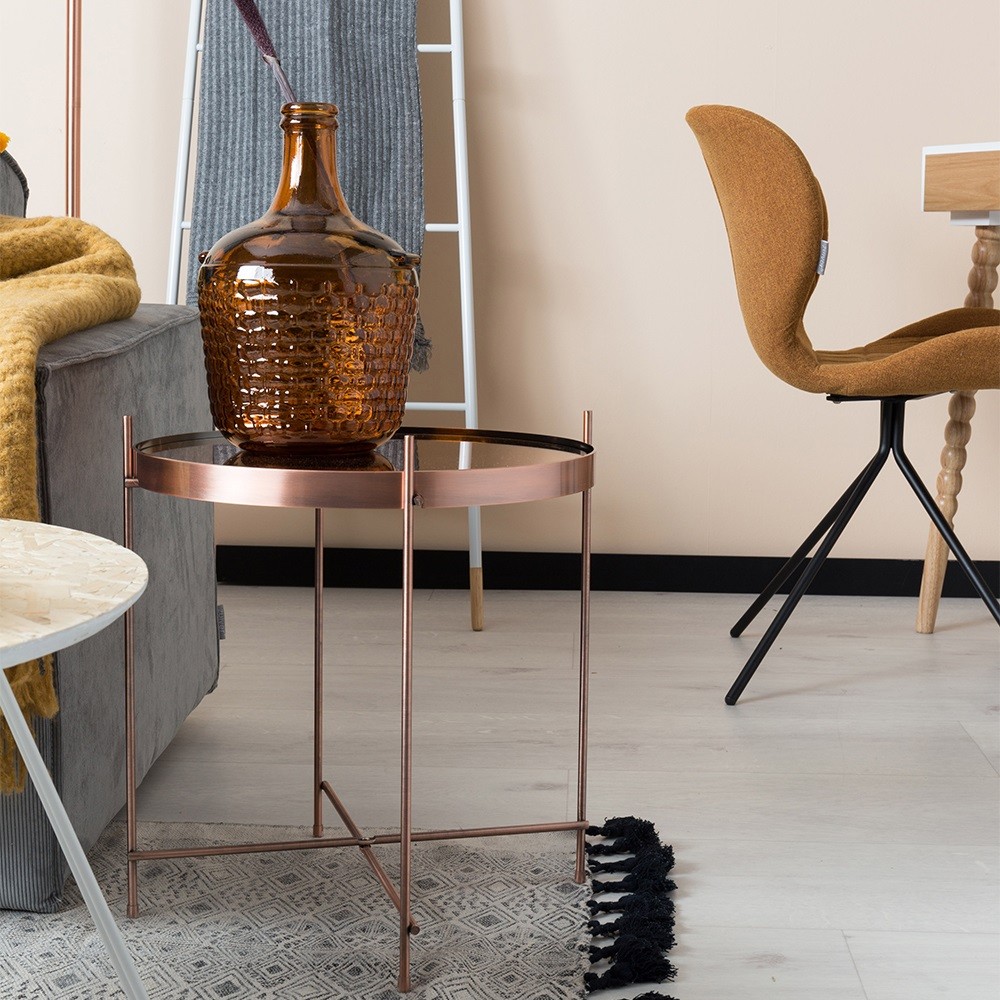 Brass, copper, steel, these gleaming metals all mix well and will add a rich patina to your rooms and interiors.
Soft edge Upholstery
Fabrics and florals will celebrate a soft and elegant approach to design with an emphasis on pastels and complementary tones like lavender and pink.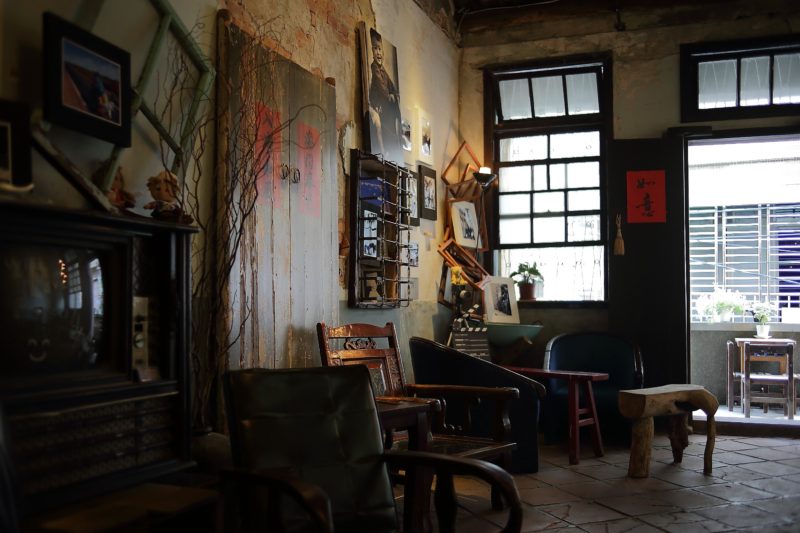 One of the top trend tips to watch out for is to lookout for products that relate to WABI SABI – the ancient Japanese philosophy of finding beauty in imperfection! A new type of earthen luxury that focuses on a sense of well-being will influence everything from our choices in building materials to home wares.
So go ahead and salvage your old furniture and use it in an eclectic & decorative scheme to transform your home. 2018 interior décor and design will not be so much about trends but personalities that will dominate and set the mood! Embrace the earth goddess (or god) within you and welcome in the new!
(All images from unsplash.com)