"Interior design is not only for the elite," says Bilal Yousuf. Bilal recently graduated from the Indus Valley School of Art and Architecture as an interior architect. "It's for everyone. Our surroundings impact the way we feel and function." Bilal Yousuf hails from a new generation of designers who want to make interior design services more mainstream and bring it out of the realm of the upper classes.
His father owns a thriving curtain and upholstery business and Bilal had been learning the trade at his knee. "I was often sent on site visits and I got the opportunity to work with some leading interior designers." Bilal decided to make a career in interiors and he joined the Indus Valley School. "Of my batch of eleven graduating students, I was the only male," he laughs. "There are many preconceptions we need to change about this field."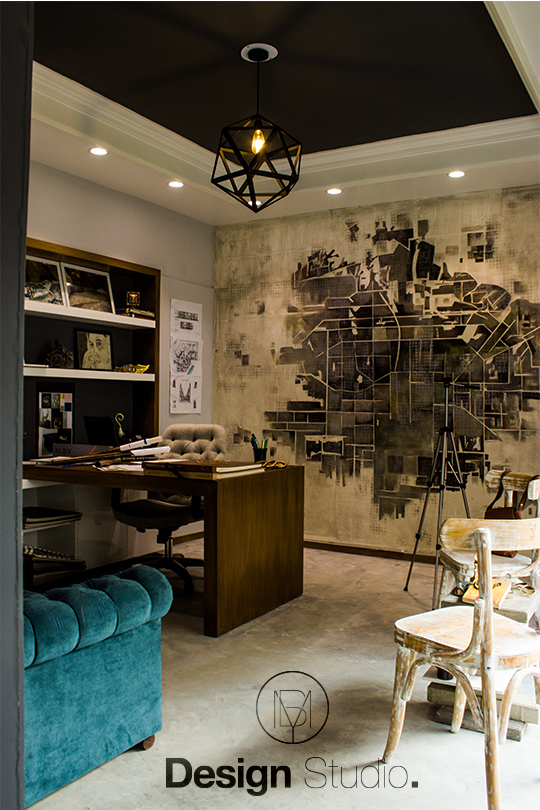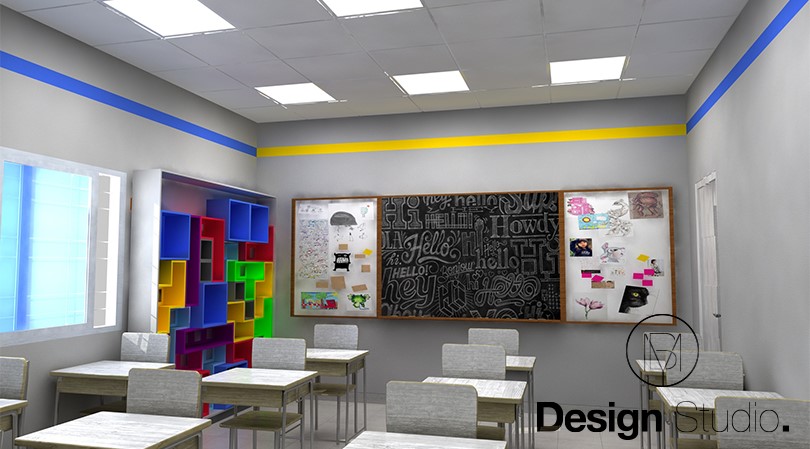 Bilal admits that it was only after joining the school that he realized that interior design is much more than placing sofas and adding soft furnishings. "Ours is a four year course and the first two years  are the same as the architecture students." And then there is another dimension. "We have to get into the psychology of our clients. We have to understand them. And to understand anyone else, one must have an understanding of oneself first."
A Learning Experience
But what really proved to be the most important learning experience for Bilal was the choice of his thesis. "I designed a music school for the visually impaired," he says. "I had the opportunity to work with the Ida Rieu School and they gave me their original building,  built in 1935, to re-design as a music school. This is where I really learned the sensitivity of design." Bilal had to put himself in the shoes of his user, the blind, whose other senses are extremely heightened. "They are incredibly sensitive to their surroundings. They have an almost spiritual connection with their space."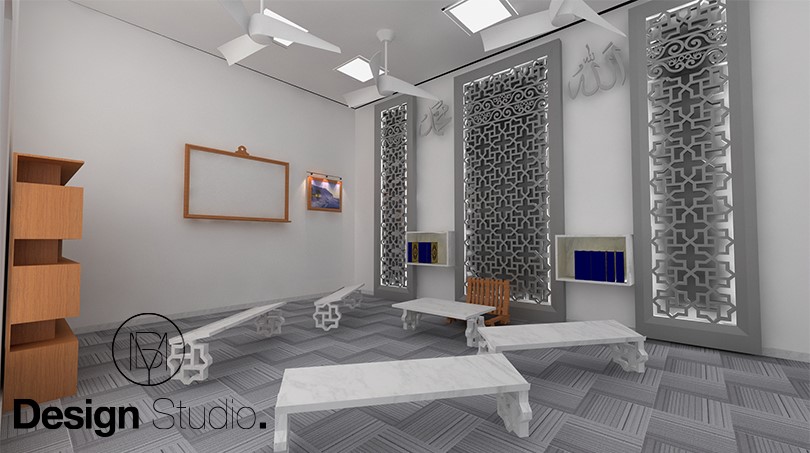 Bilal laments the lack of sensitivity in our urban planning. "Abroad one sees special spaces for the handicapped, separate lanes for cyclists etc. There are so many big architects and designers who have been working in Pakistan but these things haven't changed."
Many architects in Pakistan now offer interior design services as well but Bilal feels that although the two fields are complementary, they are also separate. "I believe a good architect leaves a hidden interior."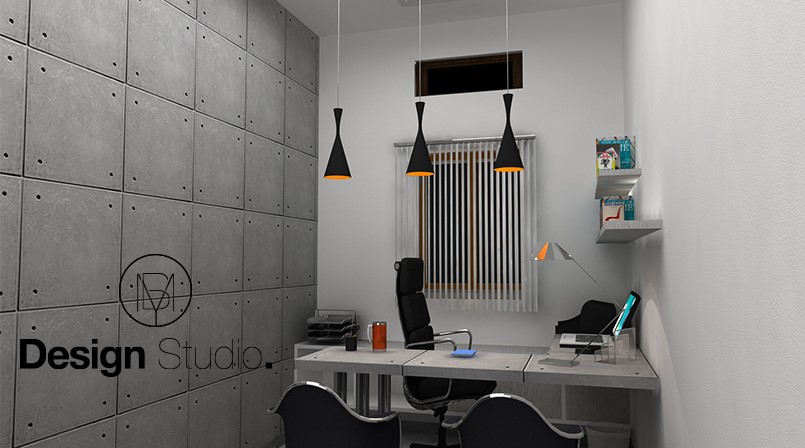 Bilal has worked with some senior designers and collaborated on projects with them. He has also set up his own company MBY Design Studio. "I am offering my services, backed by training, creativity and knowledge of the market." If you go to a big name designer, the budget he or she proposes will be out of the range of most people. I am offering a cost effective yet professional service."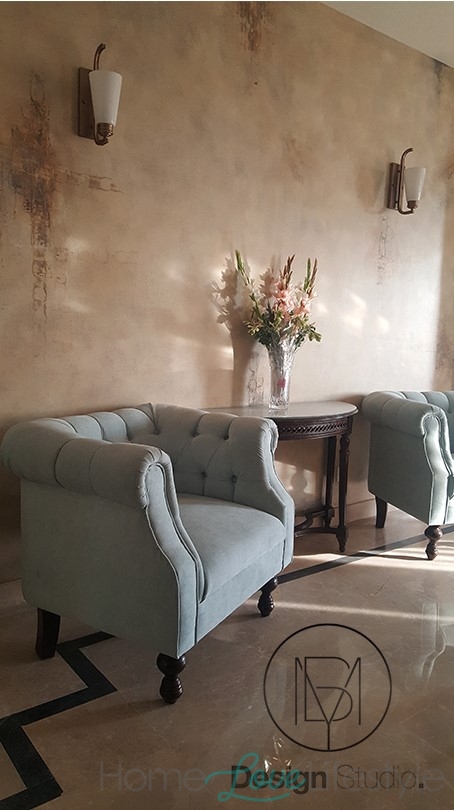 Work & More
"I want my work to reflect social responsibility. My work will respect the clients personality and needs as well as the environment they live in. I don't want to just follow market trends and make money."
Recently Bilal has designed the premises of a school in Korangi and is currently engaged in several projects. He has also entered the field of event management in which his design background serves him well.
This young interior architect's talent coupled with his passion promises to take him far.
(You can contact Bilal Yousuf through our Directory)