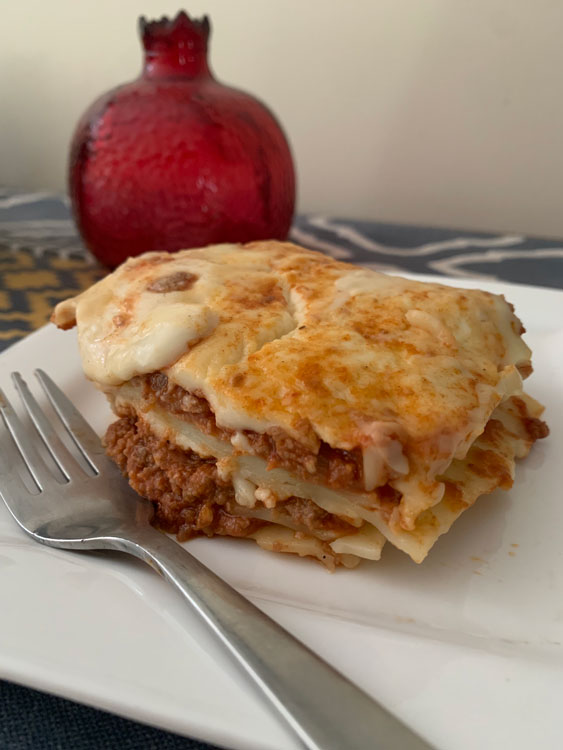 Here's my tried and tested lasagne recipe which is always a hit! Oozing with rich cheesy, meaty, goodness, this crowd pleaser needs a little prep but is very easy to make.
You will need:
Beef or chicken mince 1/2 kg
One large onion
Minced garlic 1 teaspoon
One can tomato puree
Salt and pepper to taste
one tsp sugar
One box lasagne strips
oregano or basil (fresh or dried)
One can mushrooms
For the cheese sauce
Cheddar cheese 200 gms grated
one tablespoon butter
one tablespoon flour
Two cups milk
Method
The three different elements of this dish need to be prepared separately and then they are layered together.
Pasta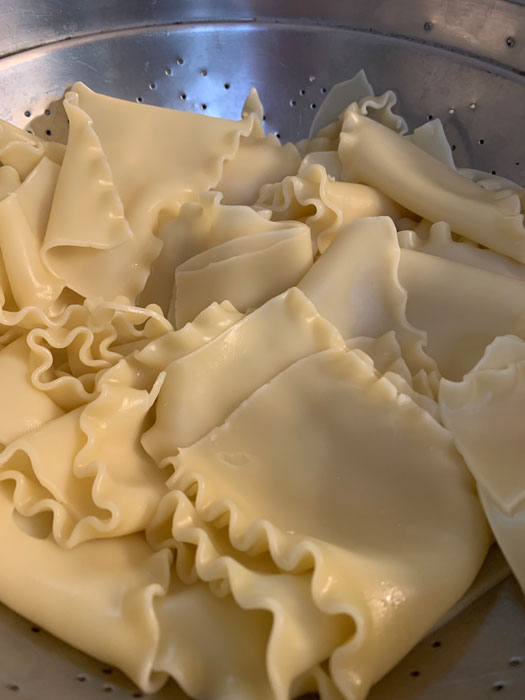 Boil the lasagne strips and set aside. Note: Always boil any type of pasta in a large pot of water which has been salted liberally.
Meat sauce
Dice the onions into small pieces and fry in a little vegetable or olive oil till translucent. Then add the minced garlic and fry till fragrant. Add mince meat, salt and pepper and fry for a minute. Then cover and let it cook for about twenty minutes. Then remove cover and fry till all there is no water in the dish.
Now add the can of tomato puree and one cup of water. Add the mushrooms as well.  Cover and cook again on low heat for another 15 minutes.  Then remove lid and adjust seasoning, add the sugar at this point and the basil or oregano. The meat sauce should have a loose but thick consistency. If it's too dry, I ilike to add a little milk but water is fine too. Cook for another minute. Remove from heat and set aside.
Cheese Sauce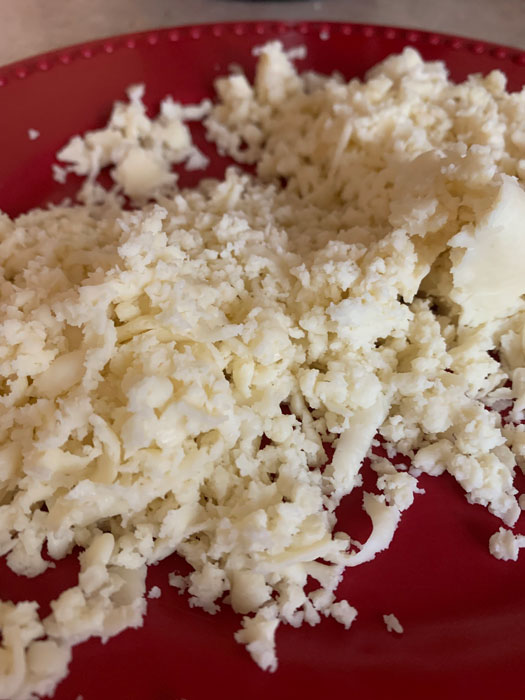 Add the butter to a medium hot pan. Then add the flour and fry till the colour changes slightly, don't let the four become brown. Turn off the flame. Pour in the milk while whisking all the while to avoid lumps from forming. When well whisked, turn on the heat again and allow sauce to thicken a little. Then add the grated cheese.
Now comes the fun part which is assembling the dish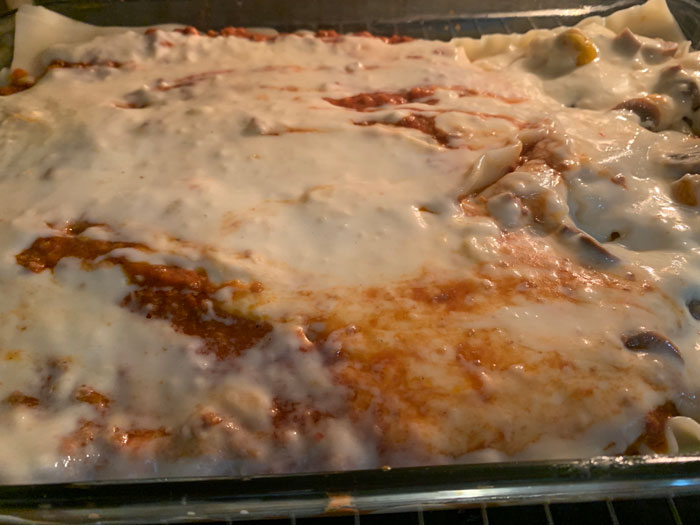 Take a large baking dish and dot it with butter or oil. Then lay out the lasagne strips on the base; you can make a double layer depending on the amount you have. Then add a layer of meat sauce and then pour the cheese sauce on top. Then start again with another layer of pasta, then meat sauce and finally the cheese sauce. If you like you can sprinkle some more grated cheese on top.
Since everything is cooked here, we basically want all the flavours and textures to meld into each other. Bake in a hot oven 250 F for 40 minutes.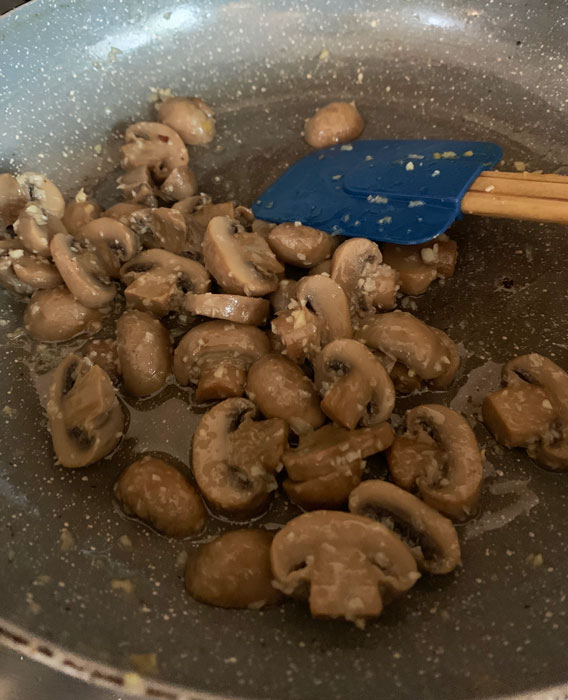 And voila! Serve with garlic bread and a crisp green salad.
(I sometimes do a vegetarian version in which the mince is replaced with blanched spinach or garlicky mushrooms. The rest of the recipe is the same.)