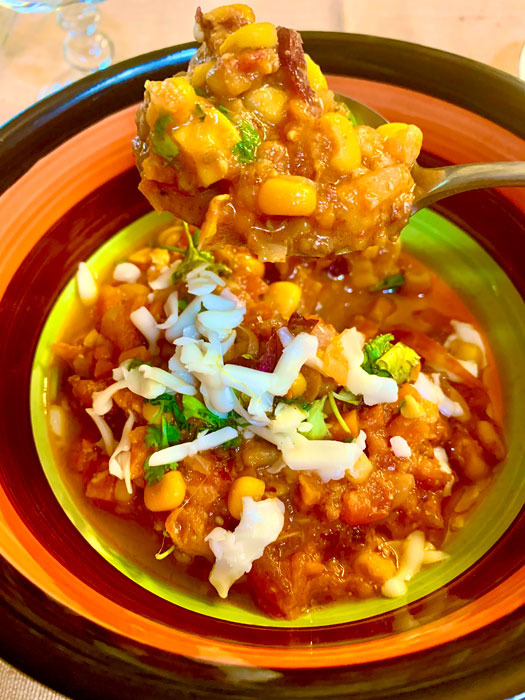 This vegetarian chilli recipe is a winner! Since two of my daughters turned vegetarian, I am always scouring recipes and looking for vegetable friendly alternatives for meat-based recipes. An increasing number of people are turning to a vegetarian foods to cut down on the quantity of meat we consume; it is now a well established fact that eating too much meat is unnecessary, in fact harmful for us, and bad for the environment as well.
Here is a nutritious and bursting with flavour vegetarian chilli recipe. It is packed with fibre and all the essential nutrients that you need. In addition it is easy to make and freezes well too.
You will need:
One cup red kidney beans
One cup sweet corn
One large red or yellow bell pepper (you can substitute with green)
One large carrot diced
One large onion diced
3 sticks of celery (optional)
6 medium tomatoes diced (or you can use two cans of canned whole or chopped tomatoes)
2 tablespoons tomato puree
Coriander leaves to garnish
one-and-a-half cups of vegetable stock or water
Spices
One teaspoon salt
Half to 3/4 teaspoon crushed red chilli
3/4 teaspoon paprika powder
One to one-and-a-half teaspoon cumin powder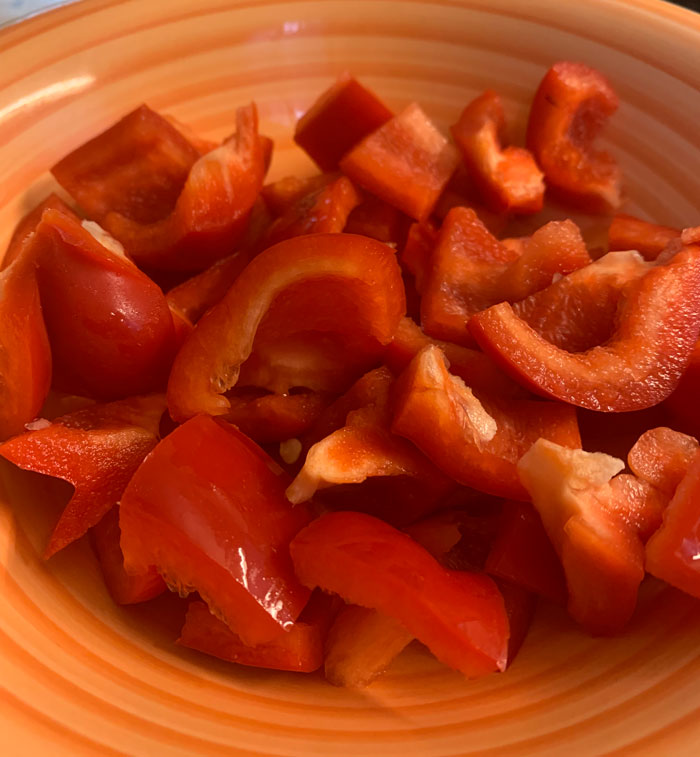 Method
Add 2 tablespoons of vegetable oil to a pan and saute the onions till soft and translucent. Do not brown.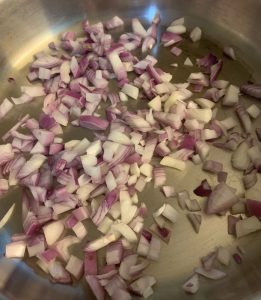 Add the garlic and saute for a minute
Next add the diced carrots and celery and cook over a medium flame till softened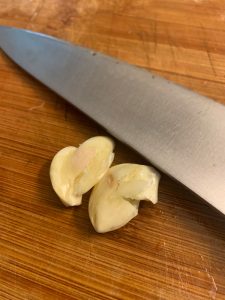 Add the red bell pepper, kidney beans, corn
Then add all the spices and cook for a minute
Add the tomatoes and the vegetable stock or water and stir everything together
Cover and cook on a slow flame for half an hour or until the tomatoes break down completely. Add the tomato puree and cook for another two minutes.
Now put half the cooked chilli in a blender and grind coarsely. Then add the ground chilli back to the pot with the rest of the cooked mixture and combine. If you have a hand blender then that's even more convenient. Give the cooked chilli a coarse blend leaving some of it whole. Do not over blend.
Now check your chilli for seasoning and adjust the salt and chilli according to your taste. Garnish with coriander and top with grated cheese.
Enjoy this healthy and delicious dish with brown rice, some crusty bread or tortilla chips.