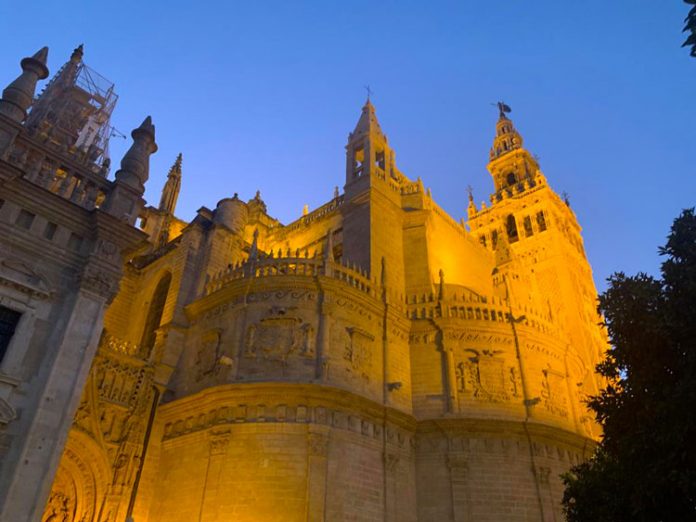 Travel to Andalucia!
Let's face it! For the moment travel is hardly on anyone's itinerary and so I find myself reminiscing about my past holidays.  One particular destination which stands out is our trip to Andalucía, on the Iberian Peninsula in the south of Spain. We were intrigued by the region for its preservation of the Muslim influence. It boasts magnificent Muslim architecture, artwork and culture, spanning a period of 800 years, between the 8thand 15thcenturies. So if you want to soak up some history, culture, exotic foods with some sunshine thrown in, then add the south of Spain to your bucket list.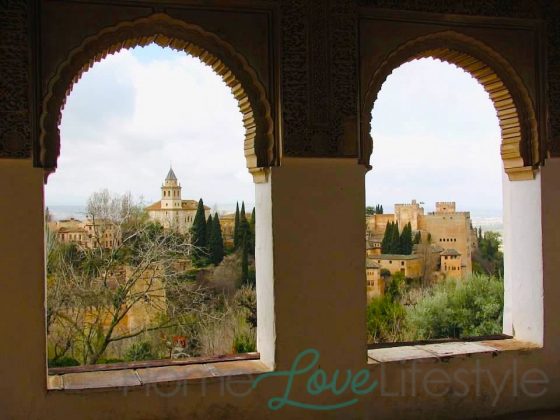 I'm generally a planner and strive to be organized and methodical in things that I do; albeit unsuccessfully at times.  My instinct is to research and plan in order to ensure that our time is utilized to the fullest. But over the years, I have realised that there is something to be said about spontaneity. It adds that element of adventure and "je ne sais quoi" to the whole experience.  So with this lesson learnt, we decided to drive our way through Andalucía. The trip took us from Malaga to Sevilla (3 nights), then to Cordoba (1 night) and Granada (3 nights) and then finally back to Malaga.  The region was easy to navigate. It was the ideal way to see the beautiful countryside with olive groves, lemon orchards and hilltop towns.
Seville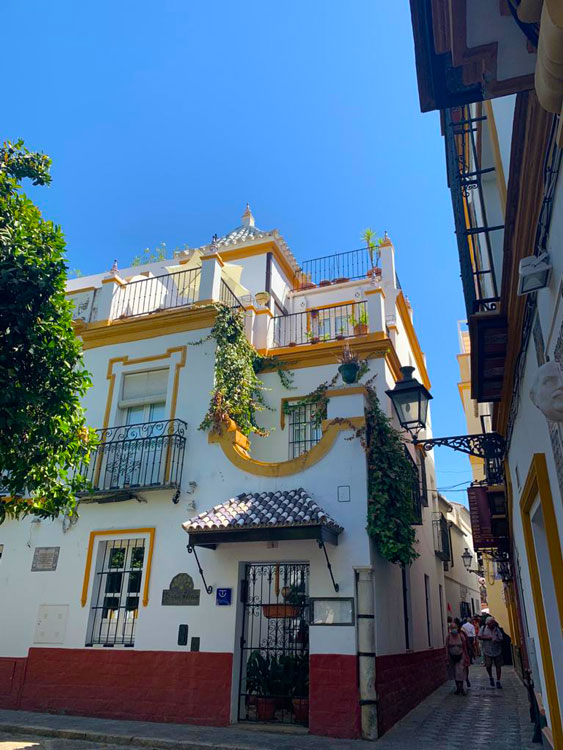 We flew into Malaga, rented a car and drove about 2 hours (128 miles) to Seville, the capital of Andalucía. When we entered the streets of Seville, it was love at first sight.  I recall being overcome with its beauty. I found myself rolling down the windows so that my eyes could devour every sight we passed by.  Driving in the city isn't easy – thankfully my husband was driving, as I would not have been able to navigate some of the one-car width roads. Like many European cities, the main sights are all walking distance and public transport is readily available. Seville has many impressive sights but for me the city itself was incredible.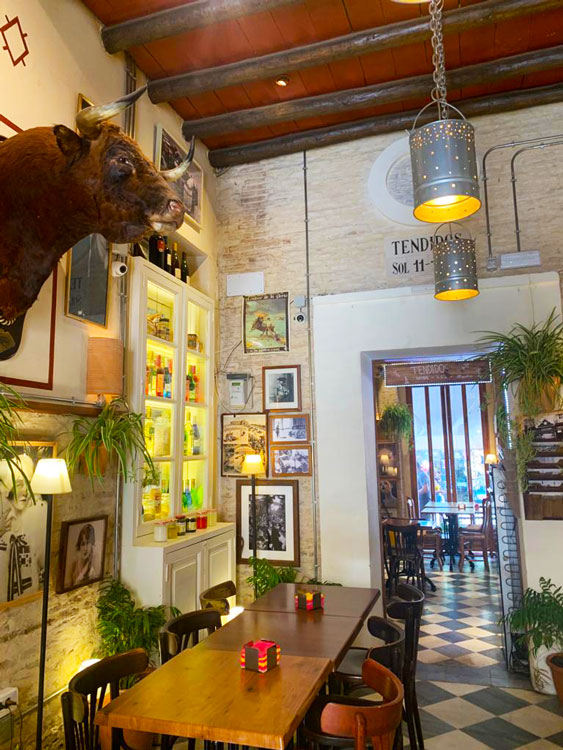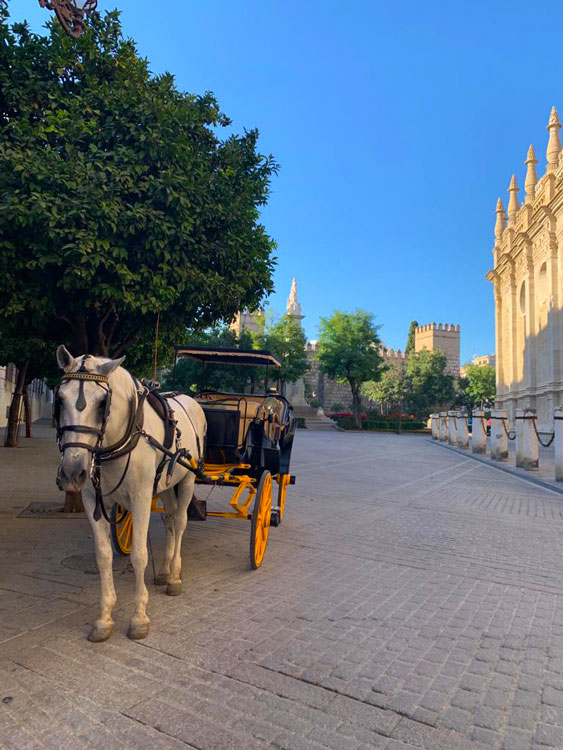 Seville has a plethora of restaurants serving up everything from traditional tapas to modern Spanish cuisine. There are also local food markets dotted around the city, which meant that we walked and ate are way through the historic streets.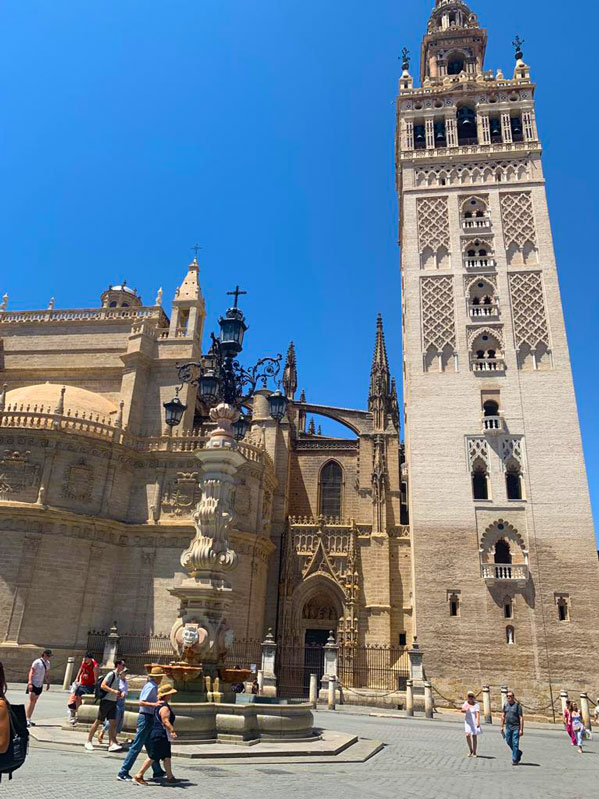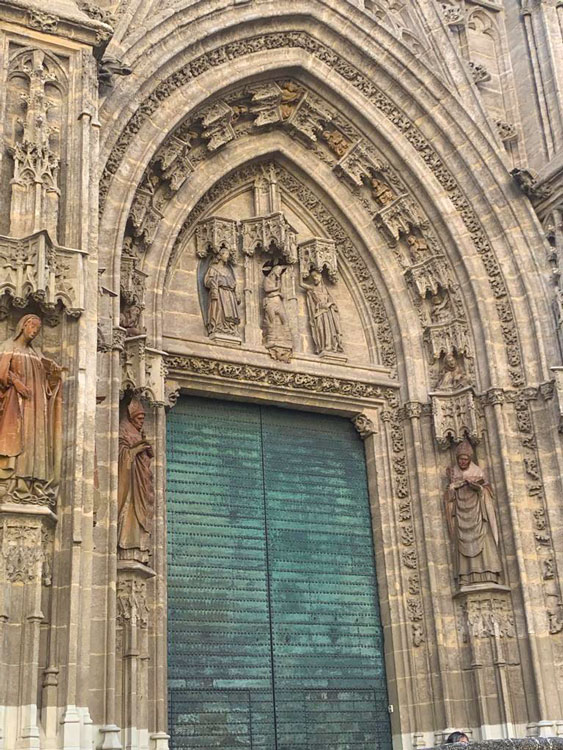 Our first stop was the Sevilla Cathedral, built in the 15th century. It is the third largest church in the world, after Saint Peter's in Rome and St. Paul's in London.  It sits on a site where once a grand 12th century mosque stood.  The main pieces of history that caught my eye were the tomb of Christopher Columbus and a clock that has not stopped ticking since 1788.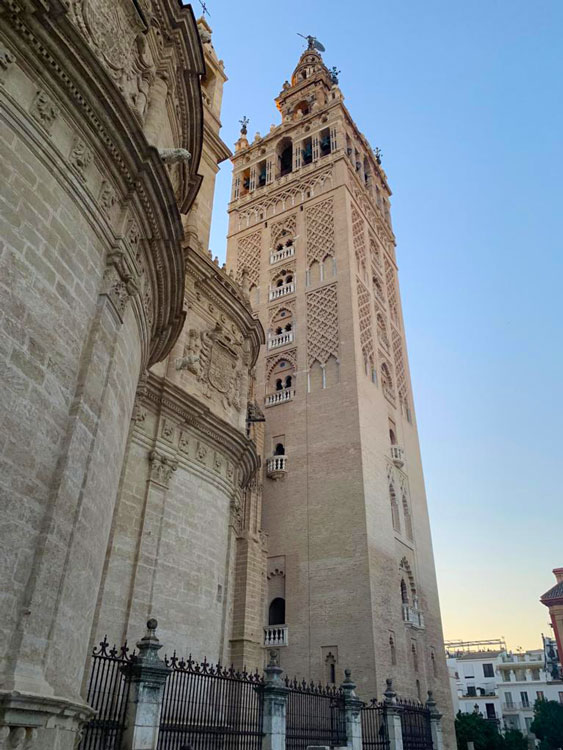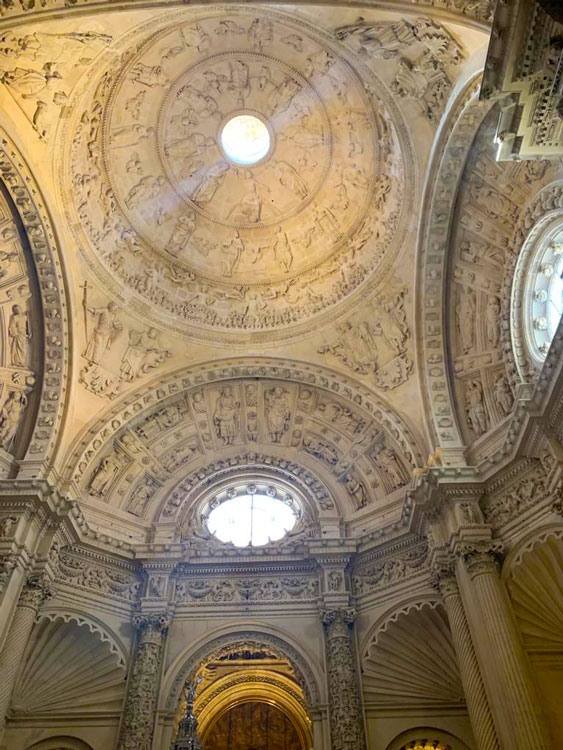 Now that is technological ingenuity spanning centuries! The cathedral's Giralda Tower is 330 feet up and the perfect spot for a grand city view.  The spiraling ramp was designed to accommodate riders on horseback who galloped up five times a day to give the Muslim call to prayer.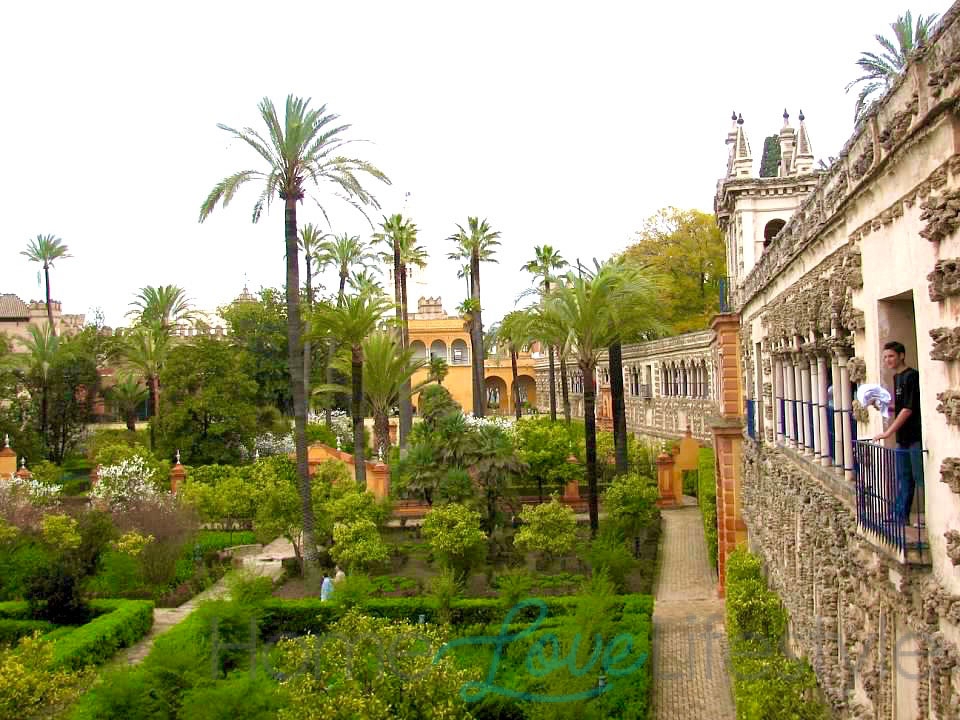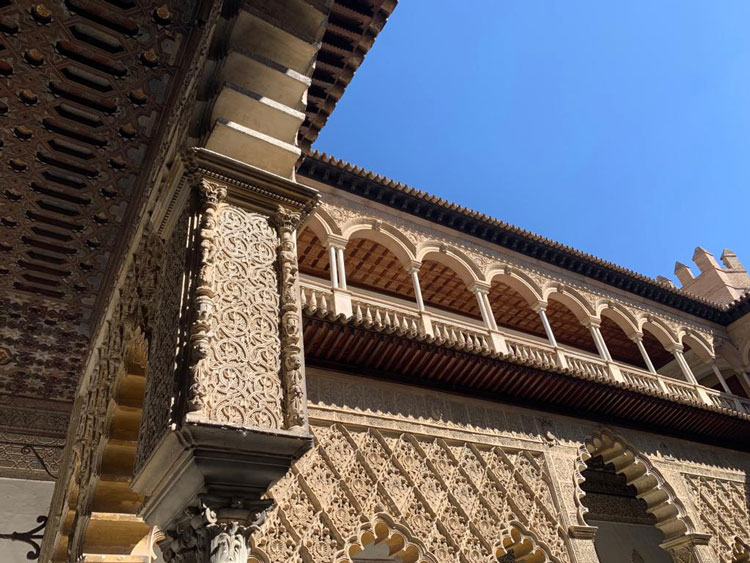 Another historically significant site is the 10th century royal palace, known as an Alcazar. This essentially means a royal palace or fortress of Muslim origin.  It is the oldest in-use palace in Europe, as the Spanish monarchy reside here on their visits.
In fact, it was also the location for Season 5 of the HBO series, "Game of Thrones".  I once came across a quote by James Michener, who wrote, "Sevilla doesn't have ambience, it is ambience". This quote has stuck with me all these years and it perfectly describes this flamboyant city.
Seville is also the place to experience the famous Flamenco dance which serves as the underlying essence of life in the city. There is an abundance of flamenco dance halls which come as no surprise – this is the place where the dance originates. We made reservations for Los Gallos and were not disappointed. From the get-go, it was a mesmerizing experience! The stage came to life with the fast-paced strumming of the guitar and rhythmic clapping. The Flamenco dancers twirled and stamped gracefully in accompaniment to the powerful singing. Flamenco is an extremely expressive art giving vent to intense emotions and as an audience member, I found myself spellbound and immersed in the performance.
Cordoba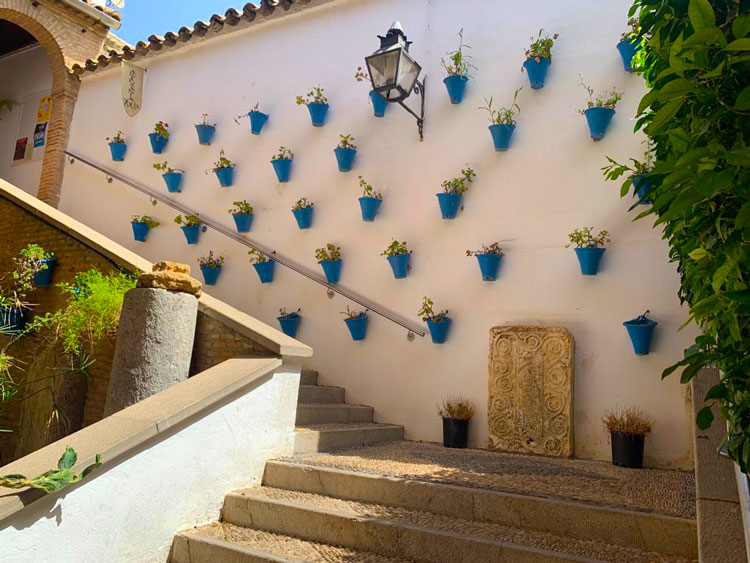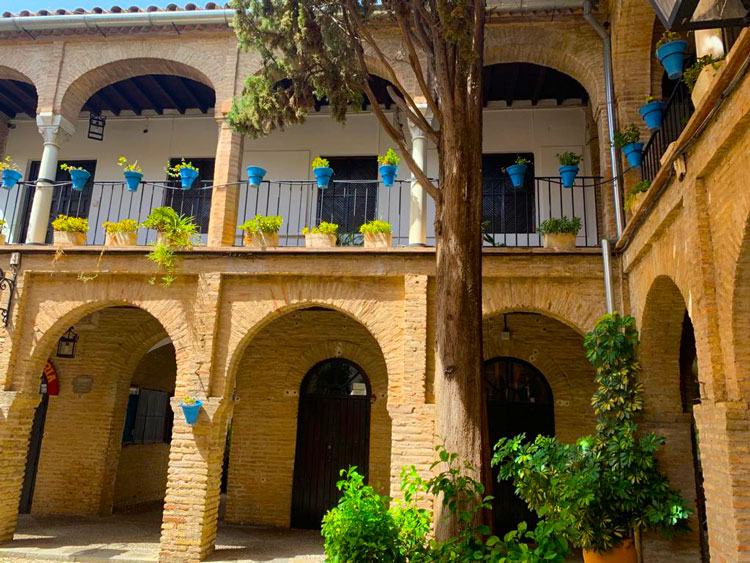 The next leg of our vacation took us 90 miles east to the historical town of Cordoba, which once served as the regional capital for both the Muslim and Roman empires.  Cordoba is a medieval city which has held on to its old world charm. Winding stone-paved lanes, quaint courtyards, wrought-iron balconies and stone buildings take one back into time.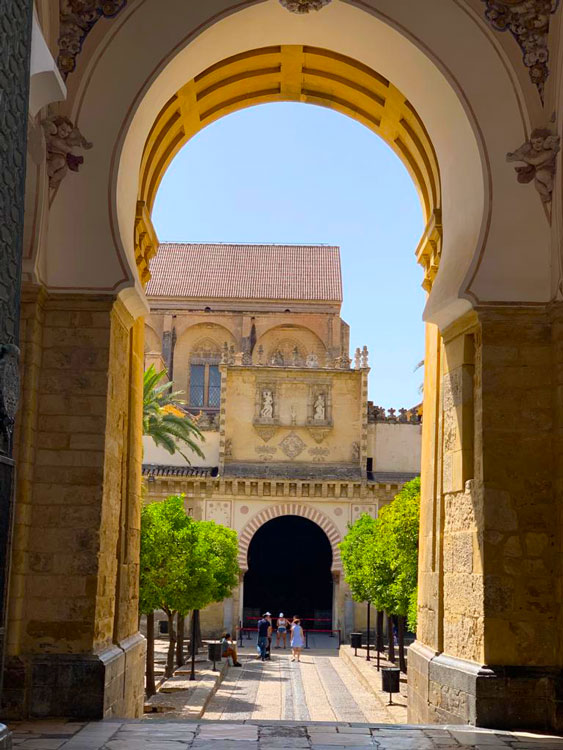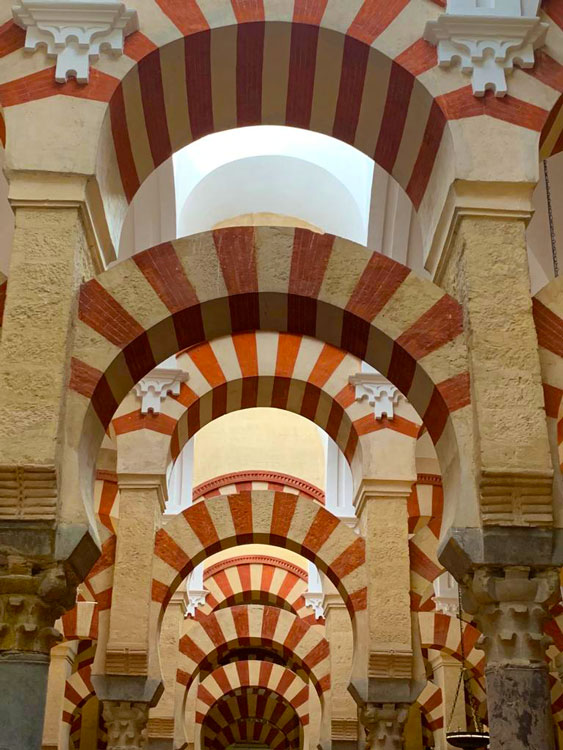 The town's main draw is the impressive Mezquita, a multi-arched mosque-turned-cathedral, built in the 10thcentury.  The Mezquita is an impressive architectural structure with its 856 red and blue columns, topped with double arches made from alternating red and white stone.  Walking-in, one can only feel awed with its simple yet unique beauty.  It is also a photographer's haven. You will find yourself photographing the columns from every angle possible.  It's no wonder that the Mezquita is situated in a neighborhood that is a UNESCO World Heritage Site.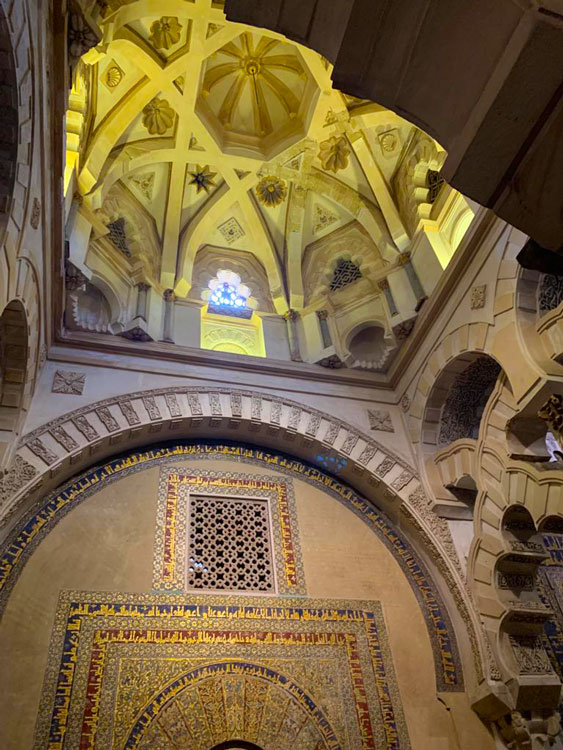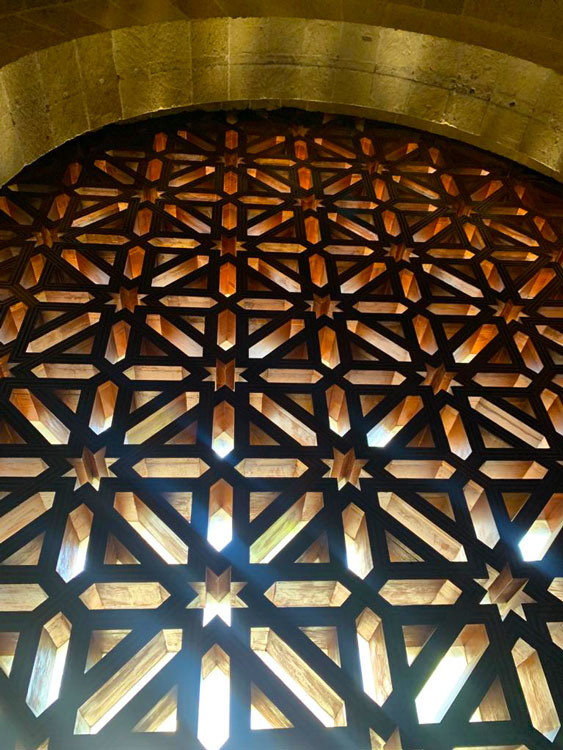 Cordoba is perfect for a day trip but we decided to stay the night. The town is perfect for leisurely strolling.  Every lane is unique with hidden courtyards and flower-filled balconies.  Other not-to-miss sites are the Alcazar de los Reyes Cristianos (Palace of the Christian Kings) with its mosaic salon and beautiful garden.  There is also the Palacio de Viana (Viana Palace).  The striking feature of this 16th century palace are the 12 connecting patios, each with a different theme.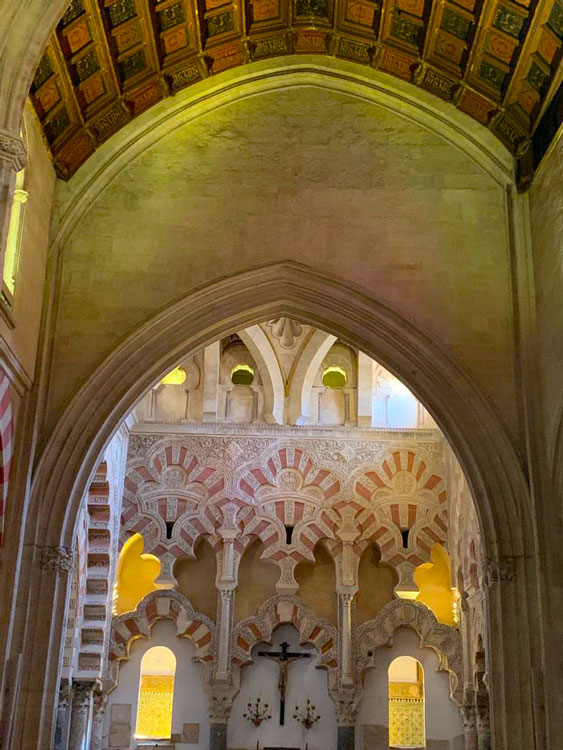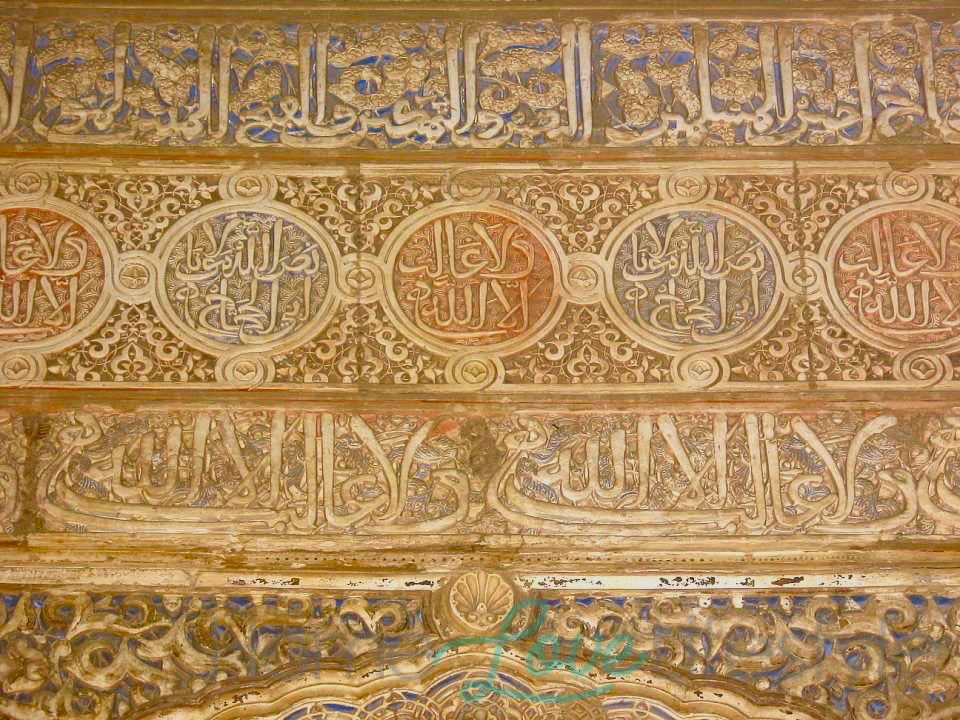 Staying the night was definitely a good call. Five miles away from the town center, we were told that that there were ruins of a mid-10th century city, by the name of Madinat al-Zahra (Bright City).  An archeological haven, this UNESCO World Heritage Site spans half a square mile.  Walking through the vast ruins, we came across many examples of early Islamic architecture. The remains of the grand palace, a mosque, bridges, pools, objects of daily use, all gave a sense of what life must have been like in this once rich and vibrant city.
I personally can't leave any place without checking-out the local crafts.  Cordoba's specialty is their hand-crafted leather and ornate silver jewelry. For those of you with a musical bent, this is the perfect place to invest in a classical Spanish guitar.
Granada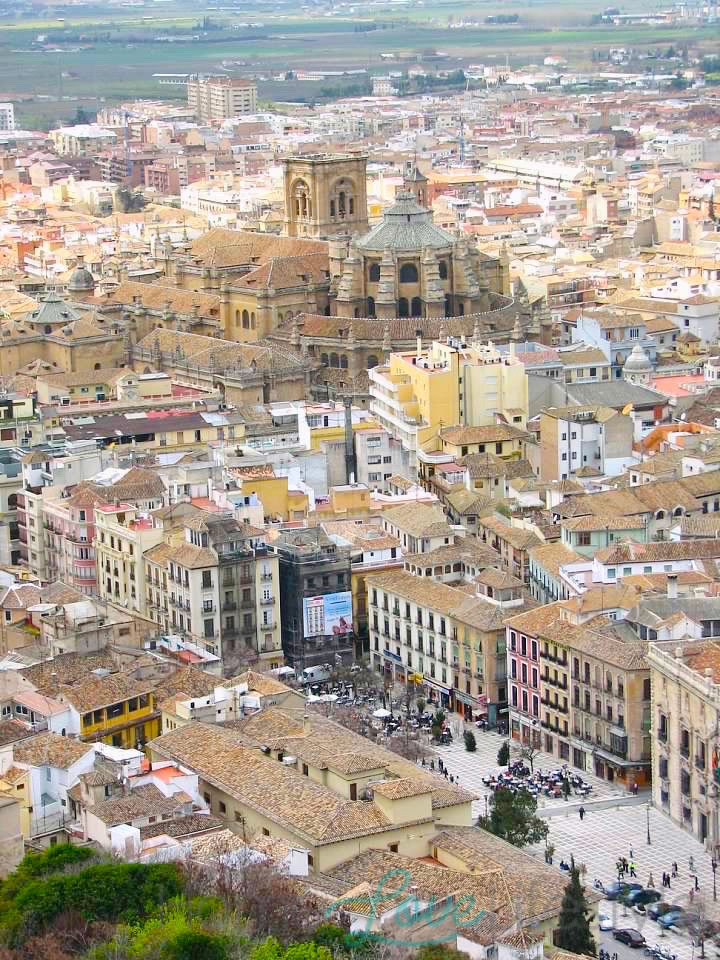 Our last stop before heading home, was the city which is home to the most visited attraction in Spain, the majestic Alhambra.  Granada is a charming city nestled in the foothills of the Sierra Nevada mountain range.  It is a city where the old and new world live in harmony. Breathtaking Islamic architecture, medieval churches, tapas bars and vibrant graffiti-filled streets are all found here.  In the time we had, we chose to spend a day at The Alhambra and then walk through the Sacromonte and Albayzin neighbourhoods. Lastly, we strolled through the streets of Granada, to eat, shop and absorb the African–flavoured culture that still survives there today.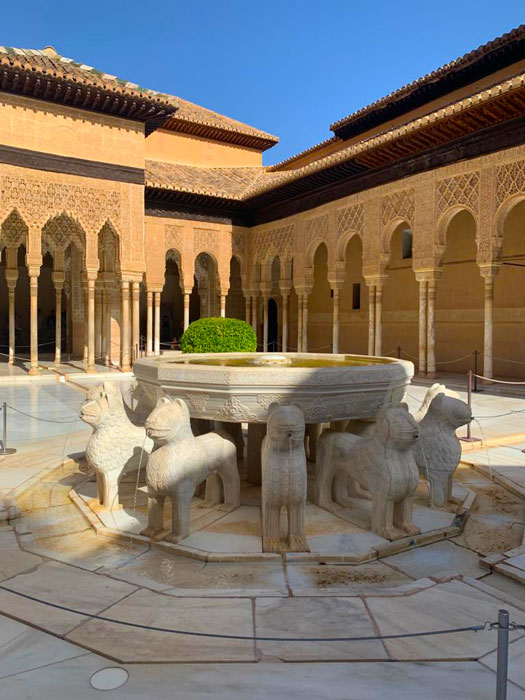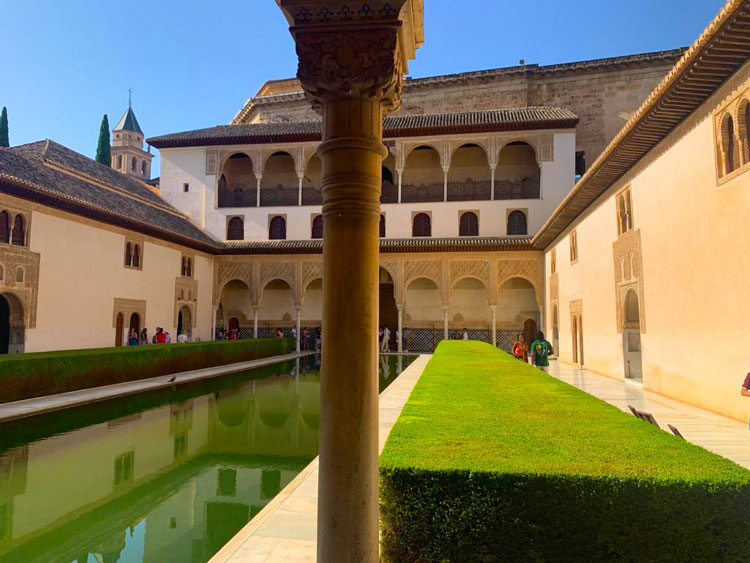 I'm at a loss for the perfect adjective to describe this sprawling 26 acre fortress which sits i atop a hill, overlooking the city below.  All I can say is that the day spent there was one that I will never forget! I was intrigued by the name and found out that it was named for its reddish walls and towers; Al-qal'a alhamra in Arabic means red fort or castle.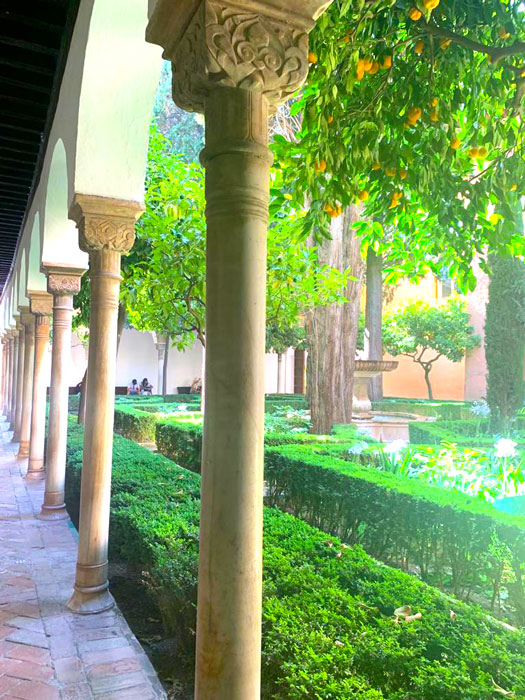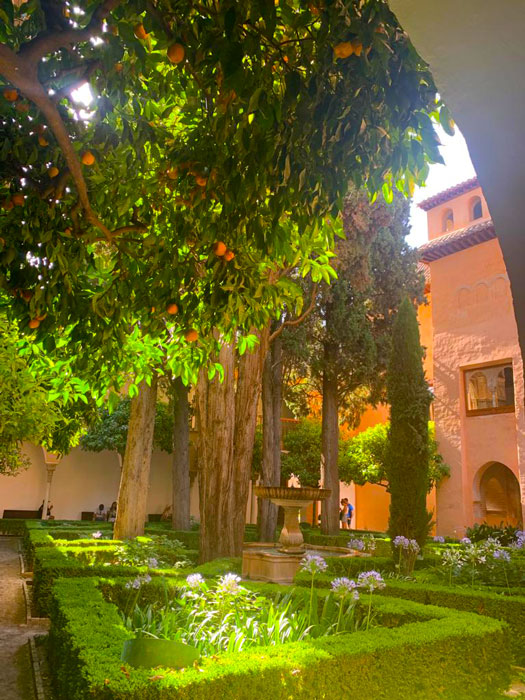 Tickets sell out fast, so in the planning stage of your trip, purchase your tickets in advance. We spent a good 6 hours walking the vast grounds of the fortress. This is made up of of four main sites; the Nasrid Palaces, Charles Vs Palace, The Generalife Gardens and the Alcazaba.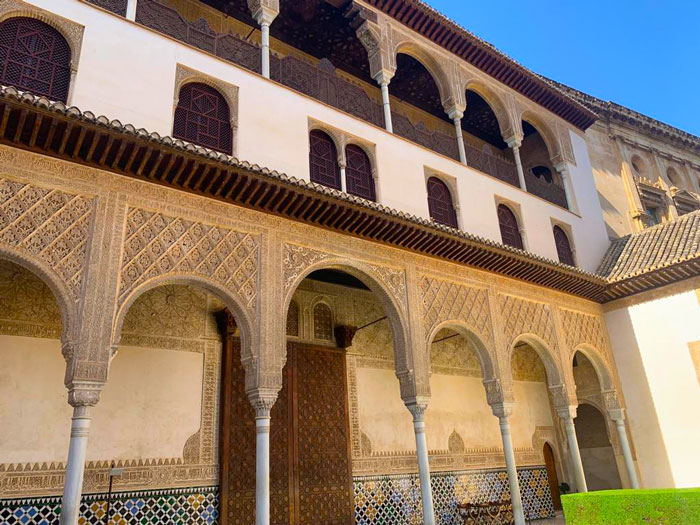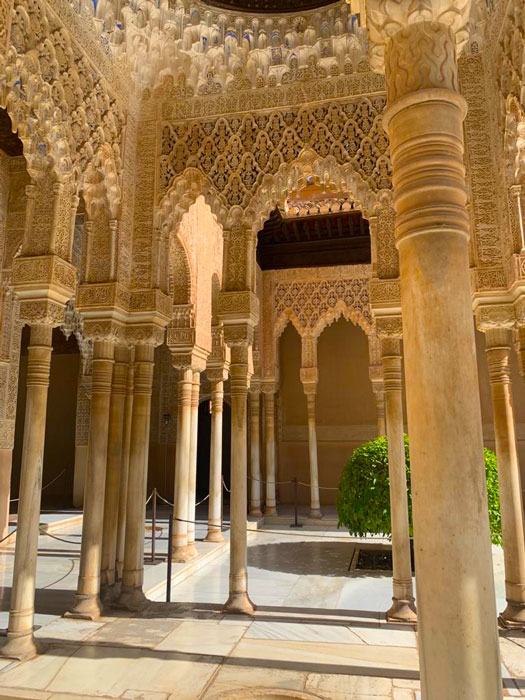 The Alhambra is a visual delight and a magnificent example of Islamic architecture by all standards.  Its historical and cultural significance cannot be overstated.  I was in awe of the remarkable condition of the palaces considering it was built in the 13th century and suffered through many a battle over the years.  With ornate wooden columns, vibrant mosaics, intricate geometric Arabic tiling and lush gardens, you are sure to be overcome by the grandeur of it all.  Knowing we had the day to spend in the grounds, I didn't want to miss any nook or cranny. I found myself on an explorative journey, cherishing the moments and imagining what it would have been like to live in what was the last Islamic Kingdom in Western Europe.
Sacromonte District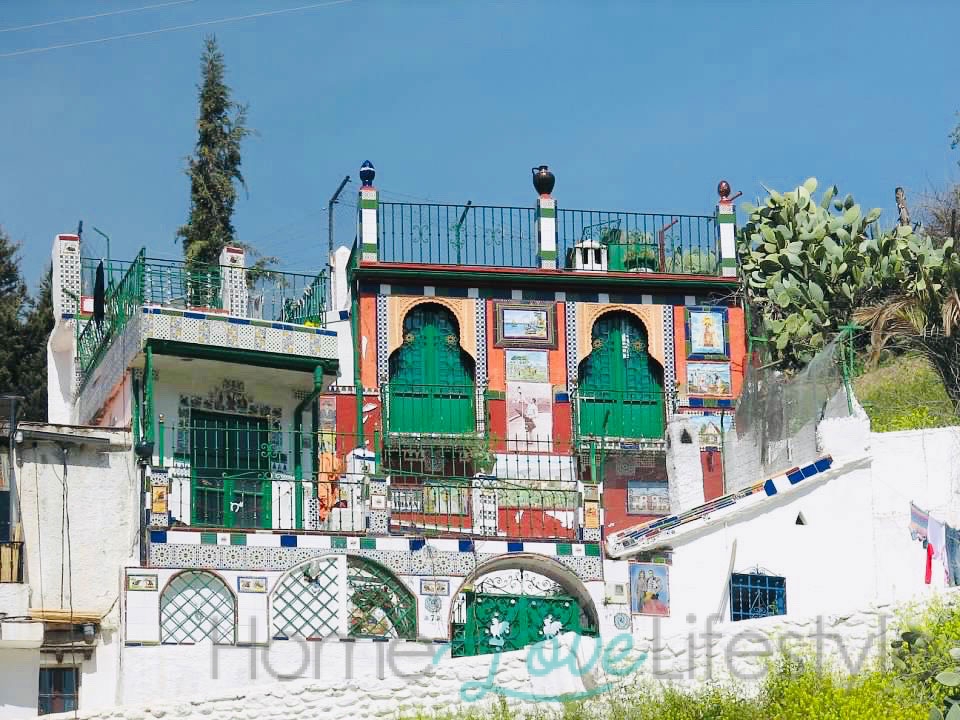 Located north of the Alhambra, we were drawn to the picturesque neighbourhood of Sacrmonte.The thriving gypsy community to this day reside here in caves which are burrowed into the walls of a cliff.  The walk was steep but well worth the effort. The unique cave dwellings and quaint white-washed homes adorned with colourful plates and tiled steps are a delight.
Albayzin District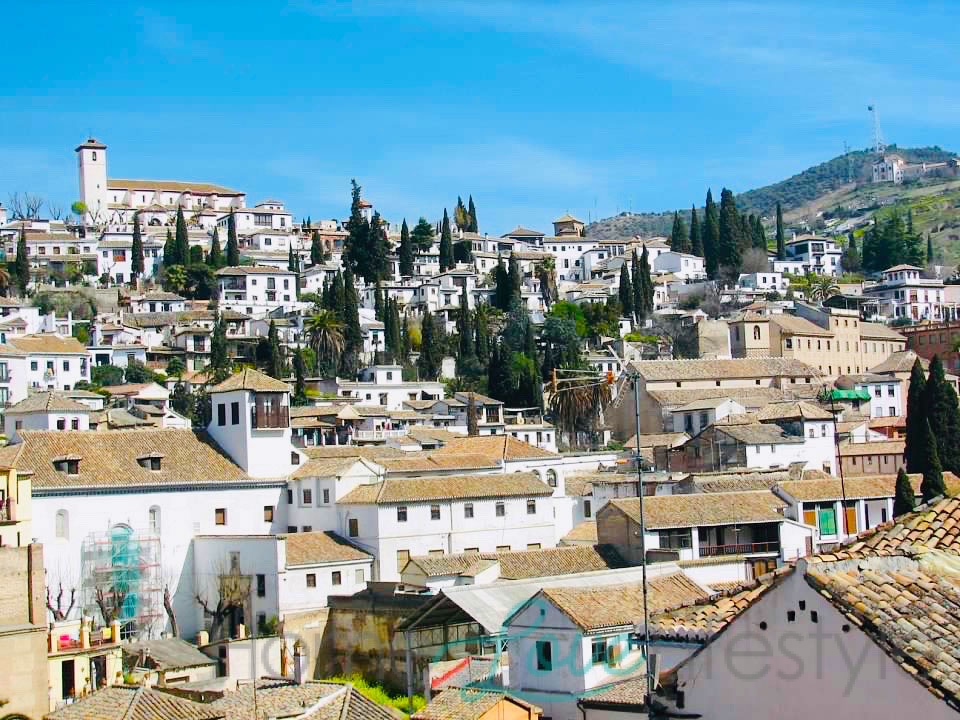 Located on a hill opposite the Alhambra, Albayzin is home to the old Muslim quarter. Here cobblestone streets, geranium-filled balconies and the sound of pouring water from the numerous fountains greet visitors. With its quaint squares and many streets lined with café's and restaurants, it is an ideal place for wandering around. If you want to get a breathtaking view of the Alhambra, the San Nicolas Viewpoint is not be be missed.  Be sure to go at sunset as the fortress glows red and is visual feast for the eyes.
If you plan to visit Andalucia, spend at least a week there in order to fully immerse yourself in everything the region has to offer. Stay safe and happy travel planning!