The jewel of Catalonia, Barcelona is a city hard not to fall in love with. And loving Barcelona means loving Anthony Gaudi, the famed architect who made the city home and whose most famous creations are found here.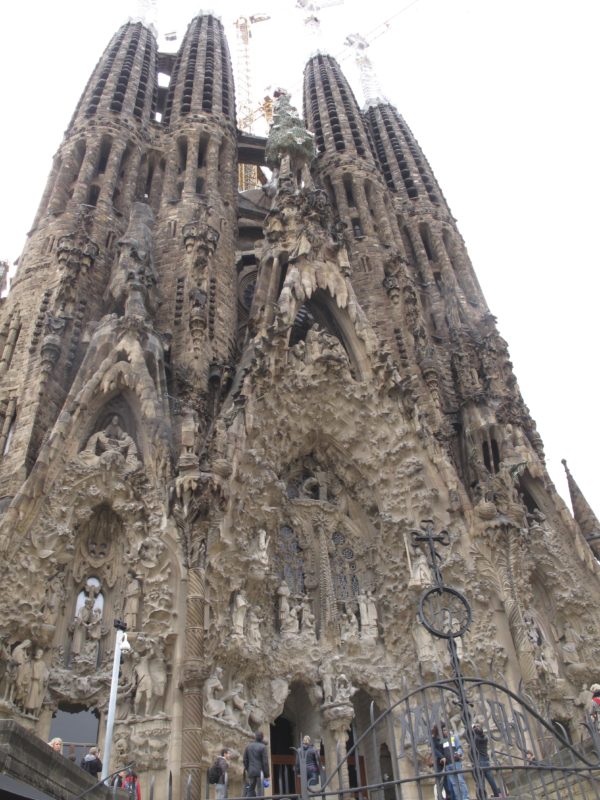 Barcelona is brimming with imagery, art and history and perhaps nothing encapsulates its unique appeal better than the city's most iconic landmark, the Sagrada Familia. Once Gaudi  launched work on this church, he devoted himself almost exclusively to the project and incorporated into it all his previous experimental techniques.  The intricate detailing and the tall spires seem like the stuff out of a dark, gothic-inspired dream. The church is still in a state of incompletion and will be finished in 2026.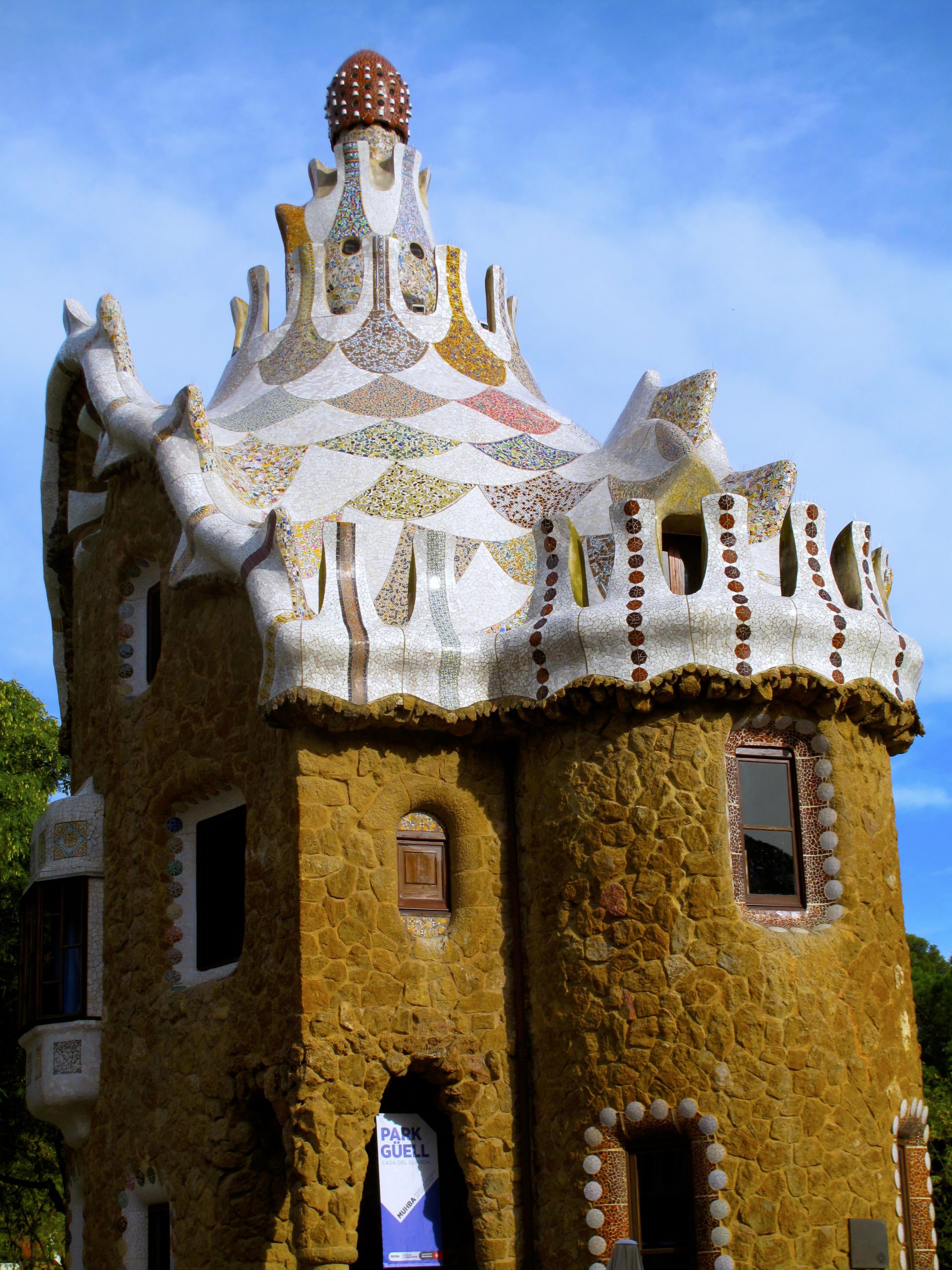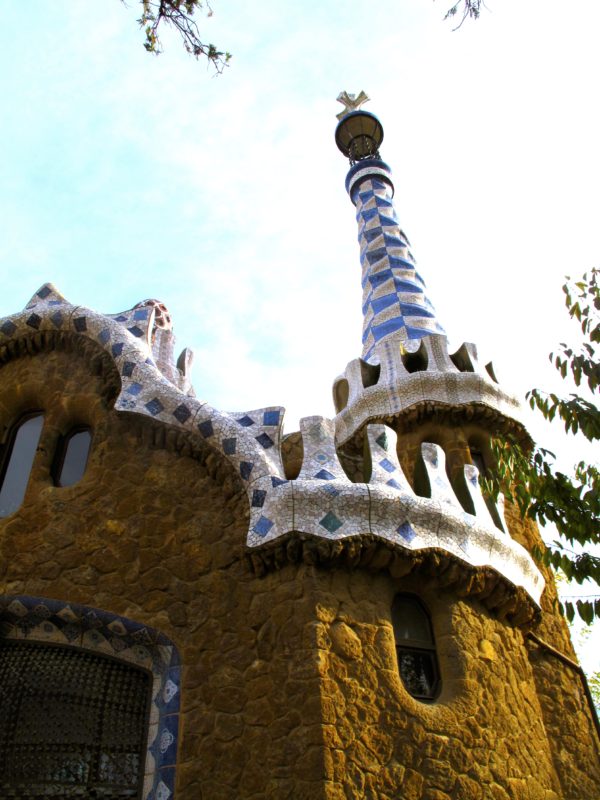 Another not to be missed testament to Gaudi's fantastical creativity is the Park Guell. He was apppointed by an industrialist to develop it as a residential and commercial area. Gaudi gave full rein to his grandiose imagination, resulting in a riot of colour and forms that come together as fantastic but not garish.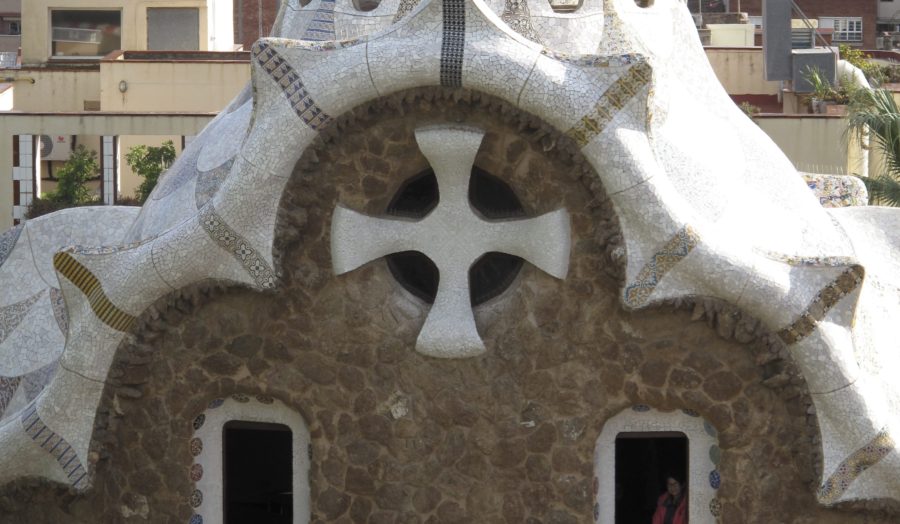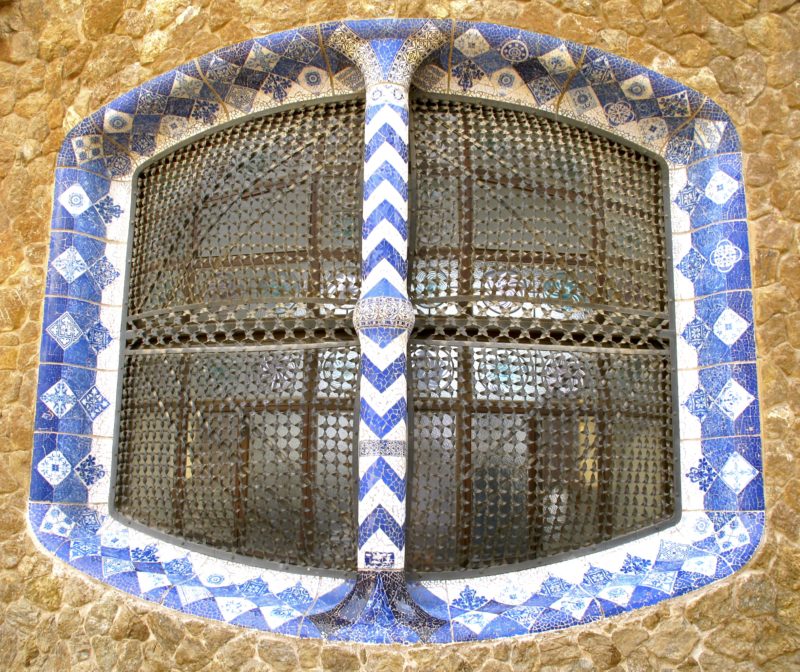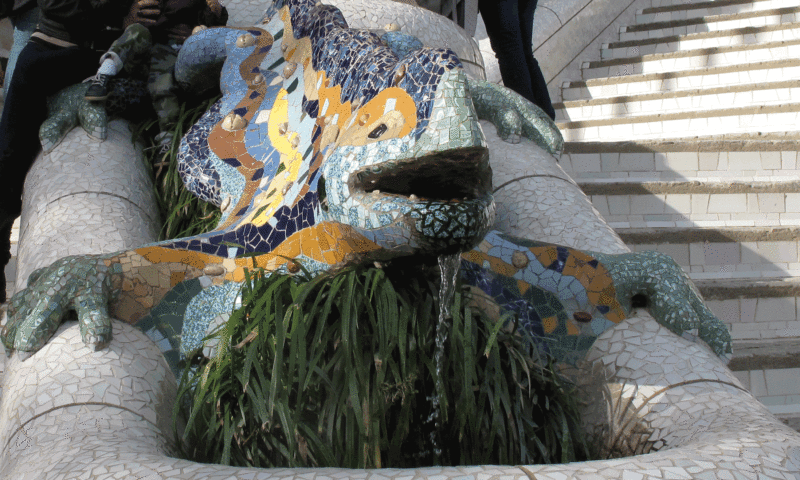 Casa Mila, or as it is popularly known, La Pedrera is another fascinating Gaudi-designed building in Barcelona. La Pedrera means "open quarry" referring to the rough, stone facade of the building. The undulating rough hewn facade is a marvel of craftsmanship and design.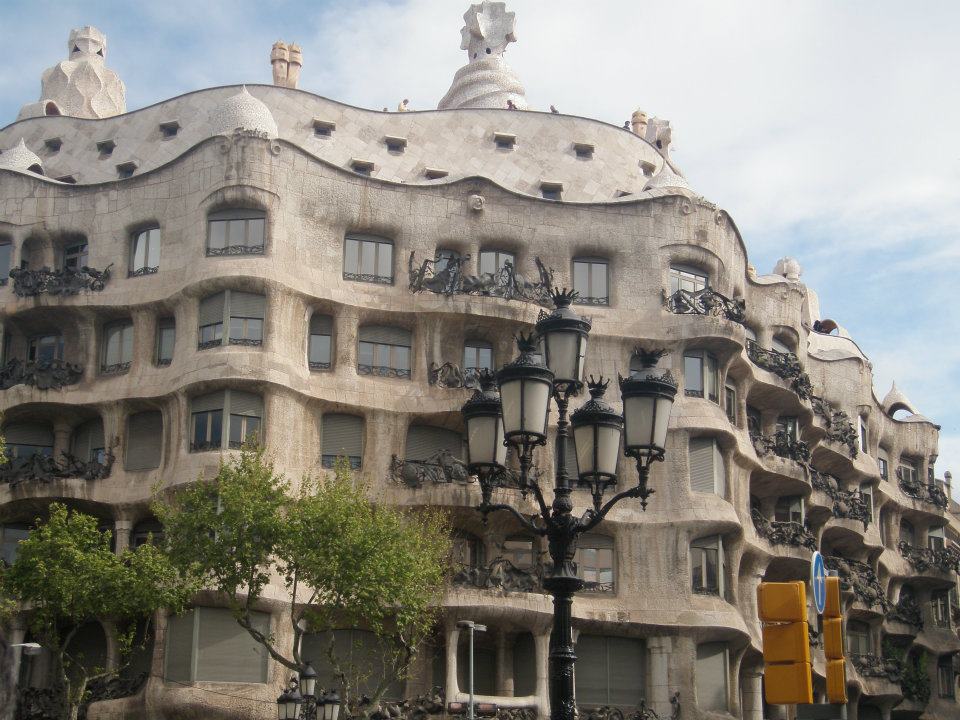 This was the last residential project undertaken by Gaudi and was commissioned by a wealthy family. The building underwent extensive renovations in the eighties and today attracts droves of visitors.