Habib Fida Ali's home is recognized as one of Karachi's most iconic buildings.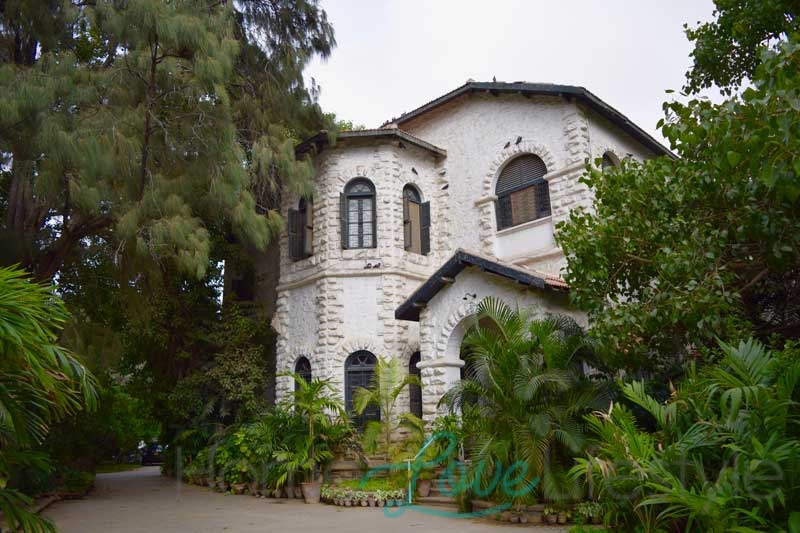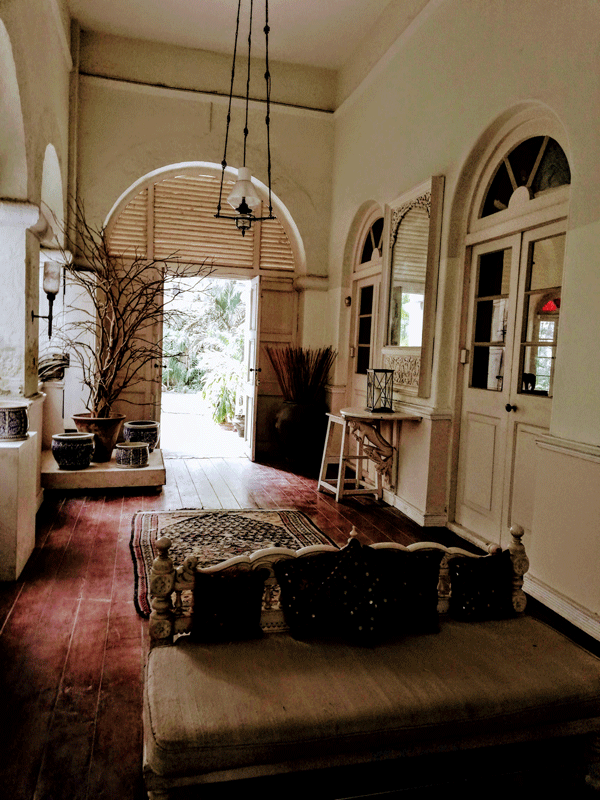 Colonial Architecture
The renowned architect made his home and his office in this beautifully restored colonial-style bungalow which was built over a hundred years ago. Four similar houses were constructed by the British, on what is now Chaudhry Khaliquzzaman Road. The houses were for the use of generals and corps commanders on their visits to Karachi. Today, only Habib Fida Ali's home remains, the other three houses have been replaced by a block of apartments.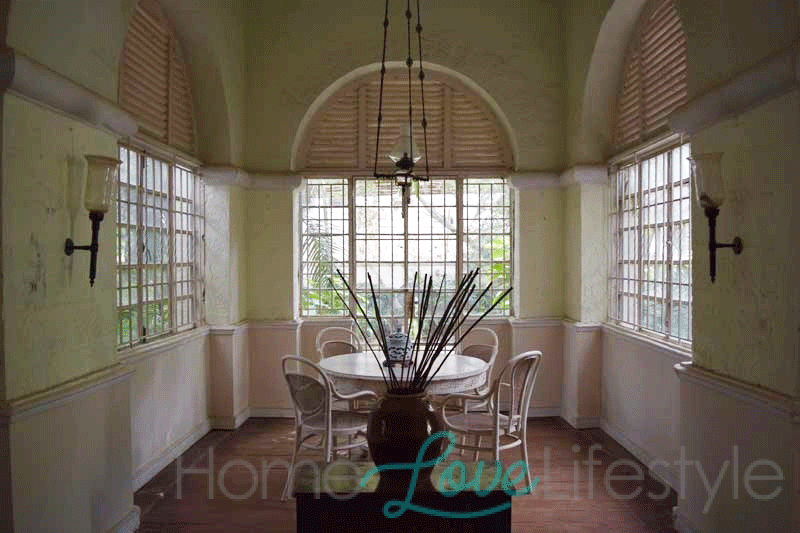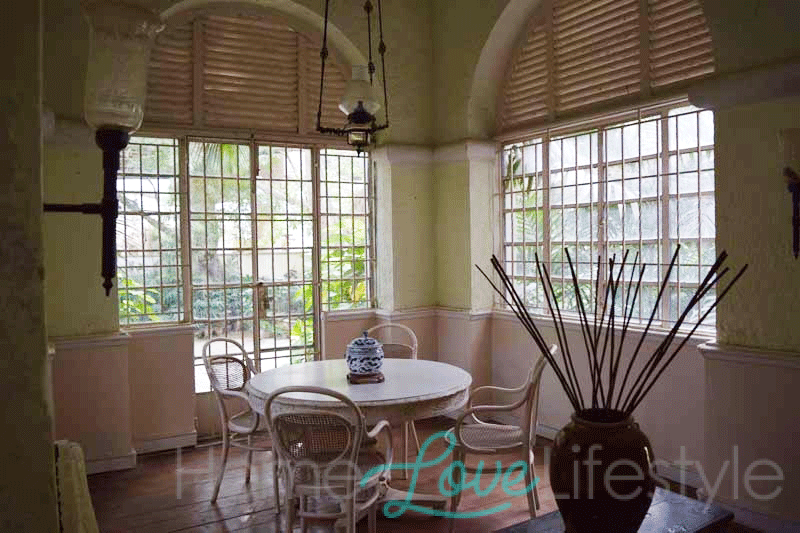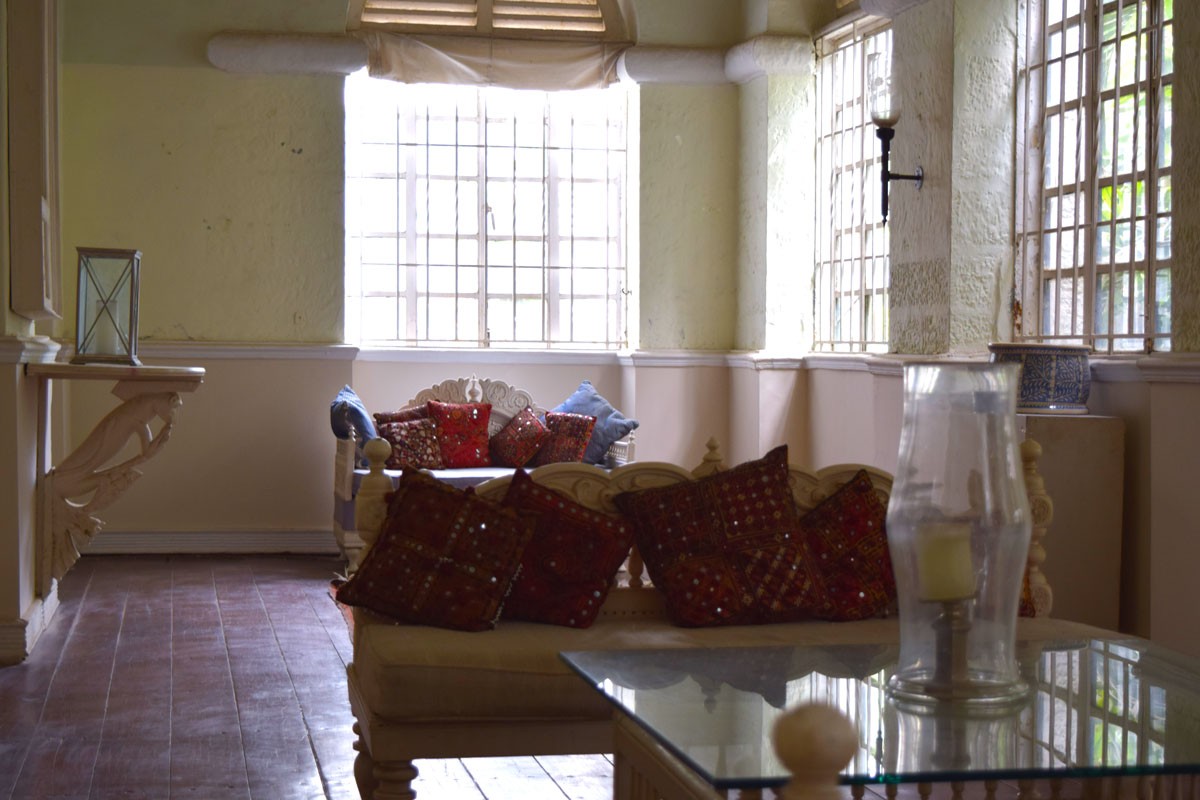 Habib Fida Ali's own style of architecture and design sense was very modern and minimalist. Yet his love for the art and architecture of the British Raj was well known and was reflected in his choice of home as well as his impressive art collection. His collection includes several paintings by Thomas Daniell, a famous painter of the Raj era who was known for his landscapes.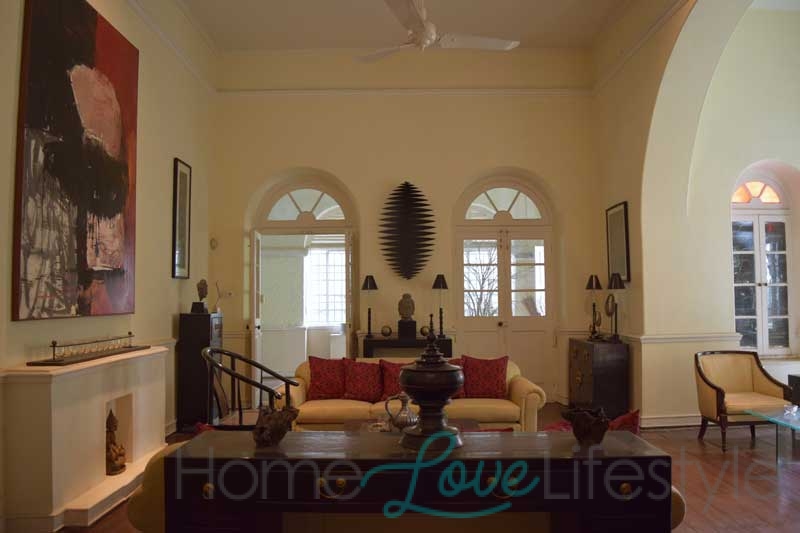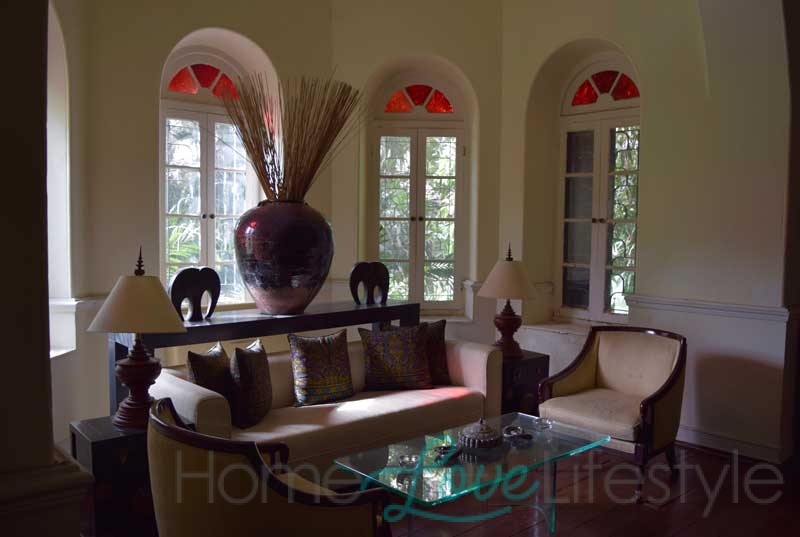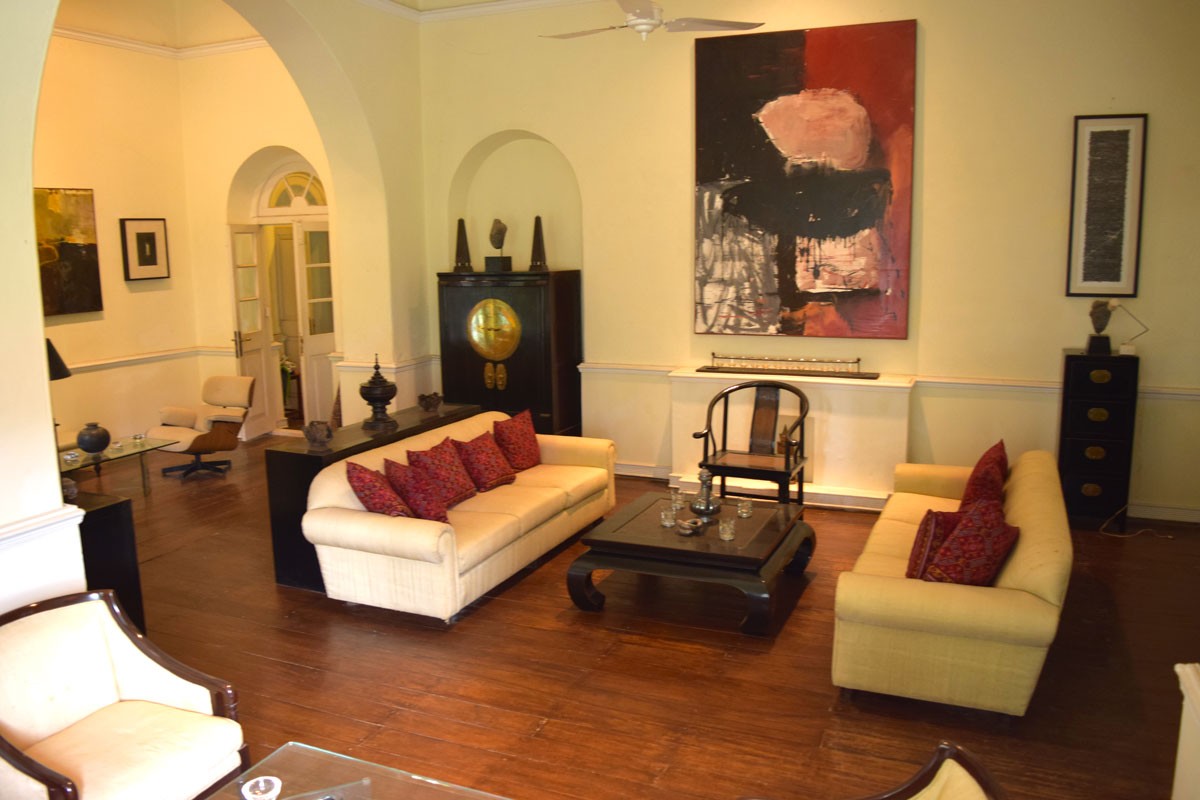 Collector's Home
"It was his art that filled the home and defined it," says his nephew Adil Kerai. The large colonial-style edifice which he made his home was not only a place where he lived and worked but was a passion for him. He spent 50 years of his life here, looking after himself and the house.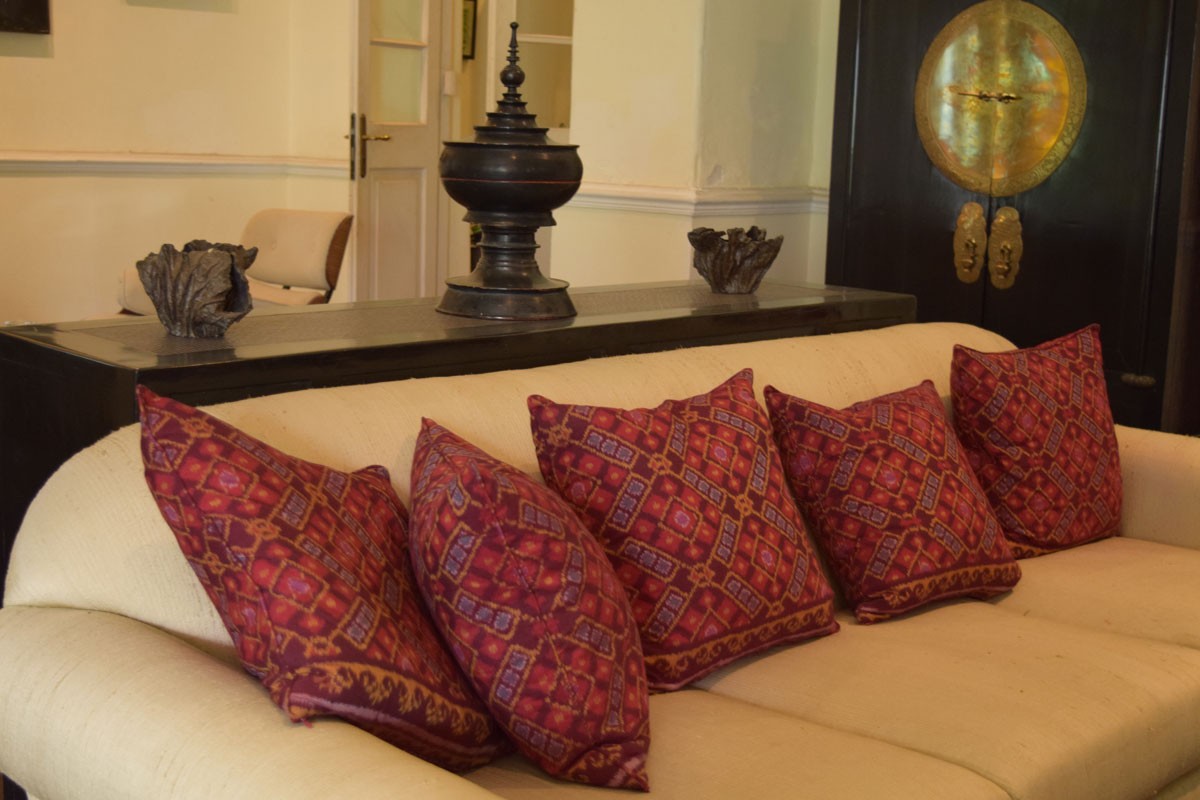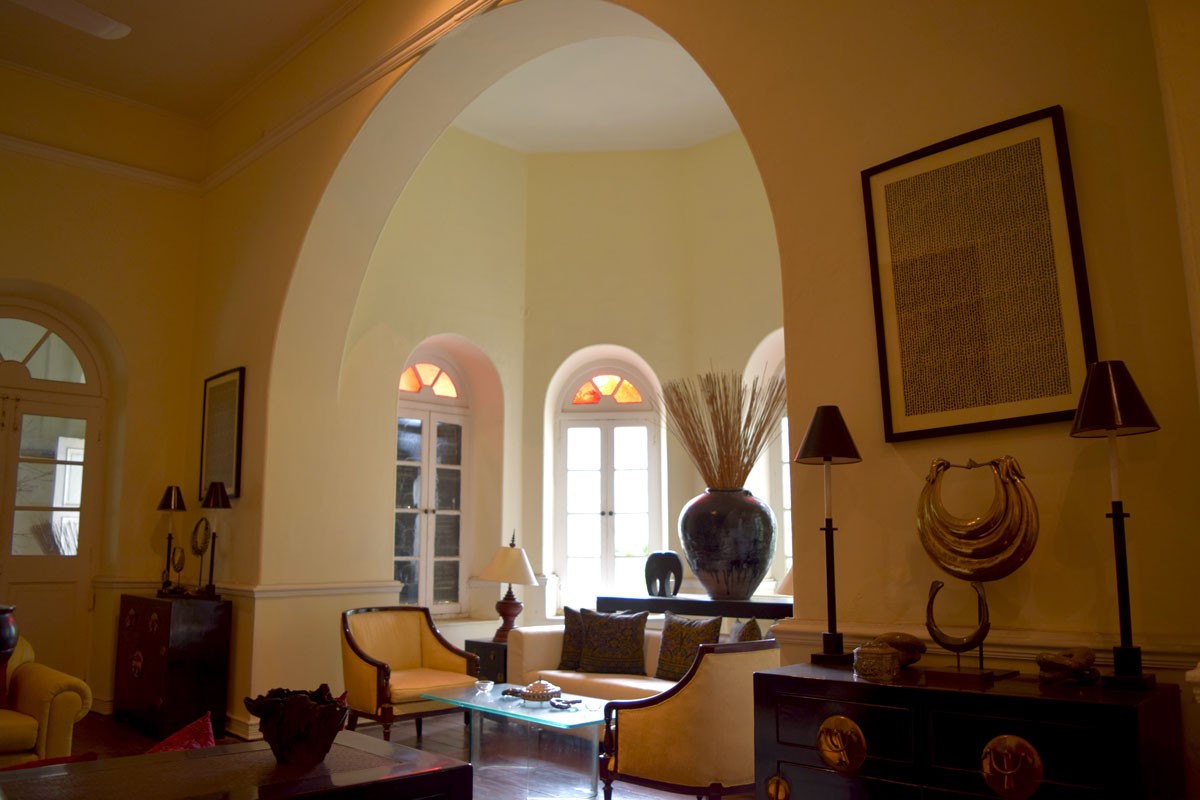 An impressive collection of antiques also graces his home. Fida Ali would pick up antiques at home and abroad, focusing mainly on South Asian Art. "He was more passionate about art from our own region. He would love to pick up pieces from Sothebys and Christies and bring them back here."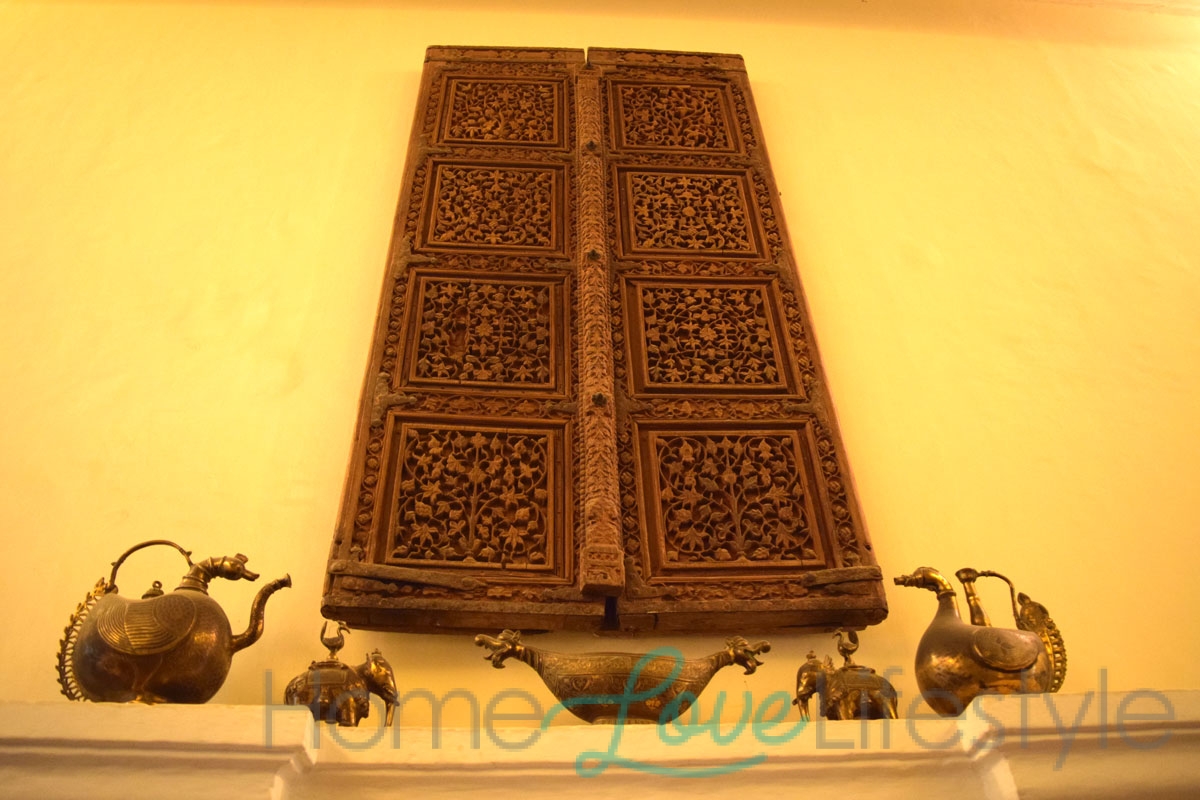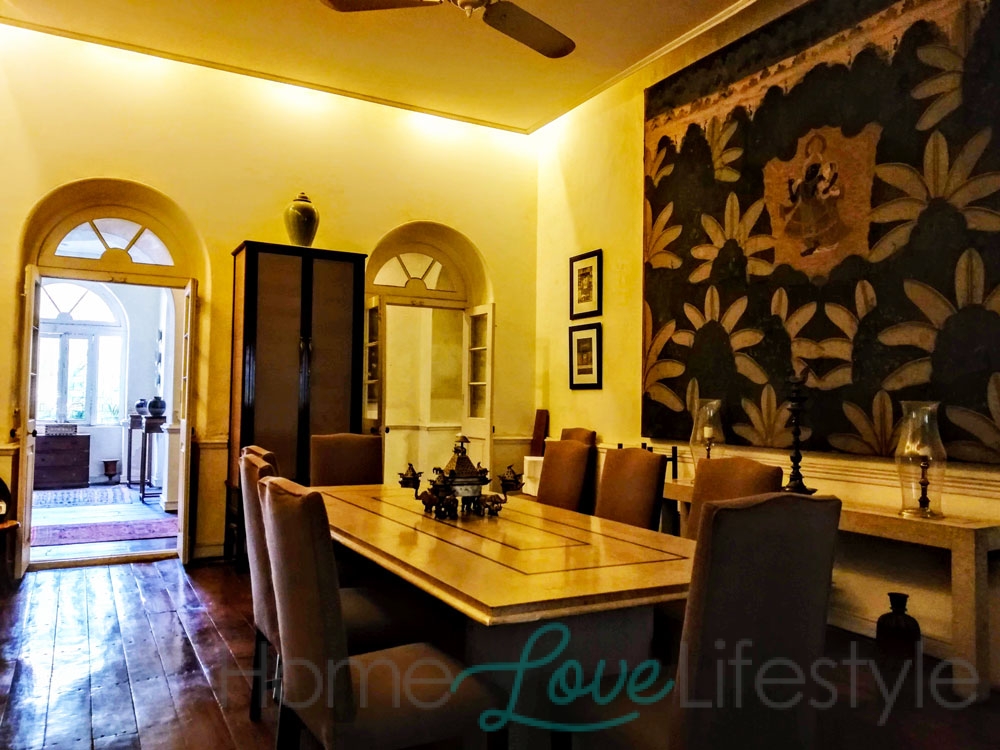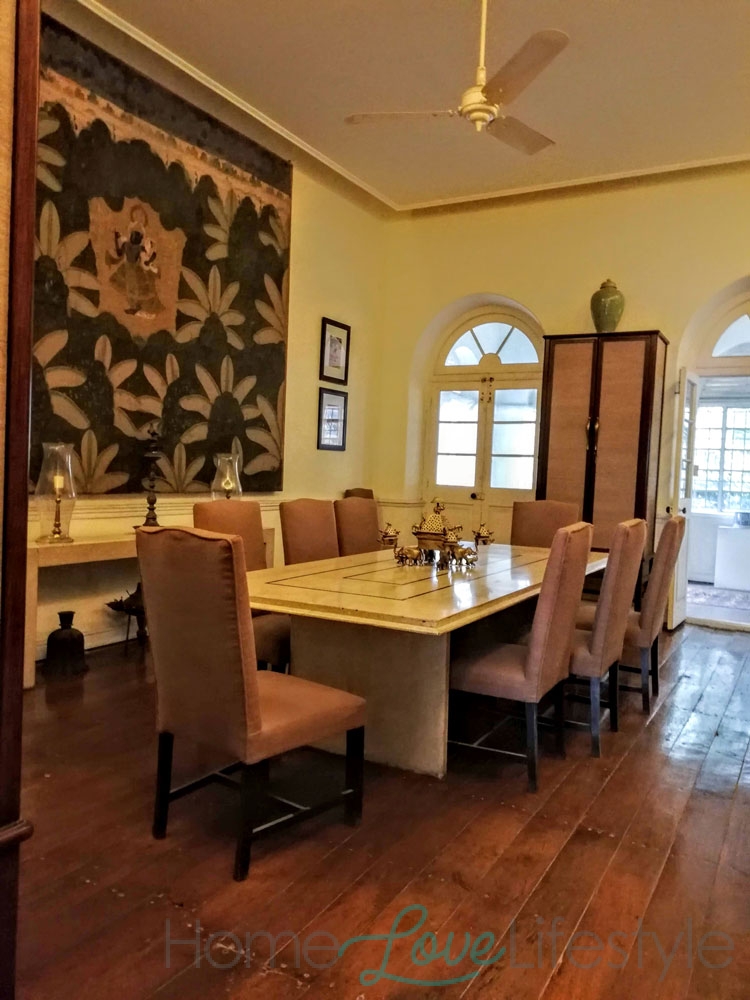 Over the years, Habib Fida Ali would open up the house  for an exhibition, photo shoot or allow a play to be staged but only in the compound and verandah. "His wish was to share his house with people," says his nephew. "He wasn't selfish about the house. He felt it brought him luck and joy and defined his entire life. Had no problem sharing it with people as long as it was done with respect."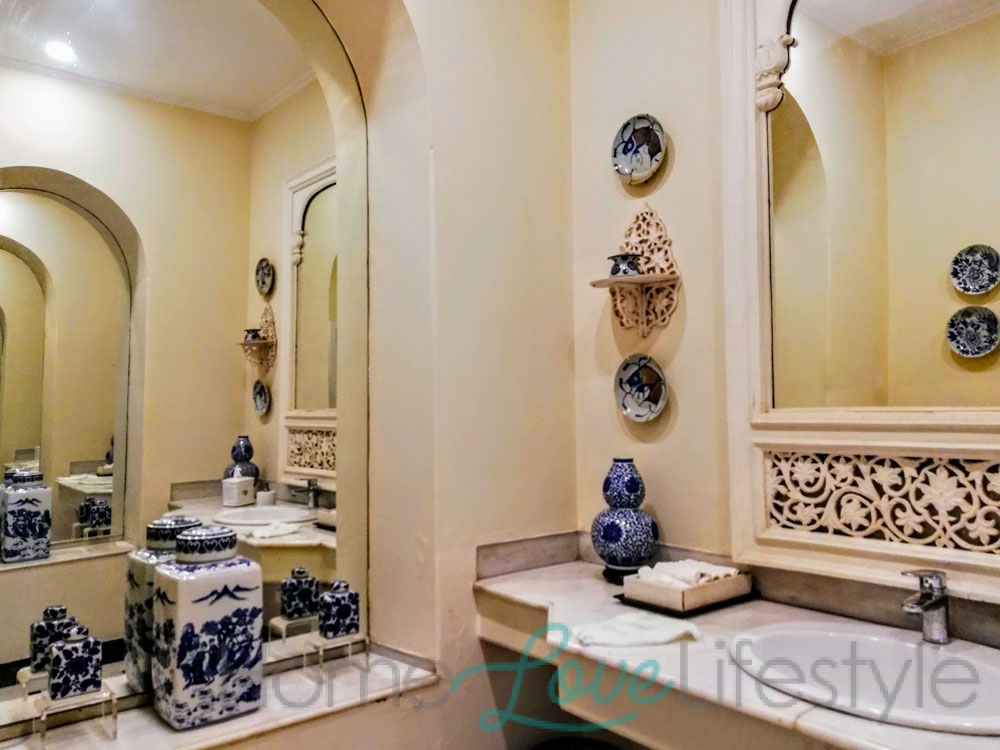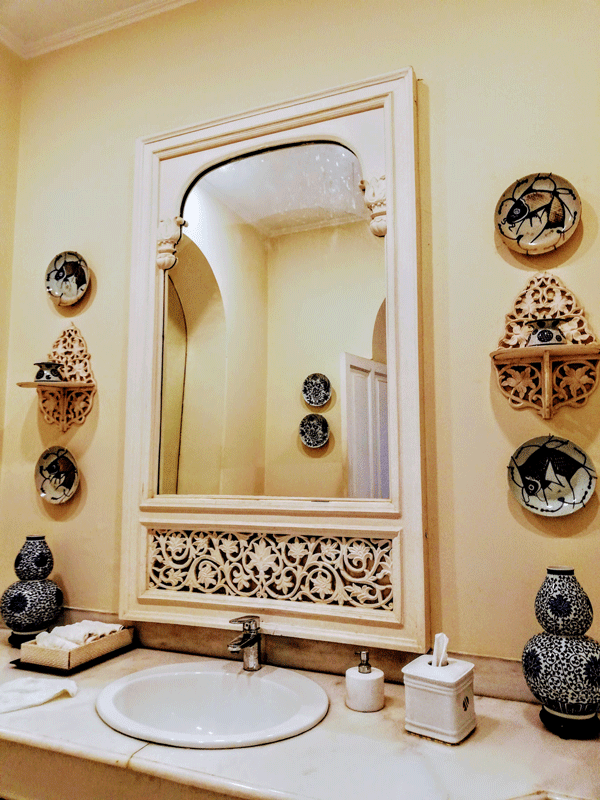 Landscaping
Fida Ali was equally passionate about the grounds outside the house and, over the years, had it landscaped several times.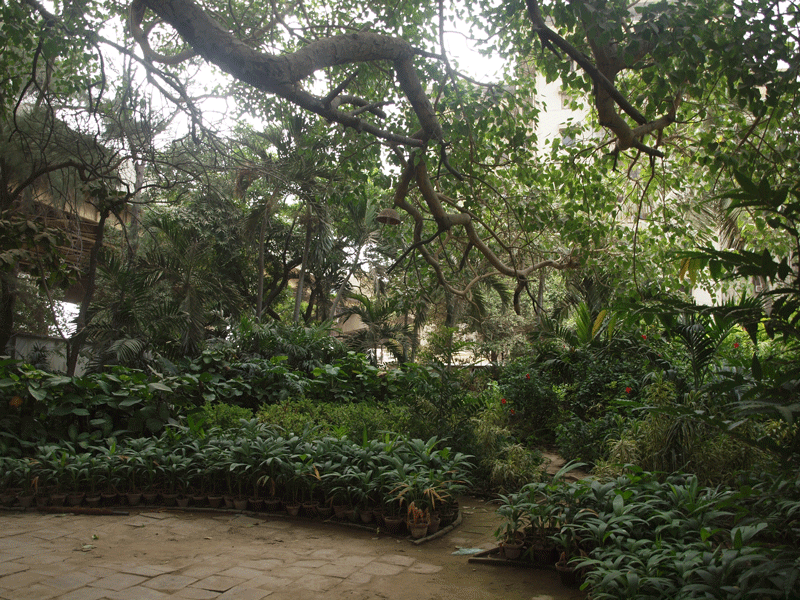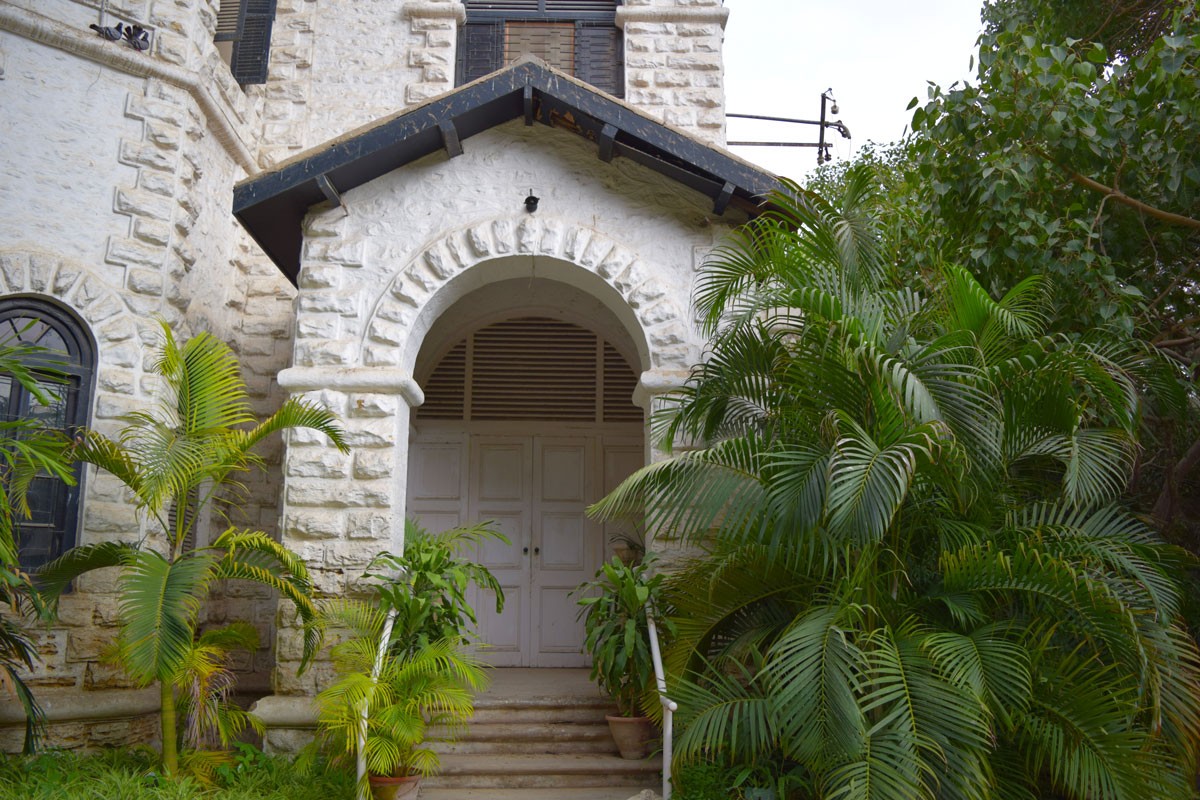 "He loved plants and loved visiting nurseries and carefully supervised the garden."  Two truly magnificent trees form a huge canopy over one side of the house and are a remarkable feature of this space.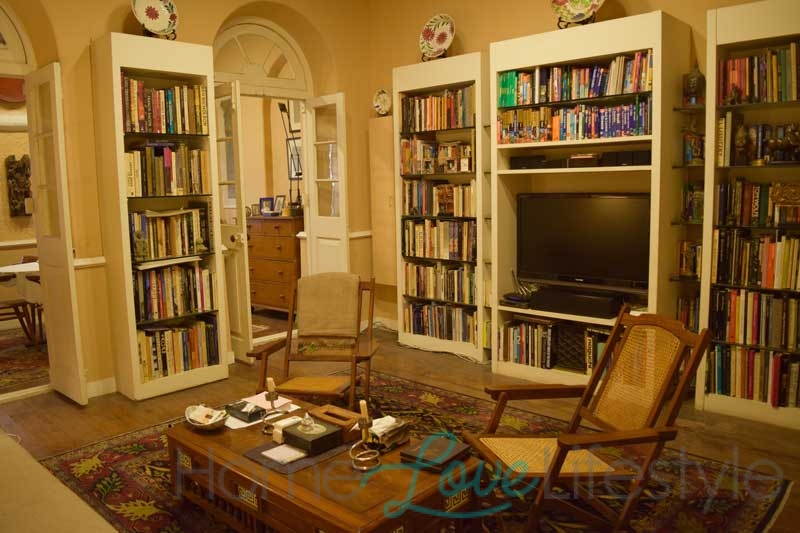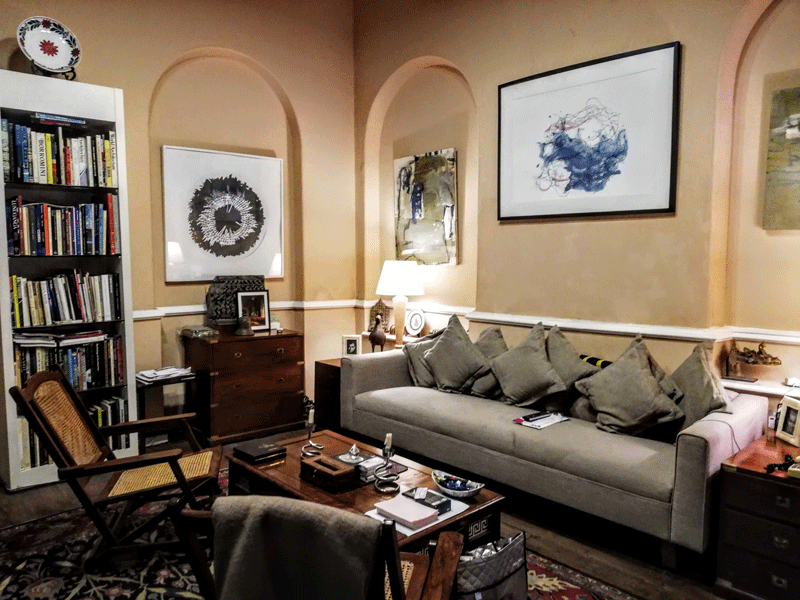 The Study
Habib Fida Ali's study was his favourite room. Even today, the room bears a strong imprint of his personality. It seems, indeed, as if he has just stepped out and will return soon. "He strictly believed that bedrooms are only for sleeping," says Adil Kerai.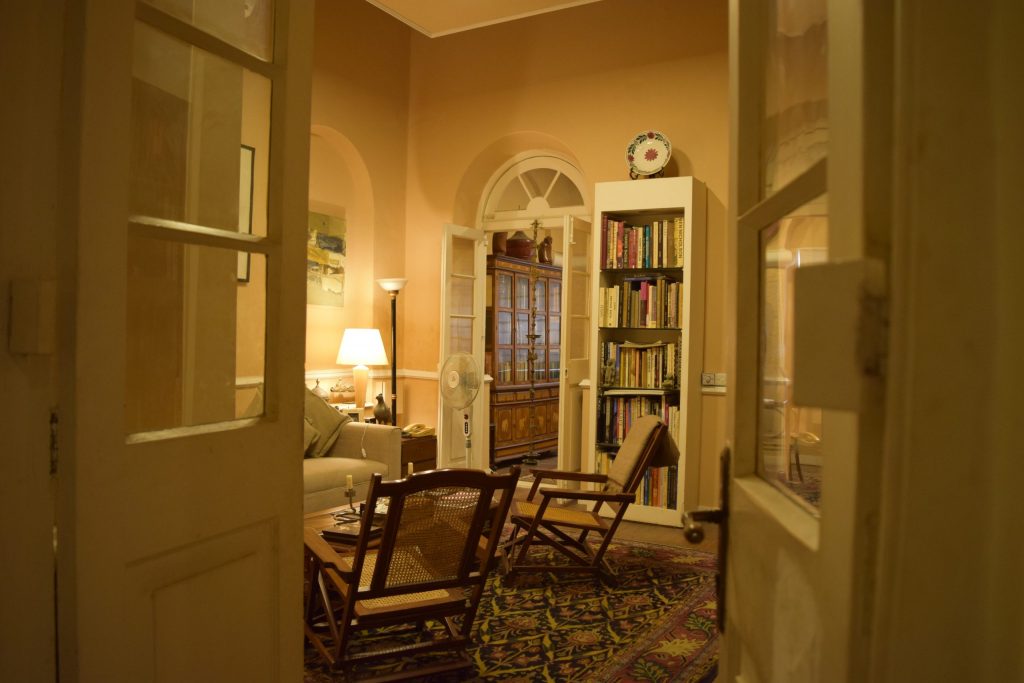 He only had a radio in his bedroom and he would listen to the BBC every morning after he woke up. Then he would spend the rest of his day in his study. He would read there, work there, eat there, watch TV…he loved watching tennis."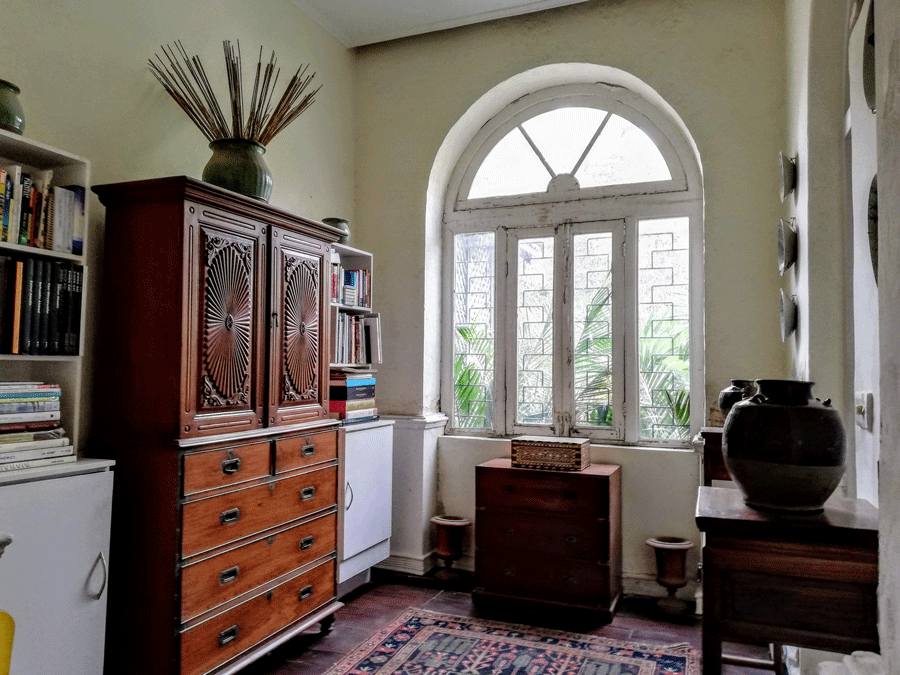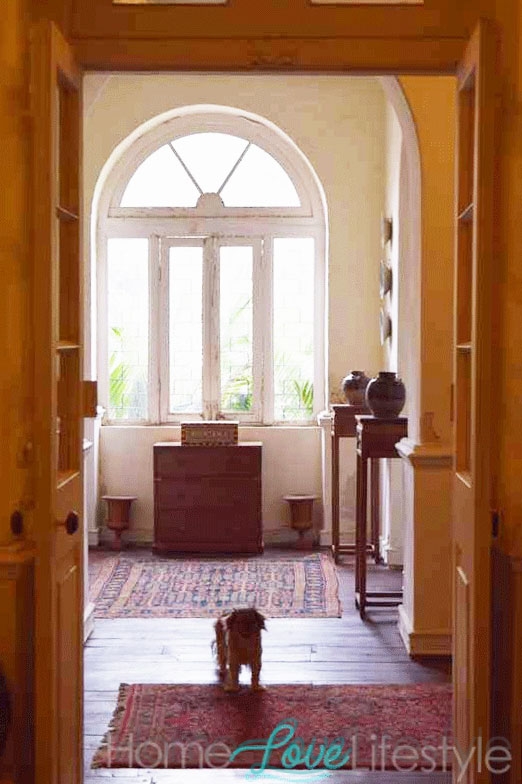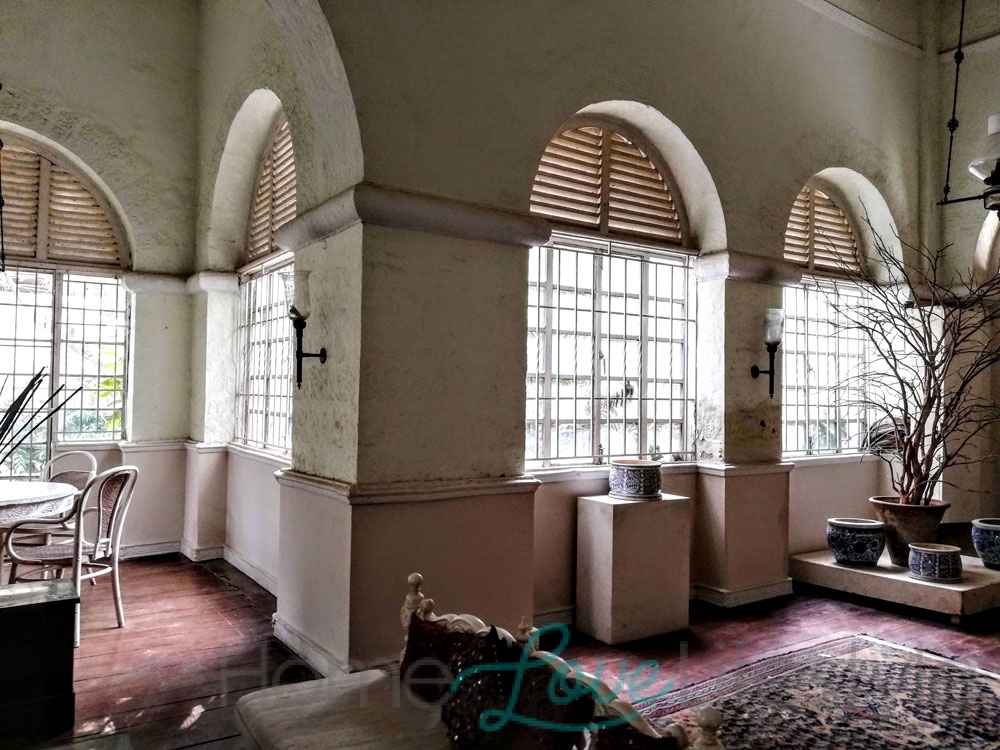 In the final years of his life, Habib Fida Ali persuaded his sister's family to move in with him and today the home is still occupied by his sister and his niece's families.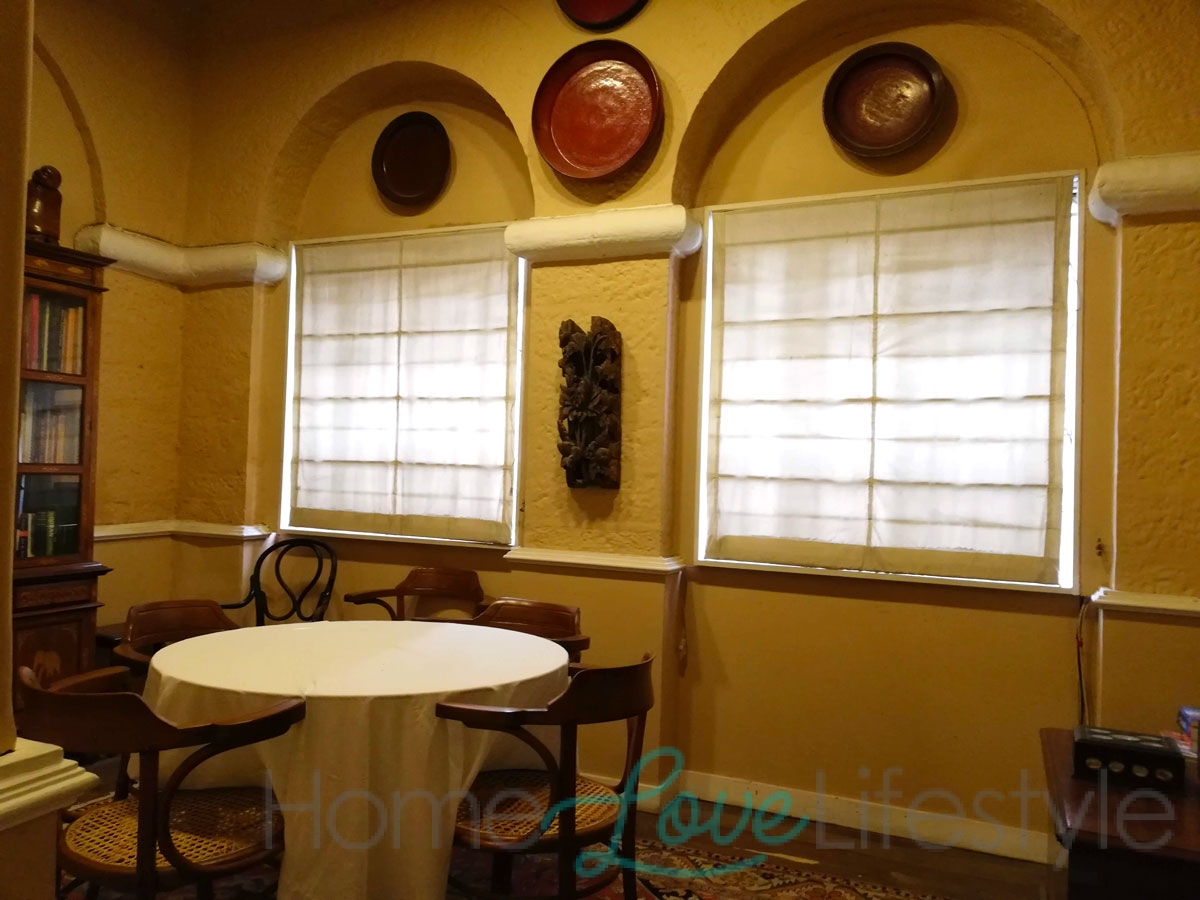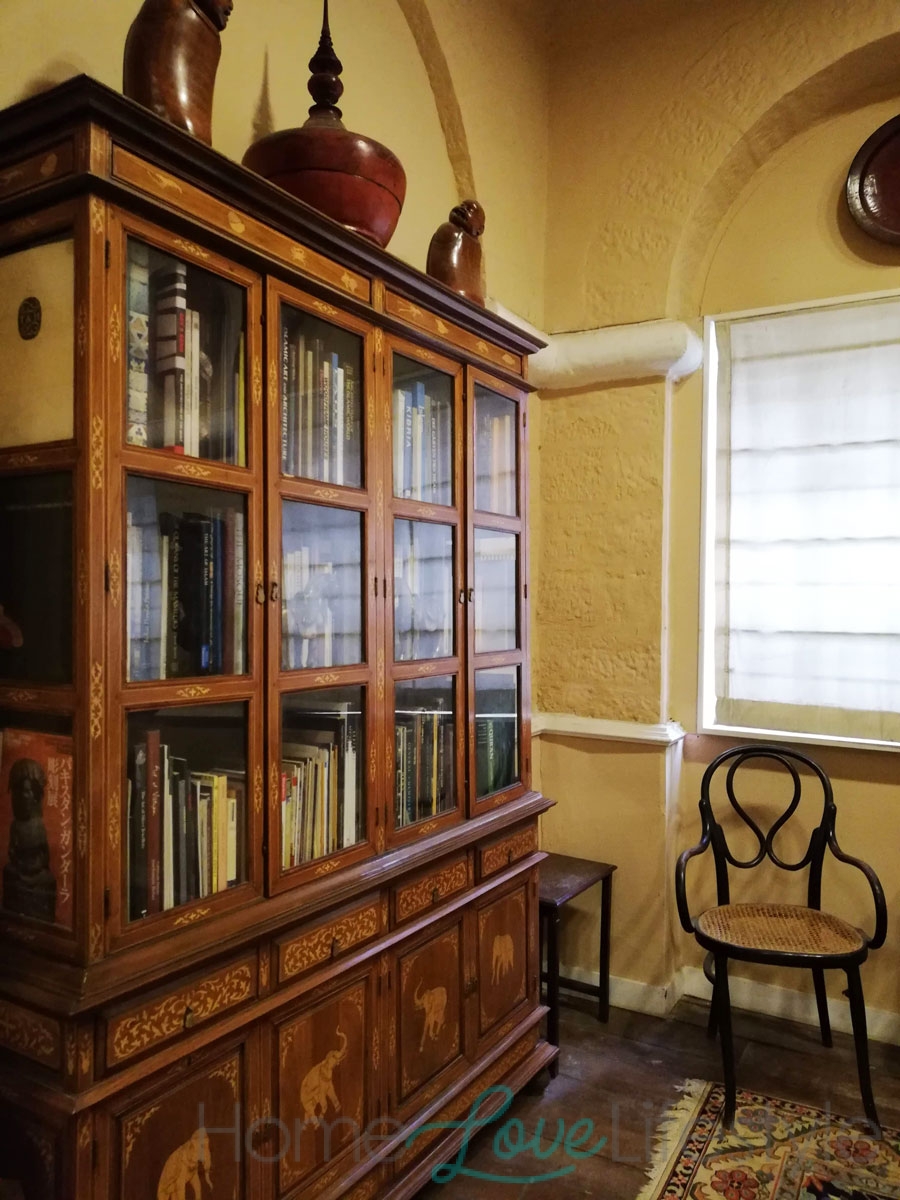 Keenly aware of the legacy they are preserving, the family has maintained the home just as Habib Fida Ali left it – an enduring monument of  a bygone era.
Photography by team HomeLoveLifestyle