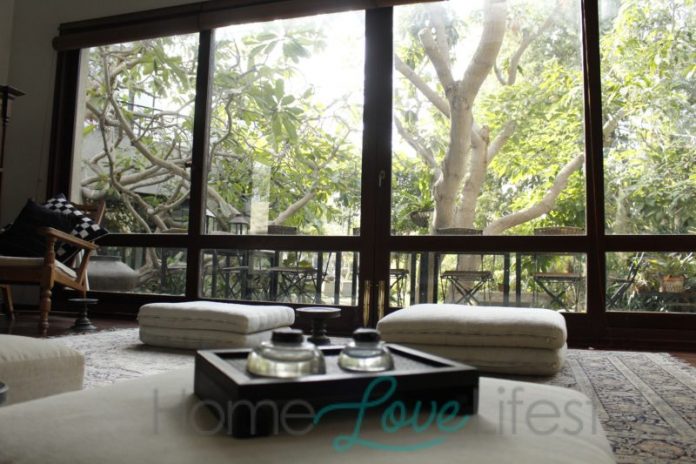 Karachi is home to many artists, architects and designers. And when these creative types build a home, it's usually something very, very special. Here are 3 wonderful and very different Iconic Karachi Homes for you to enjoy.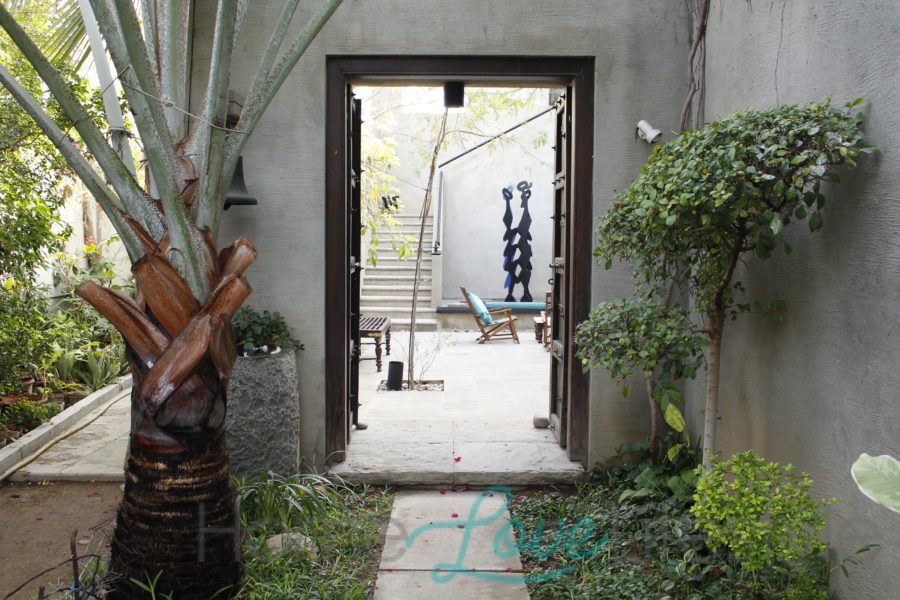 The residence of the Late Painter & Ad Man, Imran Mir and his family, the Mir House is one of our favourites. It reinterprets a S.Asian aesthetic for a Pakistani lifestyle, with courtyards, large picture windows, art and sculpture.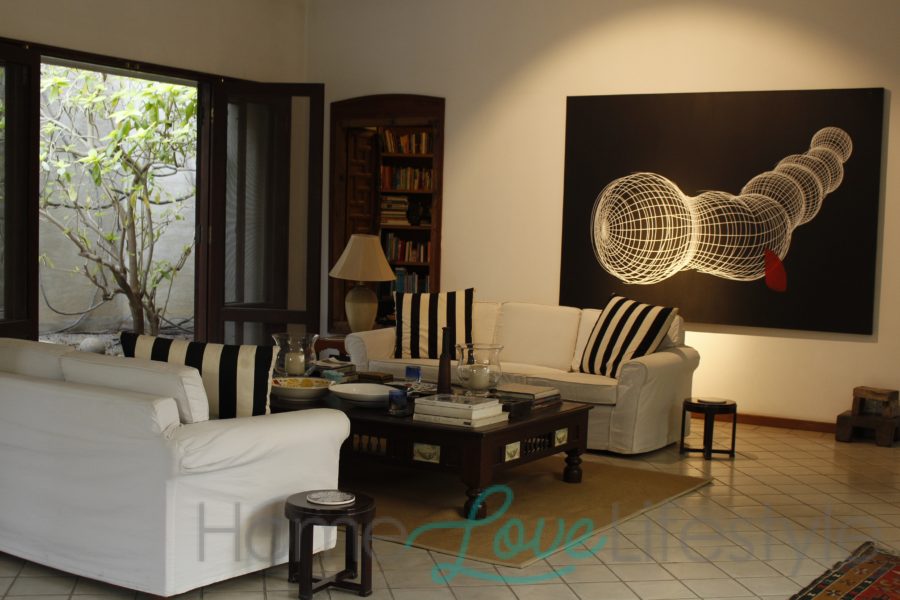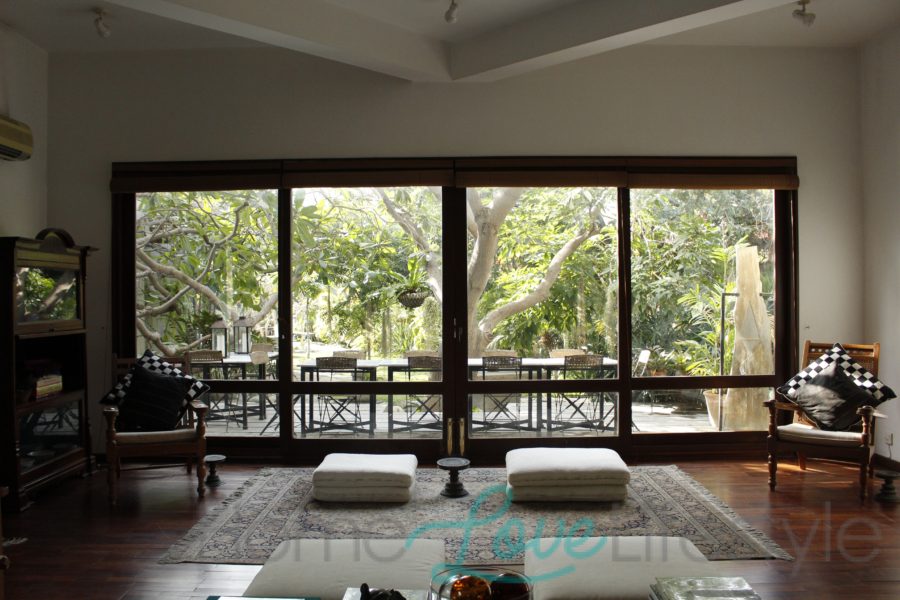 The house sits like a jewel in the lush setting of a tropical garden planted by Imran Mir himself.
See More by Clicking Here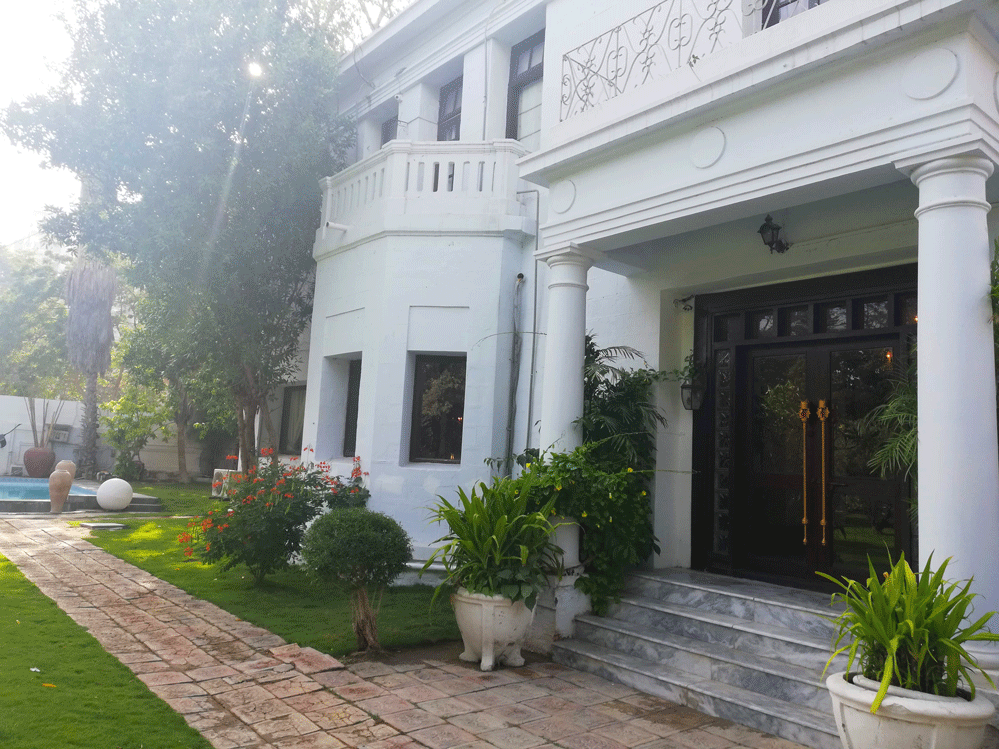 A colonial era building is made perfect for a designer lifestyle by the artistry of Hasan Shehryar Yasin known as HSY. The lovely interiors of this gracious home are warm and welcoming.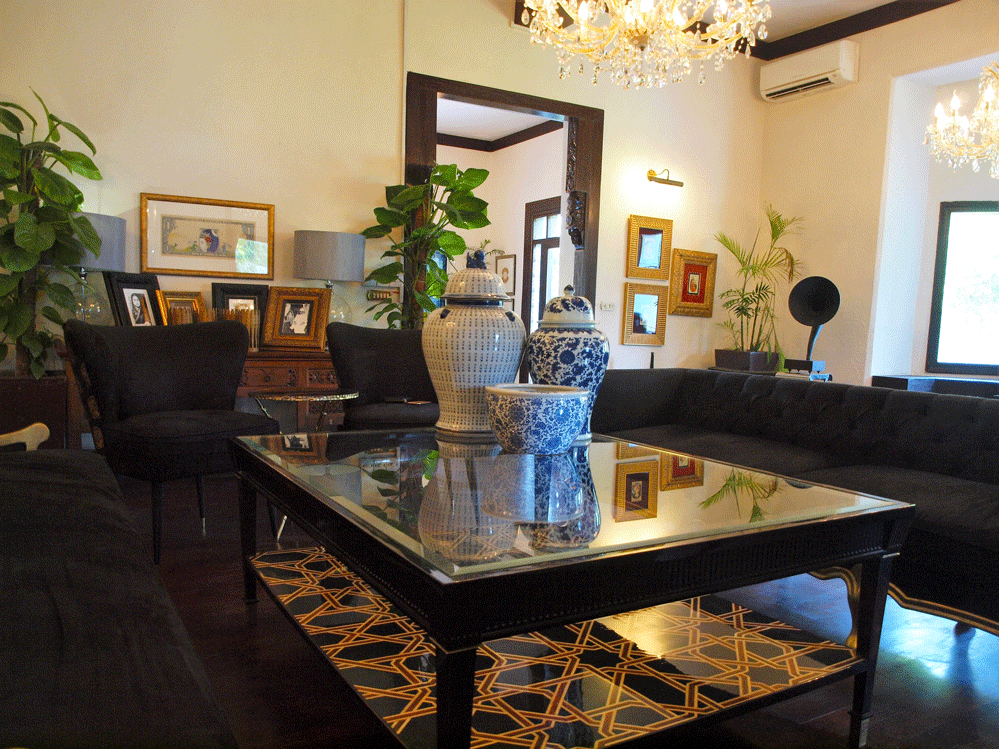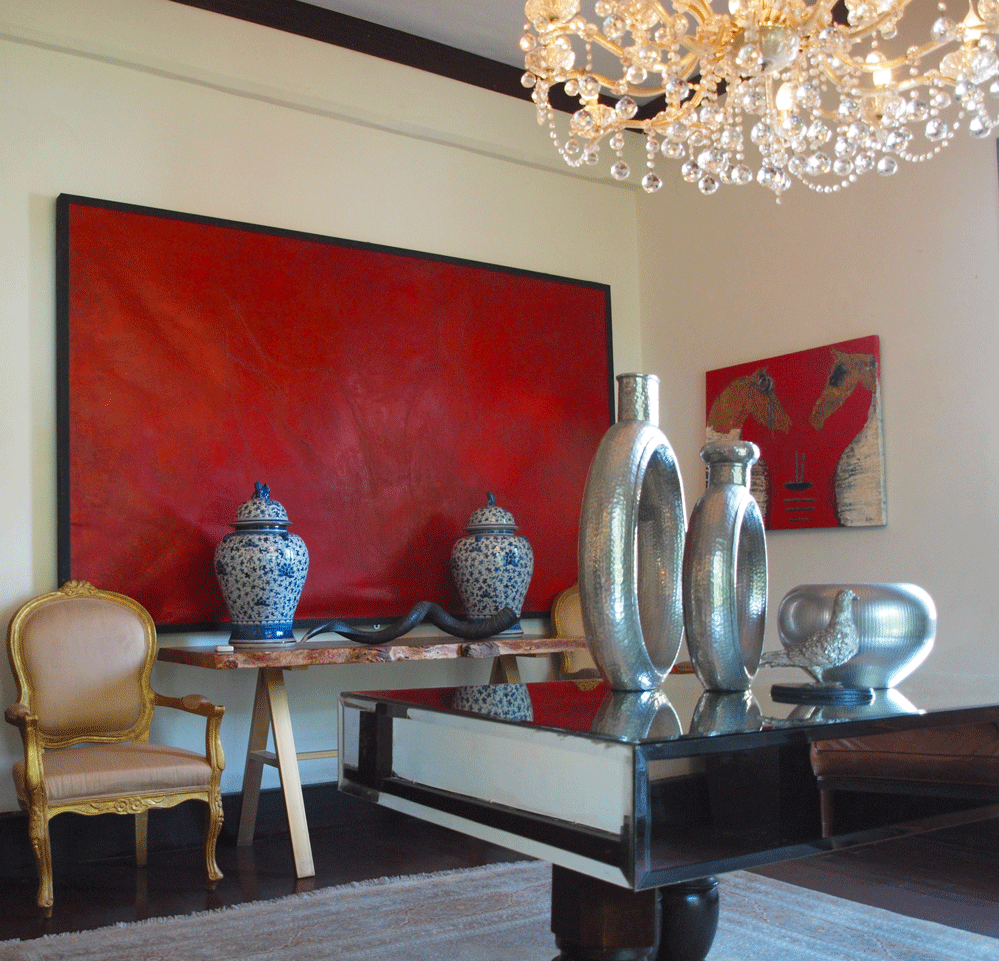 Hasan has personalised the spaces with art works, furniture and family photos. Each room invites with its colour and creativity. The result is a home that is a real show-stopper!
See more by Clicking Here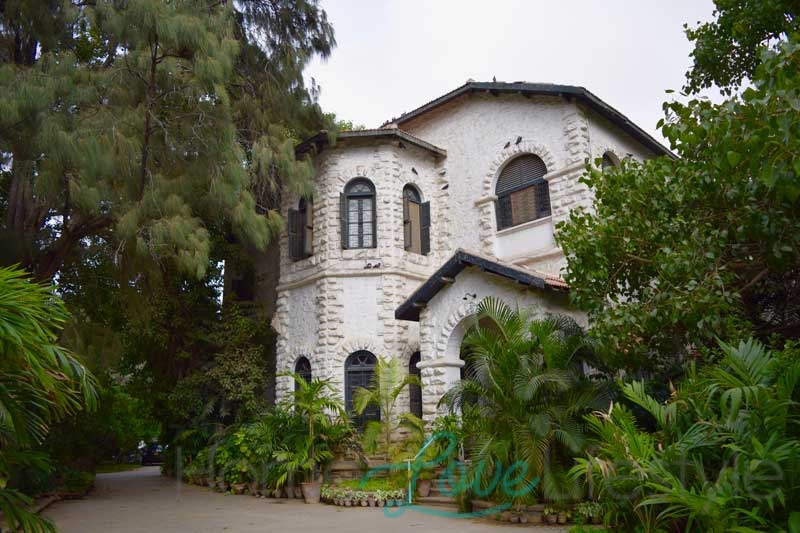 Renowned architect, Habib Fida Ali made his home and office in a beautifully restored 100 yr old colonial-style bungalow. His own design aesthetic was very modern and minimalist, yet he had an enduring love for the art and architecture of the British Raj.
This is reflected in his choice of home as well as his impressive art collection. This home is a treasure trove of interior inspiration and decoration ideas.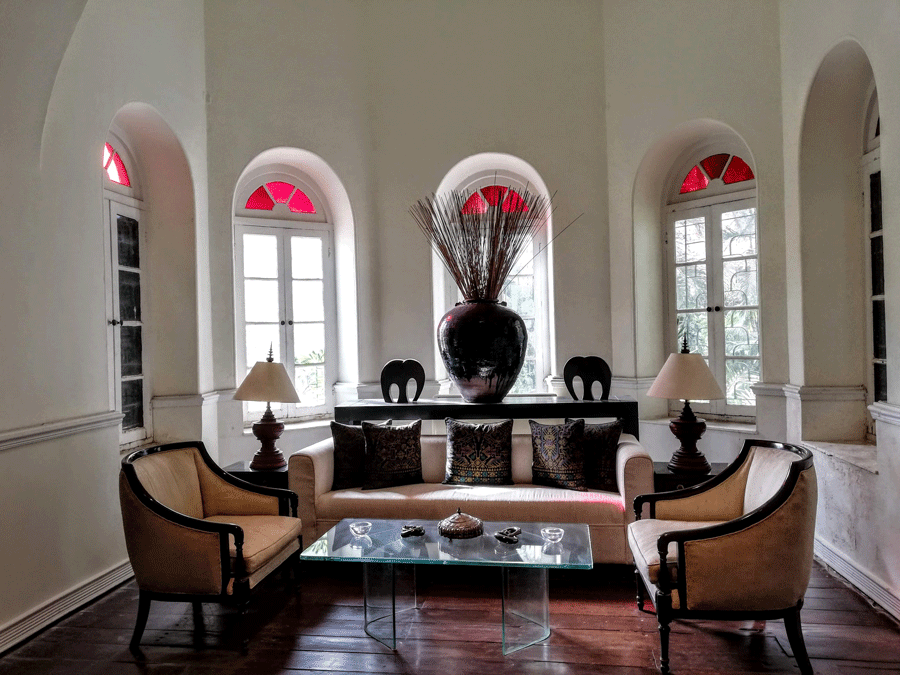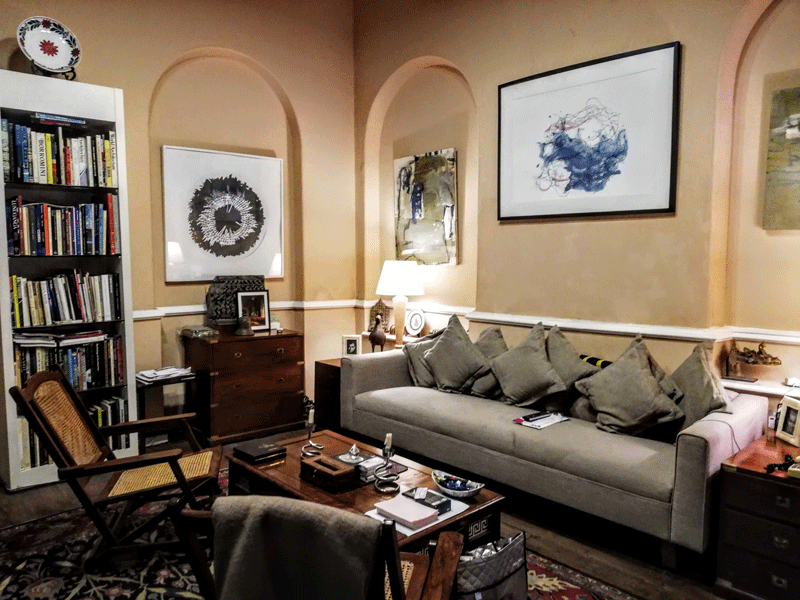 Over a span of 50 years he collected paintings, sculpture and art works mostly from the S. Asian region. Today the collection remains intact in what has become one of the most Iconic Karachi Homes.
See more by Clicking here.
This is truly Karachi architecture, home decor and interior design at its best!