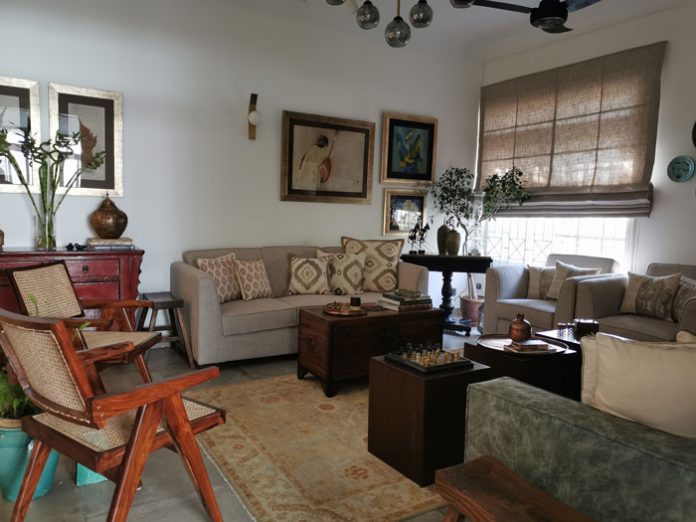 Here are the Top 3 Window Treatments chosen by Team Homelovelifestyle.
Window treatments can be tricky if you are not sure of what will work best. There are so many options to choose from curtains to Roman blinds, roller blinds, sheers, wooden blinds or shutter windows which require no curtains most of the time. Or simply go bare and add no curtains or blinds at all.
Blinds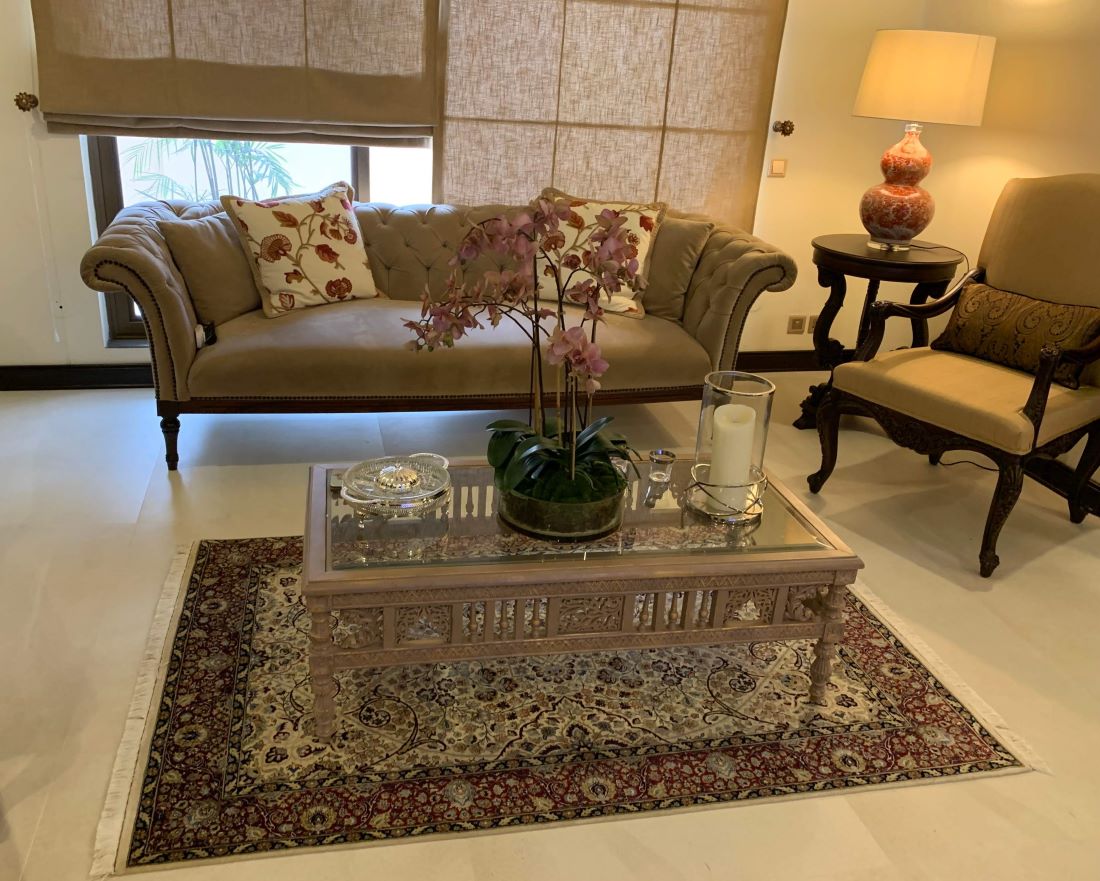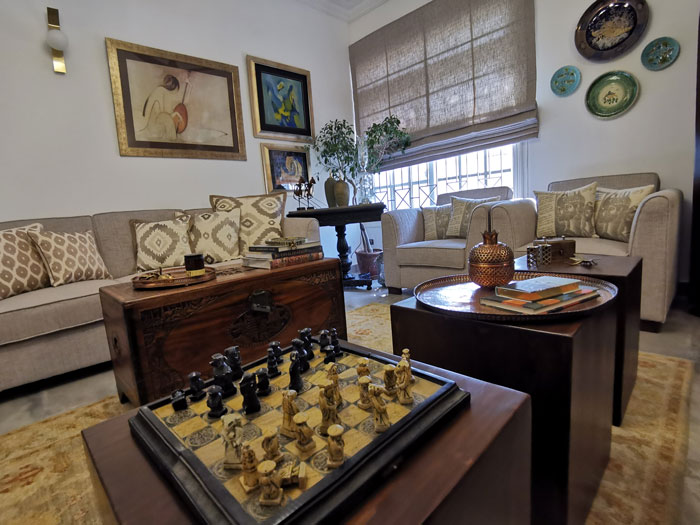 Most times our preference leans more towards Fabric blinds because in this fast-paced era we are all aiming for a clean and clutter-free look. You can choose an elegant neutral or go for a bold colour to really add drama.
Either ways blinds are a practical and fuss-free option for contemporary homes.
Curtains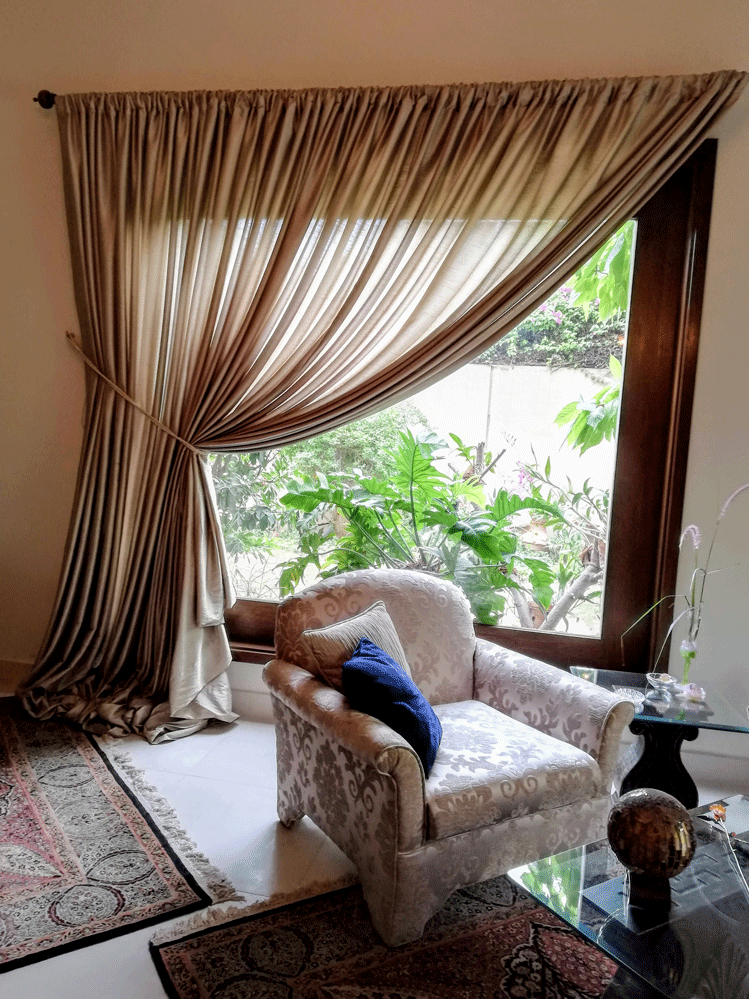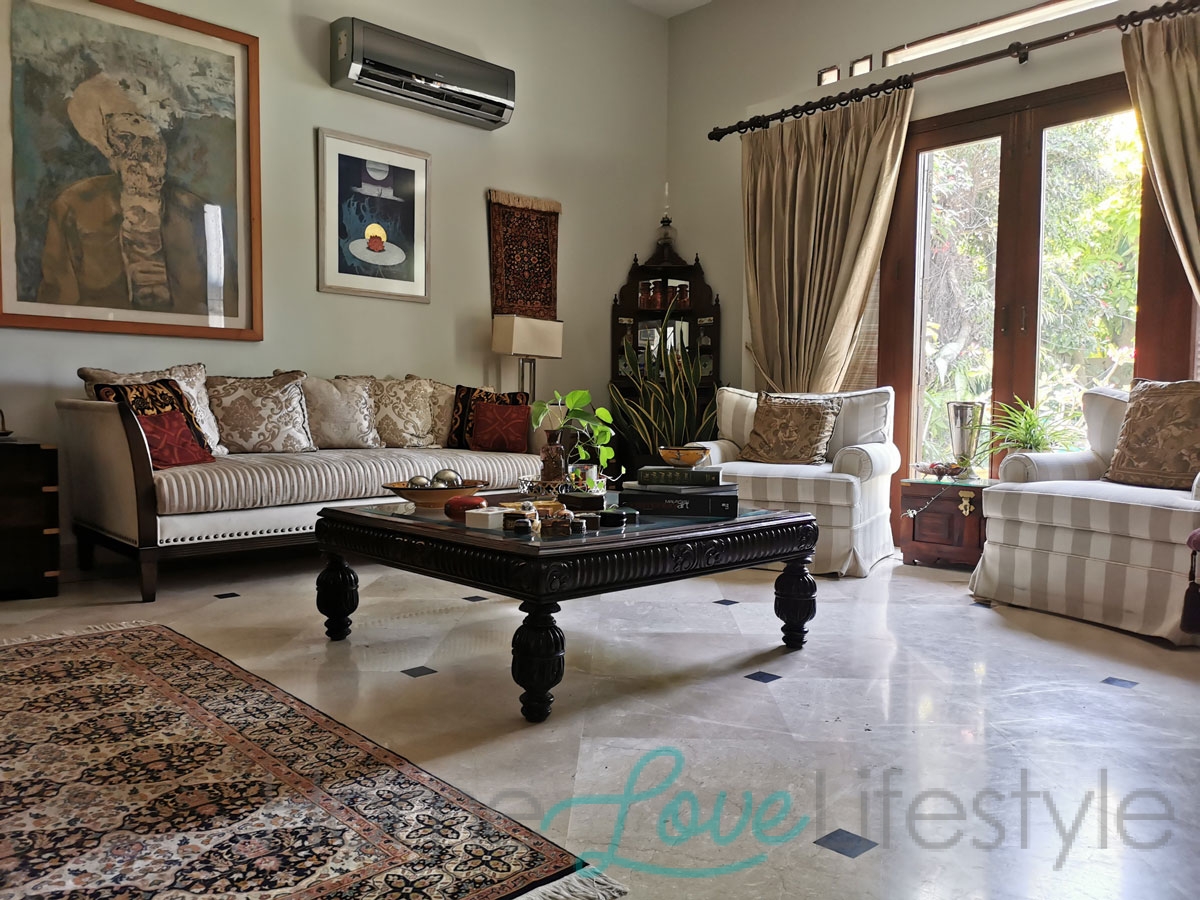 Good flowy curtains can make a difference to a room. It depends on what your preference is. If you are the Roman blind or shutters type then go for that otherwise good old curtains will always lift up any interior scheme.
You can choose simple pleated curtains or go for more elaborate draped options. The curtain rod and finial can also add to the look. Choose wisely and pick what will work best for you decor-wise and for functionality.
Shutters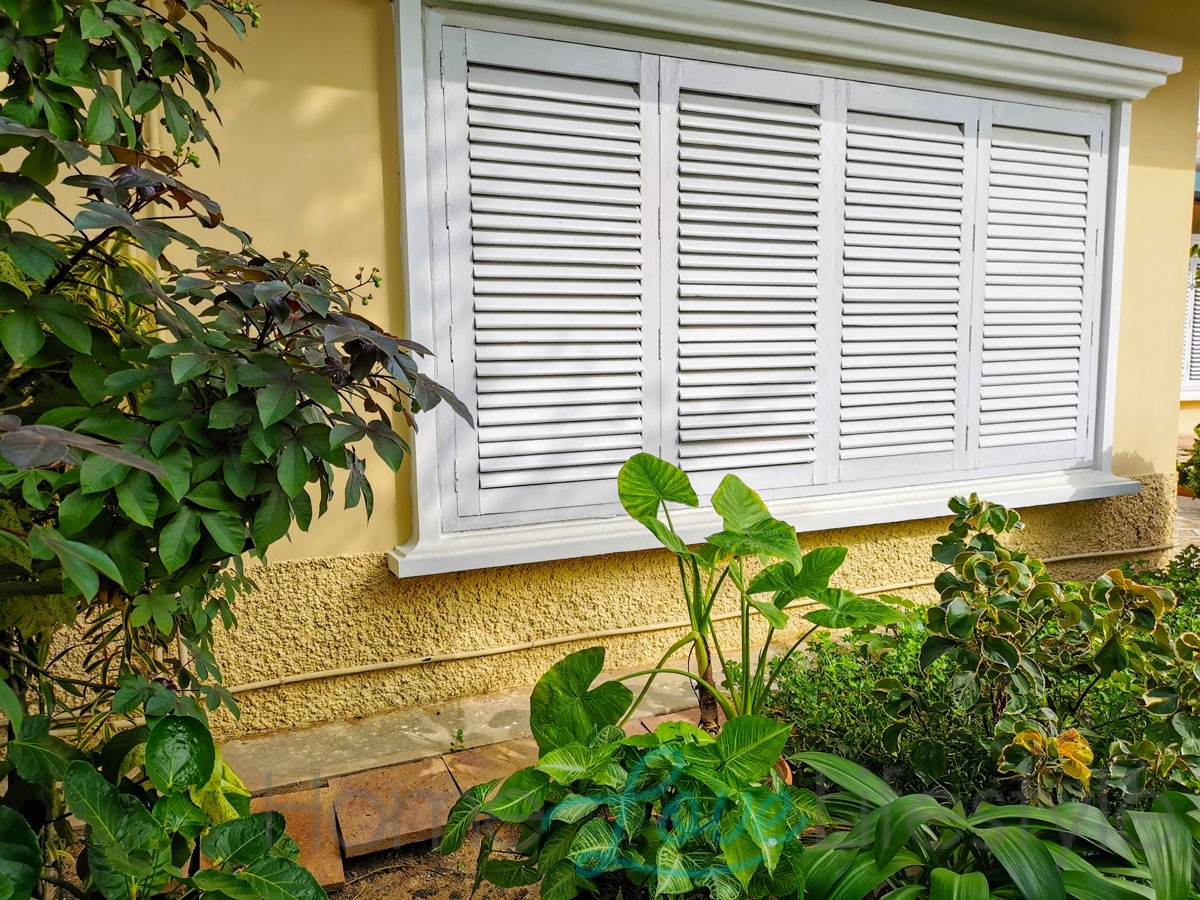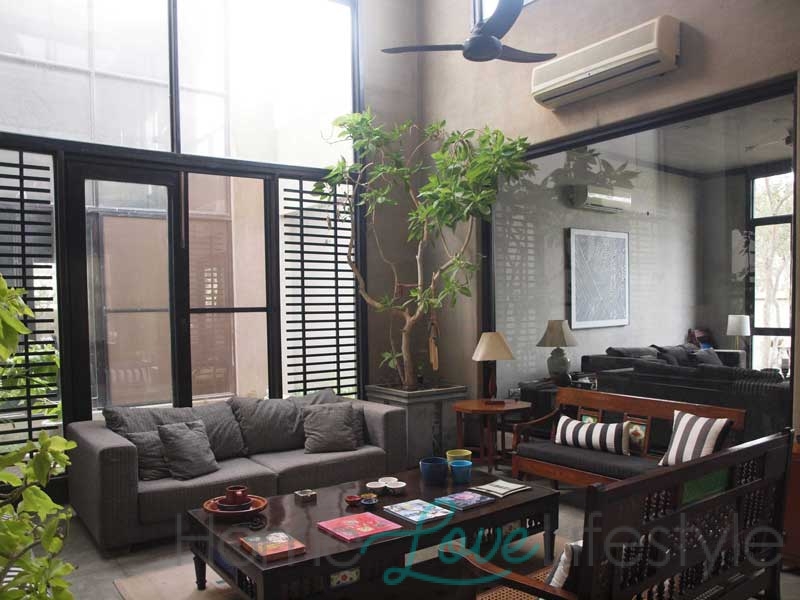 A classic shutter can add privacy, protection and a design element to any room in your home. They can be made of wood, plain or painted or of other durable materials and adjusted to let in the light.
Shutters are back on trend in 2022 and a great way to update the exterior look of your home or the interiors of a room like a study or a bedroom.
A home in our view is always a work in progress, keep updating it with the Top 3 Window Treatments. You'll love the results and the right window treatment can really transform your space!