Ready for some easy home updates?
Since it's that festive time of the year again, and you're ready to welcome family to your home, wouldn't it be great to freshen things a bit! Good thing there are still easy & affordable home updates that can make the decor new again.
1. Cushions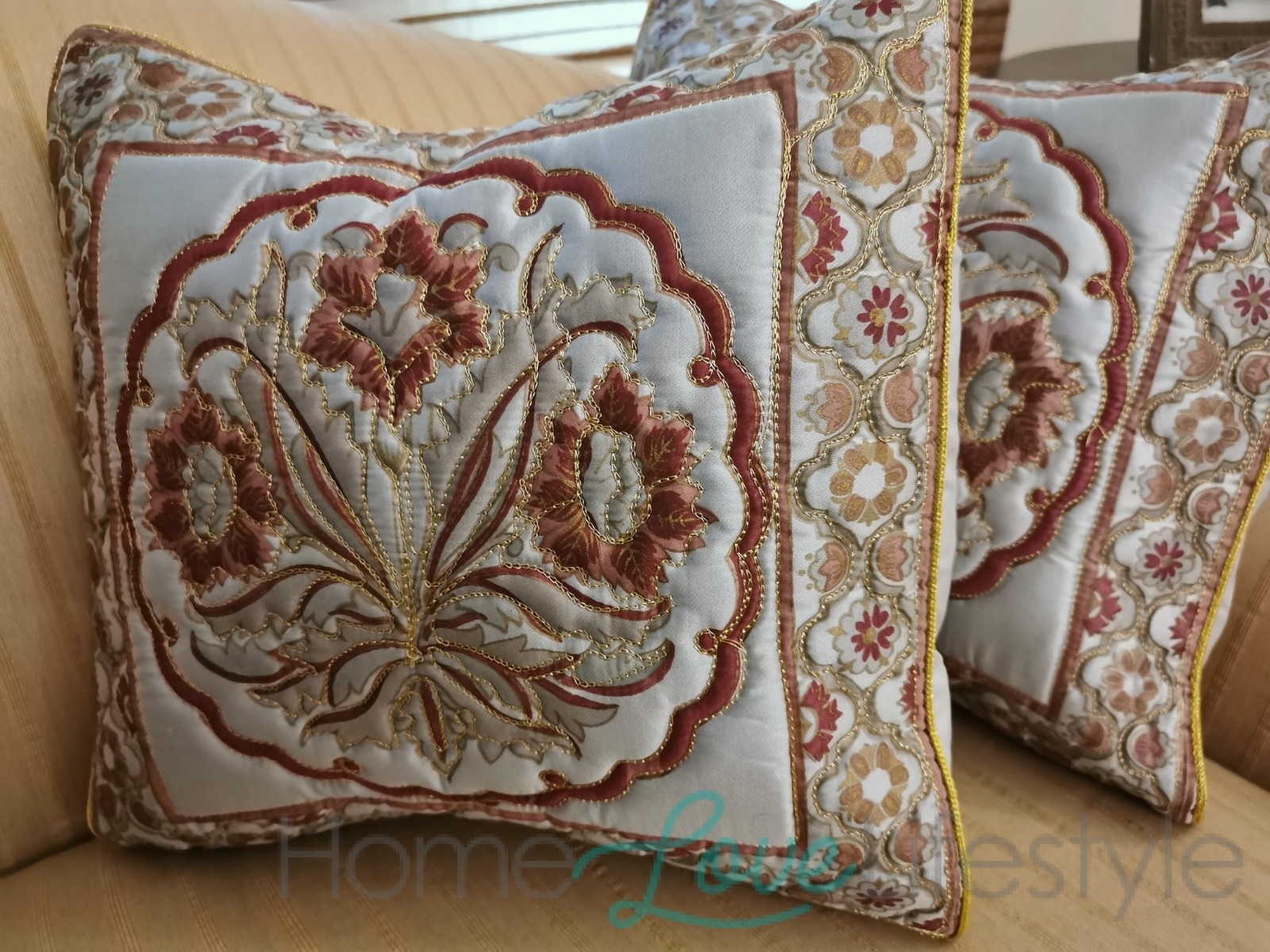 A dull sofa or standard easy chairs can get a fun lift with colorful and creative cushions! There are many great options available in the market, to suit every style. From Kilim style woven ones to silk ones with goldwork or sequins, choose the one that suits your budget. Home stores and accessory shops at the local mall to furniture & upholstery stores all have a great selection.
2. Paintings
Most people think that buying art is a serious business which it is. But there are so many galleries dedicated to new artists and printmakers. Why not explore your neighborhood and see. Many frame shops keep very attractive and budget-friendly works that meet your needs. A dramatic canvas or abstract print can liven up any room instantly.
3. Rugs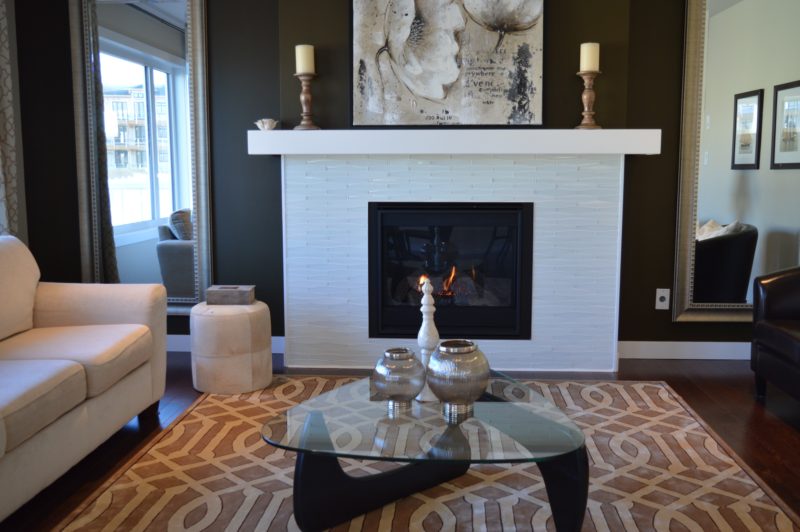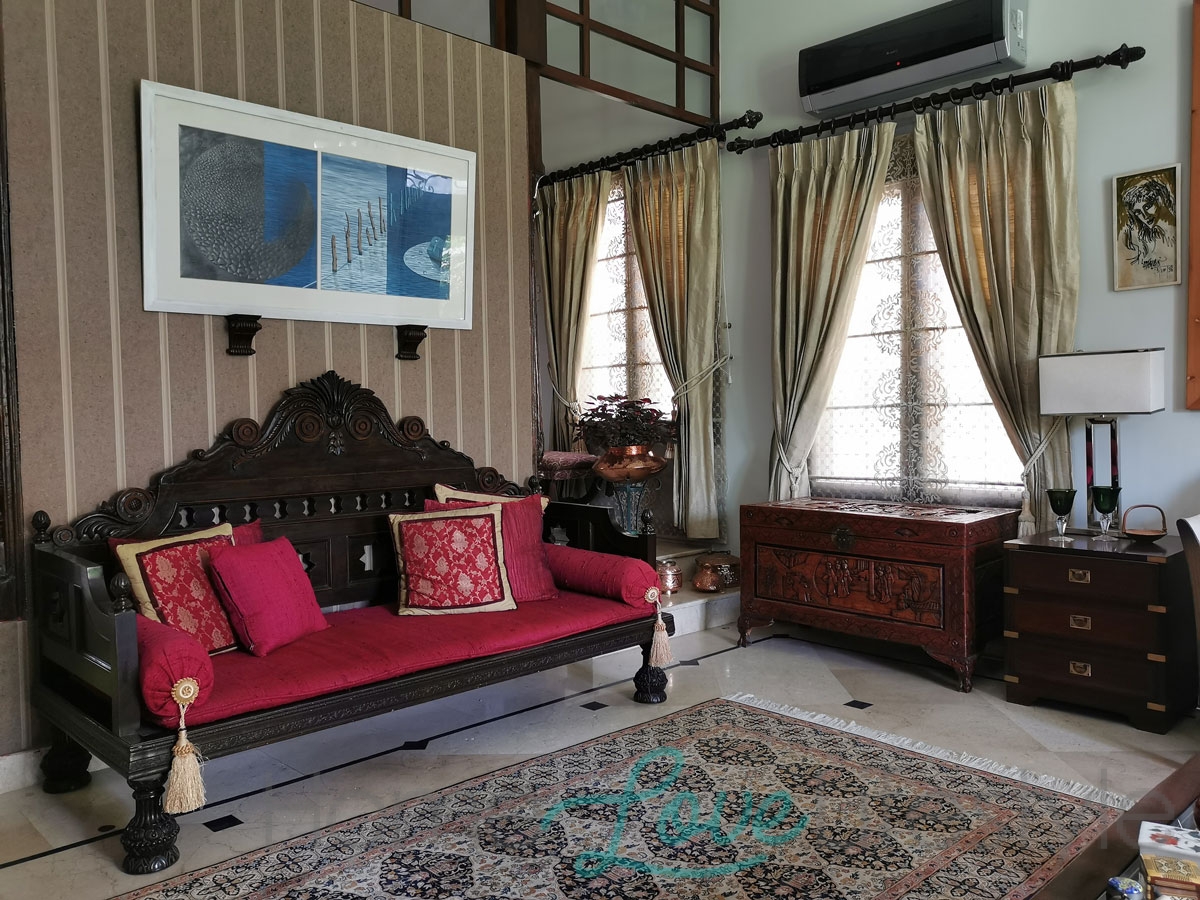 Like paintings, people don't change the rugs in their homes that often. Again it's an easy, low commitment way to transform your space. Especially when you're expecting guests, why not go all out and buy a statement carpet, Kilim or rug to create a centrepiece for the drawing-room. From department stores to roadside vendors, choose a colourful option.
4. Throws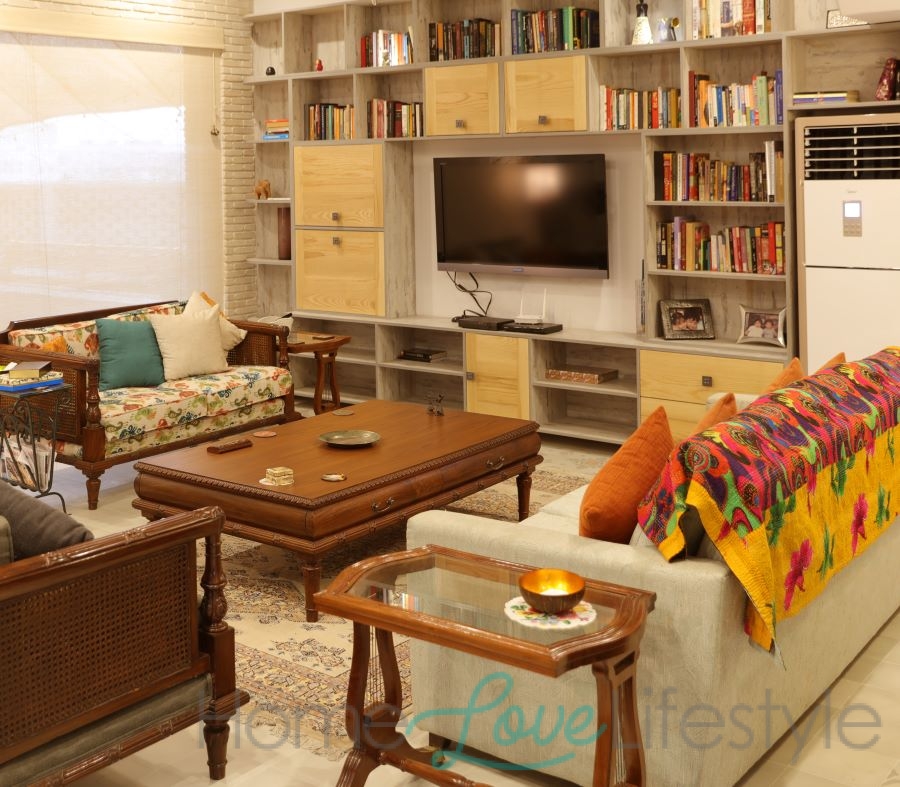 Tired of your beige sofa but not having enough time or money to reupholster? Then look no further than your shawl collection. If you have some gorgeous, printed, or woven shawls or even fabric lying around, why not drape this around the back of the central settee and change up the look in a second.
5. Candles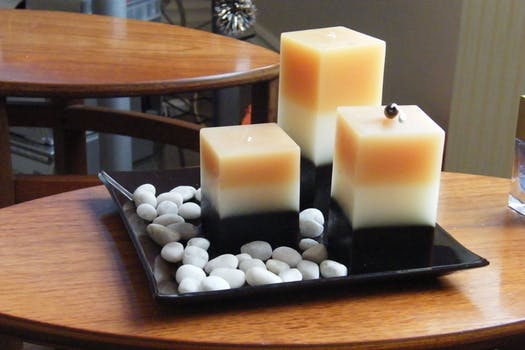 A fragrant candle emitting a floral bouquet will add glamour to any gathering! You don't even have to light them; just a display of large pillar candles and some ornaments can create a gorgeous centrepiece.
With these easy updates just get ready to wow your guests and gather compliments as the ultimate hostess.