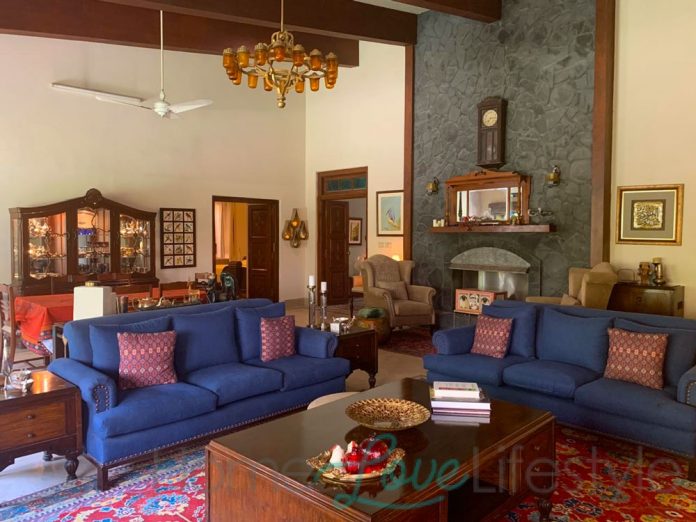 We are moving into wedding season and we thought our readers would be inspired by some formal rooms that are perfect for festive occasions.
Pakistanis love to entertain and they also love art and collectibles creating the ideal combination.
Formal Rooms to Inspire you
Classic & Elegant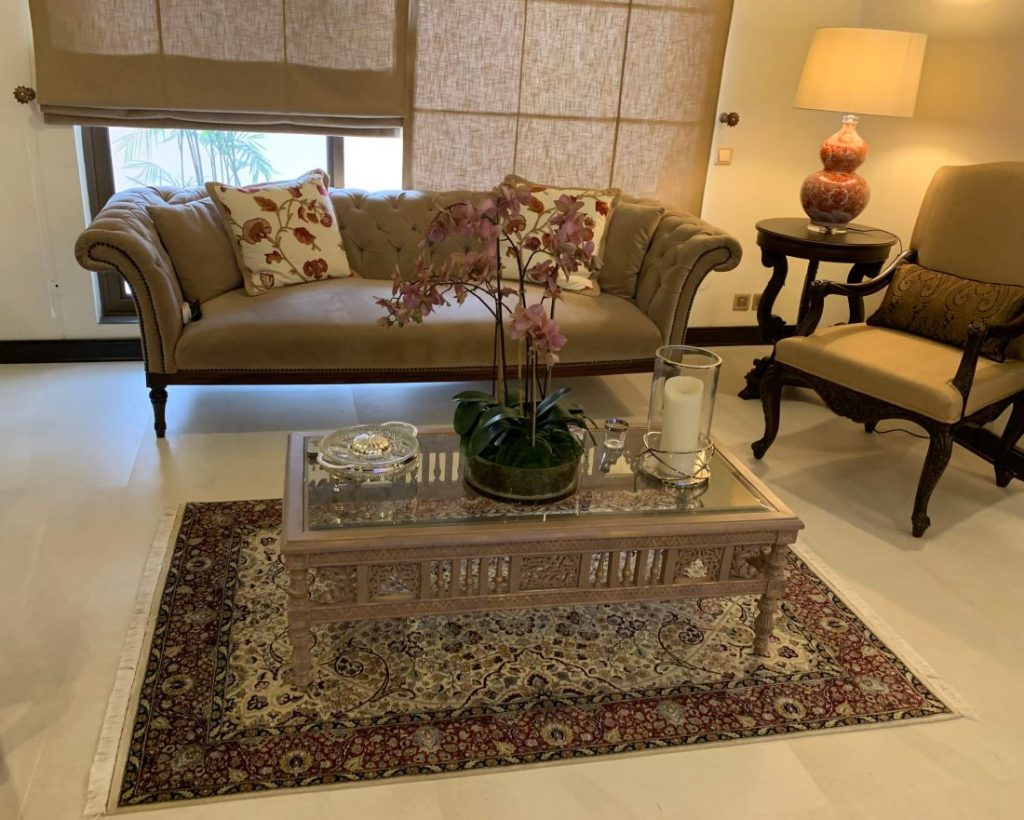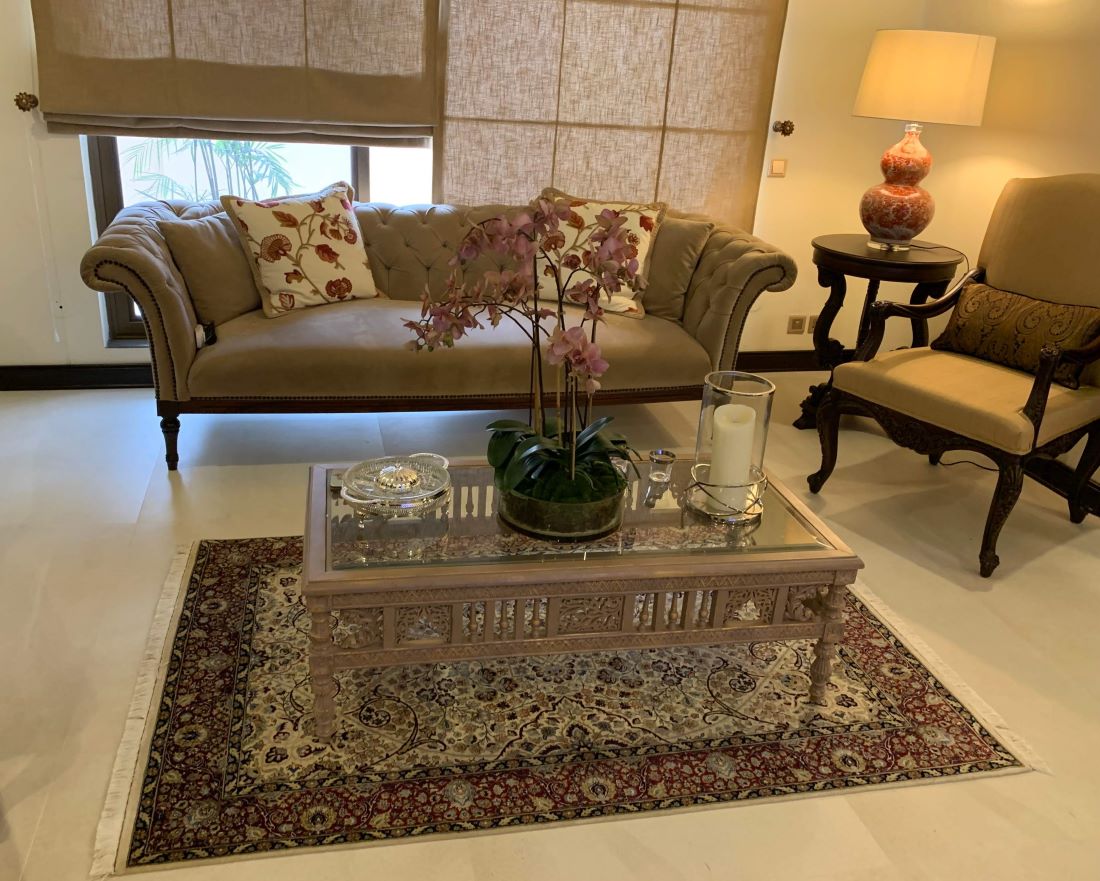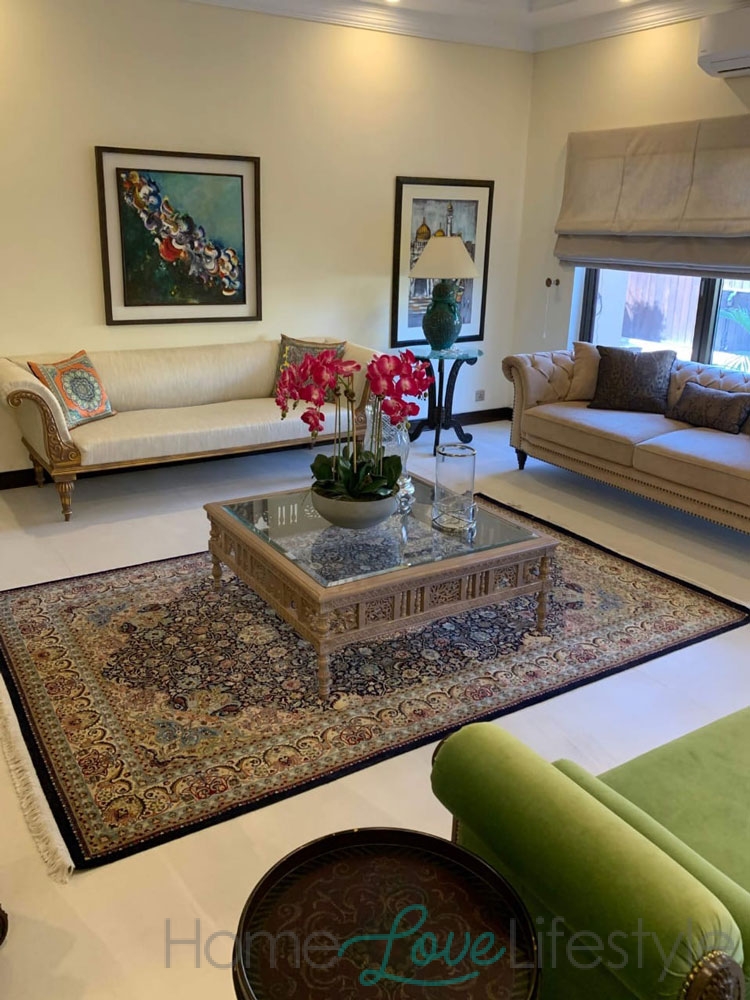 This lovely drawing-room in a Lahore home combines a neutral palette with pops of color that add drama. Large blue & white urns and a beautiful carpet in rich, earthy tones are great additions to complete the look!
Apartment Grandeur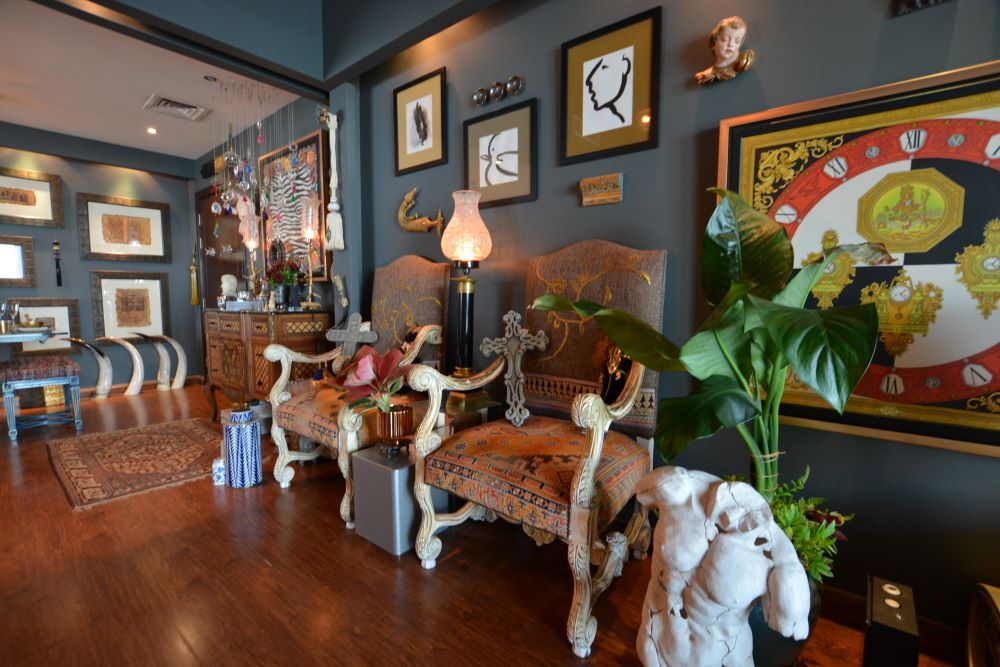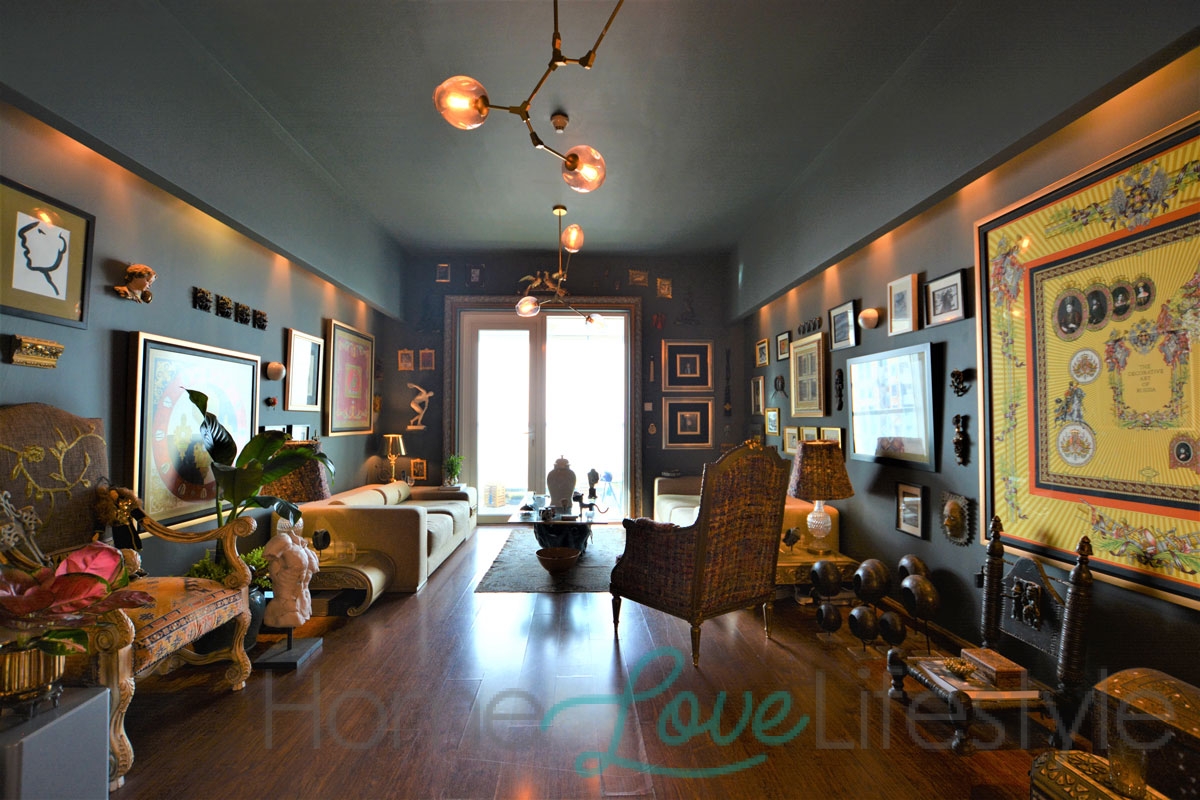 More is definitely better in this Dubai homeowner's view as shown by the decor style. A large and eclectic collection of art, sculpture, and memorabilia is displayed in a stunning and original way. Maximalism is done just right!
Re-modeled Elegance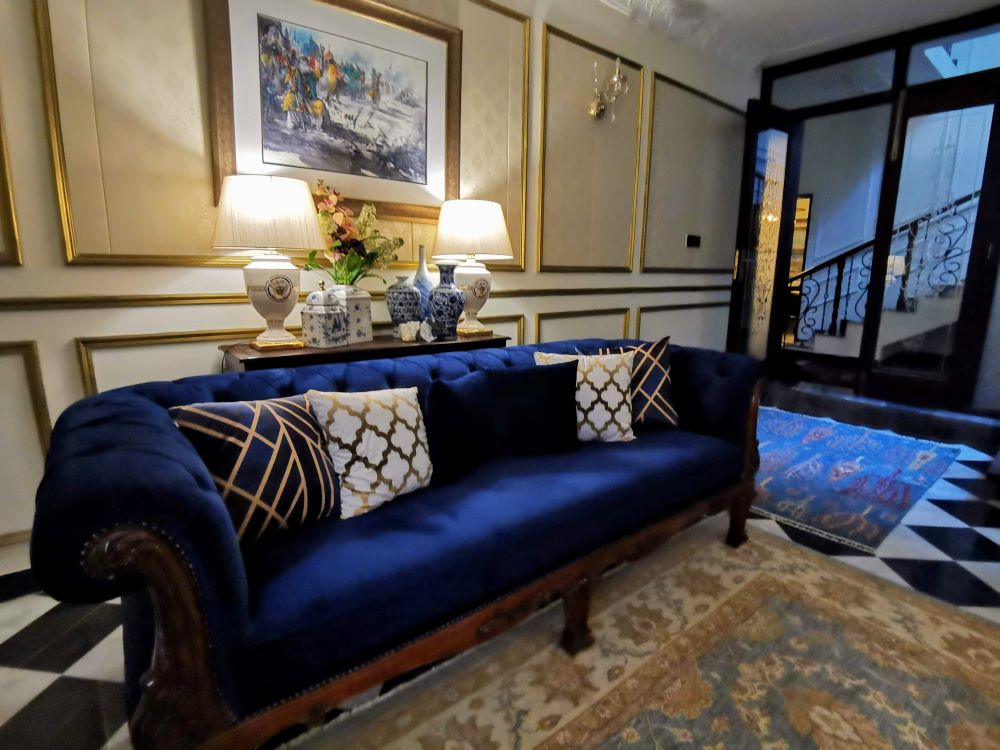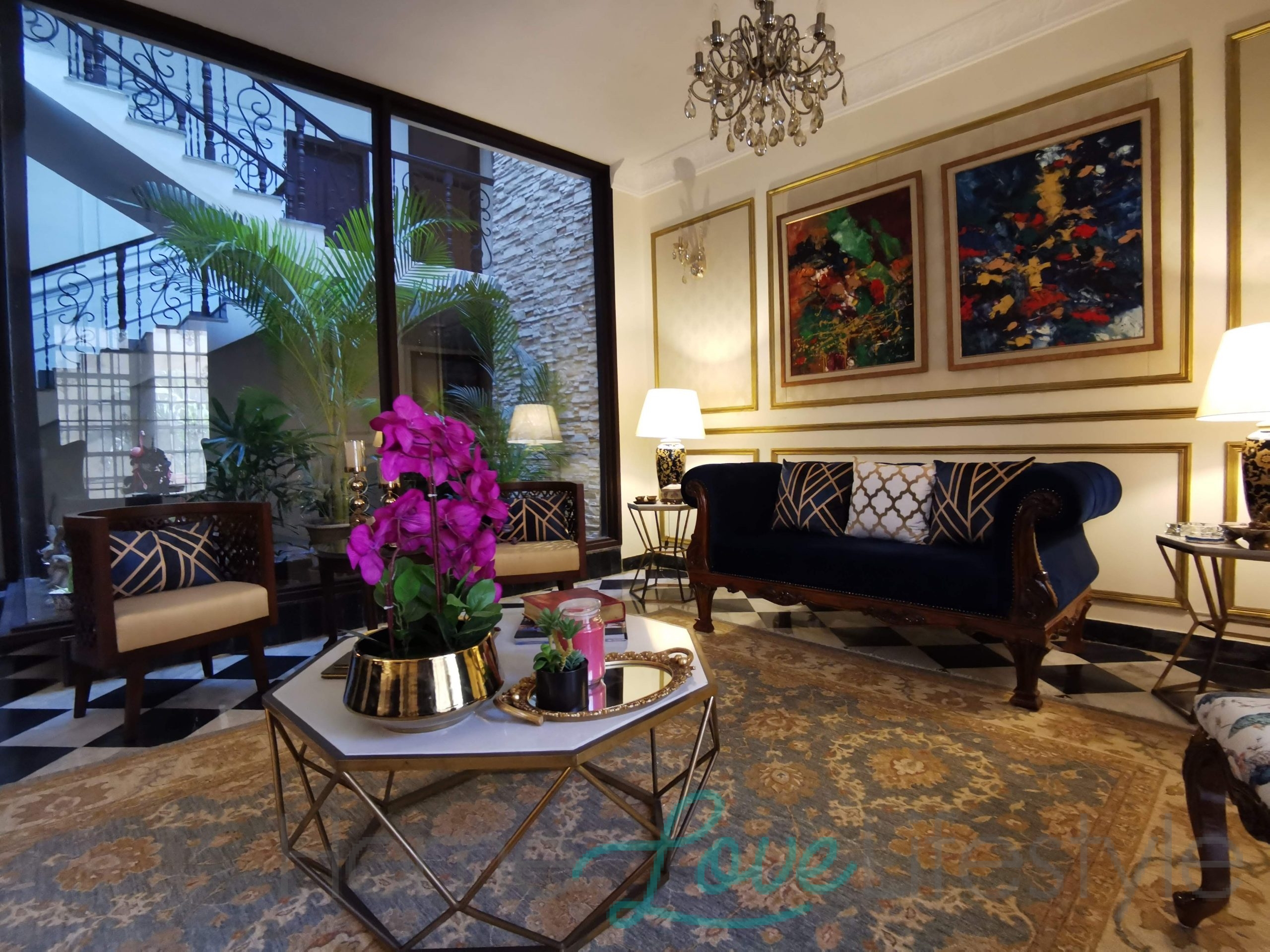 A family abode that has been extensively re-modeled to create a formal and attractive ambiance in this Karachi home. Colorful art and dramatic accessories set of this elegant space, which is just right for entertaining!
Grand Haveli Style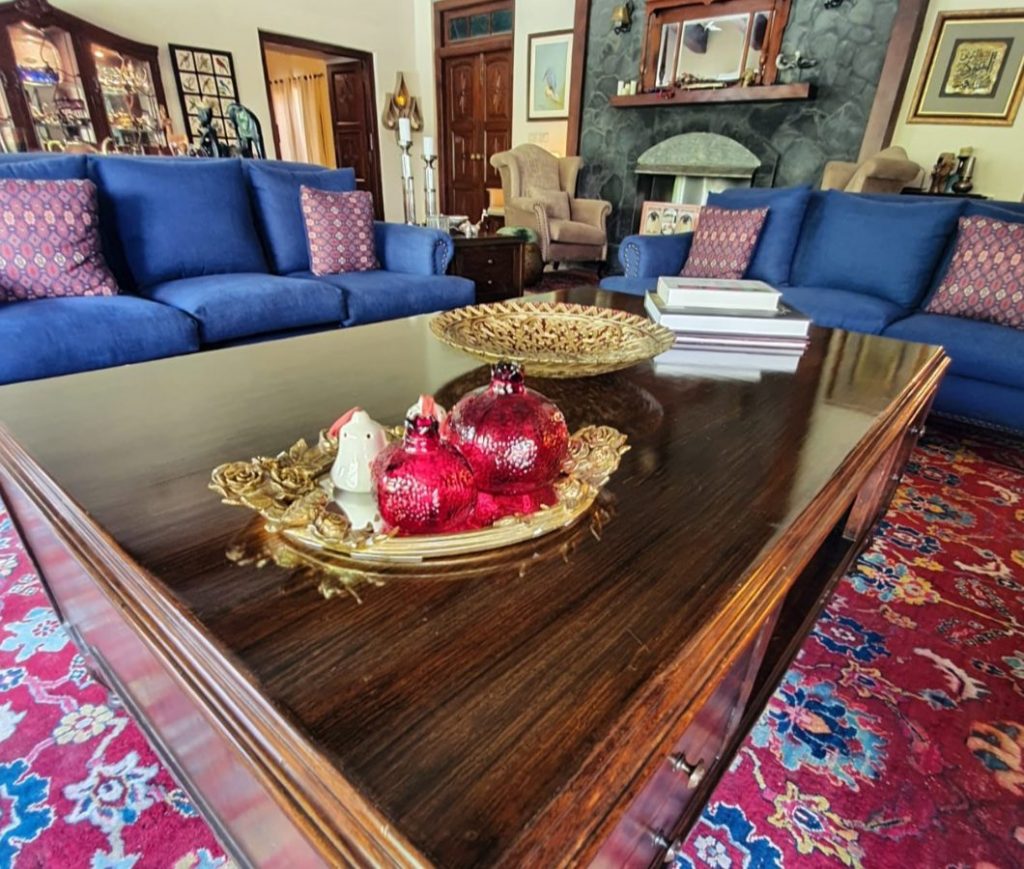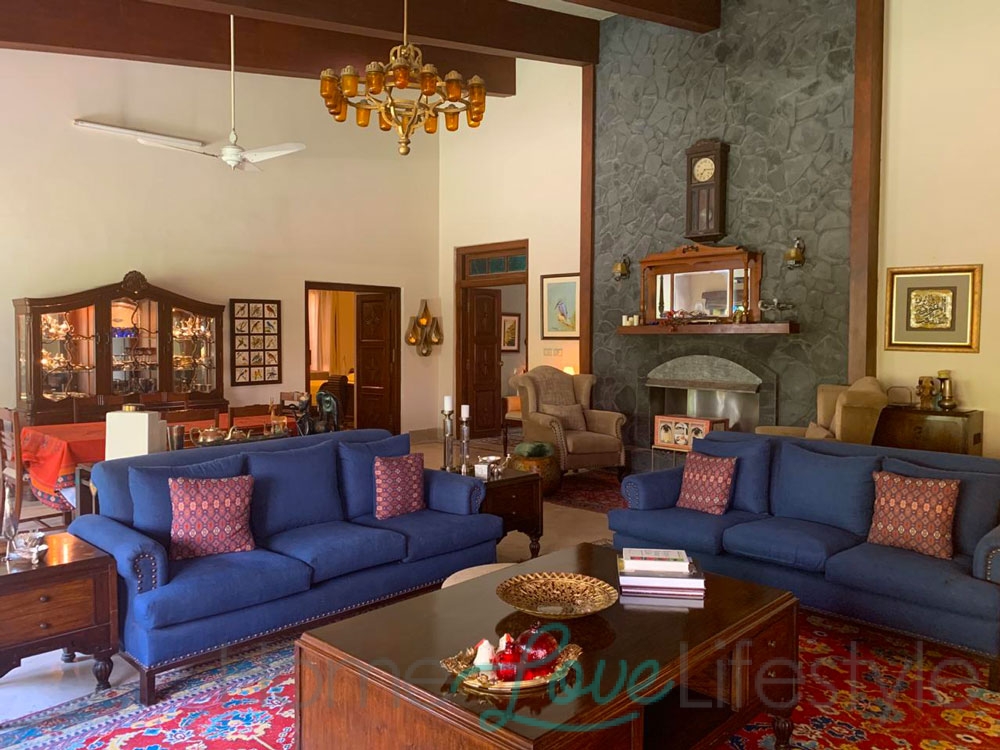 This beautiful Haveli has been lovingly maintained as a family home in historic Bahawalpur. A combination of traditional furniture and more contemporary accent pieces creates a pleasing mix that is so ready to welcome guests.
We love how these truly unique formal rooms combine design elements to create a setting for festive occasions. Colorful, quirky, arty, or elegant, there is an inspiration for all our readers here!