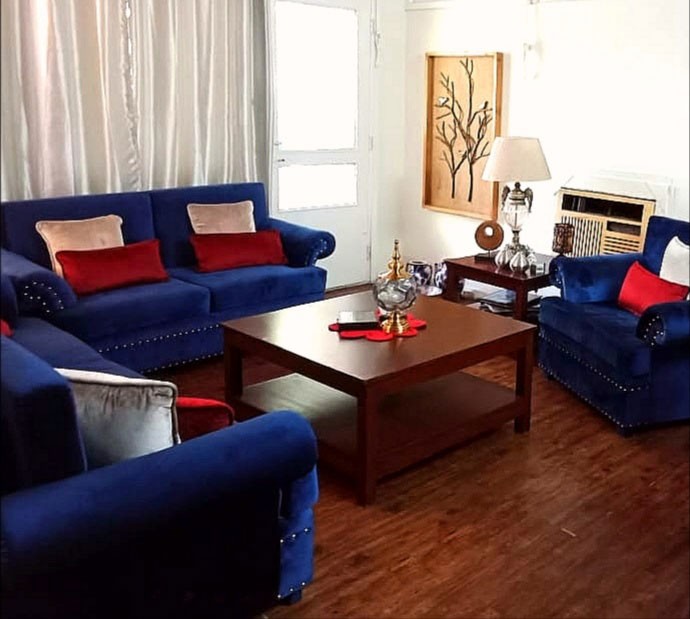 This simple yet utterly charming residence in Badaber, Peshawar is home to a couple with two teenage daughters and an active nine-year-old son. Since they are an armed forces family, they have lived all over Pakistan, setting up home afresh every few years. "All our houses have been official residences and we don't have a permanent crib as yet, but we try to make the best of what is available to us," the home owner tell us. Passionate about home design and decoration, she wrote in to us and shared her lovely home with us.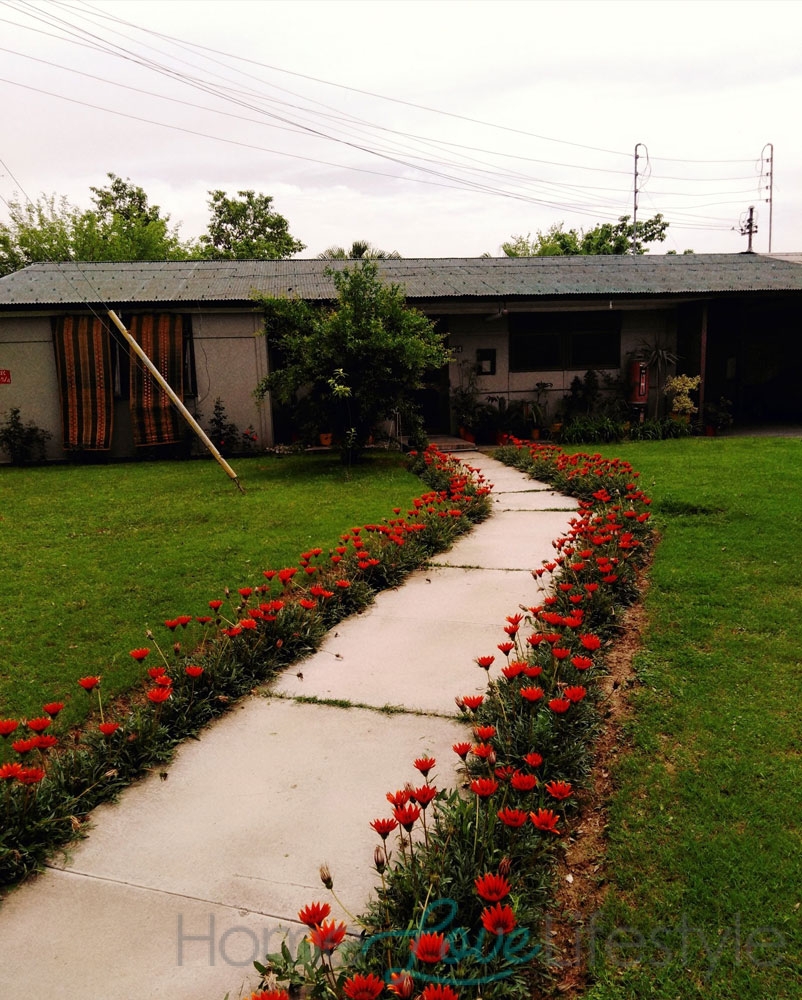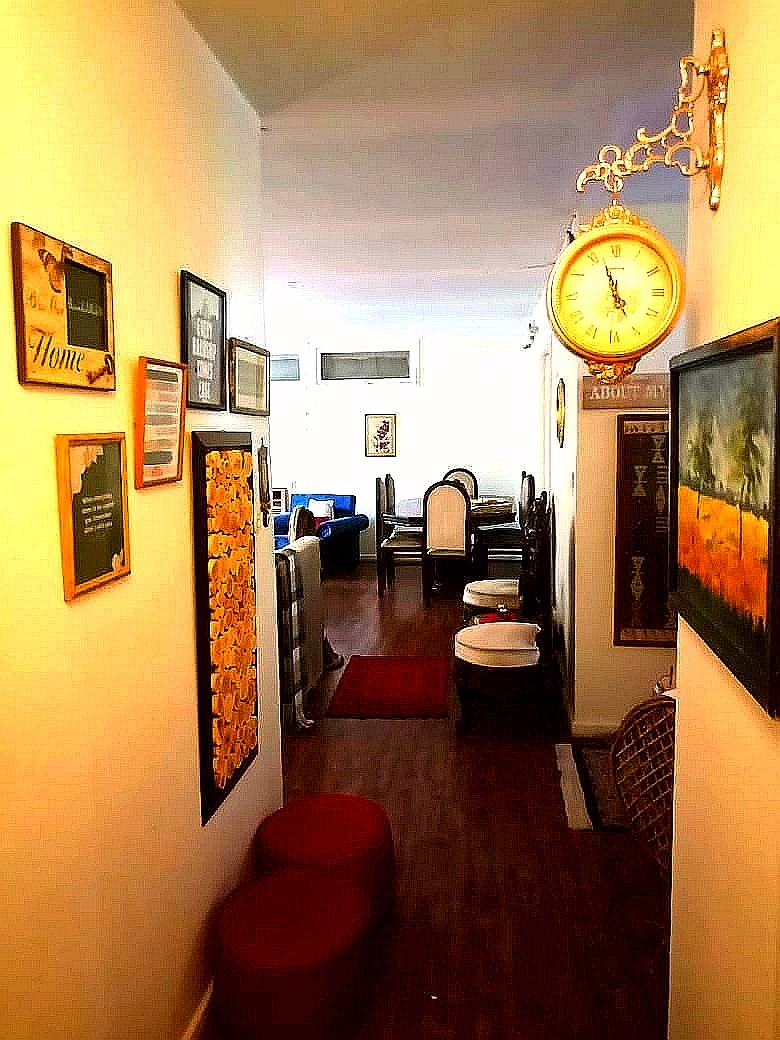 It must be very challenging to keep moving home every few years.
It is challenging. But I always follow the principle that some people look for a beautiful place, others make a place beautiful.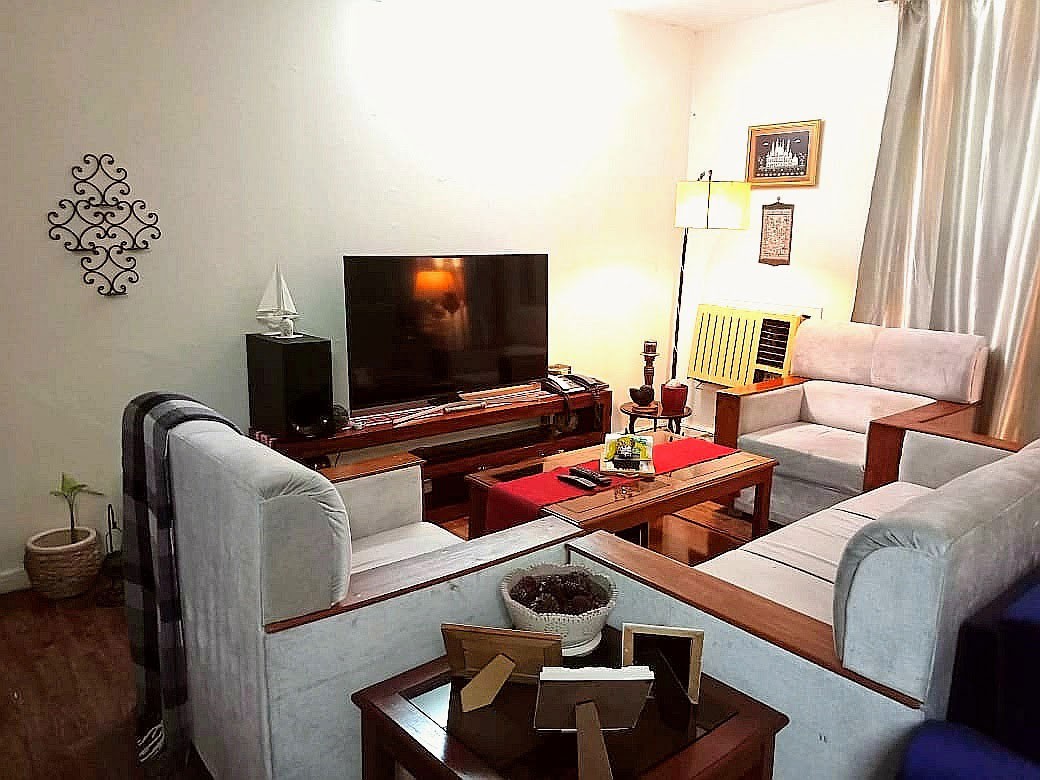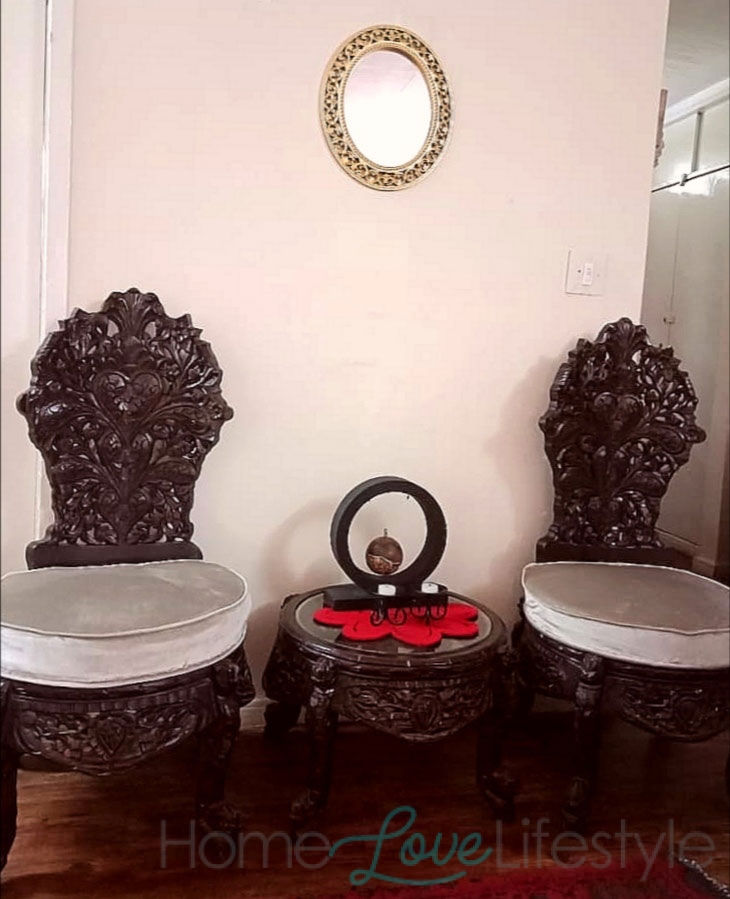 What would you say is your design inspiration?
 I am inspired by nature. I like to keep things simple and raw. My idea is that everything broken or shattered around us can be made into a beautiful piece of art and be adjusted  somewhere in the house to become a part of our lives.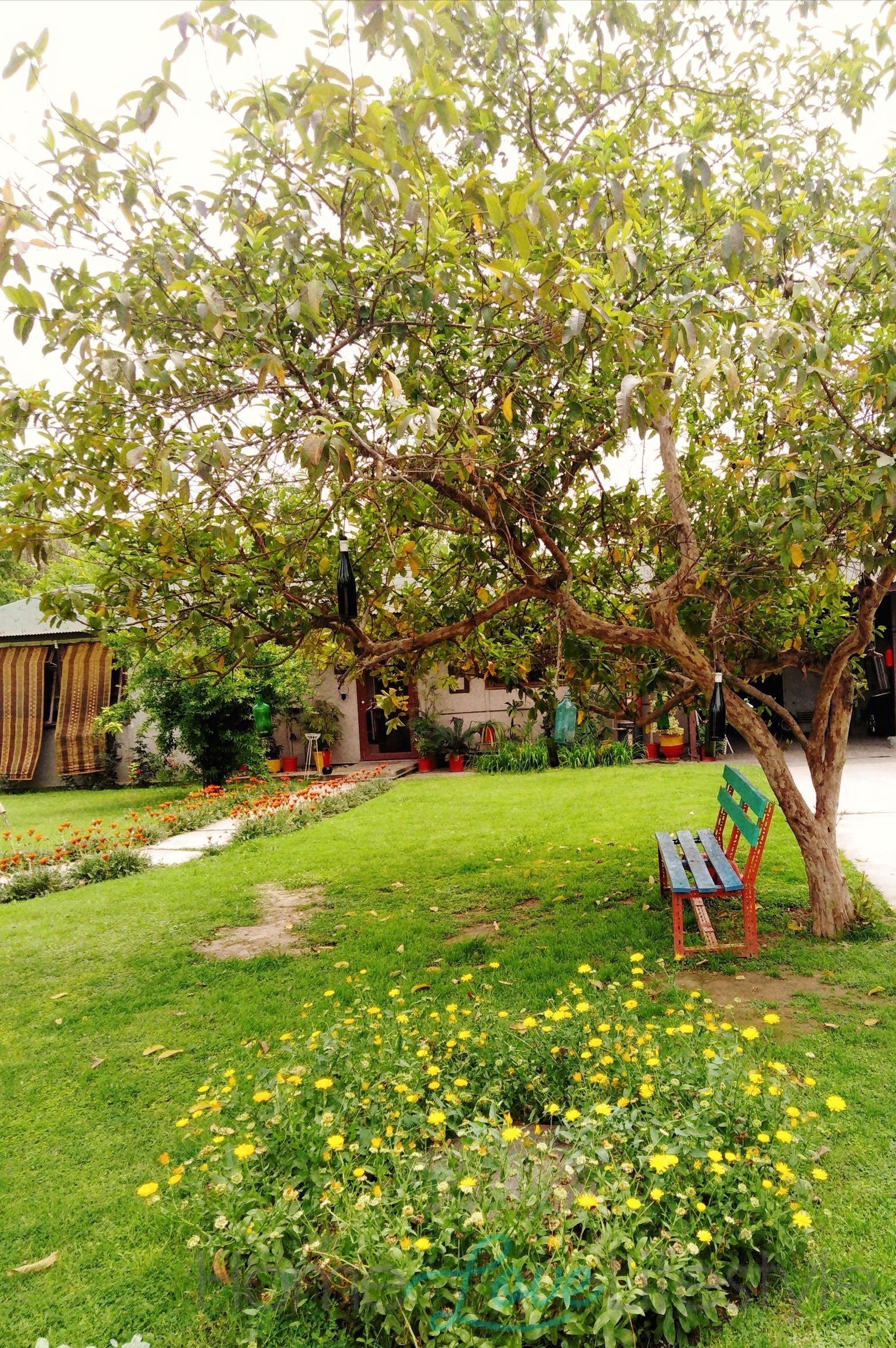 Do you know this corresponds exactly with the Japanese concept of wabi sabi which is a leading interior design trend?
Yes I am somewhat familiar with the concept. Actually, what I do is more in tune with the Japanese concept of Kintsugi. I came across it a few years back. The Japanese use lacquer, coloured golden and very rarely silver, to glue pieces of broken pottery back together. That leaves the cracks visible yet beautify the broken piece.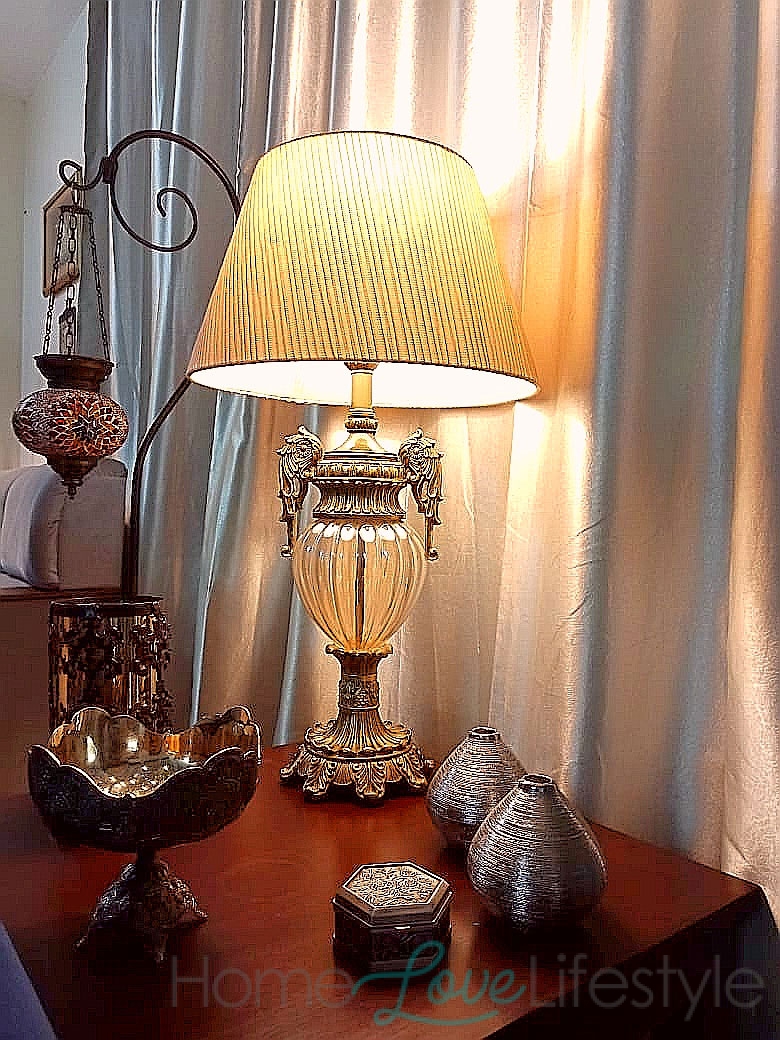 I was doing similar work for personal usage much before I came to know about this concept. I would just glue the pieces together with white glue and place them at appropriate places all over the house. Sometimes my husband's friends would hand over broken glass shards to me and jokingly tell me to make something out of it.  Over the course of many years, many of our pieces have broken due to frequent postings.
Which is your favourite room in your current home?
My preferred room of the house is our sitting room. We spend most of our time there because we have the TV there. Also one complete side of that room has large windows. One can actually view the backyard and can enjoy the outdoors.
You have a very pretty  garden? Do you use it often?
 We do entertain often in the garden. We have bonfires and barbecues. Our evening tea is also taken in the garden.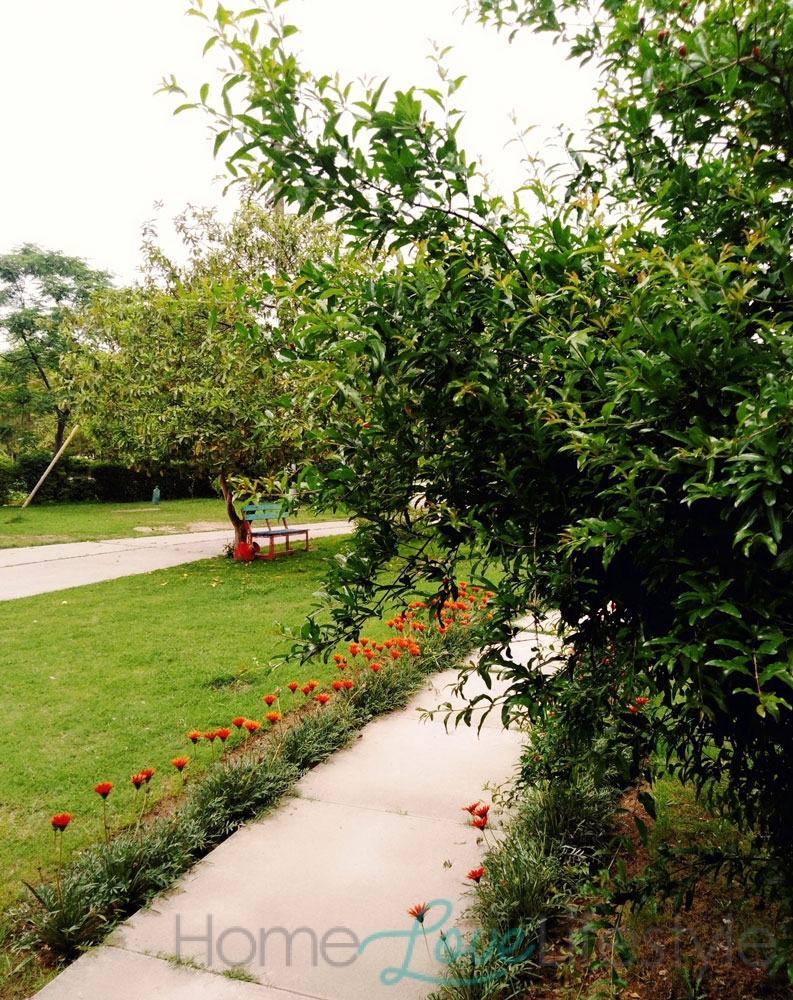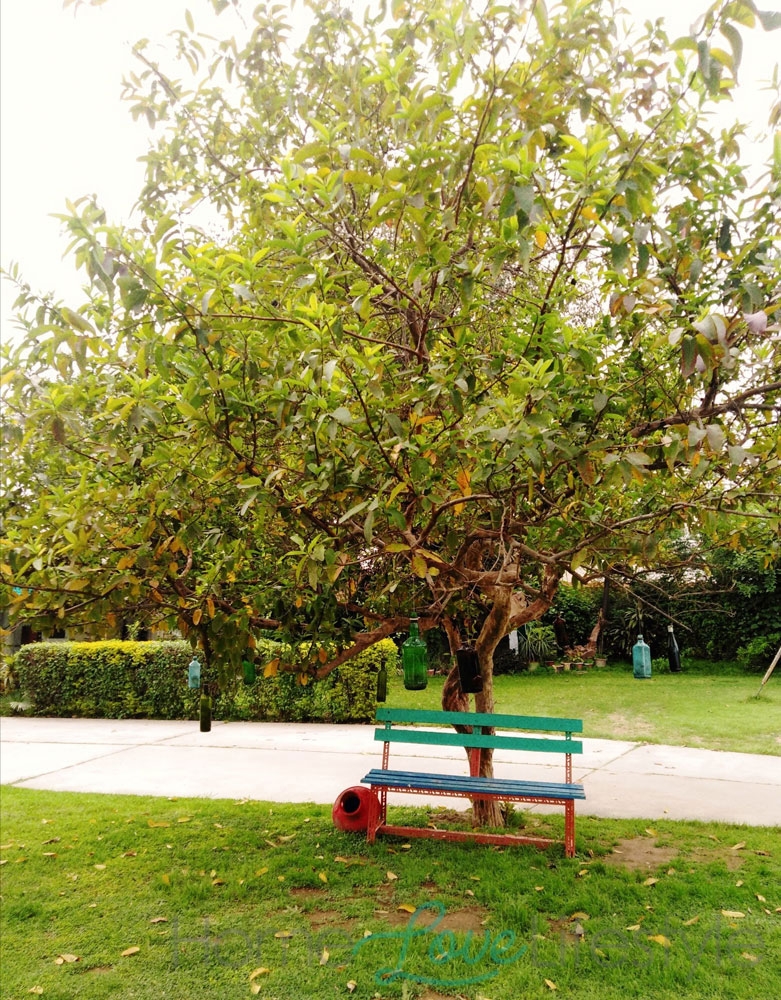 Are you fond of gardening?
 I am very fond of gardening.  I have a lot of plants. Whenever we're posted from one city to another I take along as many as I can with me.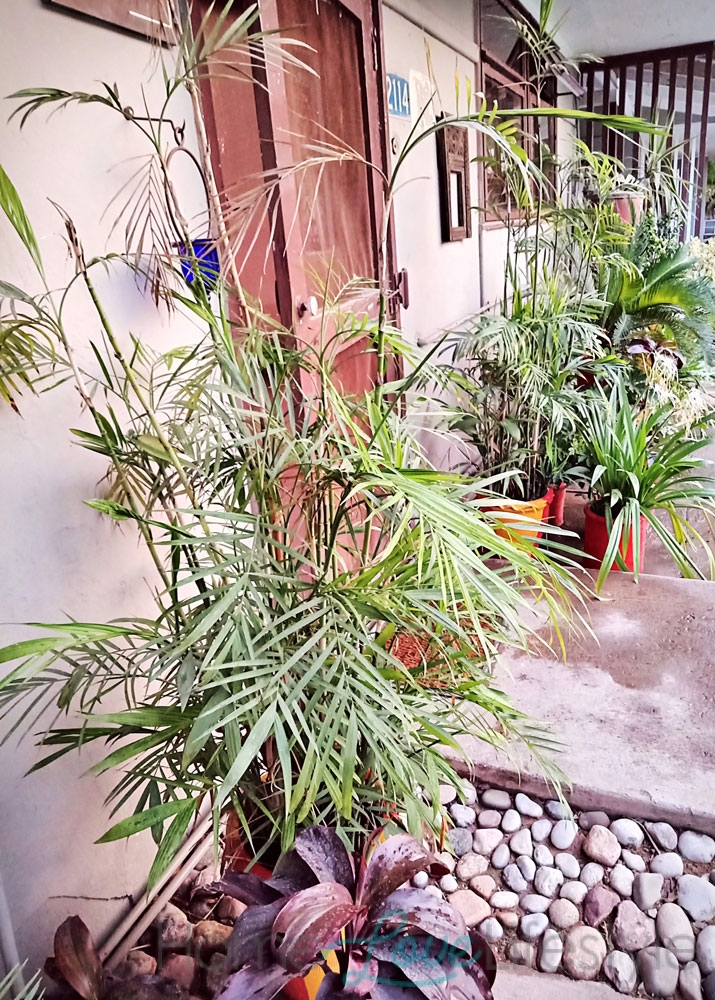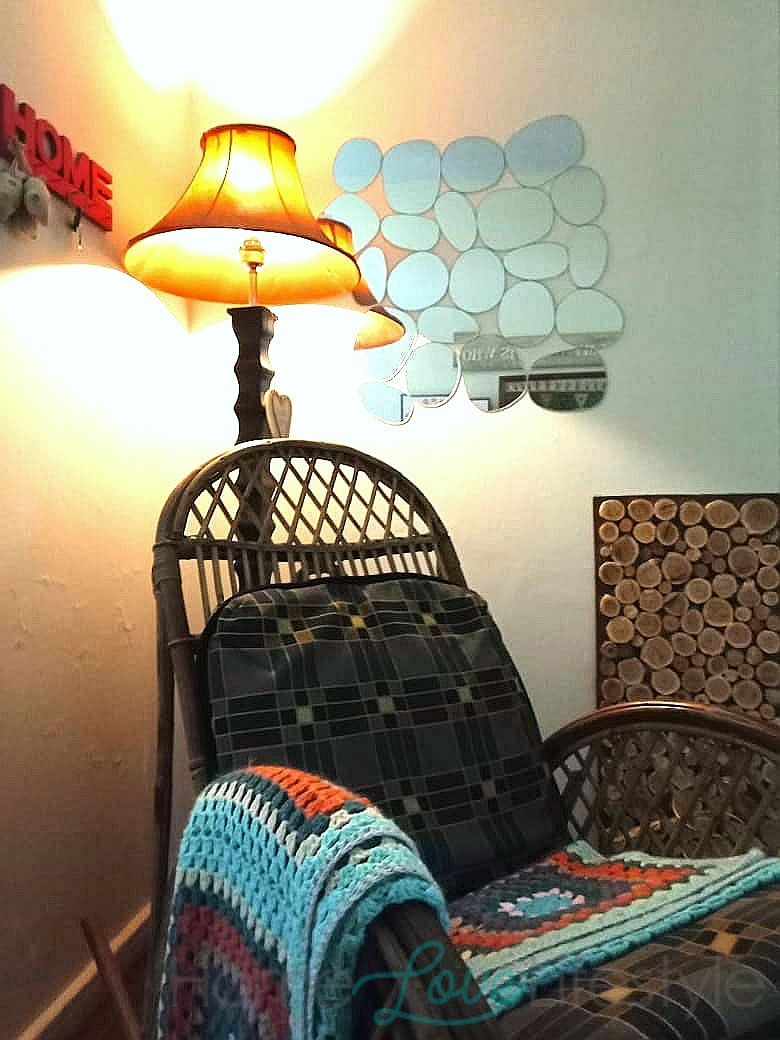 What is more important for you? Style or comfort?
 I believe that style and comfort both have to go hand in hand. But I would give preference to comfort because no matter how stylish a home,  if you're not comfortable then you can't enjoy it. So the style element is essential but you have to create a balance between the two concepts it make a really beautifull home.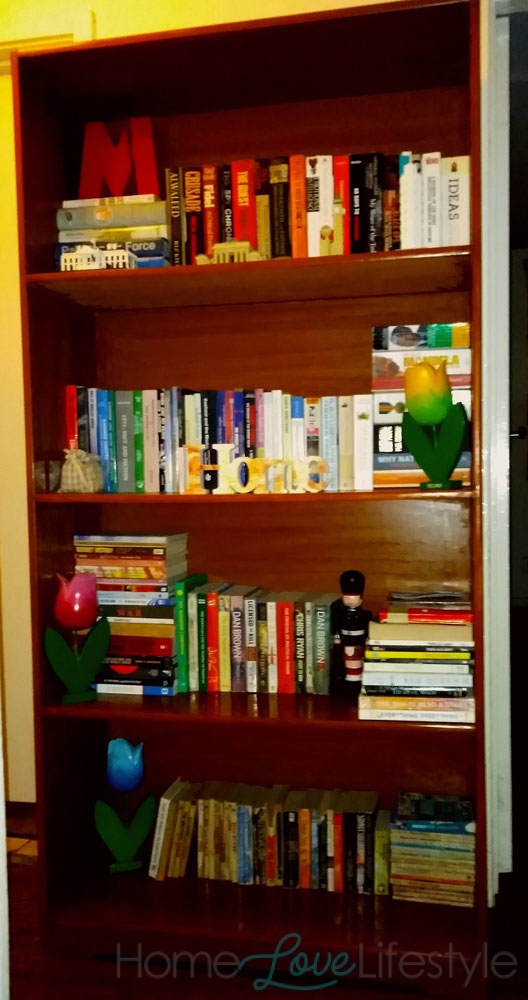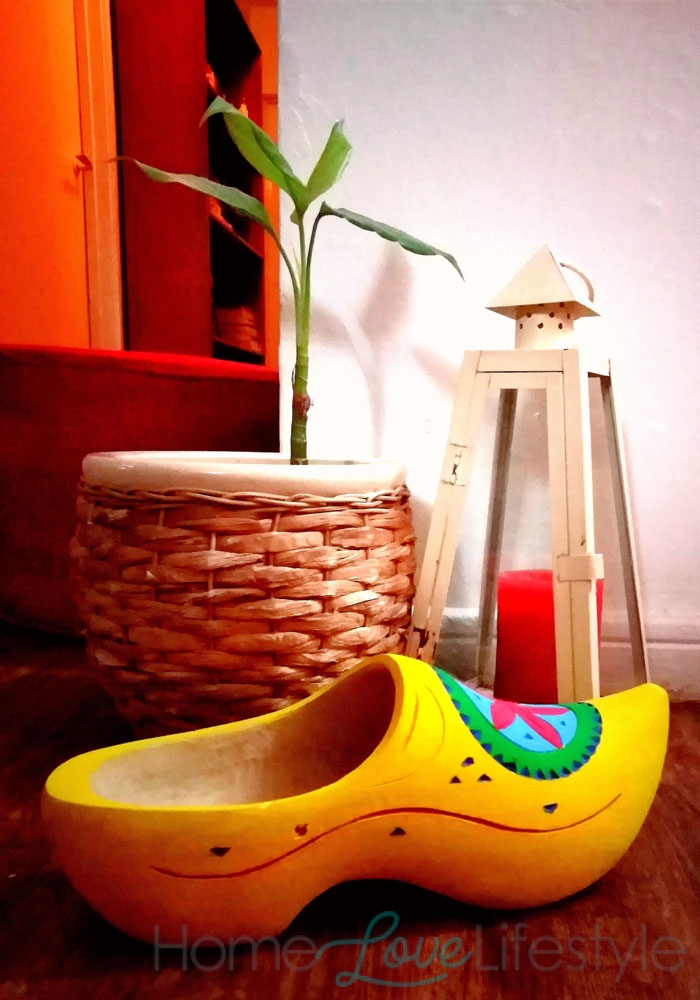 Do you have a favourite object in the home?
We decorated our house with love and warmth, but there are some pieces which are particularly close to our hearts.  This wooden tulip which we brought from Holland or there is a drift-wood piece which I created myself.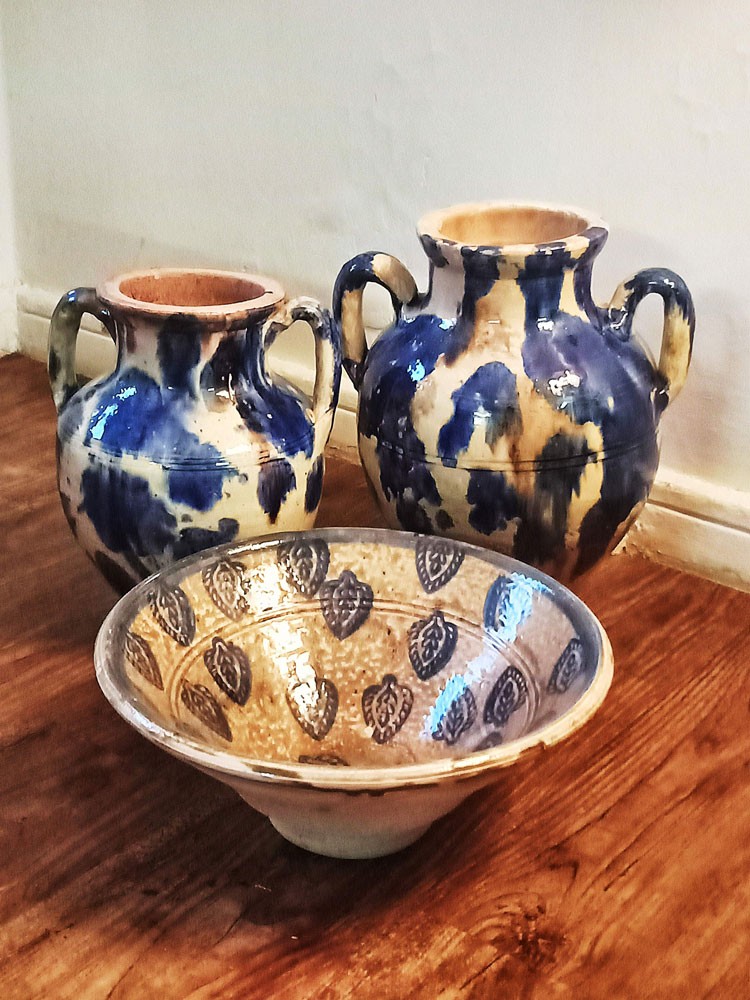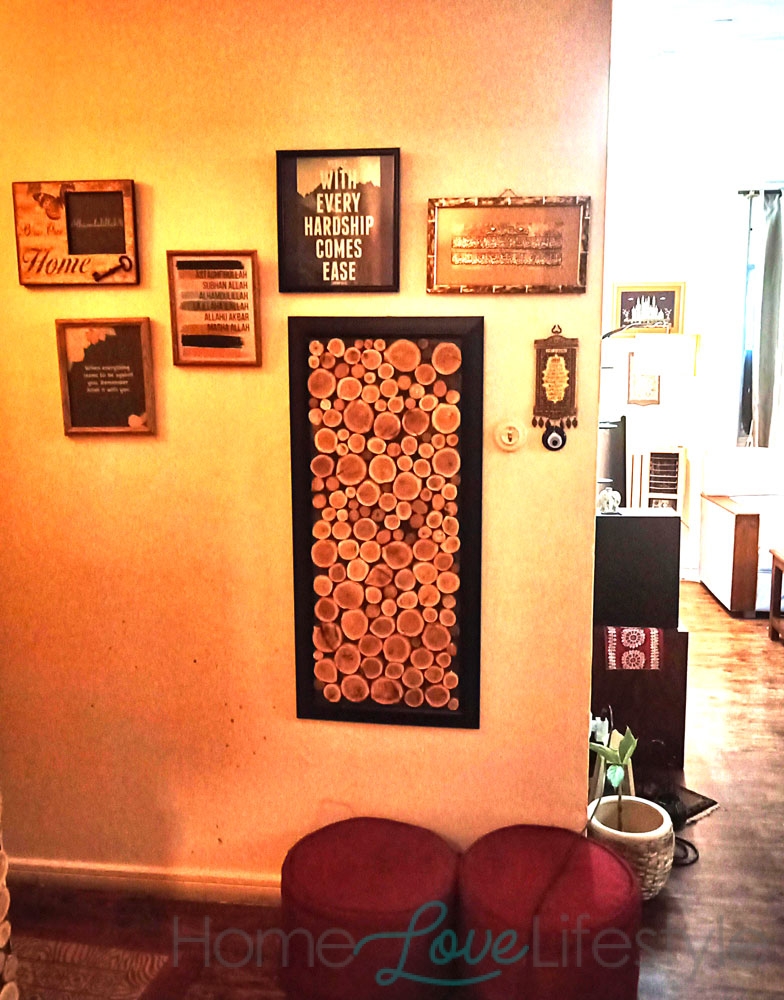 Then there are these blue terracotta pots which we bought from Quetta, this Turkish lamp and and this wall hanging constructed of logs which is also hand made.
An eye for detail and love of home decor makes this unpretentious but charming family home an inspiration.