There are golden sunrises and there are magical sunrises. We went to Astola Island in the Balochistan region of Pakistan to catch a glimpse of both, a golden and a magical one!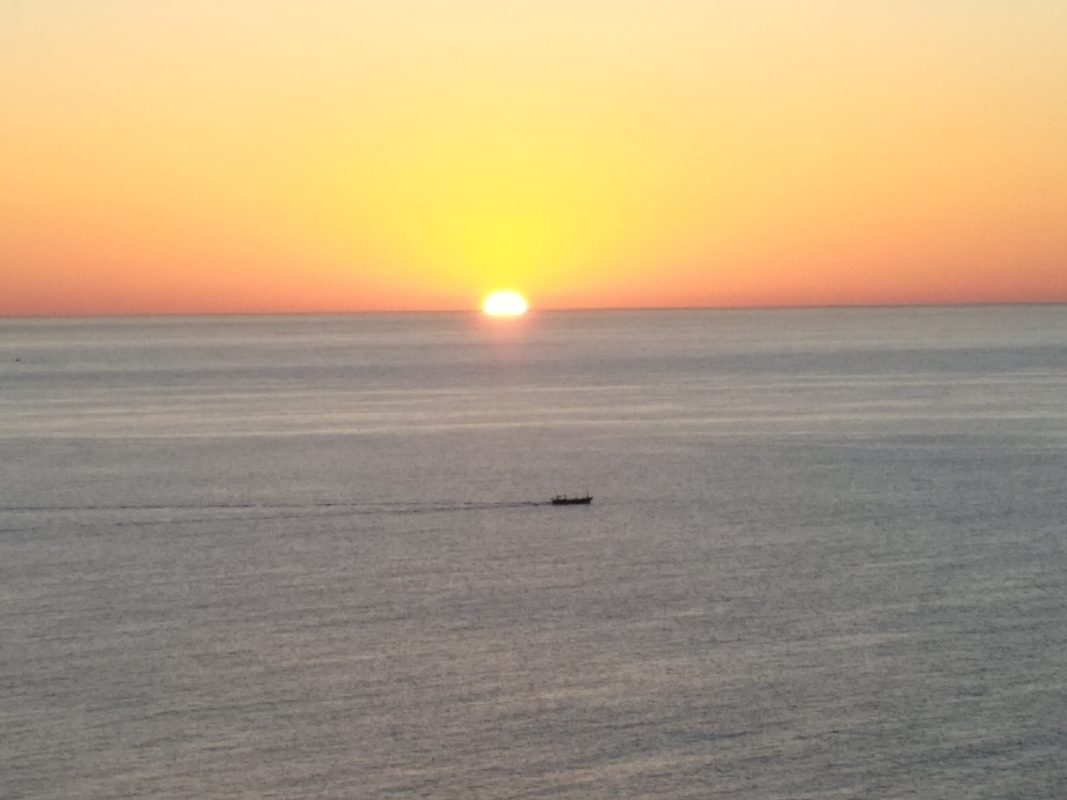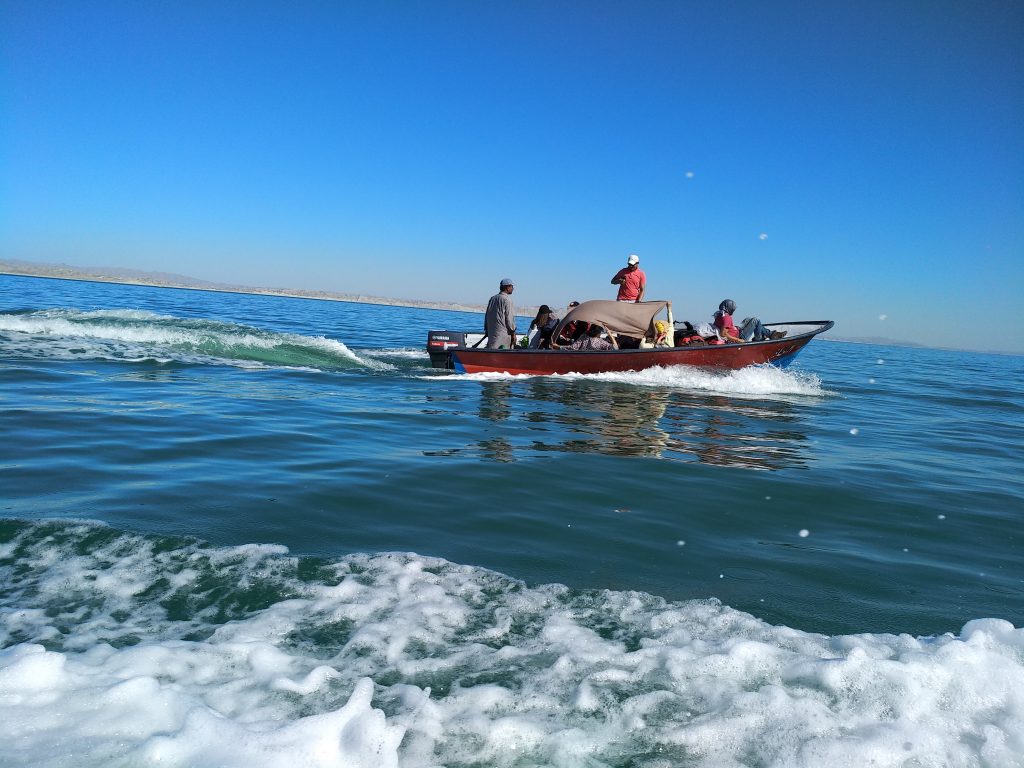 Astola is at least a 3.5 hours boat ride from Pasni port in Balochistan. This uninhabited island attracts nature tourists who want to enjoy abundant sea life, crystal clear blue water and hike about 200 feet to find a flat hill, much like Table Mountain of Cape Town.
Travelling to Astola Island
Our journey started from Karachi at 11pm on Friday and we were in Pasni after a 9 hour journey with a few long and short breaks driving on the narrow, winding and breathtakingly beautiful Coastal Highway.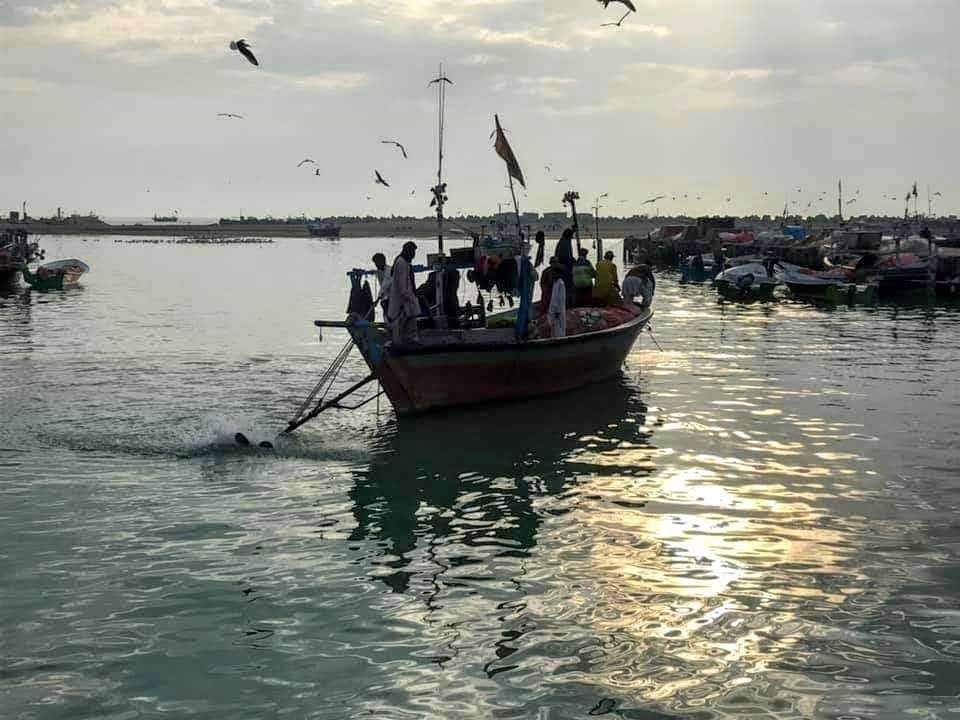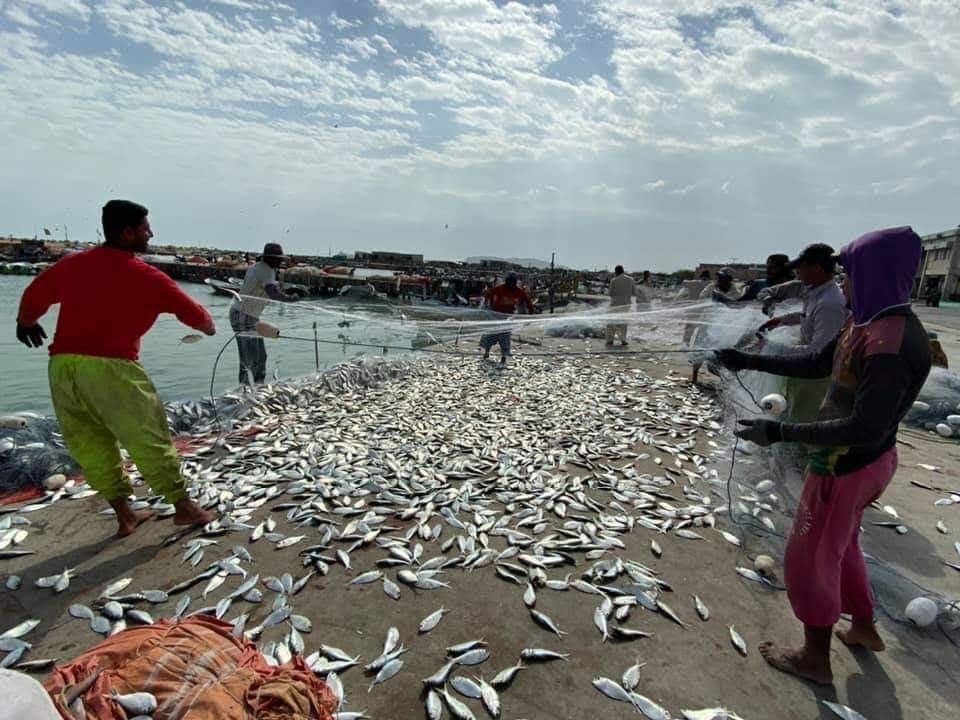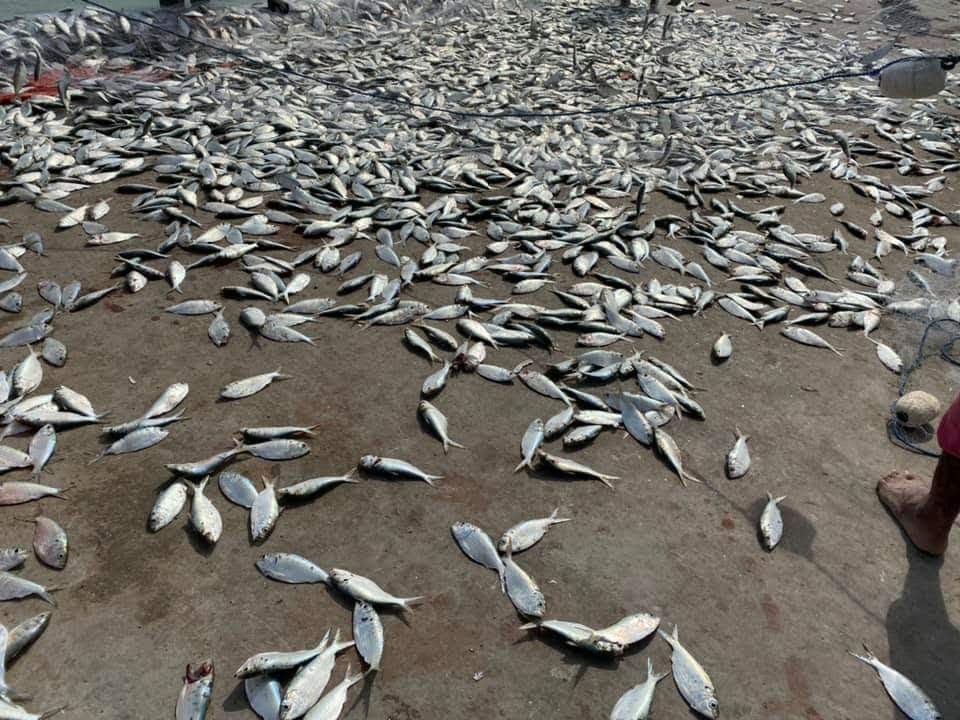 At Pasni we had breakfast and took a short rest before getting onto the boat. Pasni is a busy fishing port, with hundreds of trawlers docking to off-load their catch. As opposed to Keamari port in Karachi, Pasni still has fresh green water and is much more organized. We were also registered by Marine Coast Guards before we left.
The boat ride is long but gripping with a variety of fishing trawlers passing by, seagulls flying overhead, the sun shining and fish leaping out and diving back into the pure blue water.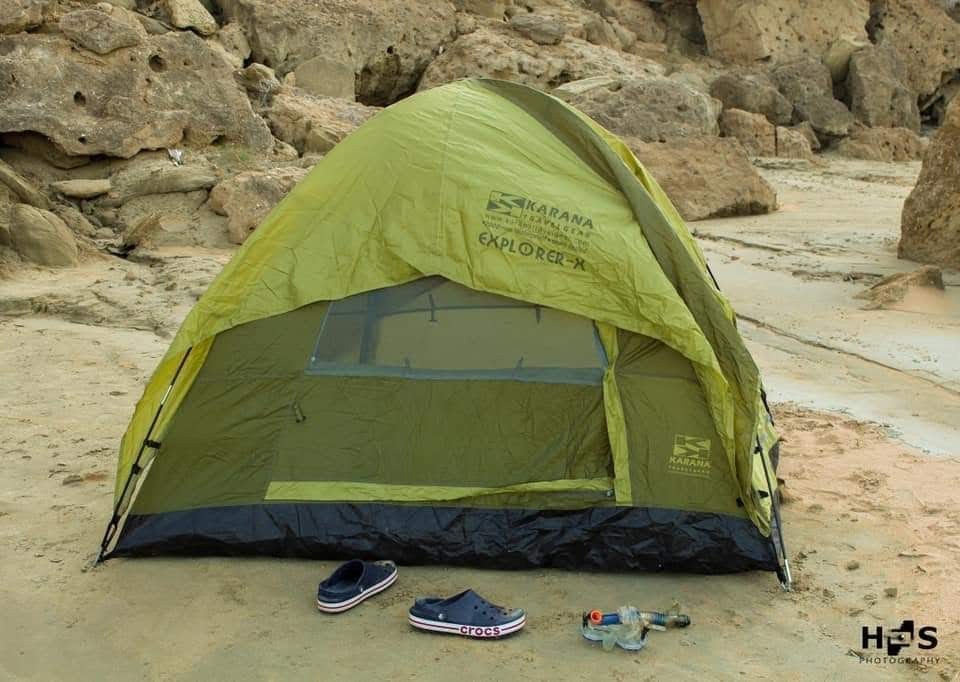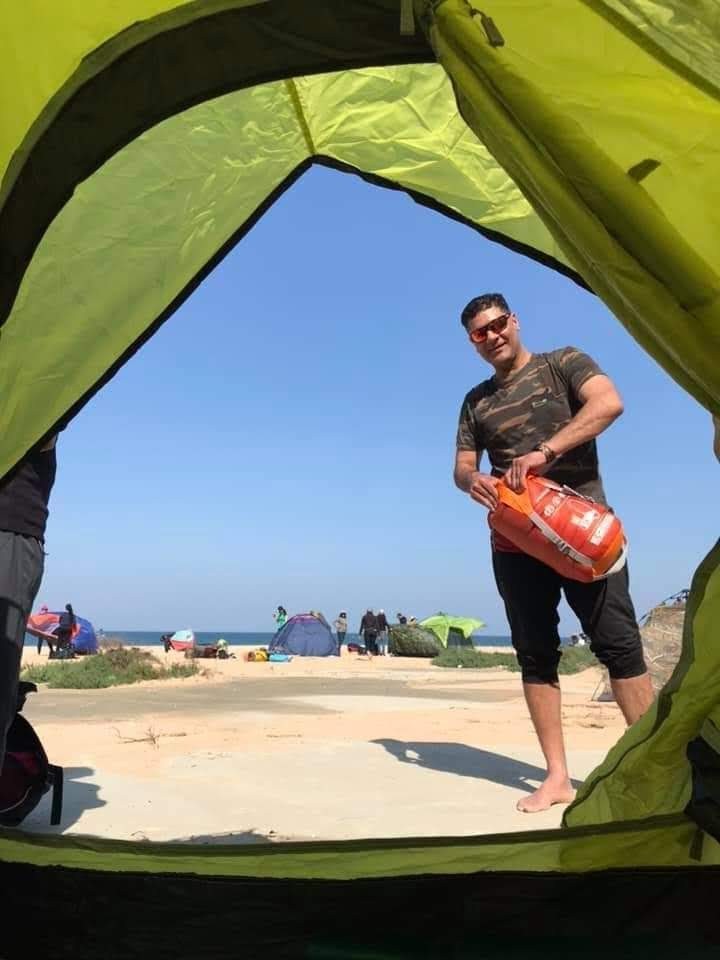 Reaching the Island
We reached the Island around 4 pm and after setting up our camp, jumped into the water to take a dip. The temperature was perfect, the water welcoming us warmly into its fold and tempting us to stay there. After a while we came out as it became rather windy and chilly. We changed and had lunch around 6pm. As the sun was setting we took a stroll across the island which is roughly 3 km across. The sand was warm from the sun beating down all day and water was getting cooler.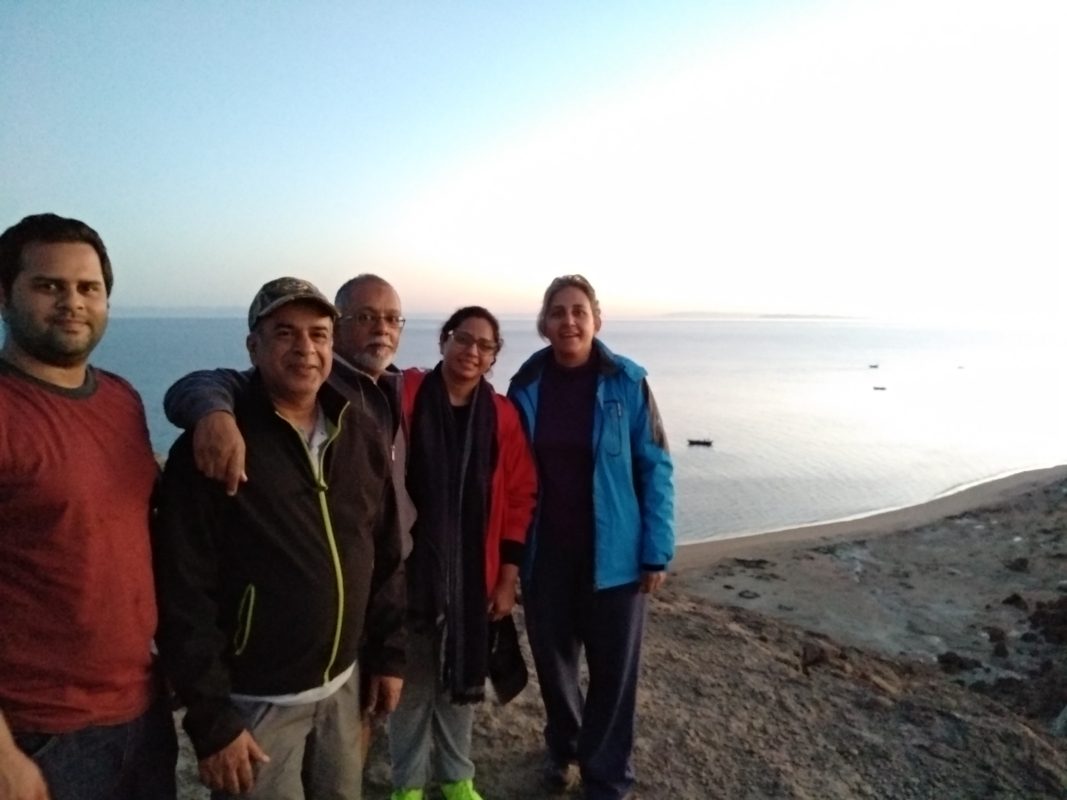 As the starry sky replaced the sunny one, we lay on our backs to watch constellations and spot satellites. It is not only the stars that stare down at you – the turtles begin to come to the island too, to lay eggs, and the sea shore is lined with tiny fluorescent plants.  After some interesting conversation and dinner we entered into our tents to rest and get ready for the next morning.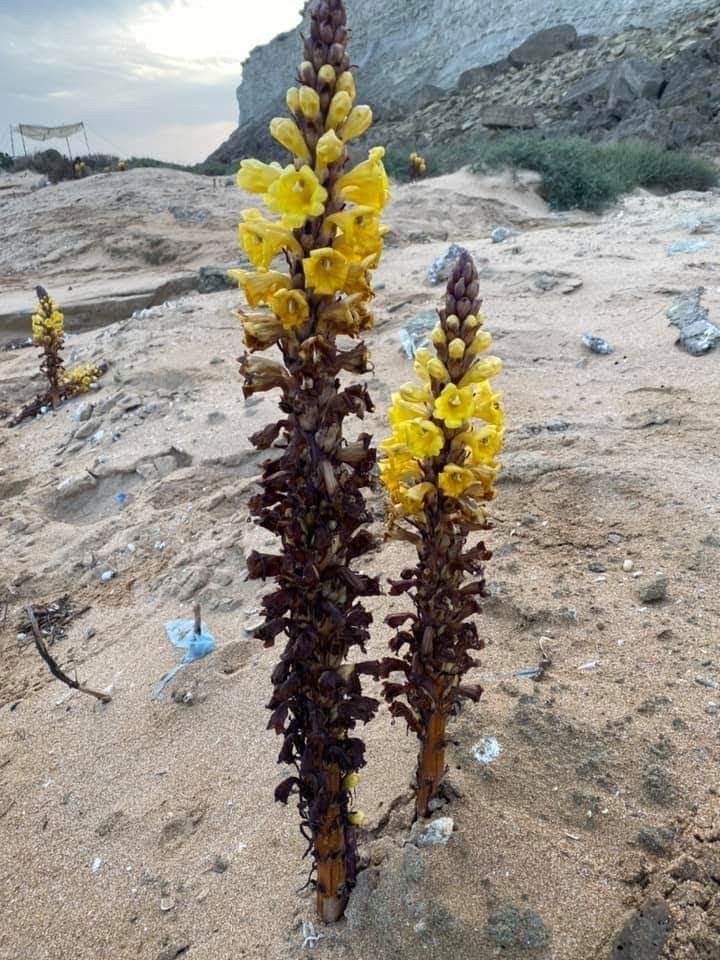 Climbing to the Summit
We woke up at 6 am the next morning and were ready to climb the hill to watch the sunrise from the other side of the island. Our local guide identified a path that required some perseverance and skill to navigate. But like any climb, it was worth the effort to watch the sea from 100 or so feet above.
The flat top of the hill houses an old mandir associated with Kali Mata and Shahbaz Qalandar's Astana. This spot also offers breathtakingly beautiful views from all around. We went right across from the point where we had climbed up to watch the rising sun.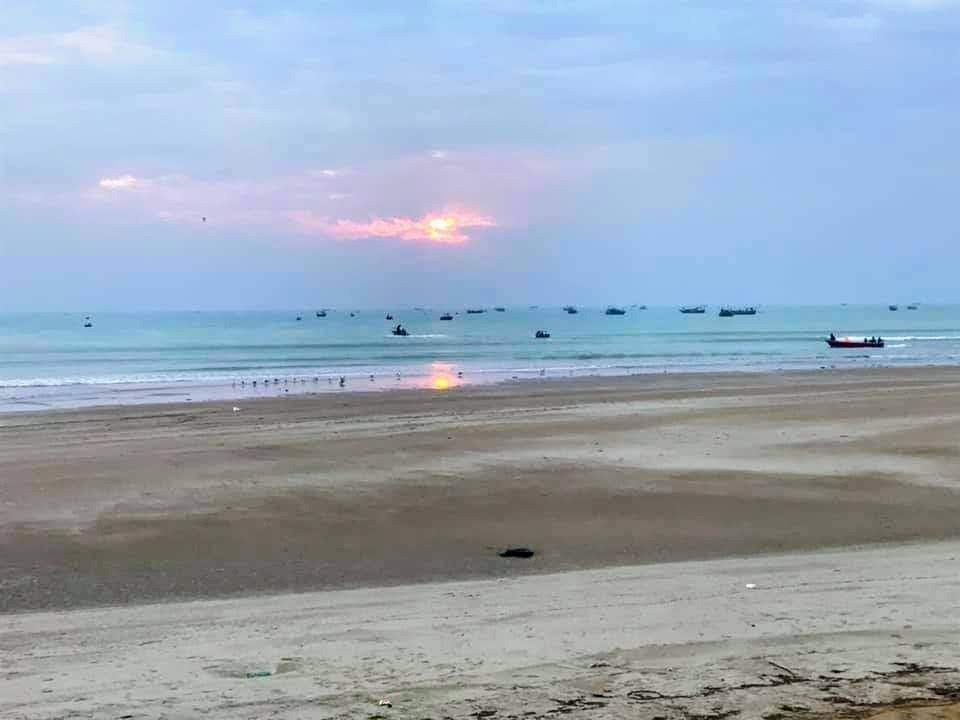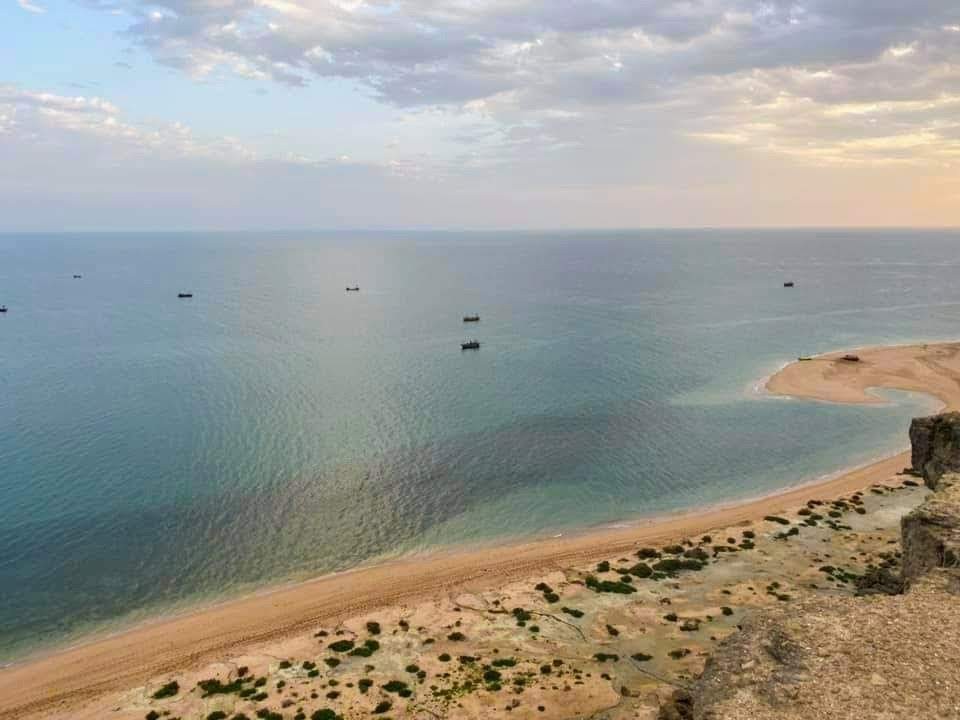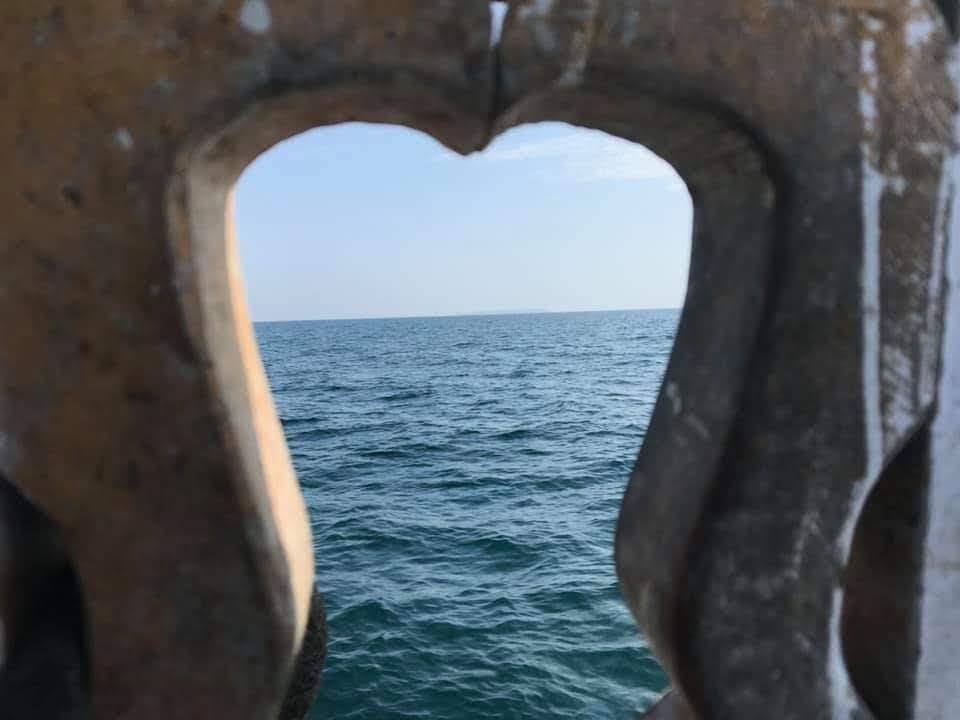 The pink edge on horizon was slowly replaced by a golden rim and in a space of few minutes everything was bathed in gold – water, sky, rocks, foam that hits the rocks and even us. If you listen carefully, you can enjoy the sound of water hitting the rocks all around the island.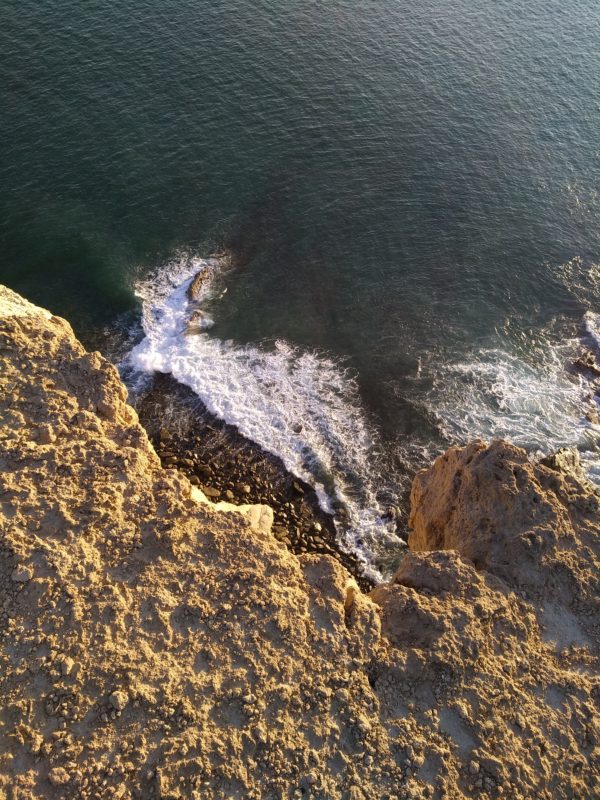 When we got down after traversing the whole island, we were served breakfast. It was time to start wrapping up; we packed our tents and went for a last dip in the sea before the boat ride back to Pasni. The water welcomed us again. While some of us went snorkeling, some  stayed on the beach and watched a school of fish passing by. The return journey was as captivating as before with so much marine life action in the middle of the sea.
Another brief stop-over at Pasni to freshen up and have lunch. We set off for Karachi at 6 pm and were back in Karachi at 2:30am.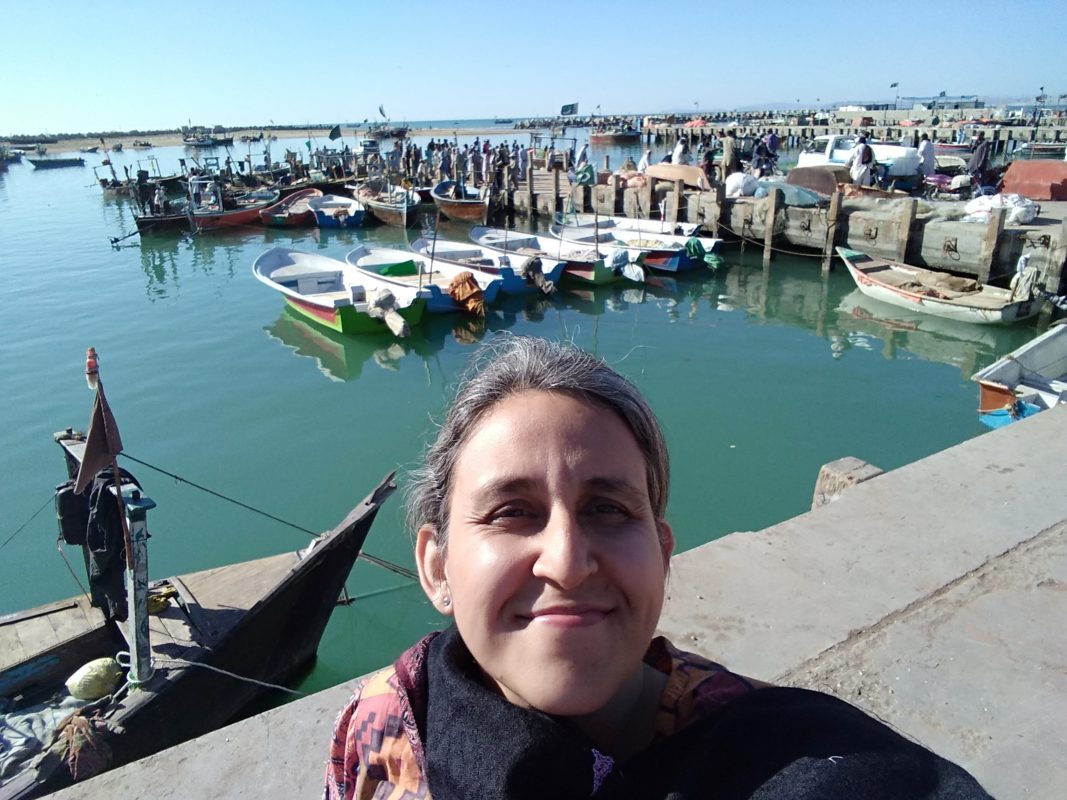 Eco Tourism
Pakistan houses a treasure trove of unexplored tourist destinations that can be developed to promote tourism in the country. But measures must be taken to educate tourists about the importance of conservation. They must learn to respect nature and the local wildlife and not leave litter behind. Eco-tourism should be encouraged.
It is sad to see Astola becoming a dump of empty water bottles. The last thing we want is for the turtles and other wildlife to go away from Astola. This is a Marine Protected area and needs to stay that way. (On a brighter note, the island is now cleaner as a recent visit revealed)
We would like to thank Ahsan for organizing such a well thought out excursion.