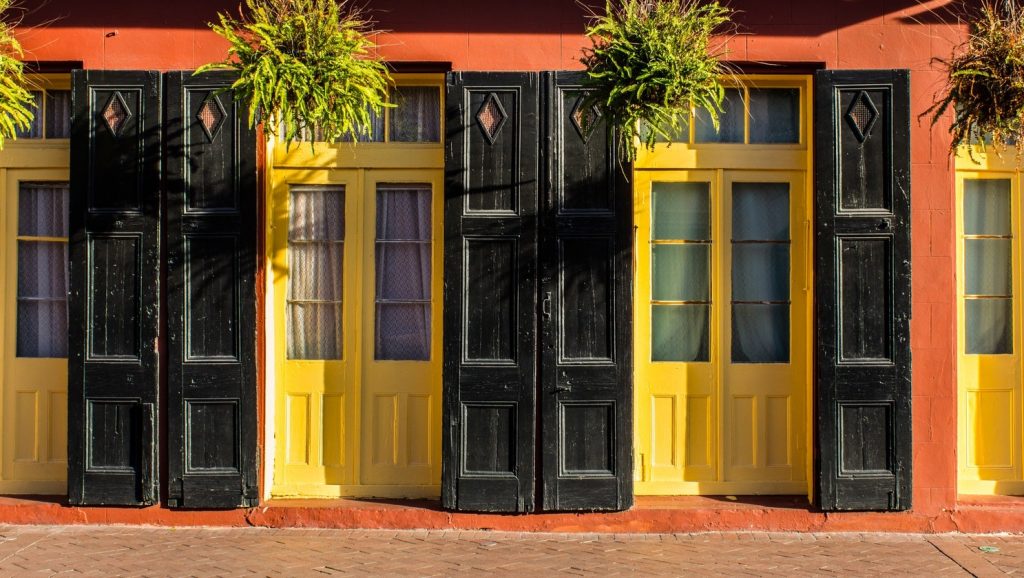 On a holiday in a remote coastal town of Thailand, I came across a very innovative and creative way to use doors and windows. This opened up a whole host of ideas about how old, discarded objects can be re-used. And the best part is that the additional furniture does not need to match.
Keeping in mind your own environs and sense of style and comfort, you can create your very own decor scheme. These quirky ideas may not appeal to everyone but will do to those who have a knack for thinking outside the ordinary!
So don't throw away your old windows and doors just yet – may be you can use them in the garden if not indoors!
These are 5 great and innovative ways to use your old Doors or Windows by Re-cycling, Up-cycling, Re-purposing and most importantly Re-Using!
#1  Use an old door as a dining table!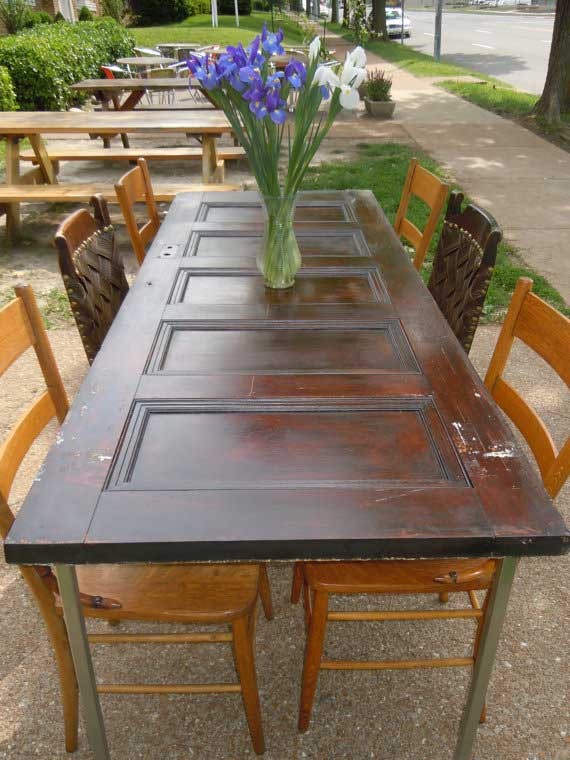 #2  Use an Old Window as a Coffee Table!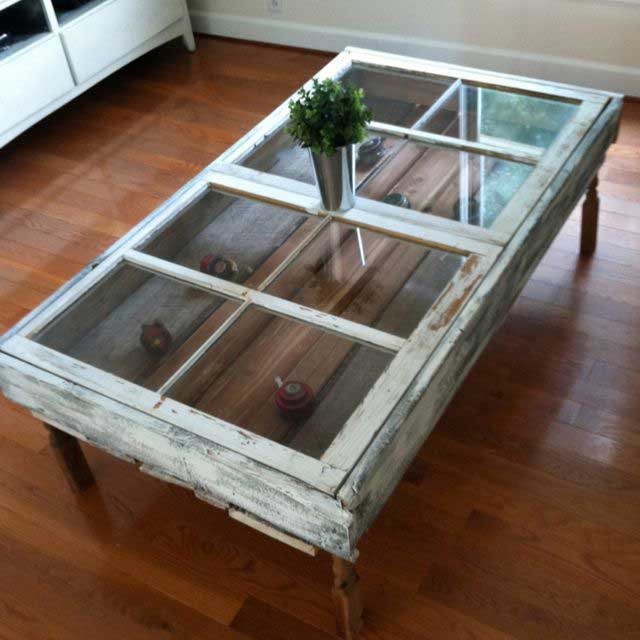 #3  Use an Old door as a Coat Hanger or as a back drop for a foyer bench!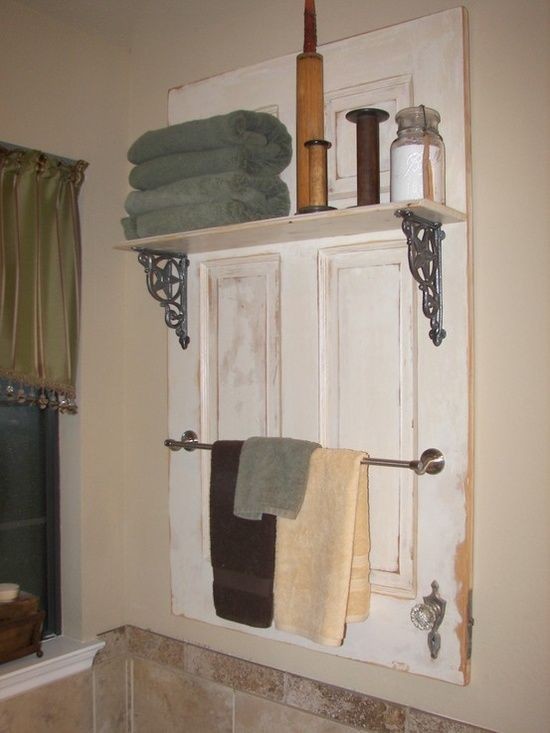 #4  Use an Old door or a Window as a large photo frame!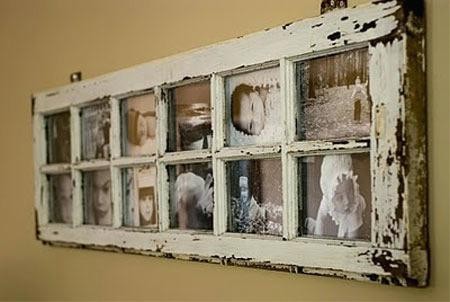 #5  Use several old doors as a Screen or a room divider!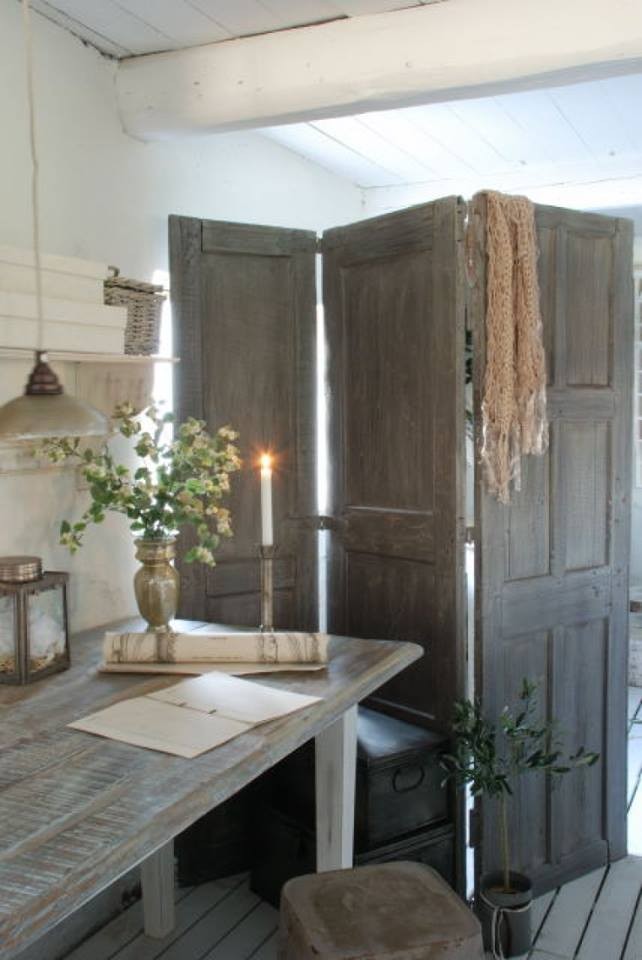 (image source pintrest/unsplash)