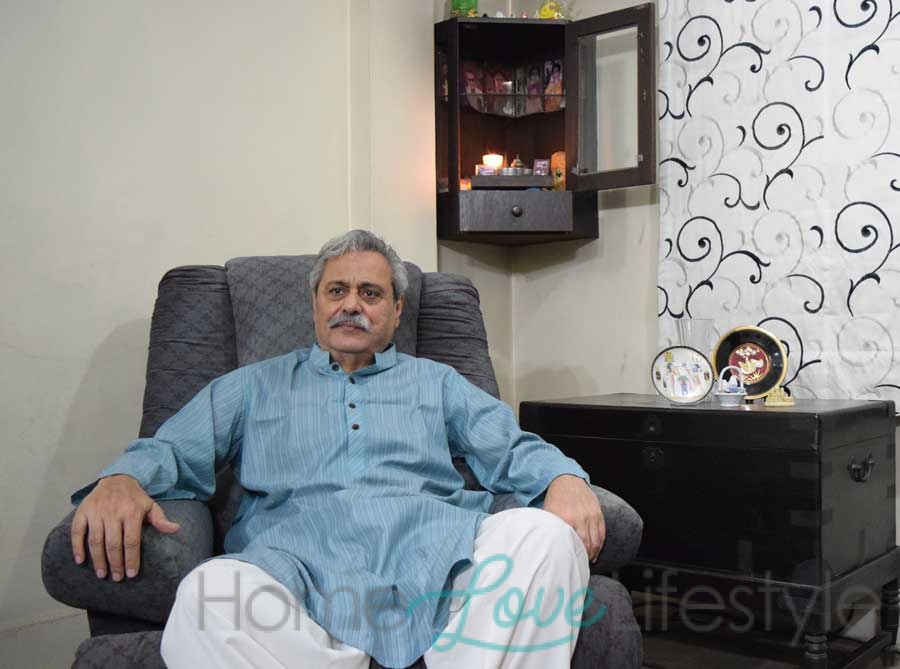 Adil Wadia is a familiar face for Pakistani TV lovers. From the iconic Fifity Fifty to more recent dramas like the immensely popular Teri Meri Jori, he has won the hearts of viewers in an acting career spanning 40 years. The HomeLoveLifestyle team caught up with this veteran actor in his Karachi apartment.
How long have you been living here in this building?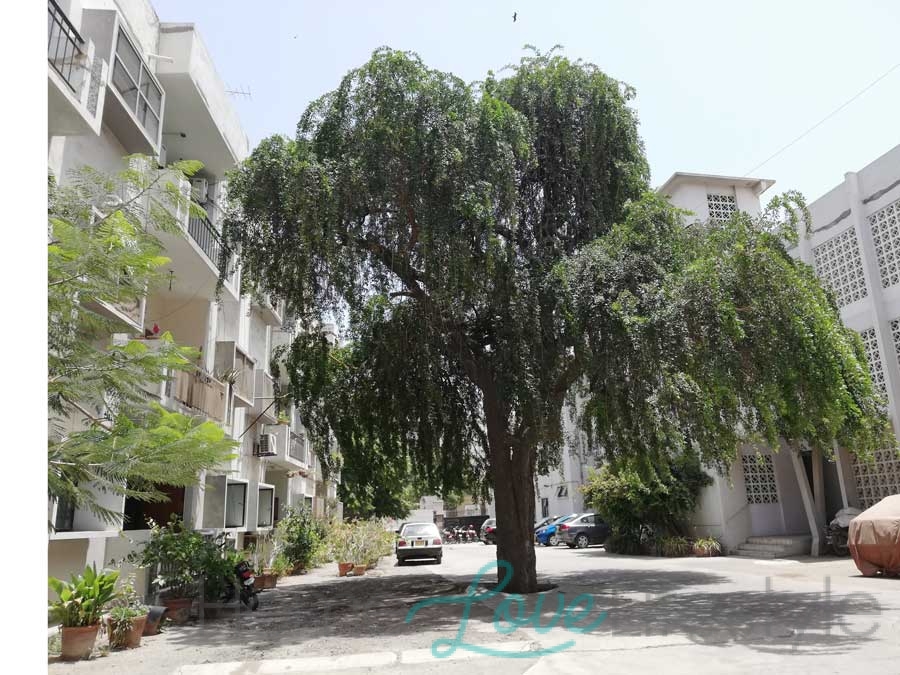 I have been living here since 1978. The building is the same but the area has changed a lot. This was built in 1968 (pointing to the old style flooring and windows). I moved here after I got married. The rest of my family was moving to India but my wife and I didn't want to so we had to find a new place to live.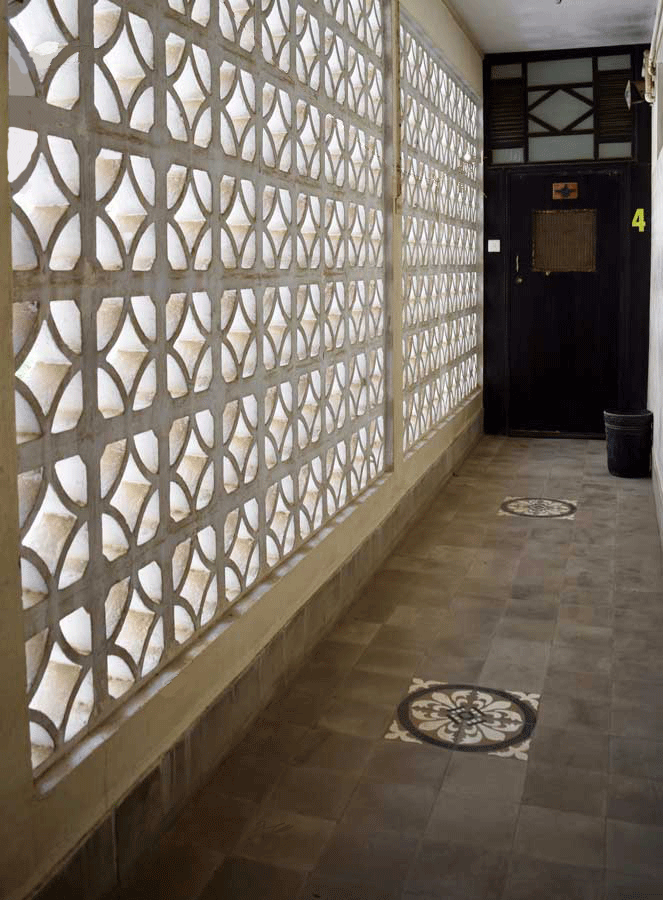 My in-laws lived in this compound. It was a beautiful area, mostly Parsi and Christian. St Anthony's Church is next door, then there was the Railway Club and the Racecourse here. There was one other apartment block and the rest were bungalows owned by Parsis. The walls were very low and we would sit on the walls and talk to each other. The train would pass through and there was a gate which would close when it passed. Those were lovely days.
How did you start acting?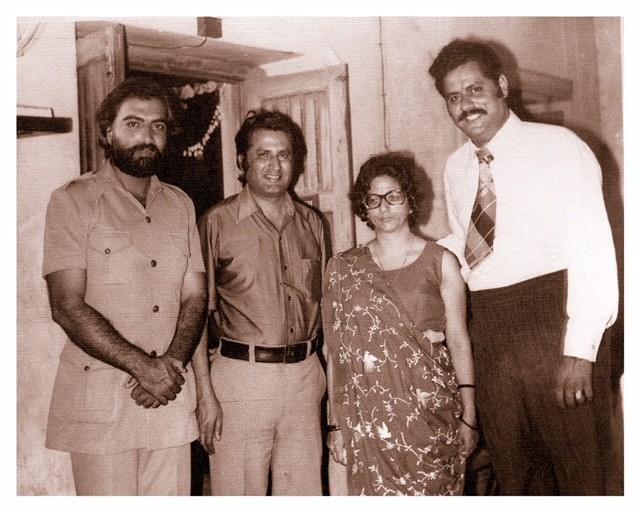 I was very fond of acting since school. It was an all boys school, BVS, and so I did both male and female roles. In fact, got first prize for playing a queen(laughs). And I thought, I was a great actor.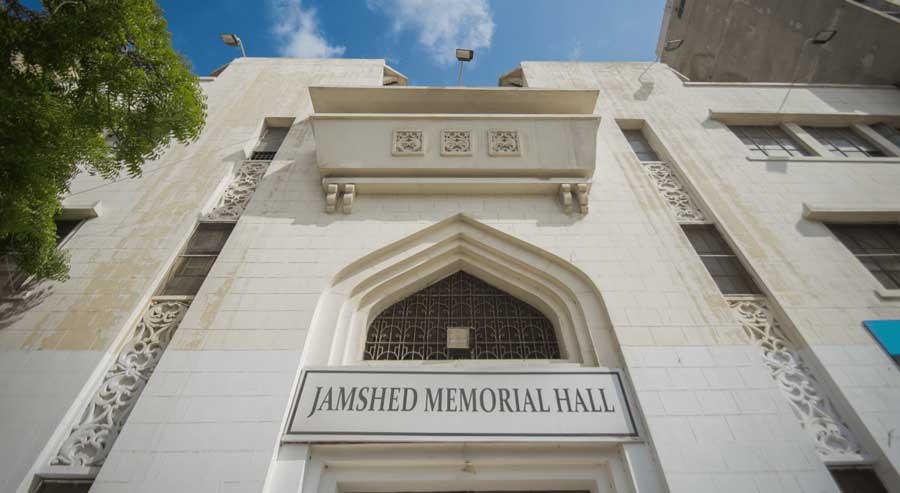 Later I started acting in the Parsi theatre in Karachi. [Parsi theatre still exists in India. It is a traditional form of theatre employing comic interludes and songs to entertain audiences. One of the best best known of the playwrights of this genre was Agha Hashar whose plays are still performed today. He was also famous for adapting Shatespearean plays to this genre.] We used to have our performances in the Katrak Hall or the Theosphical Society Hall and everyone would come to watch. The actors were all mostly members of the Parsi community though. You know that Parsi theatre also has songs and comedy. I remember one play in which I played a Pathan boy who is adopted by a Parsi couple. That became a huge hit and was extended from a run of 3 days to 30 days!
You are the only Parsi actor who made the transition from Parsi theatre to mainstream television. How did that come about?
Well some did perform on radio. The Patloo sisters would sing for radio, their brother Cyrus did some plays for radio. I got a break in television thanks to the late Latif Kapadia and Rizwan Wasti
How did Fifty-Fifity come about?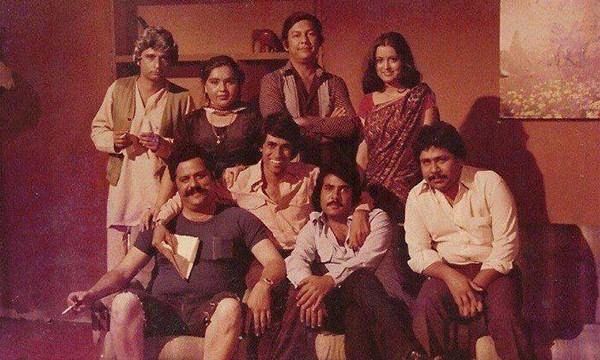 I had a friend in Lahore who I stayed with for some time. His younger brother was Shoaib Mansoor. He told me I have an idea, when it comes about I will call you.
Much later I got a call from PTV one day, asking me to come in. When I got there I saw Shoaib Mansoor and all my good friends like Latif and Rizwan. That's when Fifty-Fifty was born. I was cast in the role of Chotay, which was funny on a big man like me.
In the beginning, Shoaib Mansoor had conceived it as being half comic skits and half songs, hence the name. But the comedy was so successful, he did away with the songs.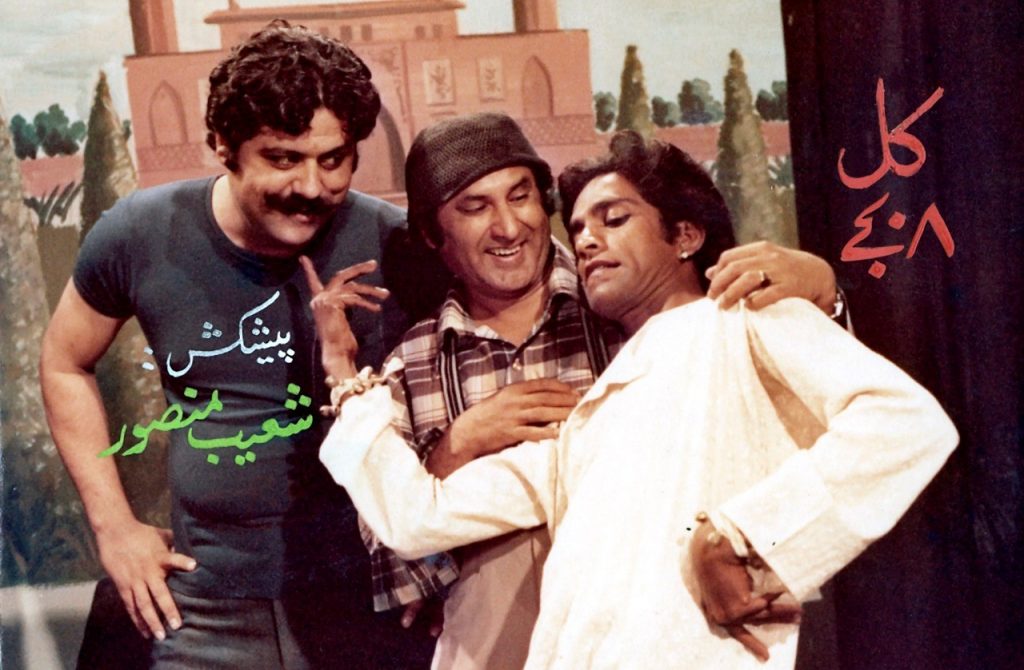 Fifty-Fifty is a truly iconic show and it became popular abroad as well.
Yes it is. It was very popular in India as well. I remember I went to watch a movie in India, in the interval someone called out to me "Chotay". I was very surprised.
What do you do in your spare time?
I love to sit and chat with friends, play cards or billiards at the Parsi club. That's about it.