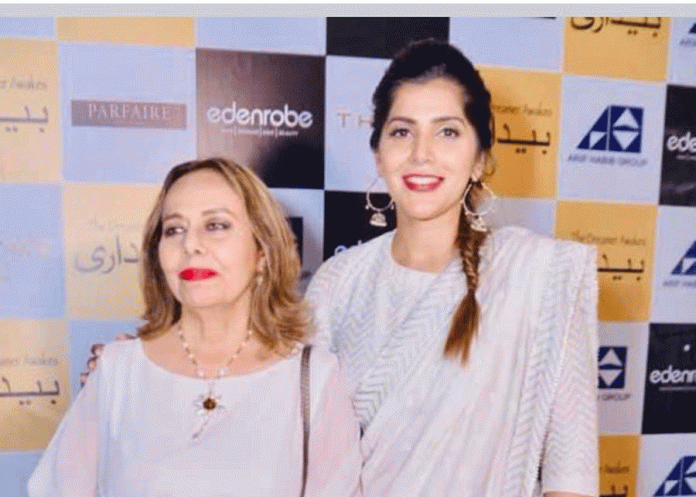 The launch of a book of poems by Beo Zafar and Asma Nabeel, titled Beydaari, was held recently at the Arts Council in Karachi. The star-studded event marked the culmination of a long-held dream for both writers.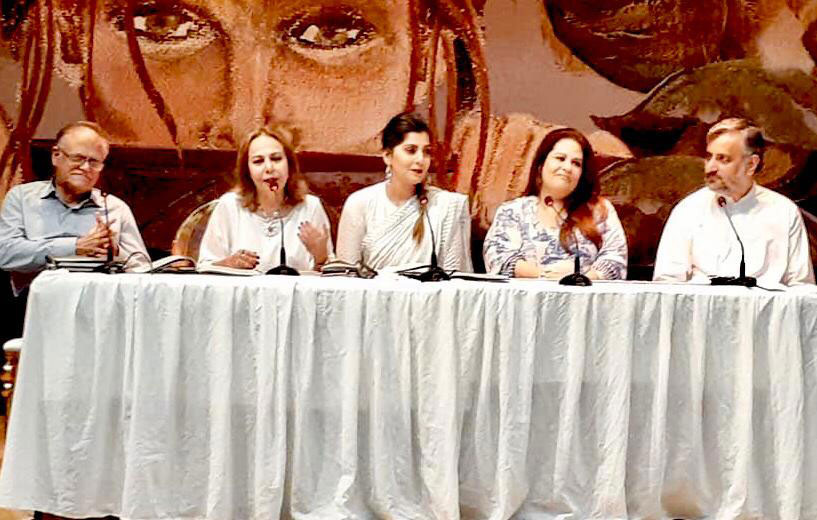 Creative Collaboration
Actor/comedienne, writer Beo Zafar's  effervescent persona has charmed audiences on screen as well as in her stand-up improv shows. Asma Nabeel has penned popular television serials like the blockbuster hit Khaani , Surkh Chandni and many others.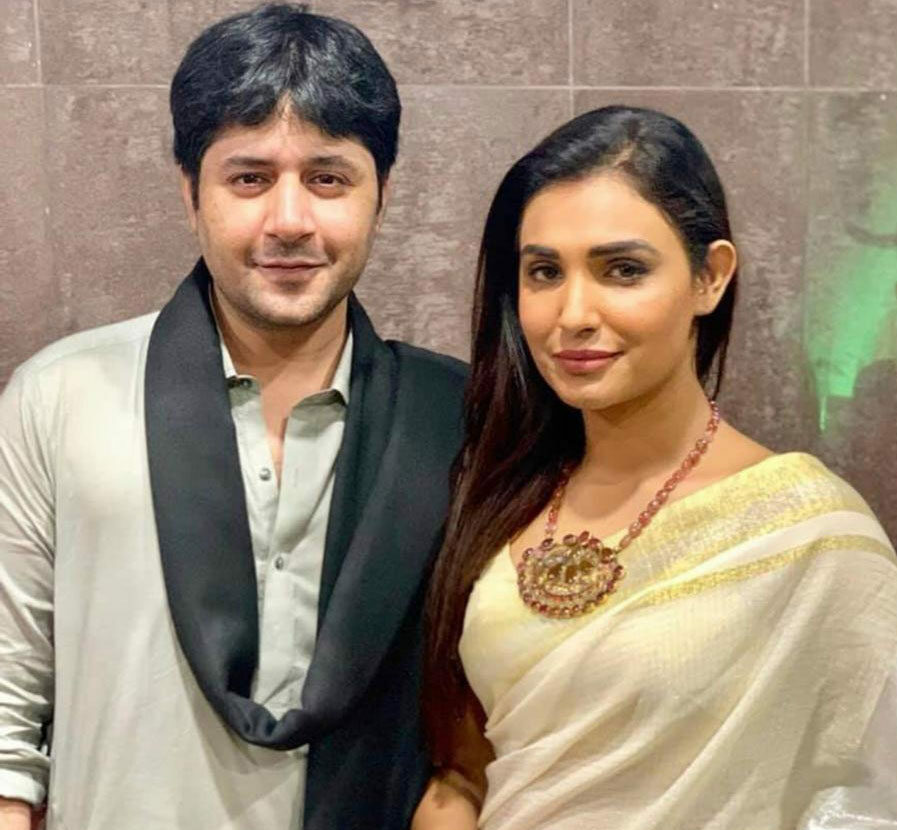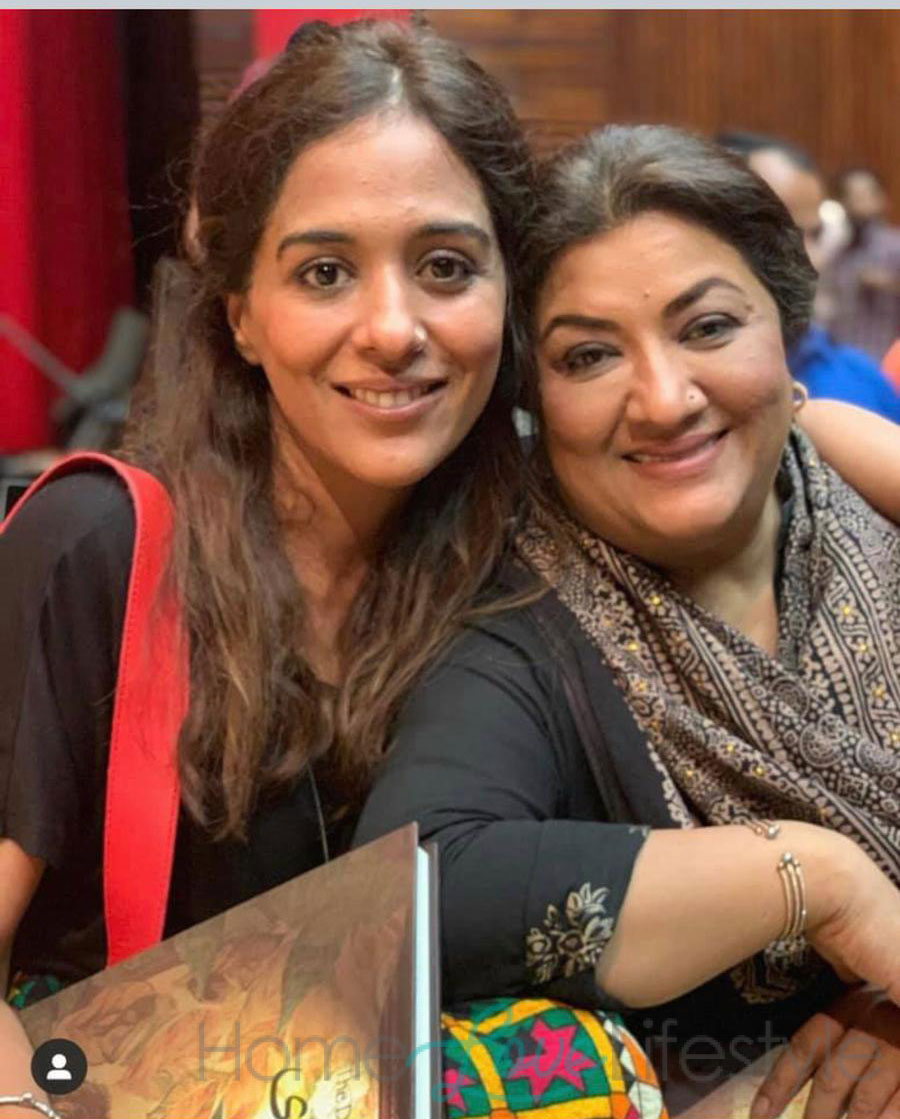 The meeting of these two creative minds was quite serendipitous. They met over a film project for which Asma was writing the script. Beo Zafar was already the published authorof  a book of poems, accompanied by paintings.  "I have always thought in verse,"Beo Zafar told us. "So I had this collection of verse and I asked my friend, the painter Tabinda Chinoy, to pair her paintings with my poetry in this book tiled The Dreamer Awakes. And it had long been a wish of mine to have these translated into Urdu," she says. "I always regretted that I couldn't express myself in Urdu. It's my language and I love it."
Meeting of Minds
When Asma read the poems, she felt an instant connection. "It really touched a chord inside of me,"she recalls."I asked Beo Zafar if I could translate her work and she said,  'Ok. Do one and let's see.'She was in London at the time. I sent her the translation and I got a call at 1:30 am. I was a bit startled…was it that bad? But on the contrary, she was so excited and happy. She was in tears."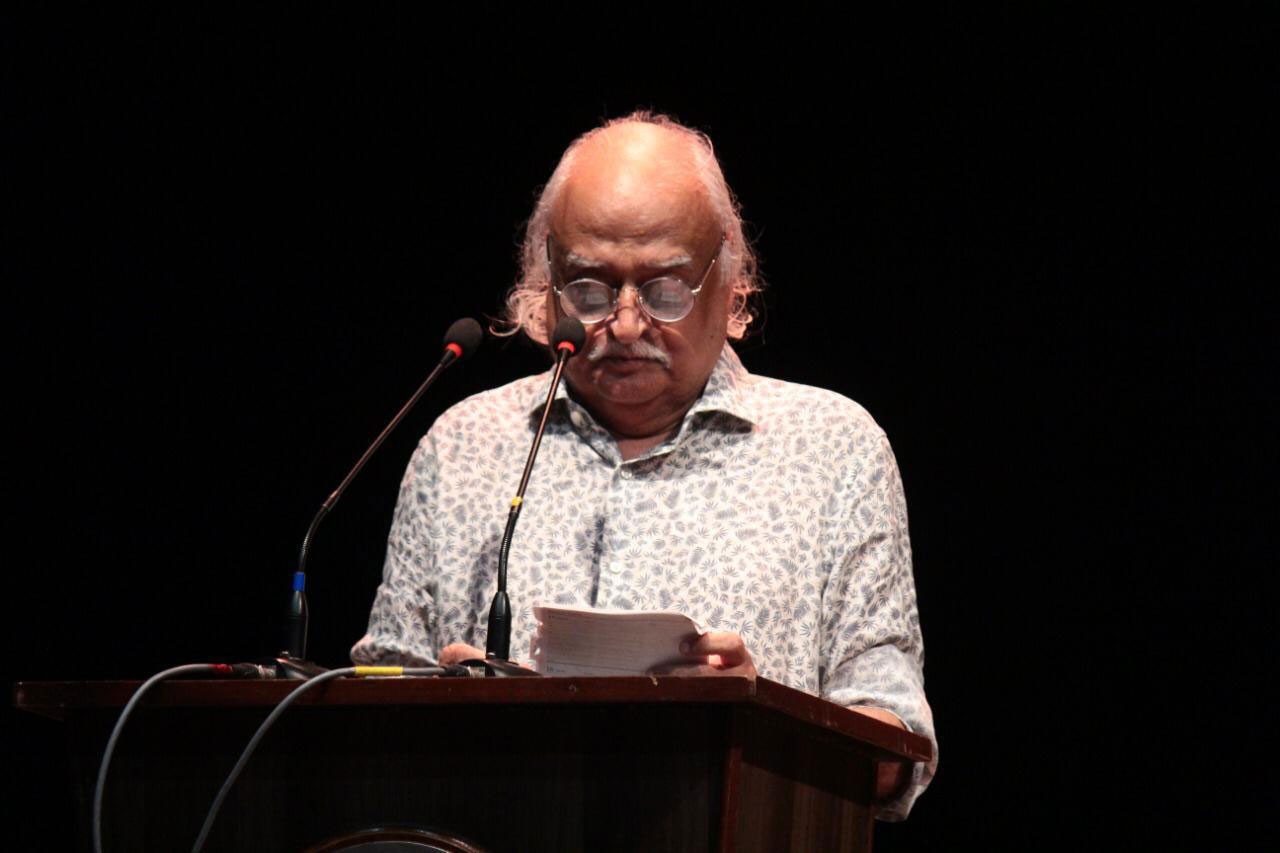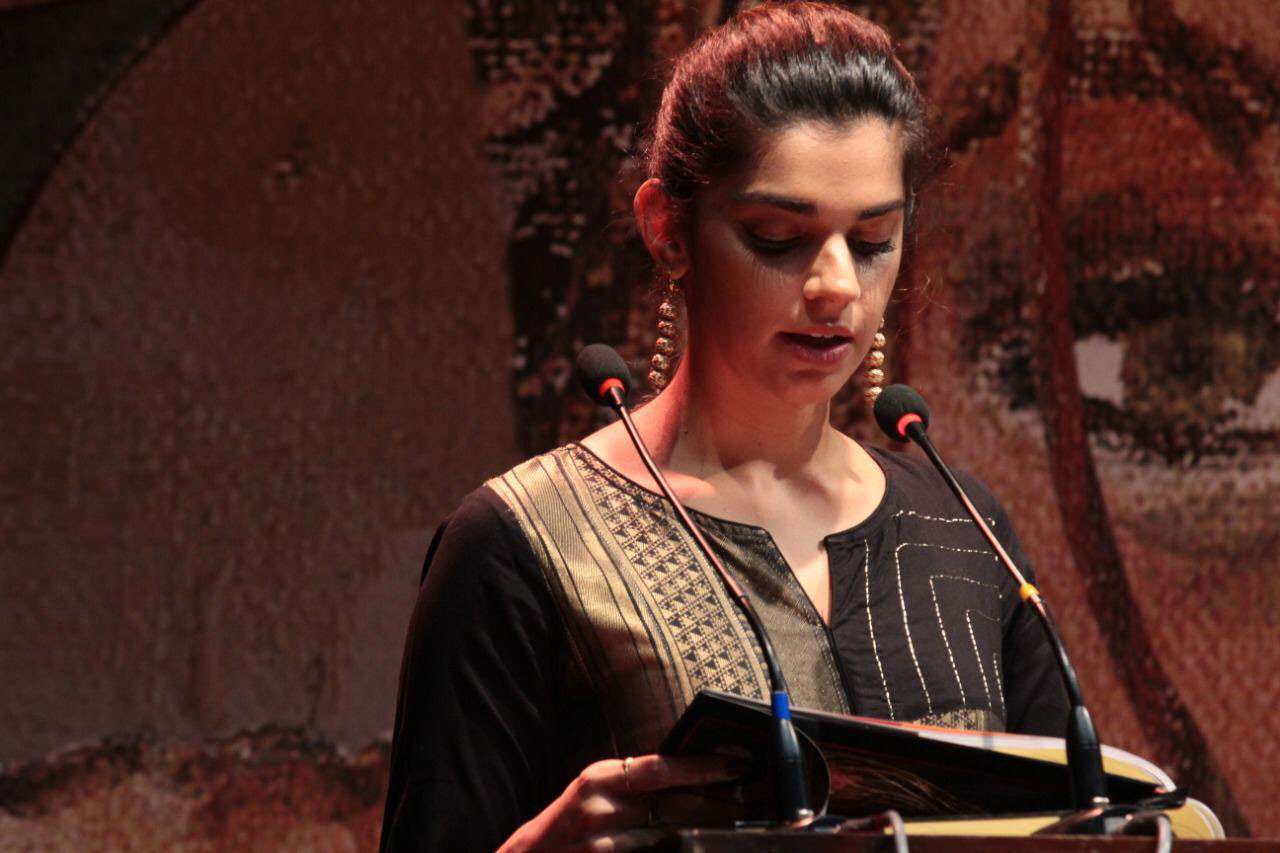 Although Asma had no previous experience of translations, she and the poet had no creative differences. "It was almost like Asma had entered my head," says Beo. Asma had a similar experience. "It was like our souls connected," she says. "I felt I could really relate to the thought patterns and personal transitions in the book. As a cancer survivor, I have been through my own journey."
"I would not call it a translation," says Beo. "It is more of a transcreation. And it will reach many more people than the original."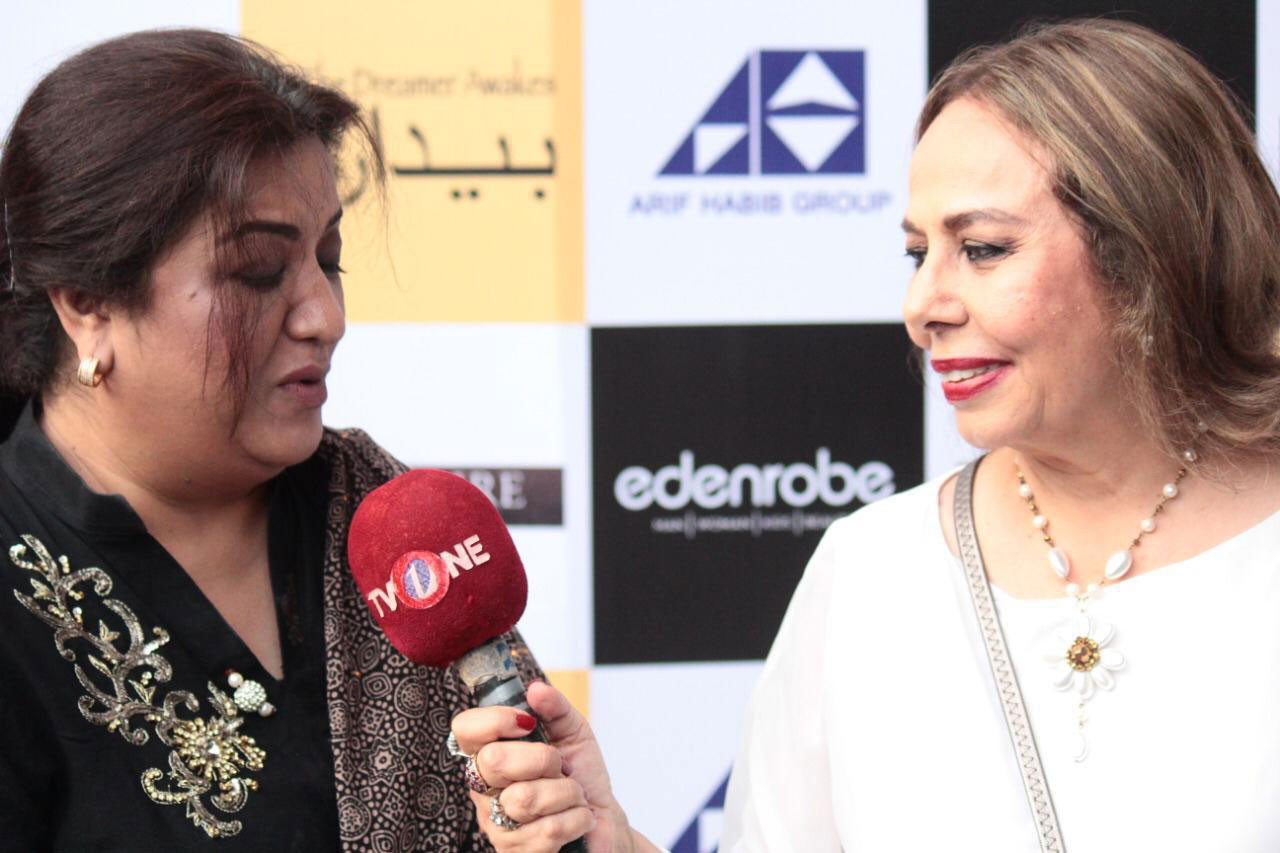 Accolades
"The feedback has been tremendous. It has  been received with a love we could not have imagined," continues Beo. "I feel very humbled at the accolades we have received from people like Anwar Maqsood  who said we have created something beautiful,"   adds Asma.
To hear Beo Zafar speak more about this project watch her Video Interview.