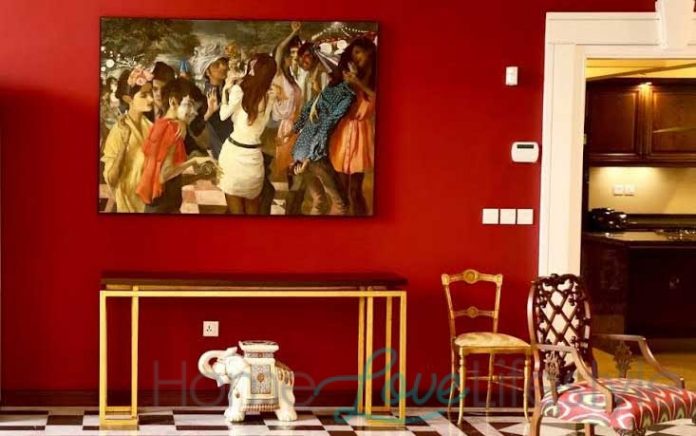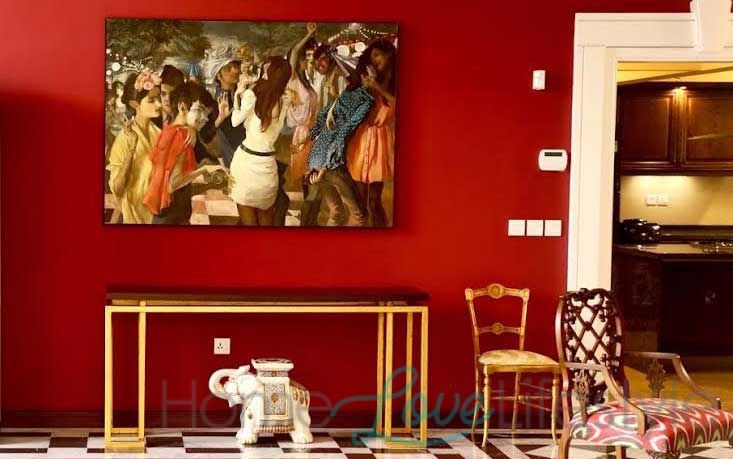 Red is the colour of passion and adventure! From wedding outfits to sports cars, it inspires and says notice me. Here are some great interior ideas for using Red, the colour of the season in your home in a fun and festive way.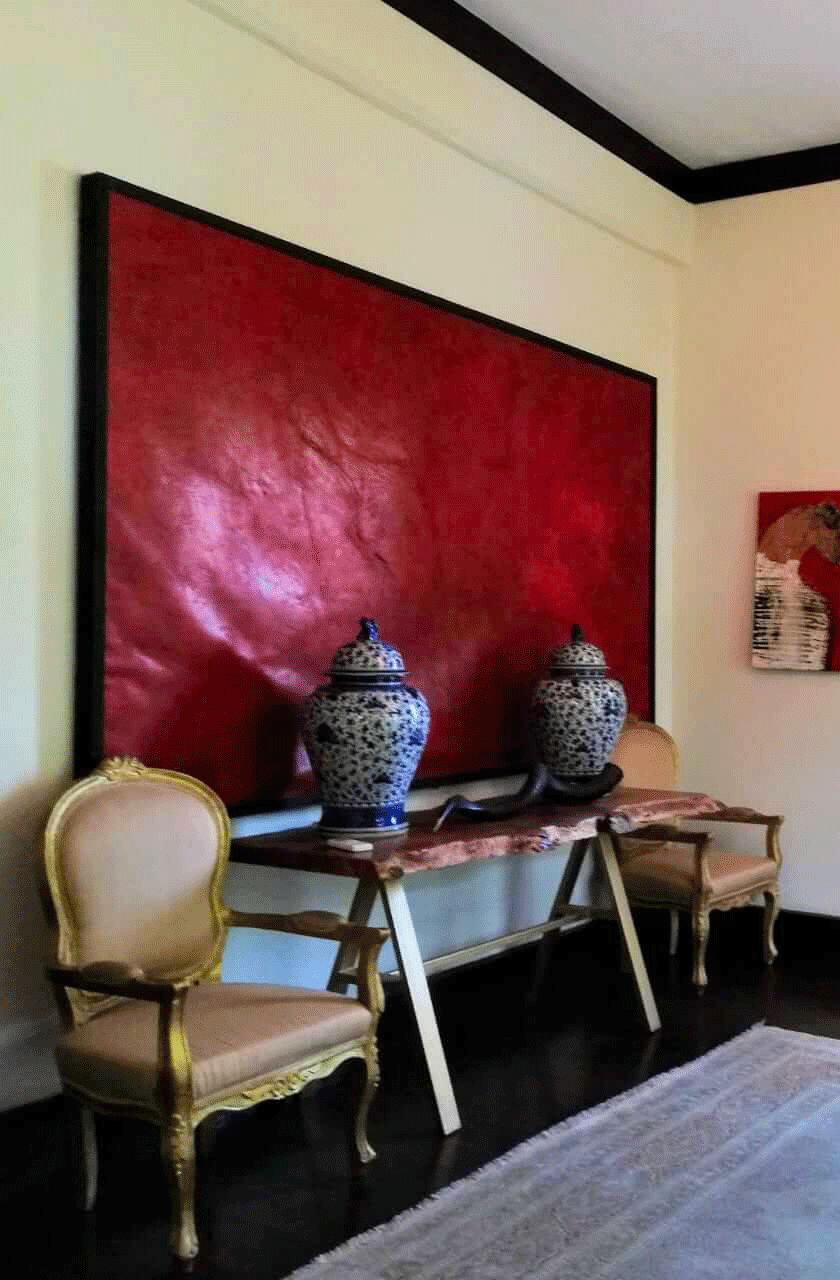 A dramatic painting in this rich hue will set the tone, like in the magnificent HSY Mansion. Pair it with more neutral pieces like the designer did so the art work takes pride of place.
Why not add drama to your home right from the door? A bright Red doorway is welcoming and will invite people into your house.
You can use any hue from tomato to maroon and still get a glamorous effect.
Welcome people the best way by rolling out a red carpet or kilim or rug! Its an ideal accent piece in a hall way or foyer. It's a constant feature in many Pakistani homes.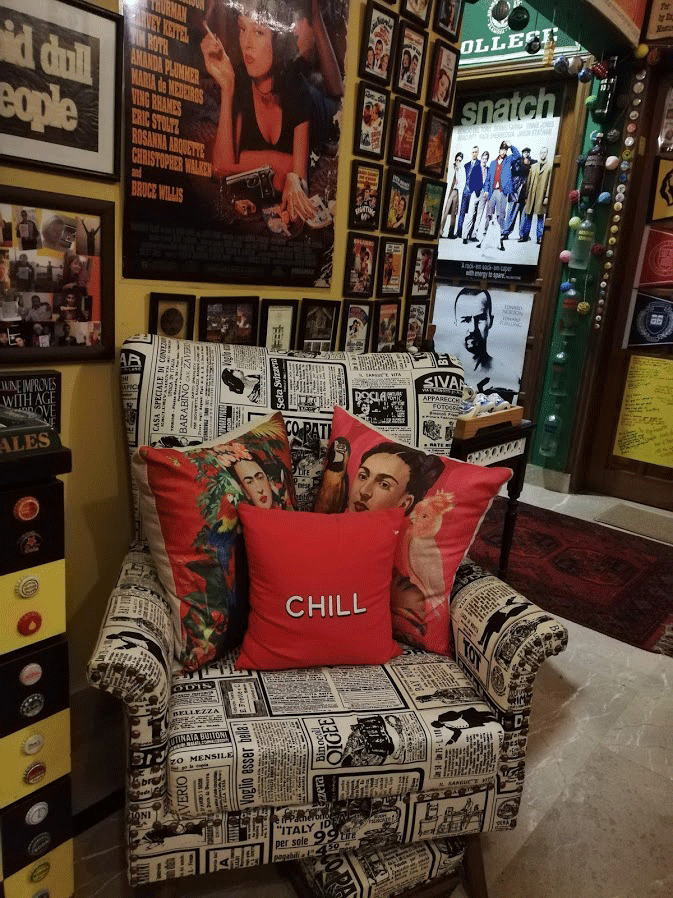 Maybe you don't want an entire piece of furniture covered in this hue? How about red cushions instead like in this Collector's Unique Home. Add drama when you want and change the look when you need. The perfect solution for people who want to experiment with colour first.
For the ultimate drama add the colour to your walls. It can be applied in the form of paint or a wall paper. Either ways it has the most stunning effect like in this beautiful Designer Home.
Red really is the colour of the season and you can incorporate it in so many ways. Carpets, paintings, accents and much more. Go ahead and have some fun!