Pakistani Homes have a unique style and decor aesthetic. We love our homes and love inviting people over; hoping our guests will love & admire our homes as much as we do. Home décor is something of a competitive sport and everyone wants to win. Here are some things that no Pakistani Home is complete without:
A Red Carpet
Forget celebs, everyone gets a red carpet welcome in a Pakistani home. A bright red rug or kilim is a must have for the foyer or the formal area. These can be dramatic or downright dazzling to the eye, but will definitely be the pride and joy of the homeowner.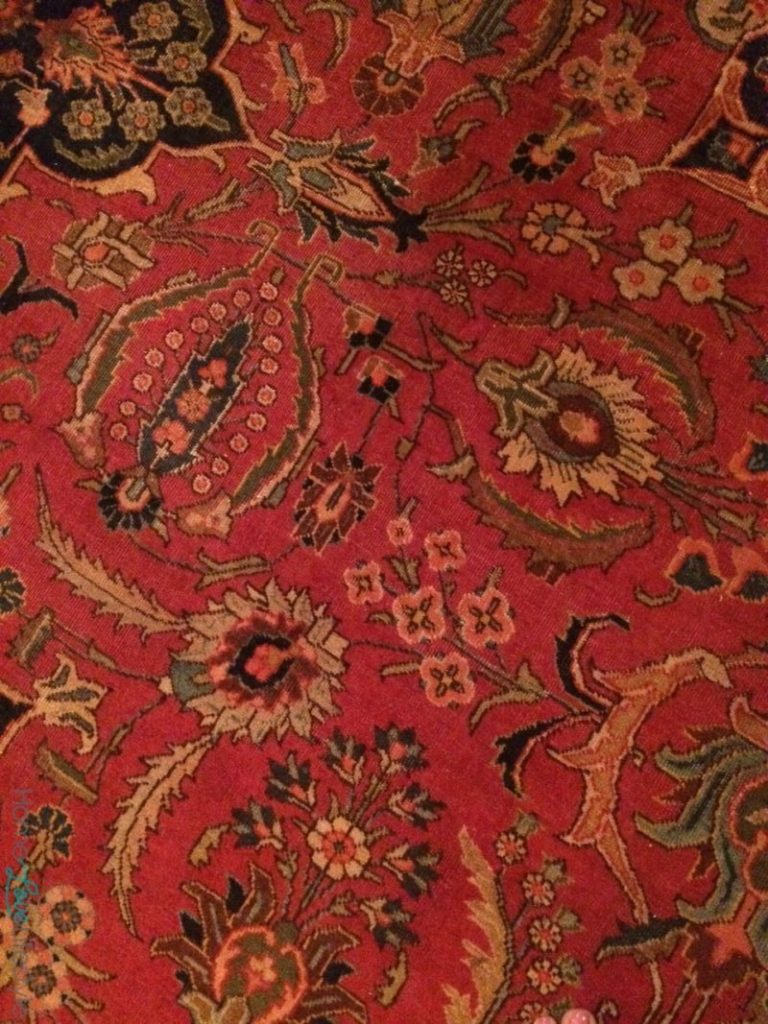 Colorful Paintings
Pakistani art draws on a rich and diverse history. We love to collect art and also display it in our homes. From traditional miniatures to abstract canvases we mix and match to create a wonderful, colorful and welcoming ambiance.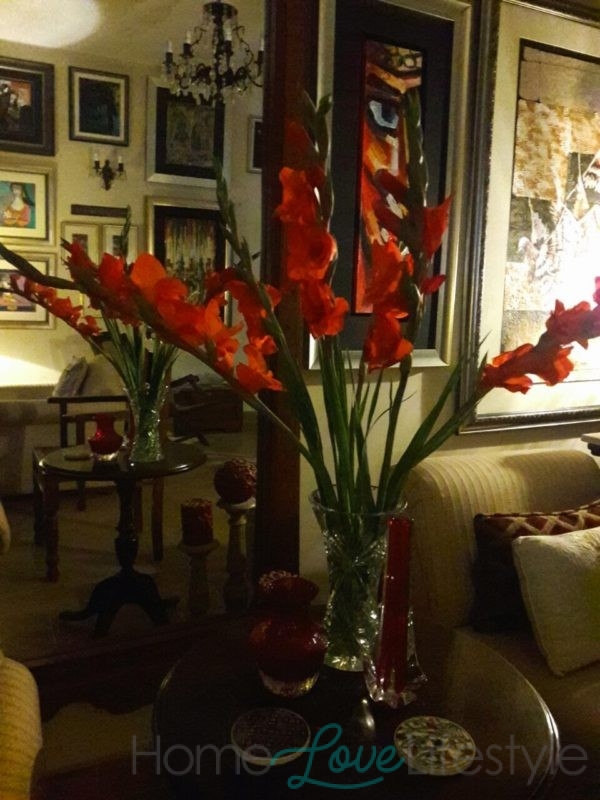 Carved Furniture
Pakistani wood carvers are masters of the art and no true 'desi' can have a home complete without their masterpieces. From wooden brackets to tables, chairs and trunks, most homes are swamped in woodwork because in our ideal home there is no need for empty space.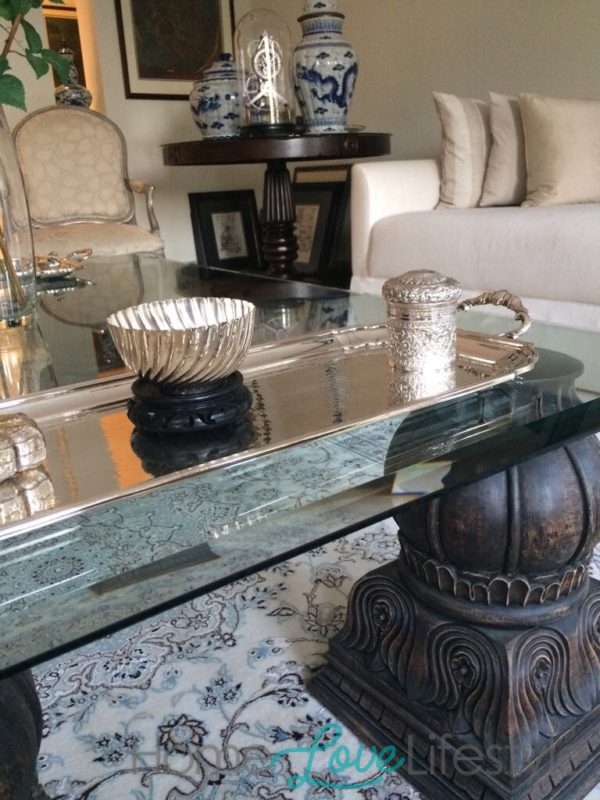 Ornaments Galore
Why display one frame or miniature when you could display 20! That's the motto most home owners follow. And while you are at it, make the art works as colourful as possible. Monochrome is not a concept most Pakistanis embrace. Then add silver bowls, lamps, mirrors, and as many decorative ornaments as possible.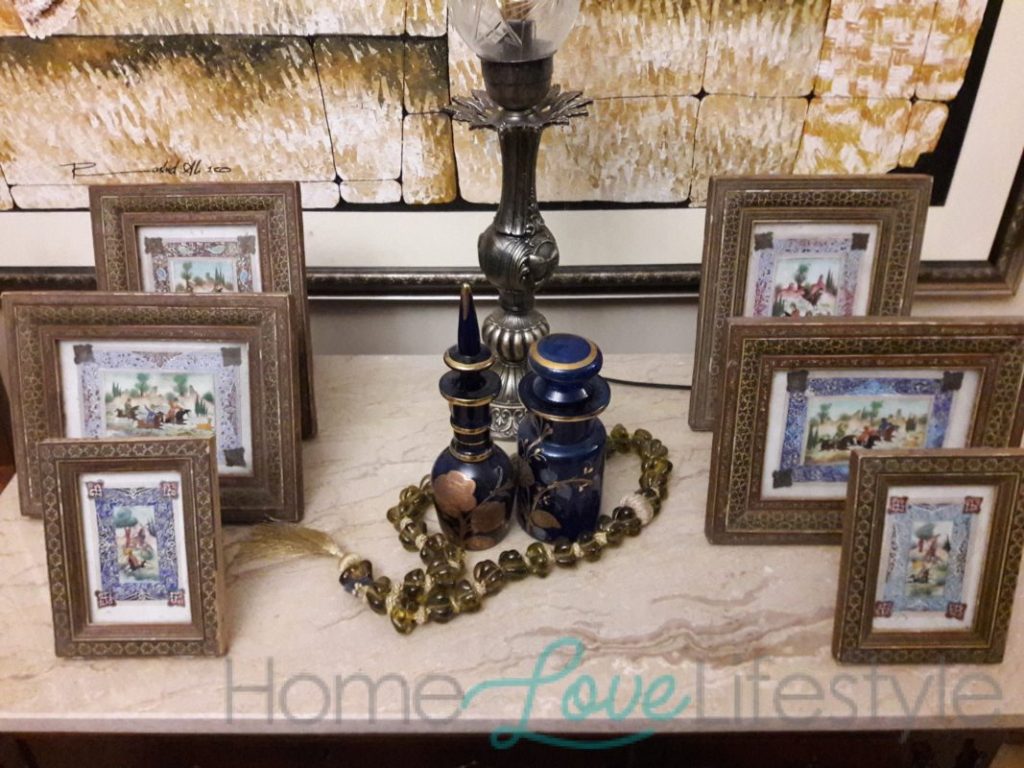 The More Food the Merrier
Every day is thanksgiving in our homes. And why not, Pakistanis love to eat and also feed their guests the many delicious dishes that make up our rich & varied cuisine.
So bring a hearty appetite, because you can't leave until you've tried as many dishes as can be fitted on a large dining table and side-board. And be prepared to graciously admire art, carpets, ornaments as well as the children of your host and hostess!