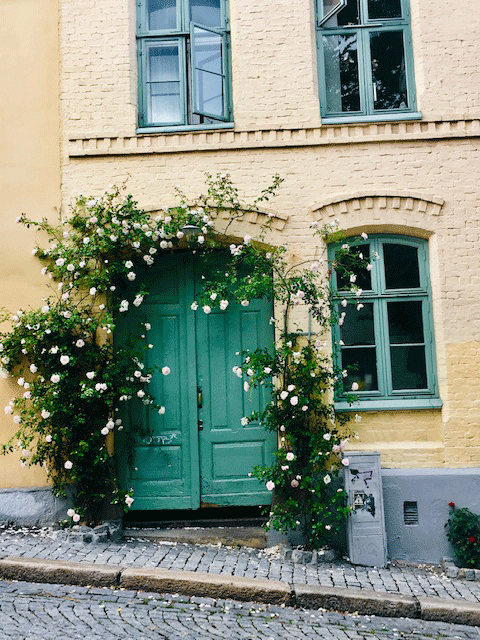 We use colour to express ourselves. Colour analysts say your choice of colour says a lot about your personality. So why just limit ourselves to colour for only clothes and accessories?  Why not also make a colour statement with your Front Door? 
But be sure to give the right first impression. 
Here we have a few popular door colours from around the globe and their meanings. Although here in Pakistan we are not very experimental with our front door colour choices, we usually opt for a solid wooden door and stay within our comfort zone and style!
Blue Door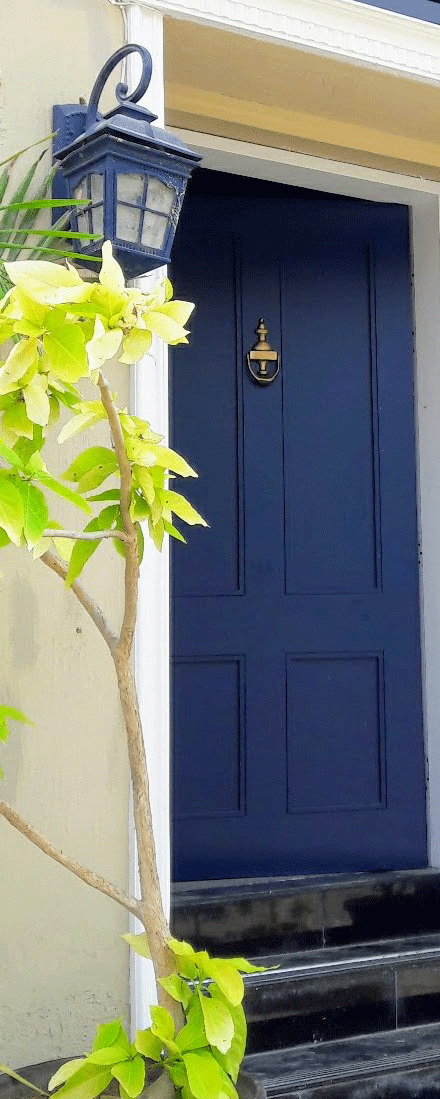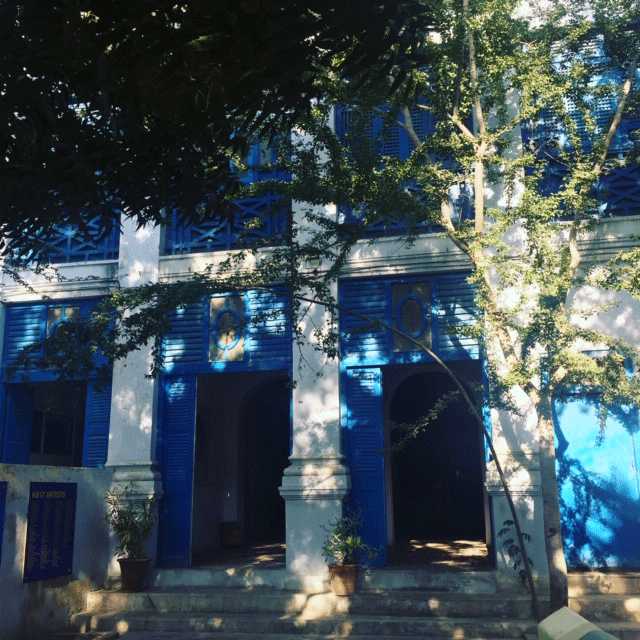 Those who paint their Front doors blue enjoy peace and value the truth. These people are very grounded and true to themselves.
Green Door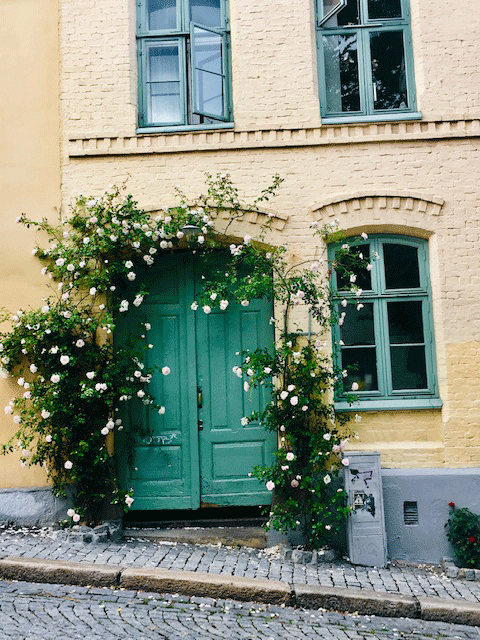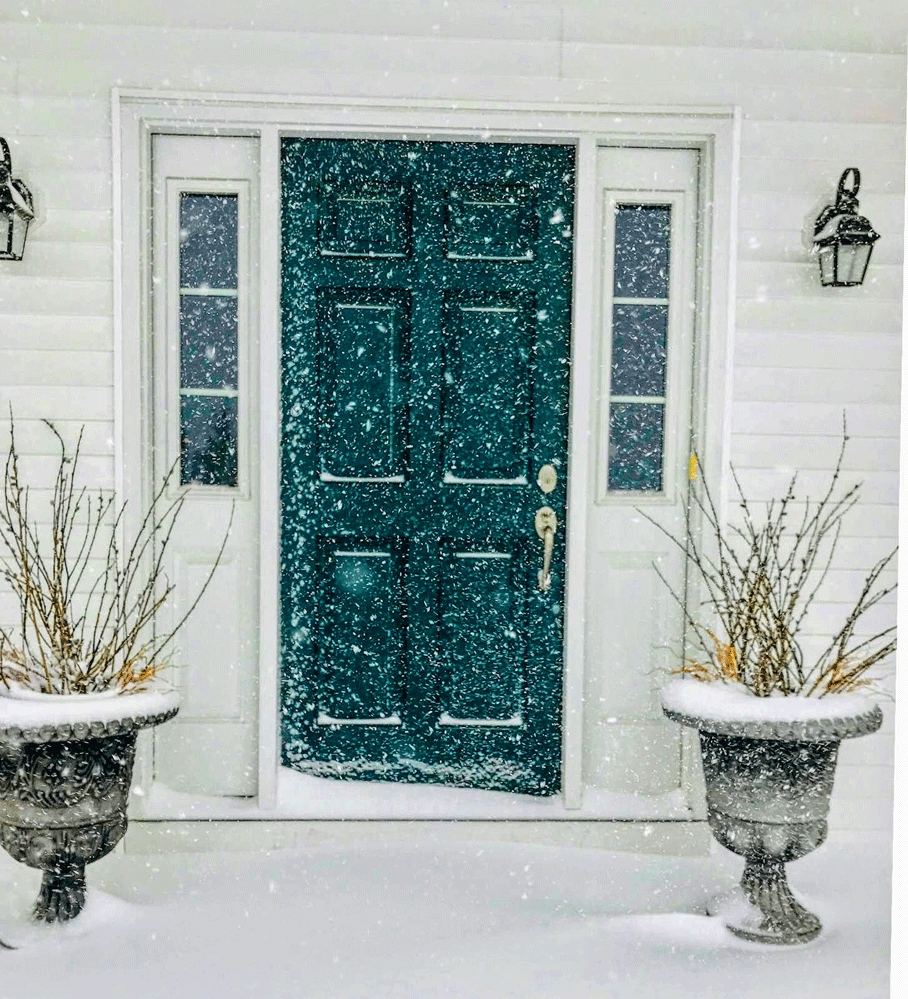 Green doors are for people who live within respect traditional values. You strive for personal betterment and could be ambitious. You are definitely good with finances as green is affiliated with money.
Yellow Door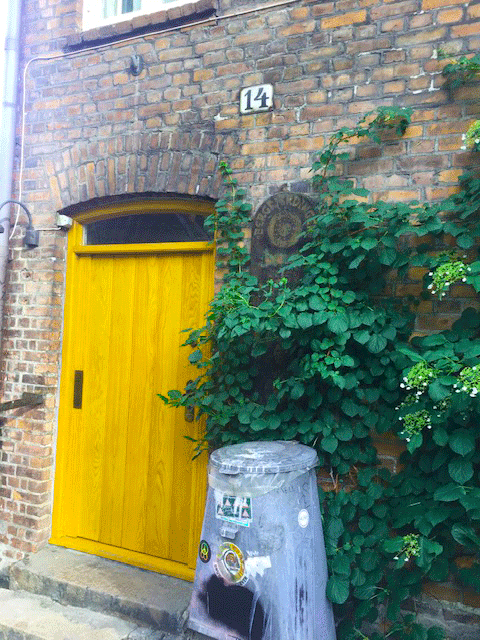 You may just be a morning person with this choice. The colour yellow is for positivity, logical thinking and definitely creative!
Wooden Door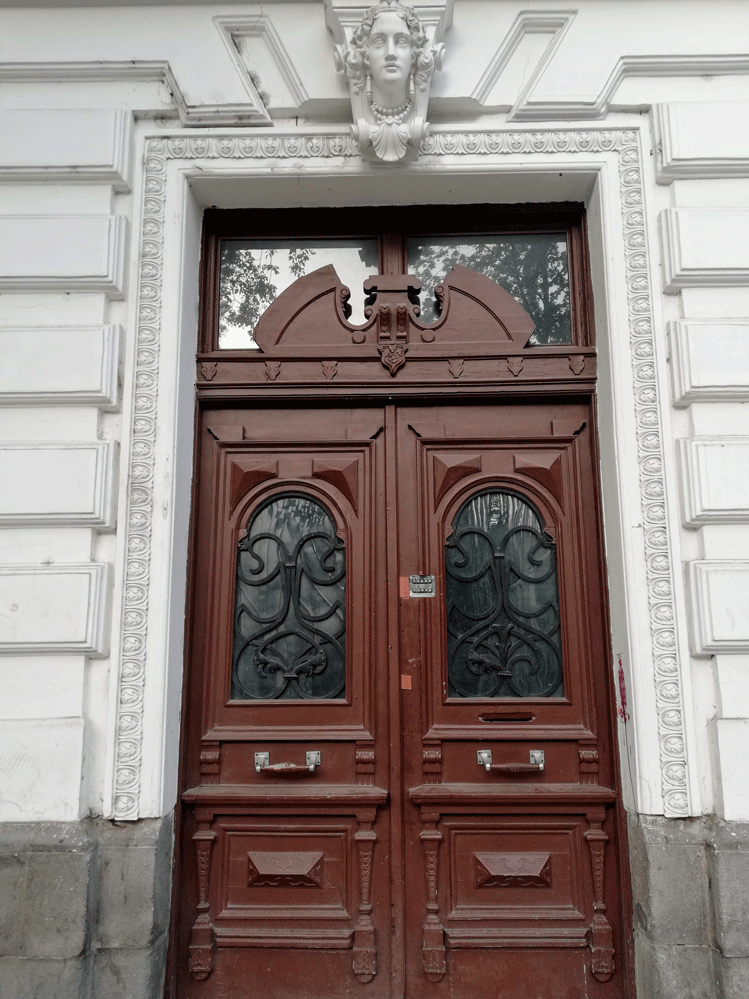 A traditional wooden finish means the homeowners are generous and mostly down to earth just like this grounded finish. They are sweet and kind and all who enter will be welcomed!
Purple Door

This colour choice is not common at all. Purple is a very risky colour. The ones who are comfortable taking risks dream big and are Free – spirited. They are not burdened by the parameters set by others.
Red Door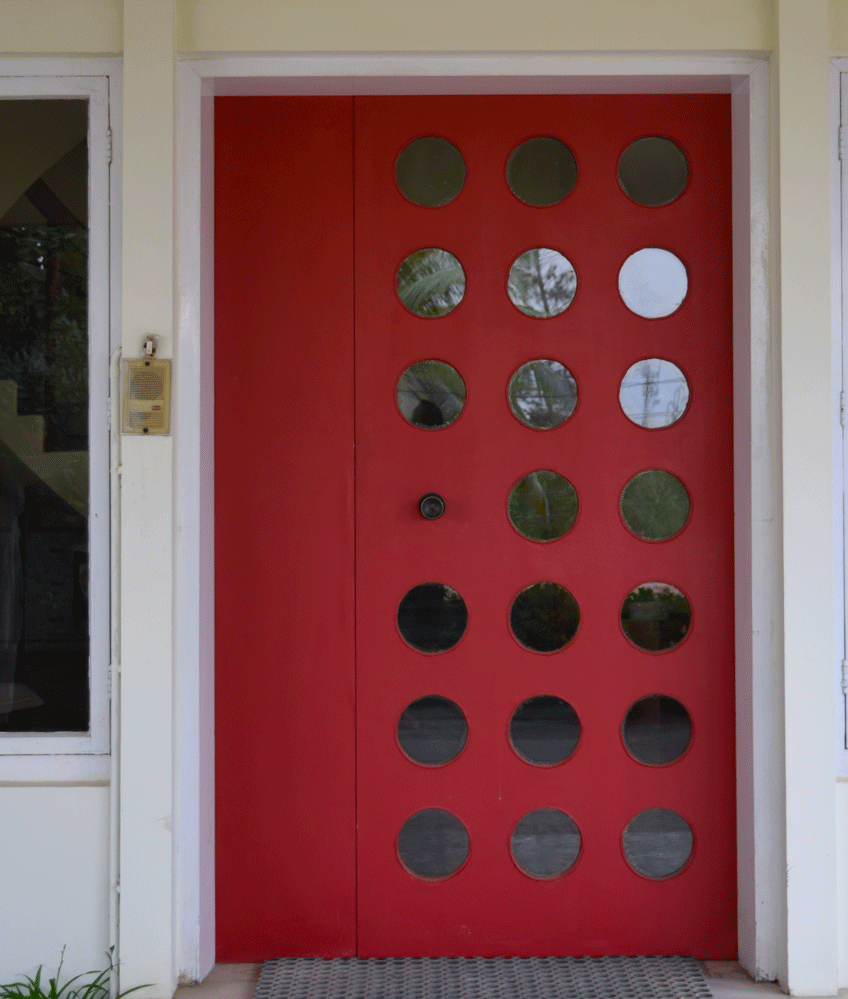 A red door is warm and welcoming. It signifies good luck! In olden times, doors were painted red to show that the house was paid off for.
So go ahead! Take your pick and make a bold colour choice to create a unique vibe.