Is it just me, or is everyone feeling like they never have enough money? Doing up your house is expensive business especially for Eid entertaining. What if I told you that you can try budget-friendly updates this Eid, without maxing out your credit card.
What could be simpler or more affordable. A new set of silk or handloom fabric cushion covers will spruce up your space in no time. There are so many options available online, including on the Homelovelifestyle Shop. Browse and get home delivery with out leaving your home at all in this heat. Isn't that the best idea!
Reuse Fabric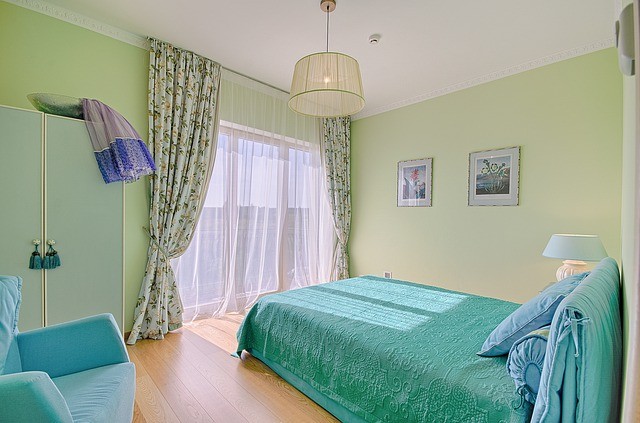 Got old curtains or a bed cover that has become faded? Then get them dyed a cool new color like a funky turquoise or a deep red, it will change the look of your room completely and you save major bucks too.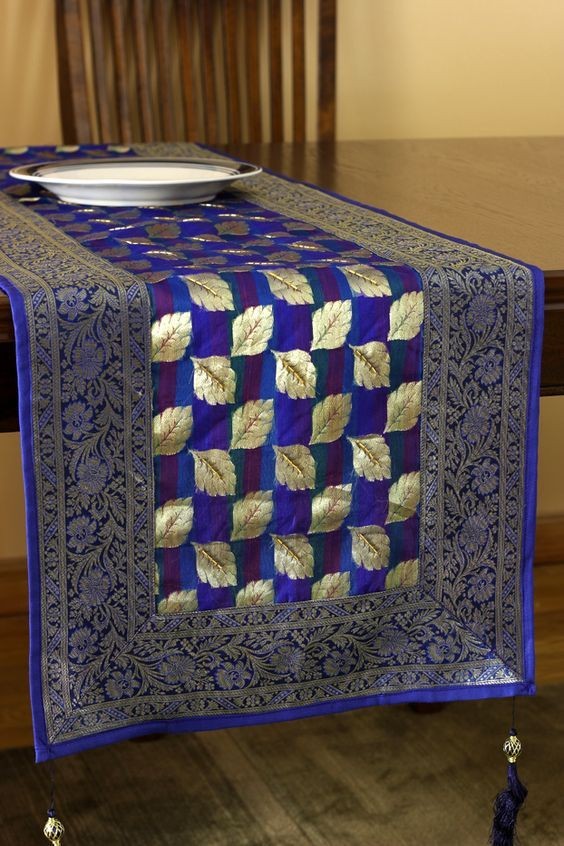 If you have embroidered dupattas or shirts you can turn them into table runners or cushions. Or you could just add some ornate tassels and lace trim to your curtains and make them new again!
Change Light Fixtures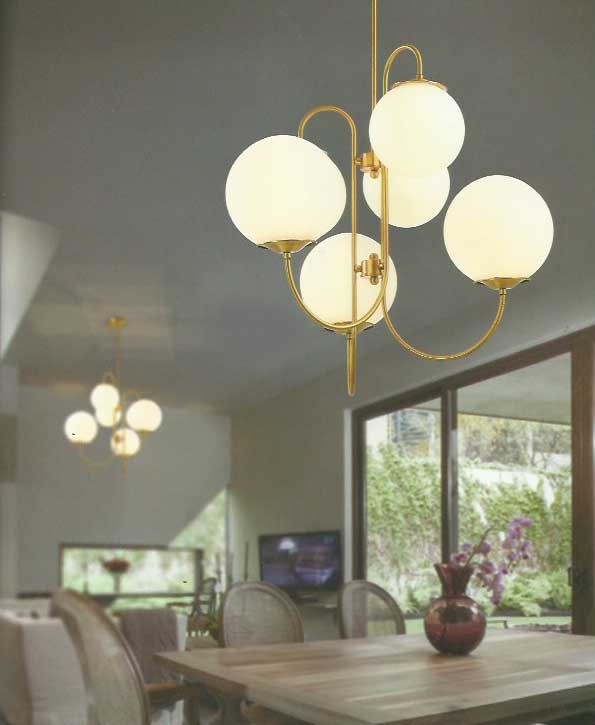 Just changing the lamp or light fixture in a room can transform it. There are so many affordable options available in the market. If you want to be a really frugal, then just change the lamp shade or light cover to update. Chic and cheap too!
Reframe Art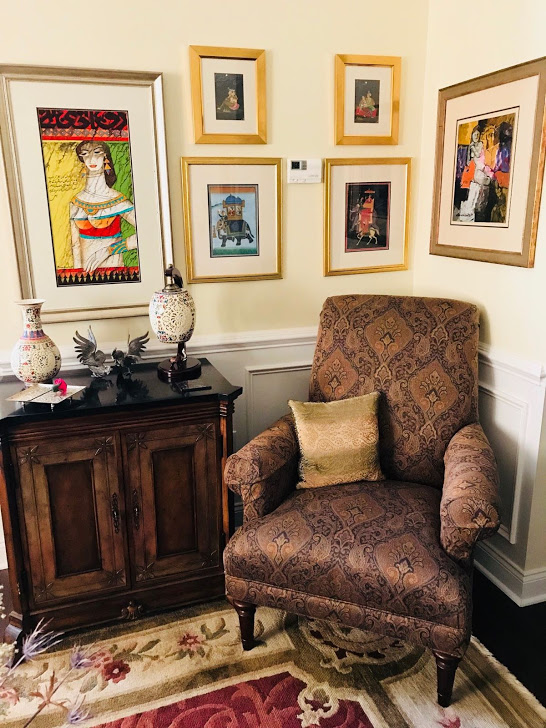 Most of us have paintings or prints that hang in the same old frames we bought them in. It's time to get creative. Spray paint the frames gold or silver, or if you're braver in trendy neon colors. Or add colored mats in navy or red to set off the artworks beautifully. The reframed art will add a new look to any room.
Or if you want a real change, the Homelovelifestyle Shop offers some great affordable art.
Reupholster your sofa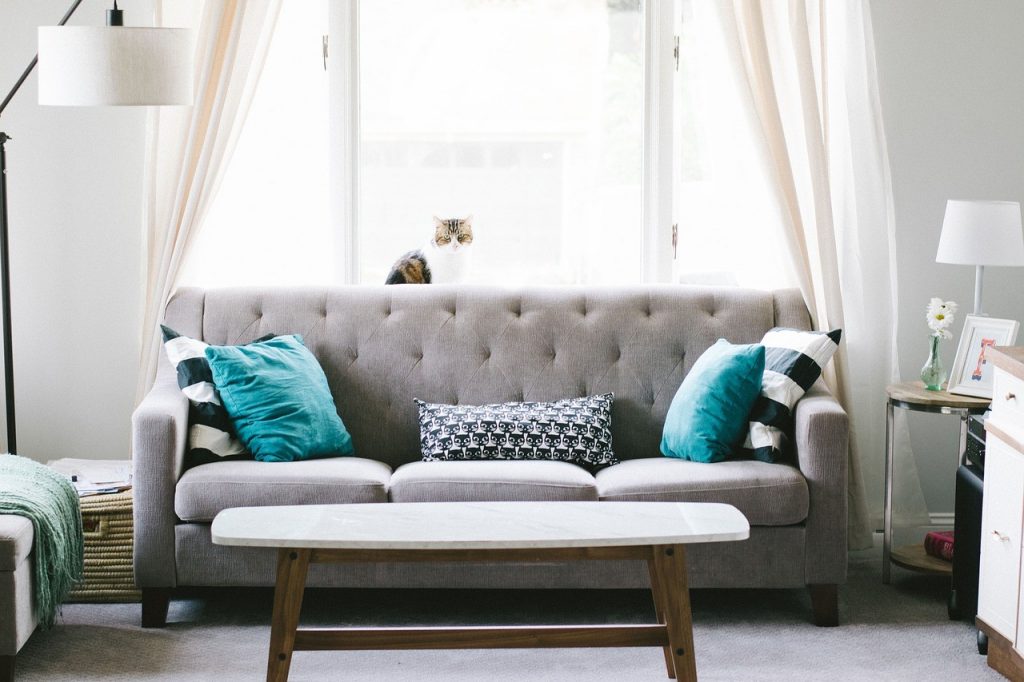 You know that sagging cushions on your fave sofa are making you sad. Time to call your sofay-walla and get him to fix it! If you want you can change the upholstery too, but of that's too expensive, just add new foam cushions and the sofa will look as good as new.
Rearrange Decorations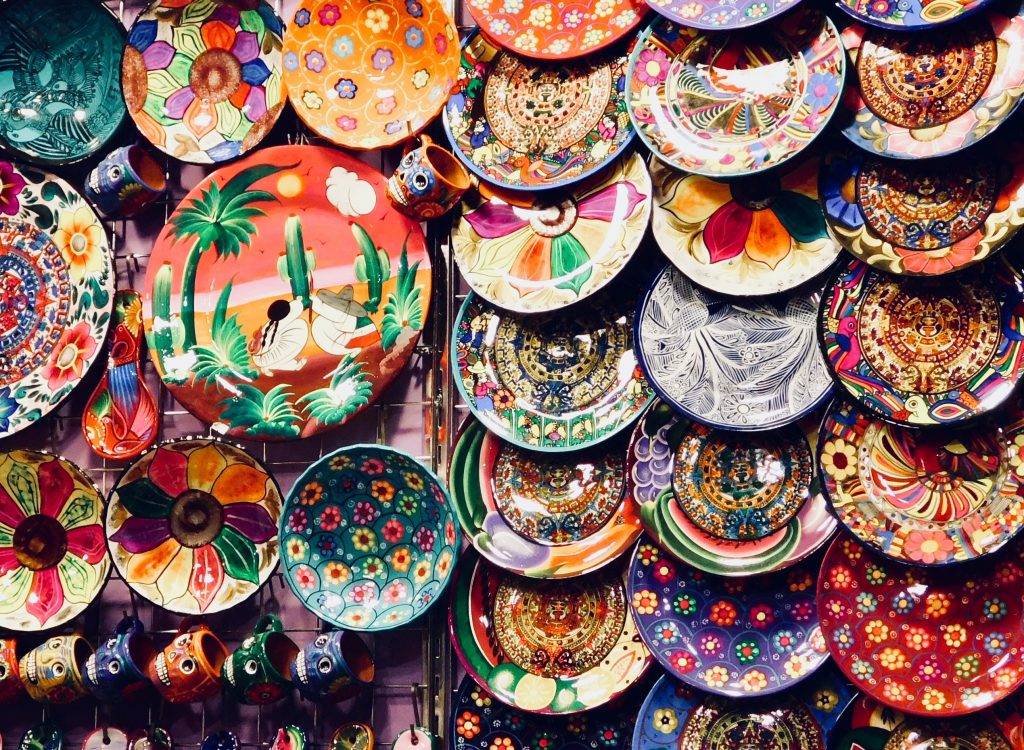 Got beautiful plates that don't match or are too precious to use? Then put them up on the walls and create your own unique decorative elements. You can put plates that are the same colour scheme like blue & white, or try out multi-coloured ones for extra oomph.
So there you have it. Budget-friendly ways to get a new look for your home for Eid, that you and your guests will truly love.