On a balmy night in Karachi, the exhibition entitled 'Innovative Design from Finland' was inaugurated at the Alliance Francaise. His Excellency Ambassador Harri Kämäräinen made an eloquent introduction to the 50 exhibits that form part of the show.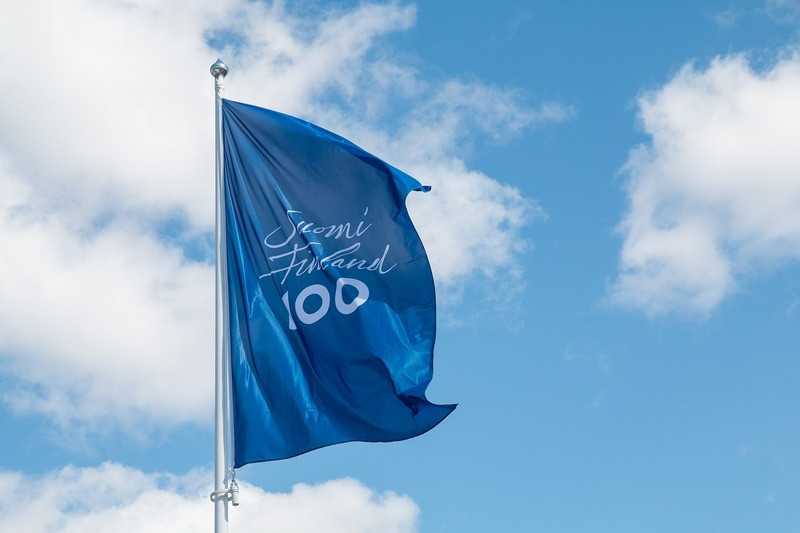 100 years of design
His speech about Finland and its design culture over the 100 years of its history was informative. He spoke about Finnish design emerging from the privations of the world wars. Finns were forced to be creative and they crafted useful objects that were also beautiful. He talked about the Fiskars scissor as an example. This world famous product is renowned for its ergonomic design, light weight and of course the iconic orange handles.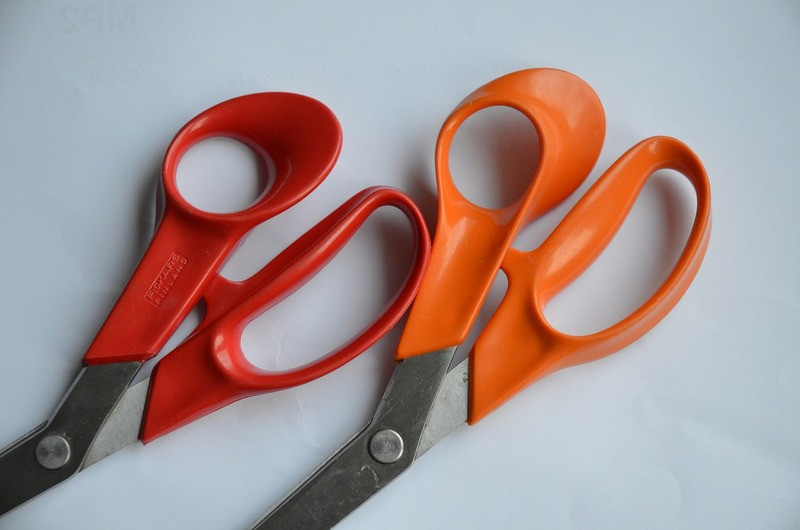 Textiles
Textile design is also another important area of expertise. Speaking about the long, cold winters, the ambassador pointed out that, Finnish fabrics used color and bold prints to brighten up homes and wardrobes.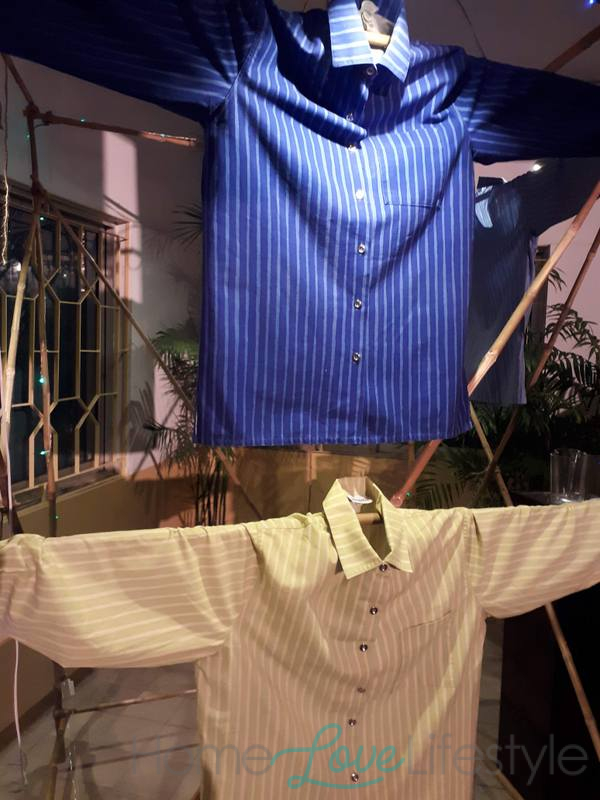 The famous Marimekko design house is an iconic example of this. Popularized globally by Jacqueline Kennedy in the 60s, several garments and fabrics from this famous brand are also displayed in the exhibition.
Red seems to be a popular color in Finland, because as you gaze across the displays, the color pops out. It appears in both garments and pottery pieces.
Pottery & Glass
Finnish pottery and glass are also world renowned. The Iittala Aalto vase with its abstract yet organic shapes is an example. Designed by Alvar Aalto in 1937, it looks totally of the moment with its modern flowing lines.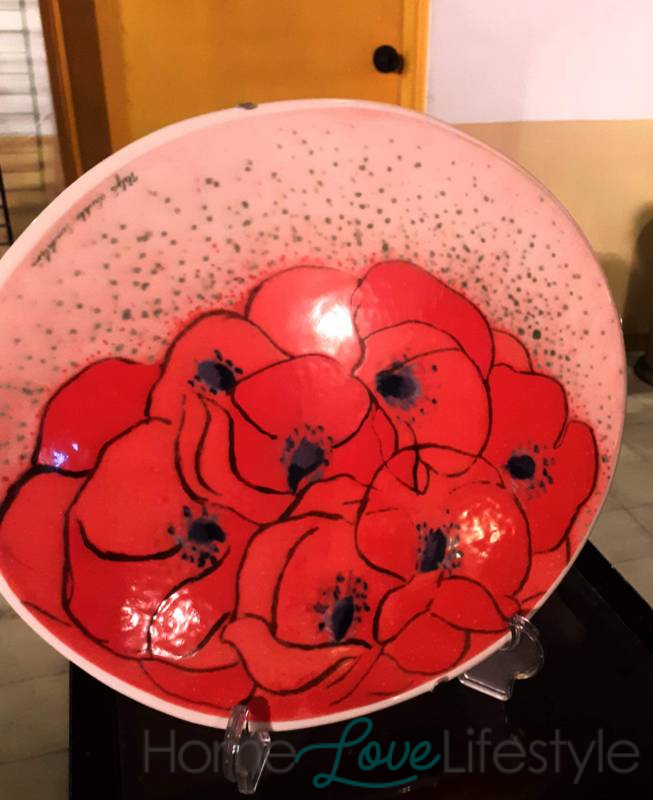 Pottery plates in deep hues of red and blue, decorated with landscapes or flora have a unique aesthetic. Furniture is also a leading industry and the country is considered as the most forested in the world. Here again the emphasis is on design and quality that lasts, not disposable pieces.
Tech Innovation
Other displays talk about Finland's leadership role in information technology. Nokia is a brand that everyone is familiar with, but the country has so much more to offer. There are innovations in mobile terminals and consumer electronics as well. Healthcare design is another field that Finland can proudly claim leadership in. Medical electronics and biomedical products are also included in these. Innovation that first started as a necessity is now celebrated and promoted across the nation.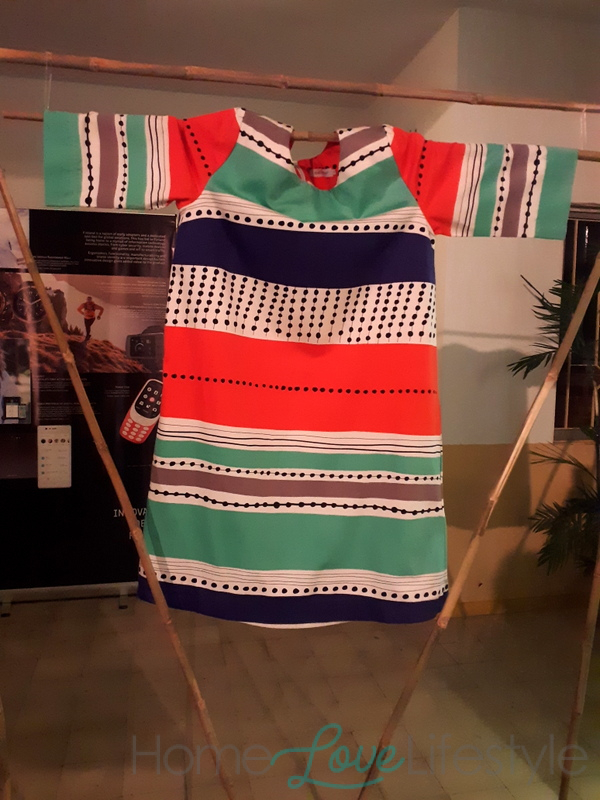 An ecological approach underlies most of Finnish design. The use of natural materials and motifs are favored. Glass, pottery, wood and cotton are the raw materials that fashion most of these art works. The slow, simple way of life is embraced as a philosophy that enhances well being.
We hear so much about Hygge or Lagom, but the Finnish way seems even more attuned to nature than its Scandinavian neighbours.