Powerful Portraits
During a conversation between the two, artist Madiha Hyder told writer and curator Nafisa Rizvi about her tendency to visually construct the characters she read about in fiction in great detail. Taking up on this idea, the two came up with a collaborative project called Stories in Portraits: poems accompanied by portrait paintings.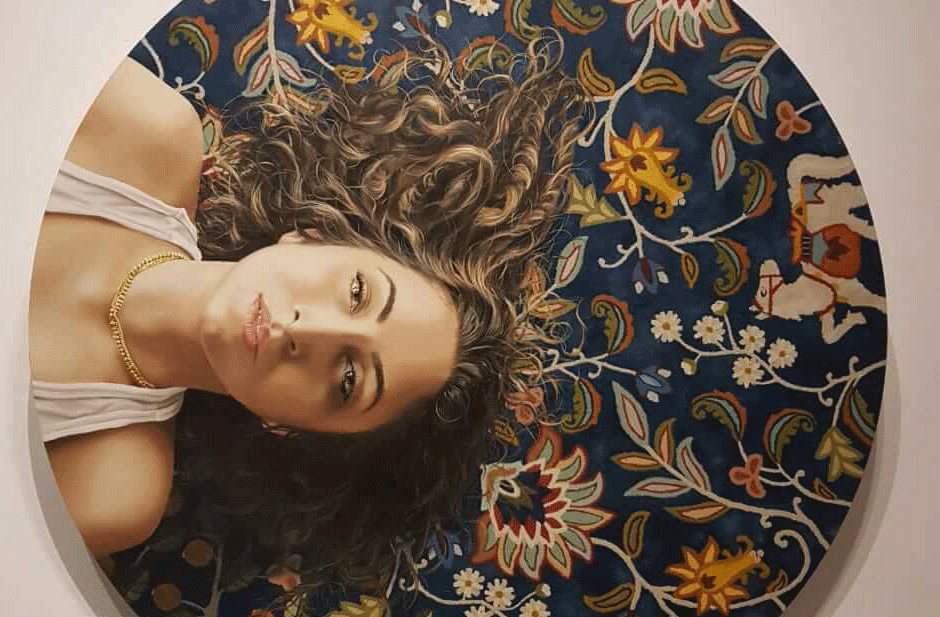 Nafisa has a natural propensity to express her feelings and thoughts in verse which lent itself well to firing Madiha's imagination.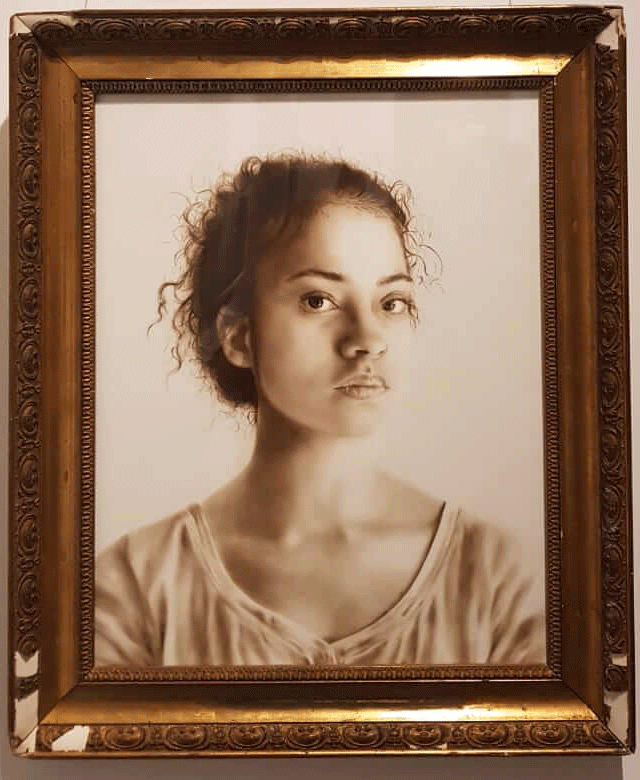 Titled Fortuitous Collision the show features ten portraits complemented by ten poems, each combination taking the viewer/reader inside a story that will leave the imagination searching for more.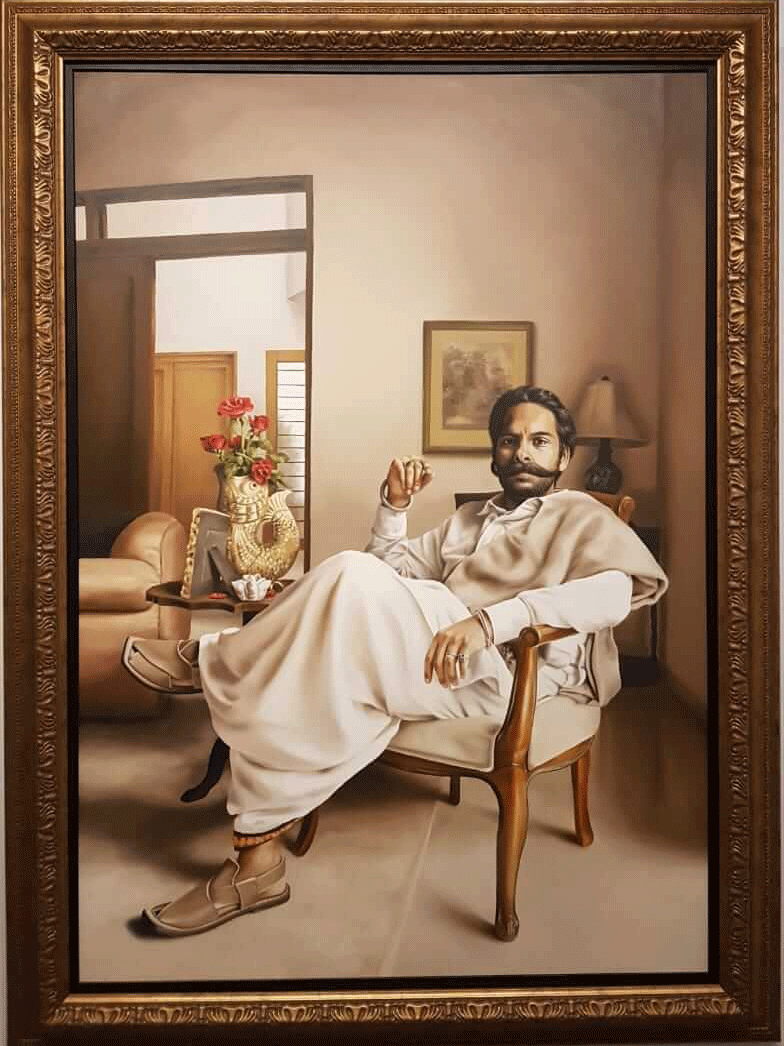 The sensitively executed paintings each encapsulate a world that the verses lead us deeper into. The artist has used a dry brush technique to render some sepia-toned portraits which are particularly striking for the fineness of technique and vintage mood.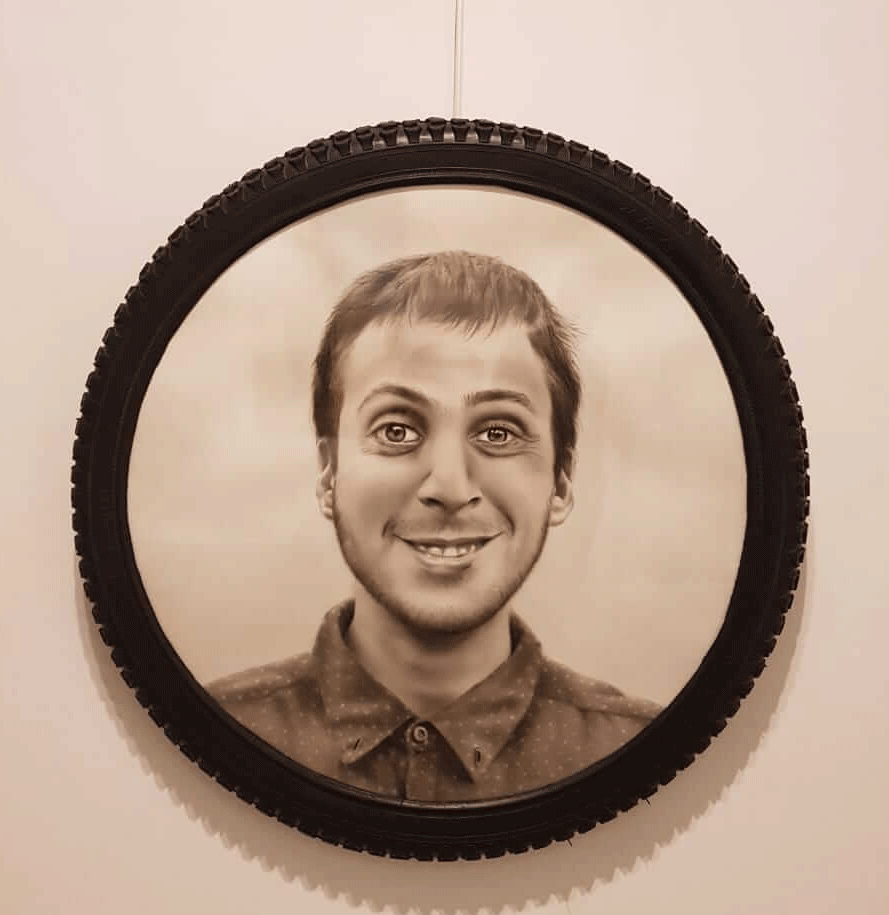 Madiha's skillfully executed oil portraits and Nafisa's sensitive poetry make a potent combination that deliver a more meaningful engagement with the show. Although the paintings and the poetry are both of a calibre to stand alone, their coming together creates a powerful and unique 'Stories in Portraits' experience for visitors.