Home décor is a competitive sport! The best way to win – is with colour. Try changing up the whole mood of a room with Colourful Walls. The change can be as dramatic or as subtle as you want.
Red means Notice Me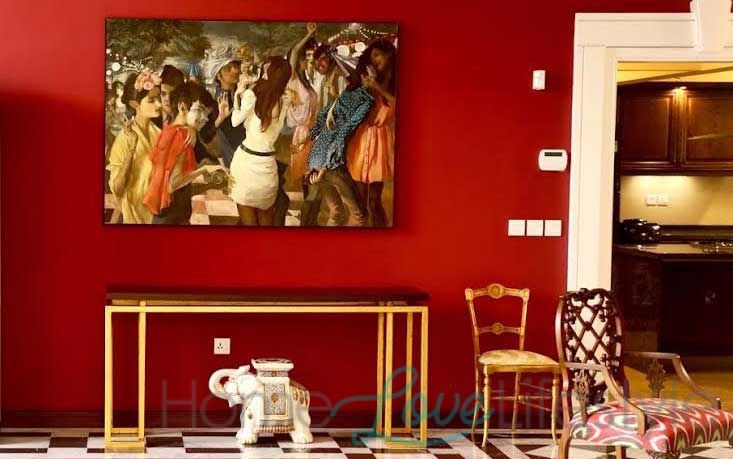 You can never go wrong with red if drama is on your mind. A bold red wall is the ideal backdrop for artworks and mirrors.  Try just an accent wall or go all out, either way red is the way to be noticed
Yellow is way more Mellow
Yellow is the color of sunshine, making it impossible to be less than cheerful in a room with yellow walls. Complement it with blue and white for a classic look or all the colors in the rainbow for a cheerful, memorable interior.
Blue is Cool & Relaxing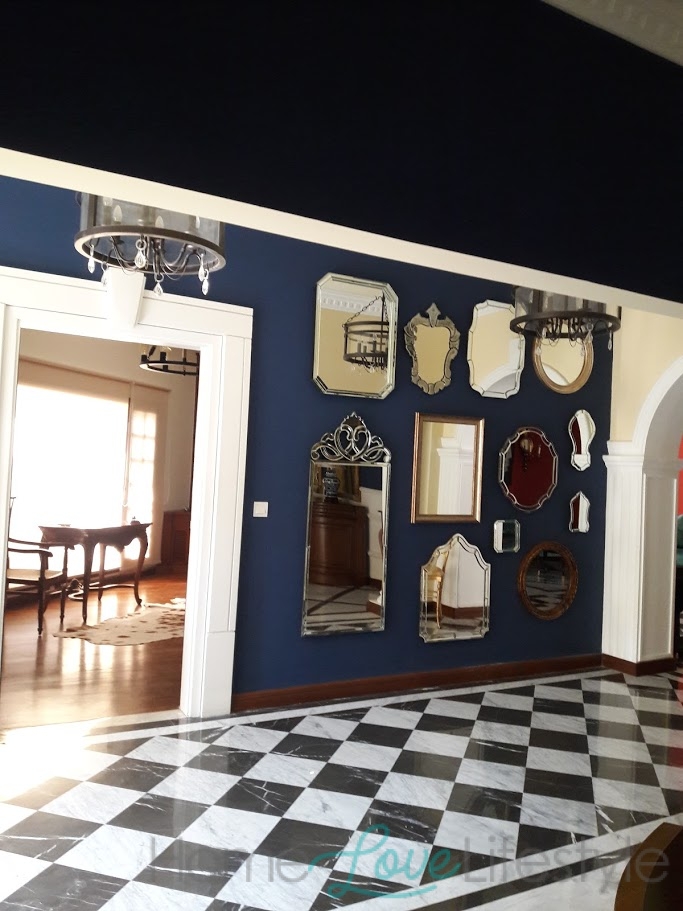 Live in a hot climate? Then choose blue, with so many shades to enjoy. From the colours of the turquoise stone to the hue of the sea or the sky at night! Each will add a tranquil mood to your home, creating a beautiful restful backdrop for your paintings and furniture.
Green is Serene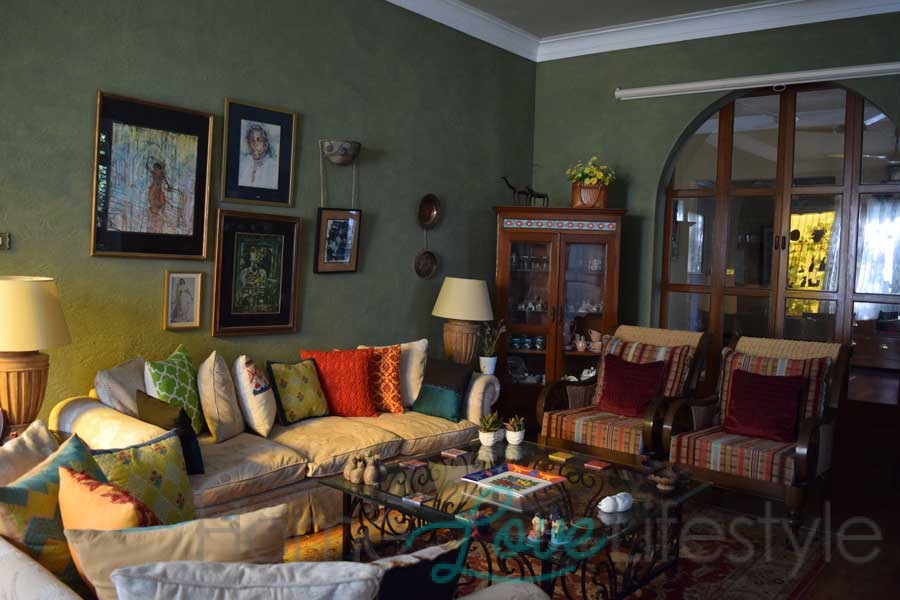 The colour we associate with nature and plants, green soothes the eye. From the pale hue of a new leaf to a deep emerald green, all the shades are perfect for living rooms and drawing rooms. The deeper the color the more dramatic, but softer hues are perfect for bedrooms too.
Orange is for Energy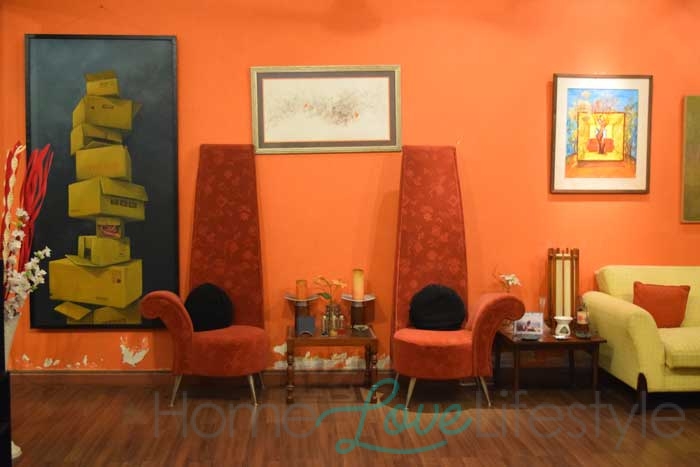 Orange is bright enough to please the eye. Yet it still gives you room to play up other colours in the room. Its ideal for casual areas such as basements, kids and TV room and can really cheer up a dull interior.
So now you know what you have to do? Call up the painter or interior decorator or buy some brushes! Choose to add colourful walls and get painting…no more excuses.