Summer time means school vacation and a time to catch up on your reading. Even a stay-cation lets you have an extra few hours to yourself when the kids are on their phones or video games. Here are 5 Summer Reads that you will enjoy whether you like thrillers or classics.
The Woman in Cabin 10 – Ruth Ware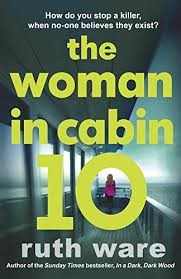 I just finished this book and it was a fun, fast and furious read. Plenty of drama, some romance and intrigue rolled up into the perfect summer thriller. Most of the action takes place on a luxury yacht and the sense of claustrophobia really heightens the mystery.
You will devour it like a packet of your favorite chips and then try to find other titles by this talented writer.
How Hard Can It Be – Allison Pearson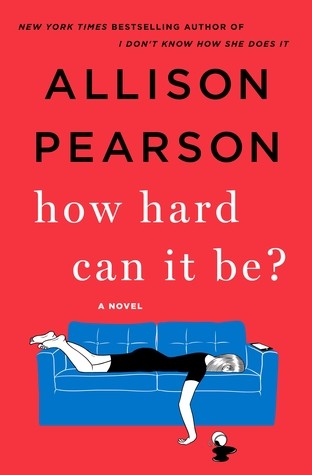 The sequel to the hugely successful 'I Don't Know How She Does It' carries forward the adventures of Kate Reddy. The chronicles of a working mother continue, as Kate tries to re-enter the work force, manage her teenage kids and deal with her marriage.
The book is poignant, funny and real, with events most people can relate to as they get through this rat race we call life.
The Power of Now – Eckhart Tolle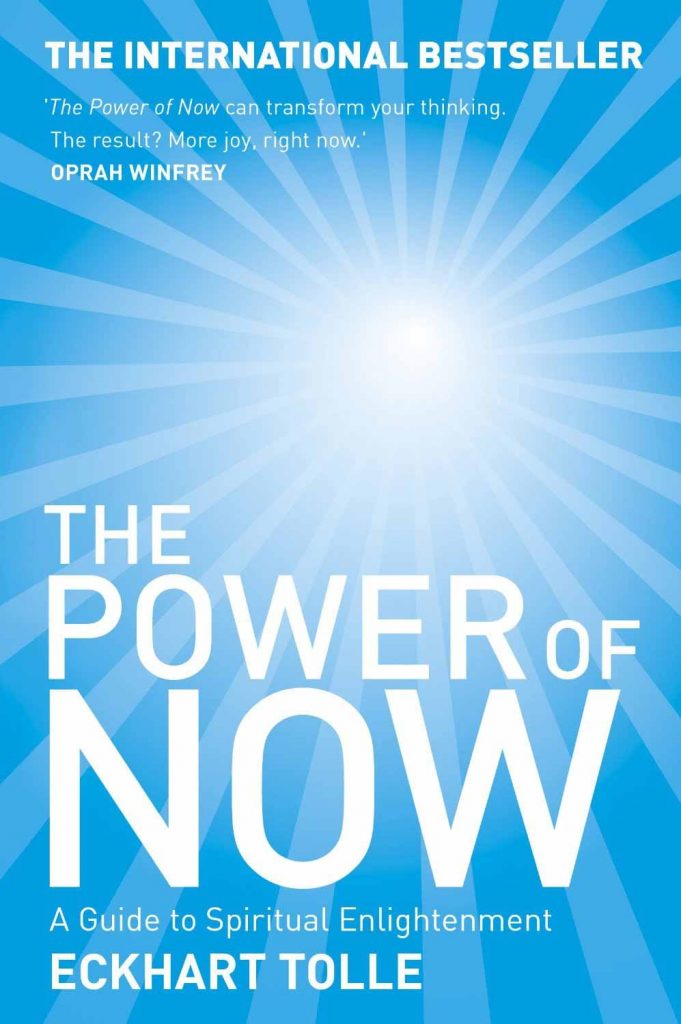 I read this a few years back, but the lessons have really stayed with me. For centuries, philosophers have been saying the same thing; be present in the now because the past and the future are both beyond our reach. Tolle gives us his own road map to the now and makes it relevant for today.
Summer is as good a time as any, to stop and reflect and realize that we create our own happiness.
Pride and Prejudice – Jane Austen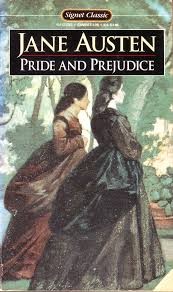 Confess… the last time you picked up a Jane Austen was as a teenager forced to read it for school. Now as a grown up you will really enjoy this comedy of manners! Especially since as Pakistanis we still live in an Austenian world.
Enjoy the matrimonial games, interfering neighbors and overbearing relatives as well as the classic romance. You're welcome.
Murder on the Orient Express – Agatha Christie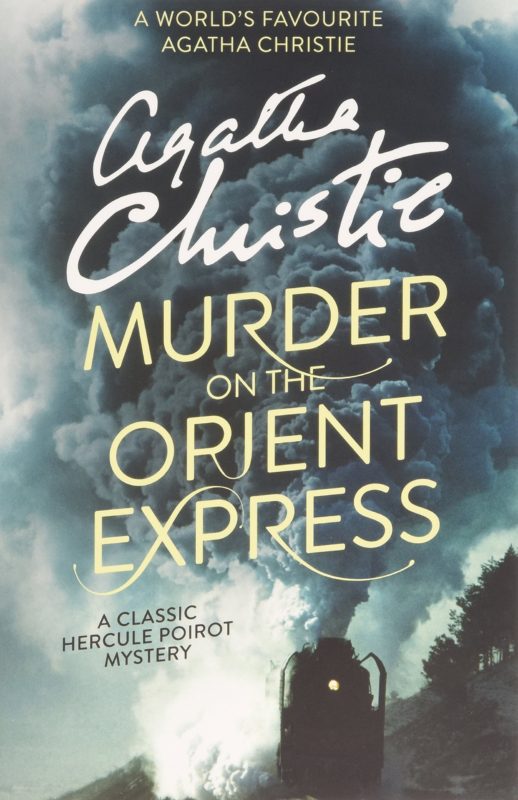 Agatha Christie is really having a moment. With recent TV adaptations of her books and also a new movie of this title, I felt it was time to revisit this mystery classic. I was not disappointed! Full of apt social observations, some satire and a satisfying murder committed on a train, this book has it all. Plus enough twists to satisfy the most jaded and Hercule Poirot at his inventive best.
Savour this with a cup of tea and a scone if you can!
So here were 5 summer reads that will take you through the vacation. Enjoy them with the sound of monsoon rain in Pakistan or of water lapping against a pool in a tropical locale.