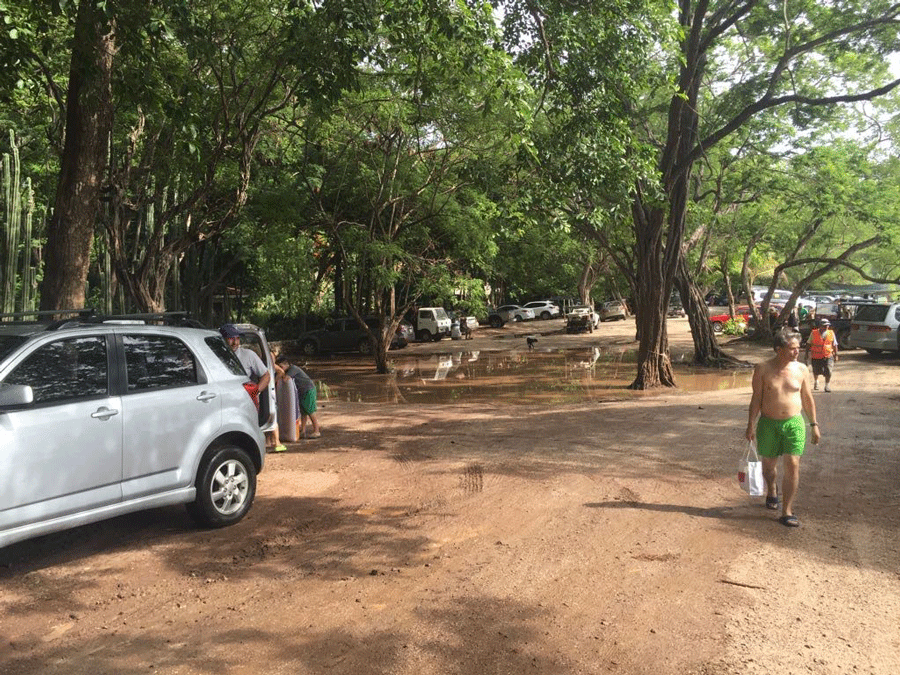 It is no wonder why Costa Rica has remained a top global travel destination from year to year. Though the country, located near the southern end of Central America, is only 464 kilometers long, it contains a myriad of natural wonders, a rich culture, and the warmest and friendliest population of locals that all solidify the country's reputation as the happiest place on earth. Below are just a few of the many sites worth seeing on a trip to this scenic nation.
Monteverde Cloud Forest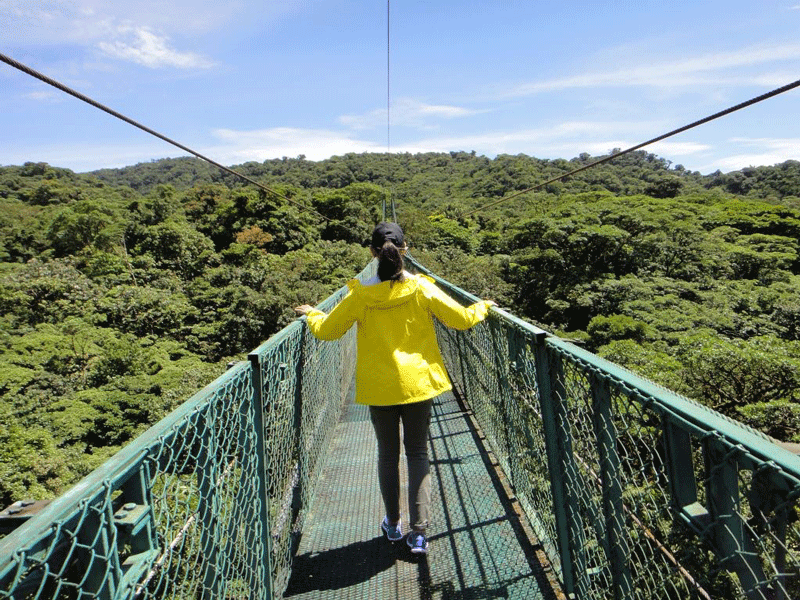 Arguably the most popular destination in Costa Rica, the Monteverde Cloud Forest is located in the mountains of northwest Costa Rica. The natural reserve here houses animals such as jaguars, ocelots, and quetzals, and is also home to butterfly and orchid gardens. And for the more daring, there is Monteverde's famous zipline canopy tour, which offers spectacular views of the rainforest from every level of the canopy.
Baldi Hot Springs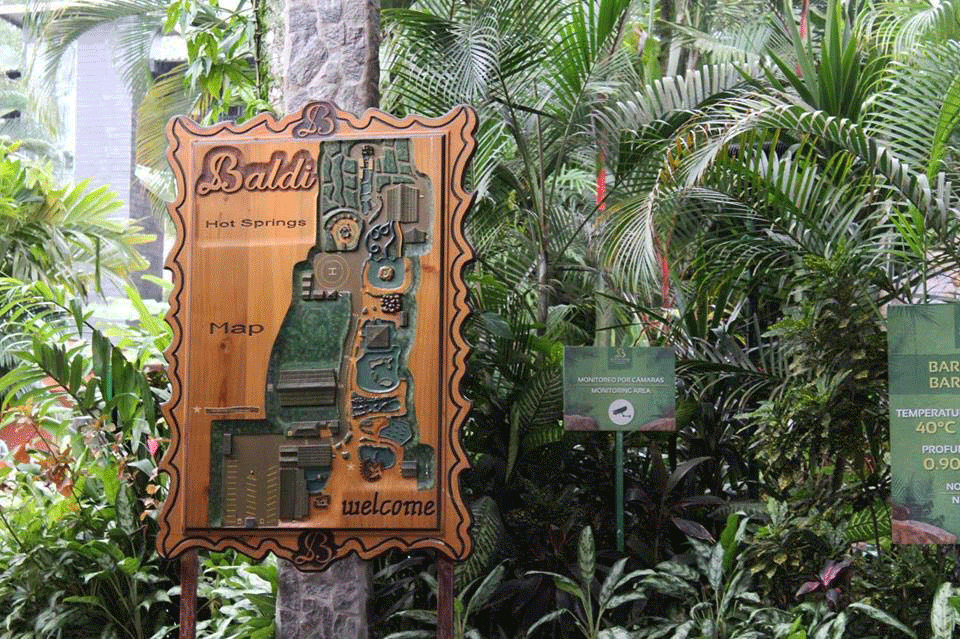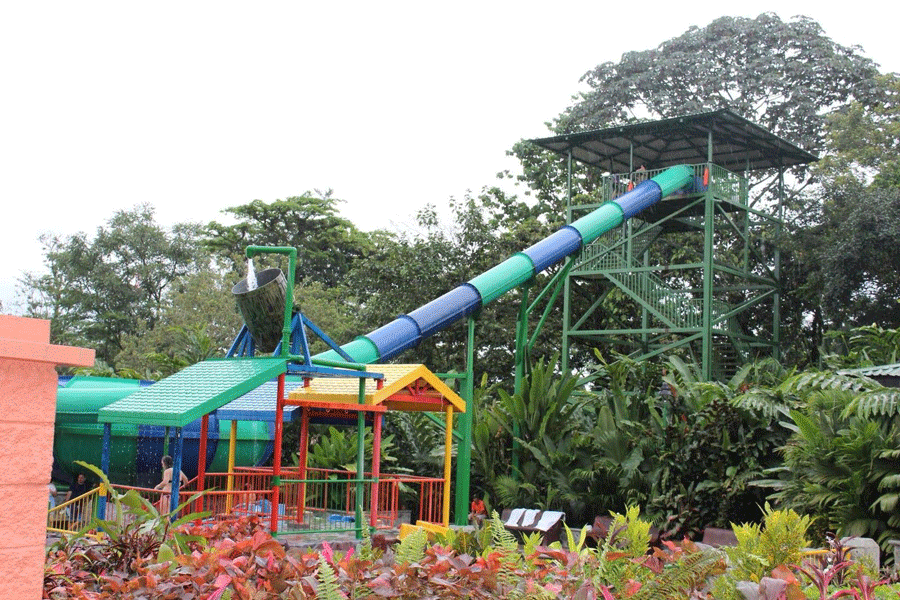 Baldi Hot Springs, the world's largest hot springs, offers a relaxing and fun destination for the whole family. Baldi boasts 25 thermal hot springs and a game park featuring fun slides for kids and extreme slides for adults that are all heated by Costa Rica's famous volcano, Arenal, and filled by waterfall.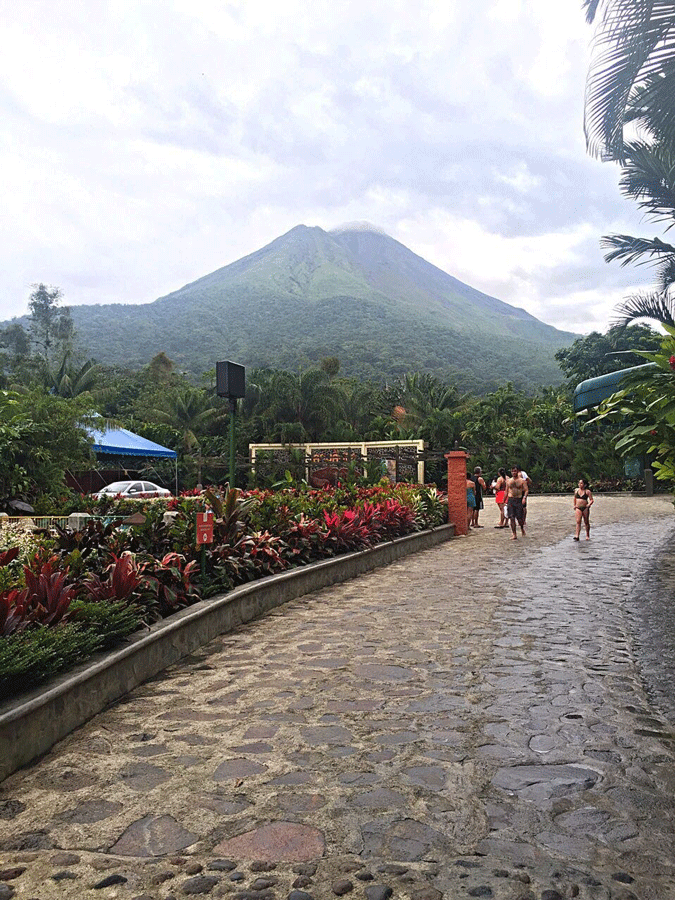 What's more, you can enjoy all of Baldi while being surrounded by Costa Rica's lush flora and fauna as you are enveloped in the greenery and the sounds of the birds at this tropical oasis.
Isla Tortuga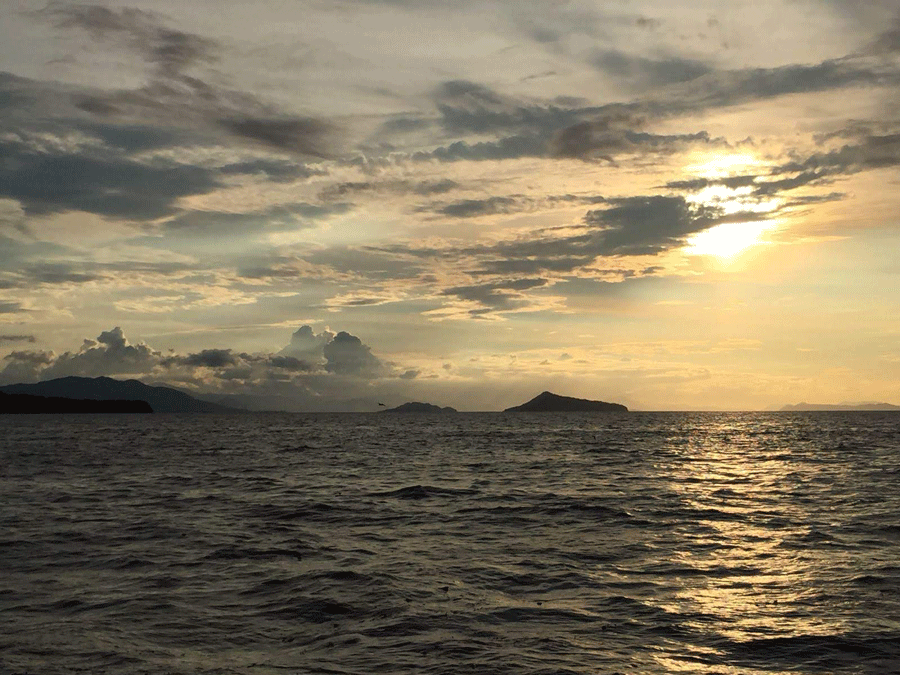 Isla Tortuga, or Tortuga Island, is the perfect all-in-one destination for water activities in Costa Rica. Just a few hours off the coast by a cruise (which usually features onboard entertainment for those interested), island goers can enjoy water sports from snorkeling, kayaking, swimming, jet skiing, or the always exciting activity of banana boating. For the more relaxed, there is plenty of space open on the white sand beaches of the island to lounge around and enjoy local cuisine such as ceviche prepared right on the beach.
Playa Conchal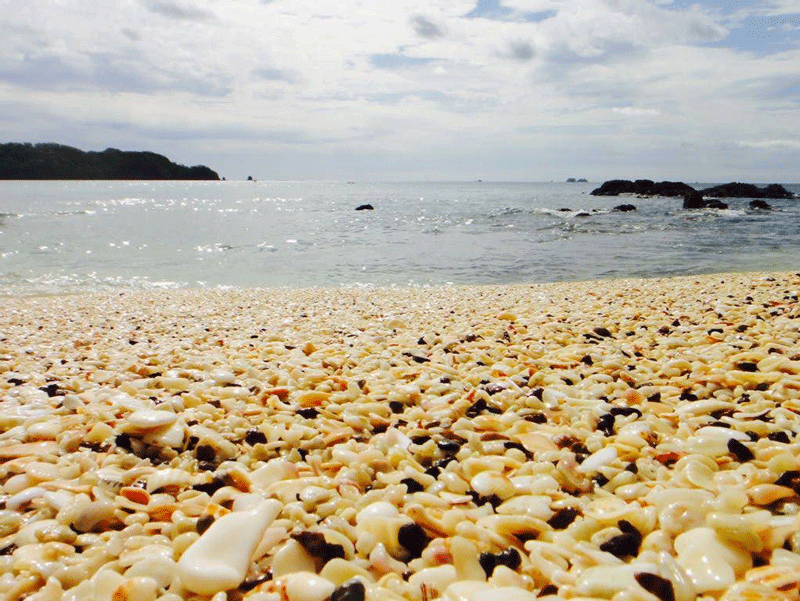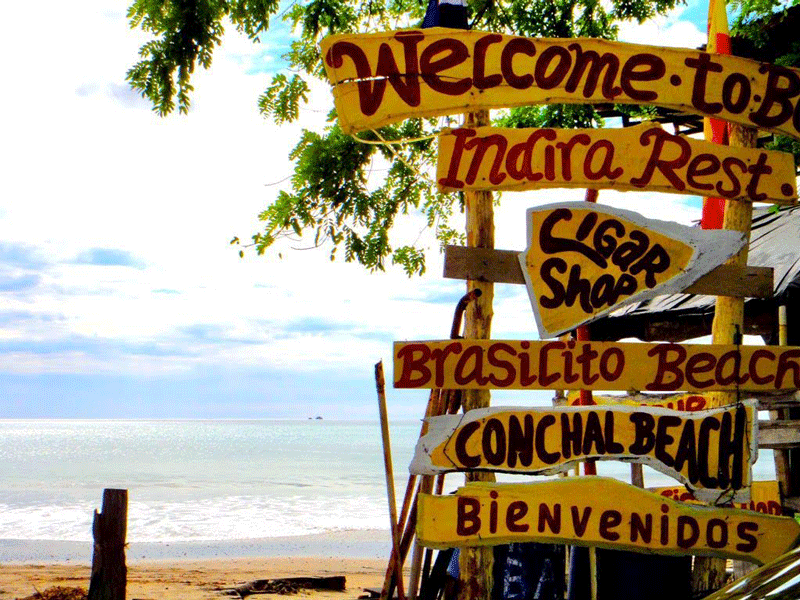 This unique beach located in Guanacaste features shells lining the coast instead of sand, giving Conchal Beach its name. With its warm waters and reputation as one of the most exotic beaches on Costa Rica's golden coast, Playa Conchal is the perfect place for a one-of-a-kind beach experience.
Tamarindo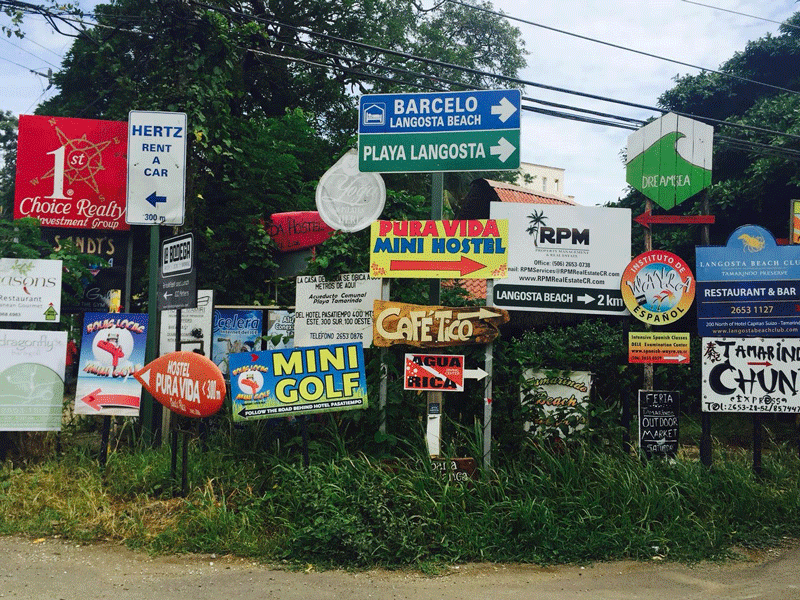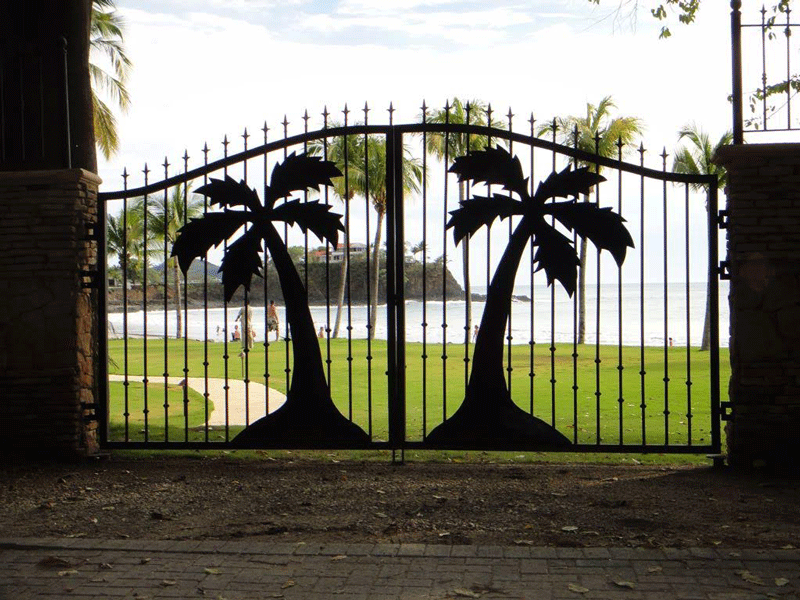 Tamarindo, also located in Guanacaste, is a major tourist destination in Costa Rica. The town's strong surf and world-class resorts attract all types of vacationers. Visitors can experience luxury and connect with the local culture in this area whether it is from a top notch spa or a local stand selling handmade jewelry along the beach. This area also draws the attention of many celebrities, whether it is the Hemsworth brothers vacationing at the Barcelo, or Tom Brady and Gisele Bundchen who own a home just a few minutes outside of town.
Naranjo Coffee Plantation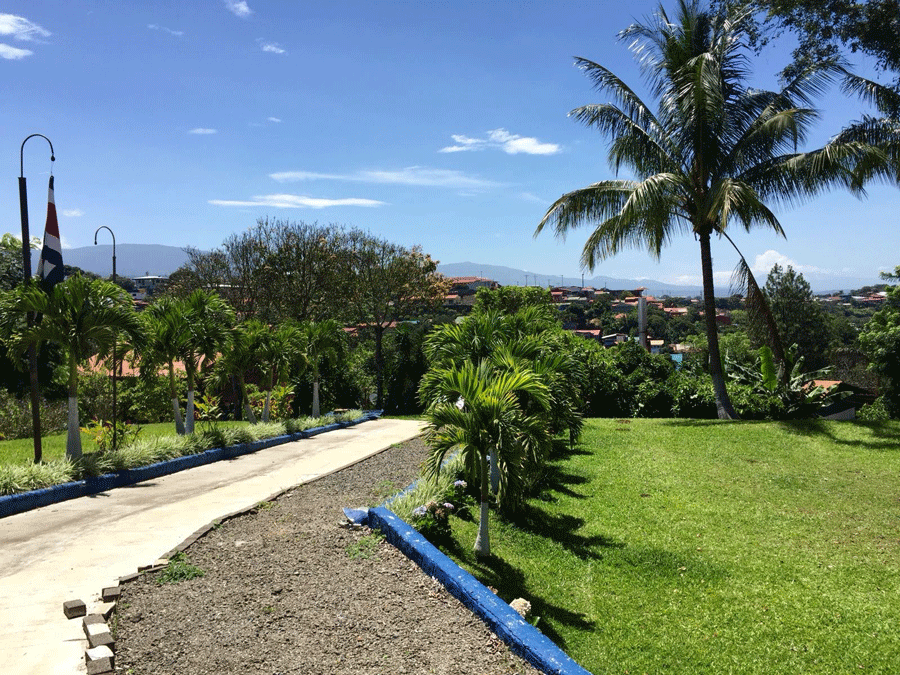 While visiting Costa Rica, it is essential to get a taste of their homegrown coffee, and what better place to taste it than right from the source. In the Naranjo Coffee Region, there are many plantations which provide a peek into this deeply rooted industry as well as an educational experience about Costa Rican culture and coffee production.
Markets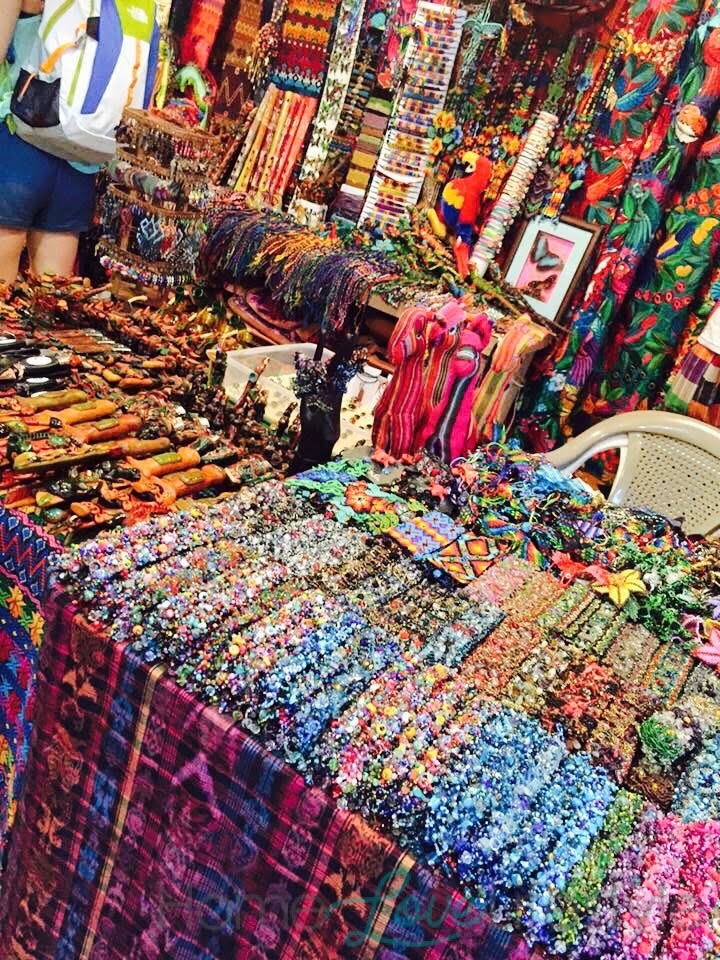 Placed throughout every region of the nation, and especially concentrated in the capital city of San Jose, Costa Rican markets offer a variety of locally made goods, ranging from handmade jewelry to home decor. These bazaars are the perfect place to experience local culture first-hand as well as pick up the perfect souvenirs (and support local businesses at the same time).