Photos by the author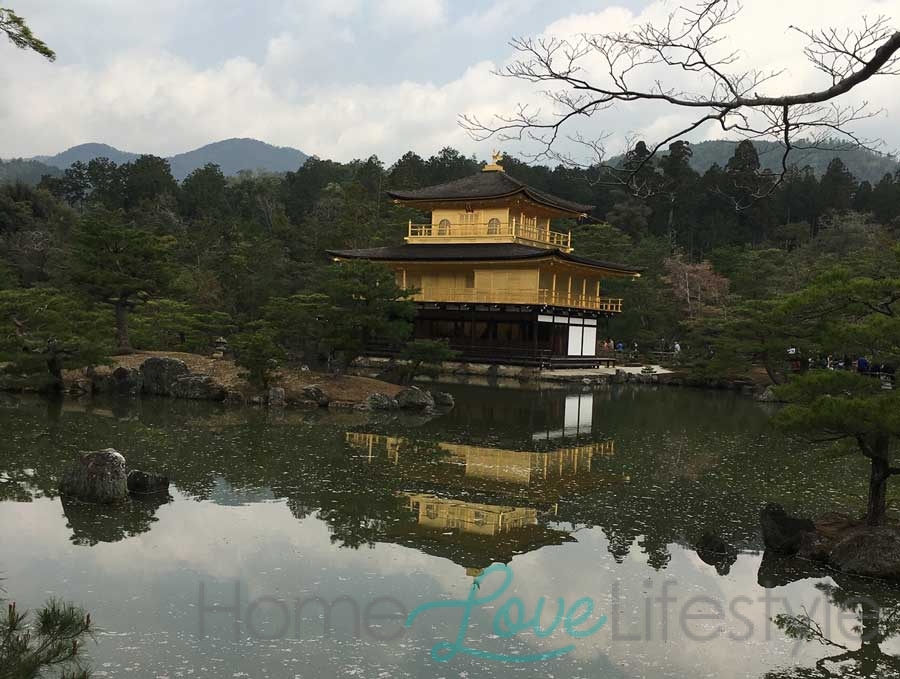 Japan! The land of the rising sun, cherry blossoms, sushi, kimonos, sake… the list goes on and on. Definitely one of the more alluring travel destinations.
I recently spent 2 weeks touring through this very fascinating country – always wanted to travel to Japan, never quite made it there. But this April, Cherry Blossom season was calling and so I found myself jumping on a plane for the 9 hour flight from Sydney to Tokyo.
Tokyo
A word of warning – if you don't like crowds, you aren't going to like Tokyo in the first week of April. I was told that all the companies have their induction week during that time so there were several thousand young recruits (all identically dressed in black suits for the men and black skirts and jackets for the women) cramming every station, train, spare inch of pavement, hotel lobby and elevator. Once you get past the shock of that, you realise that there is hardly any signage in English (fair enough, it's not their language) but it does make for some quick thinking and a great reliance on your memory and Google maps. So make sure you get yourself some wifi when you get there.
Shinjuku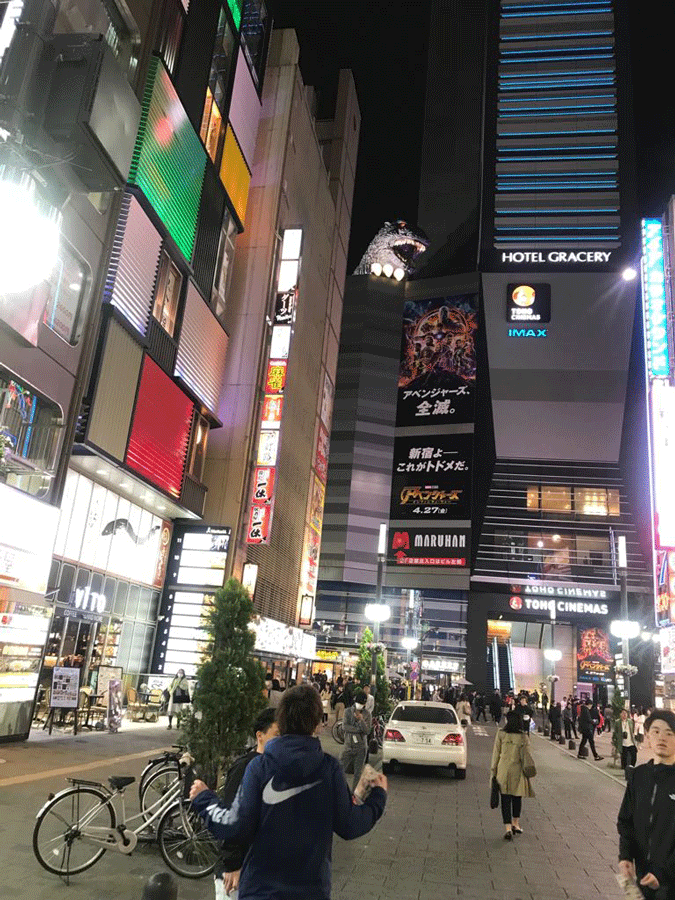 In Tokyo, my favourite area was Shinjuku, busy, bustling, full of lights, sound and action. Here there are hundreds of restaurants and small eateries packed into alley ways – a higgledy  piggledy blend of Japanese, Italian, Spanish and every other cuisine. It's a great blend of old and new and is similar to Hong Kong in that you stand next to a shiny multi-storey building and then across the road are older and much more traditional looking buildings with restaurants and bars crammed on all floors.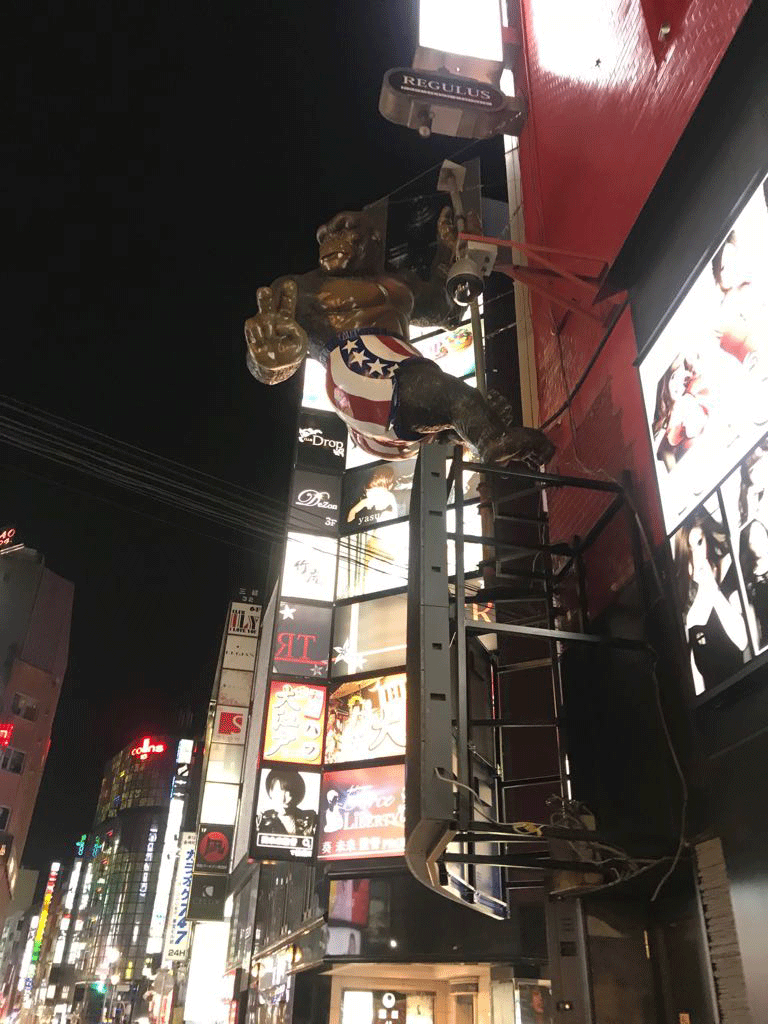 The Golden Gai area has some 300 bars in one small block – some so small that they offer only standing room and that too for only 5-6 people at a time. You also get to see Godzilla sitting atop  a building breathing out smoke on the hour, King Kong climbing up the side of another building, the loud, garish and crazy Robot restaurant (fun – but not as high tech as it sounds).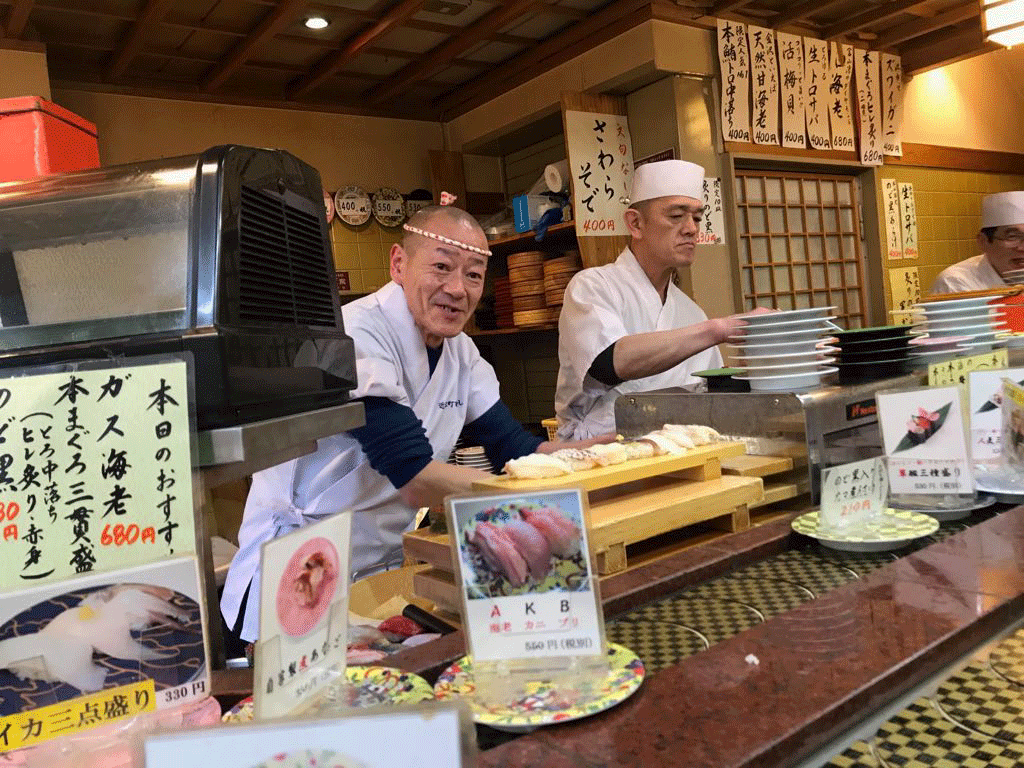 Then there is the famous Roppongi area – a mix of bars, neon lights, clubs, love hotels and some seedier establishments. And then there is Harajuku – famous for the Harajuku girls and their quirky fashion sense of Hello Kitty meets Barbie meets school girl meets Goth. The area is full of souvenirs, quirky gifts and boasts the Owl and Cat and Hedgehog cafes.
Tsukiji Fish Market
Of course the world famous Tsukiji Fish Market in Tokyo is worth a visit. If you want to see the fish auctions, you have to get there early, 4 or 5am. For the somewhat later riser, you can visit the outer stalls of the markets and then enter the markets after 10.30am by which time the day's trade is done. It's not worth going into the markets after the auctions as there is nothing to see except the stall owners cleaning out their stalls but the outer restaurants and market are wonderful. Every sort of fish, fresh, dried, pickled, familiar or exotic, grilled or fried, is available. Miles of beautiful sushi and sashimi, fresh vegetables, matcha teas, desserts and sweets as well as good old fashioned stalls where you can get brooms and buckets – sort of like a Pakistani Sunday bazaar.
Ginza
Close to the Fish Market is the area of Ginza, popular with tourists with lots of high-end stores including Mikomoto pearls, and Japan's oldest department store,Mitsukoshi, where the basement Food Hall is worth a visit not just for the amazing variety of produce but also for the artistic displays and packaging – fresh food, frozen food, beautiful cakes, chocolates from Belgium, premium teas, breads….
Land of Shrines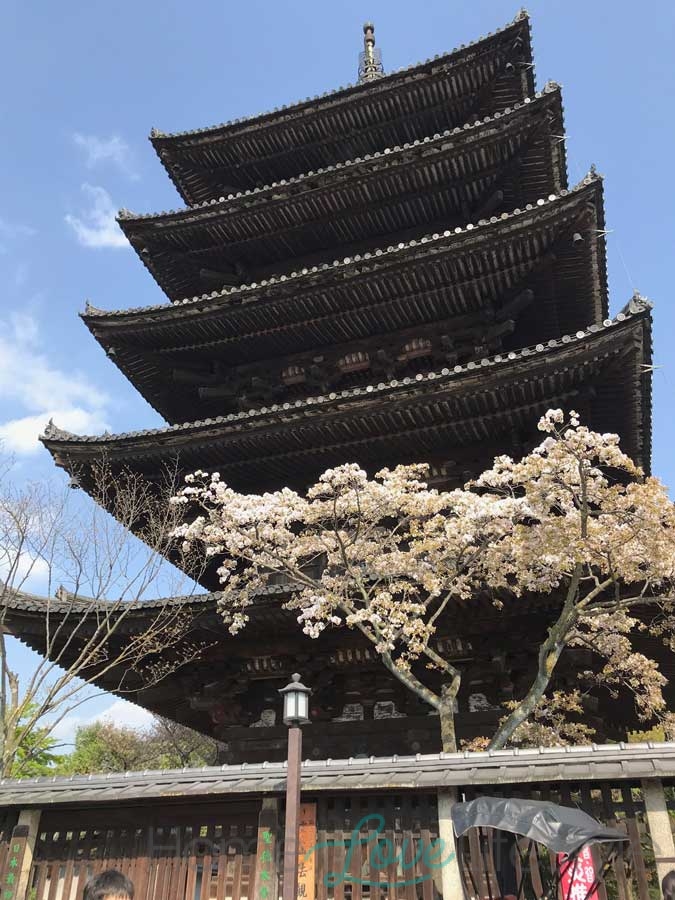 Japan is a land of shrines and temples – Shinto Shrines and Buddhist Temples. All beautiful, each with their own history and rituals (I found the Shinto rituals very calming) and with a clear distinction between Shintoism and Buddhism.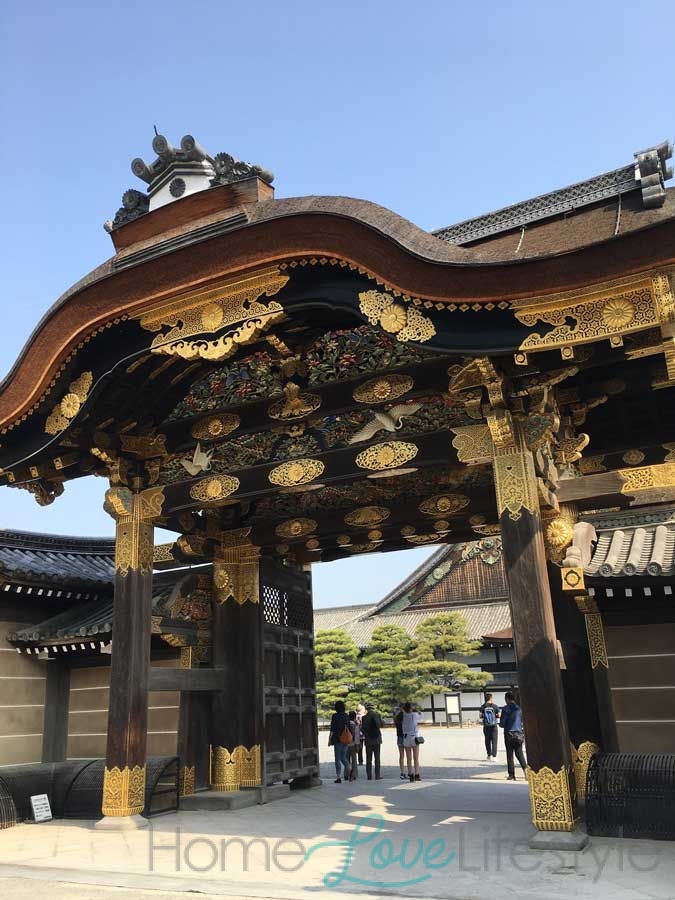 The tori gates of the Shinto shrines are worth looking at, particularly the Itsukashima Shrine which has a Tori Gate in the sea and then hundreds of smaller tori gates at shrine itself. We went to it via a short ferry trip and although there is a bit of a walk from the ferry terminal, this too is a fun experience as the place has plenty of tame deer hanging around who are not at all shy of tourists and probably expect to be fed by them (although it does say not to do so).
Hiroshima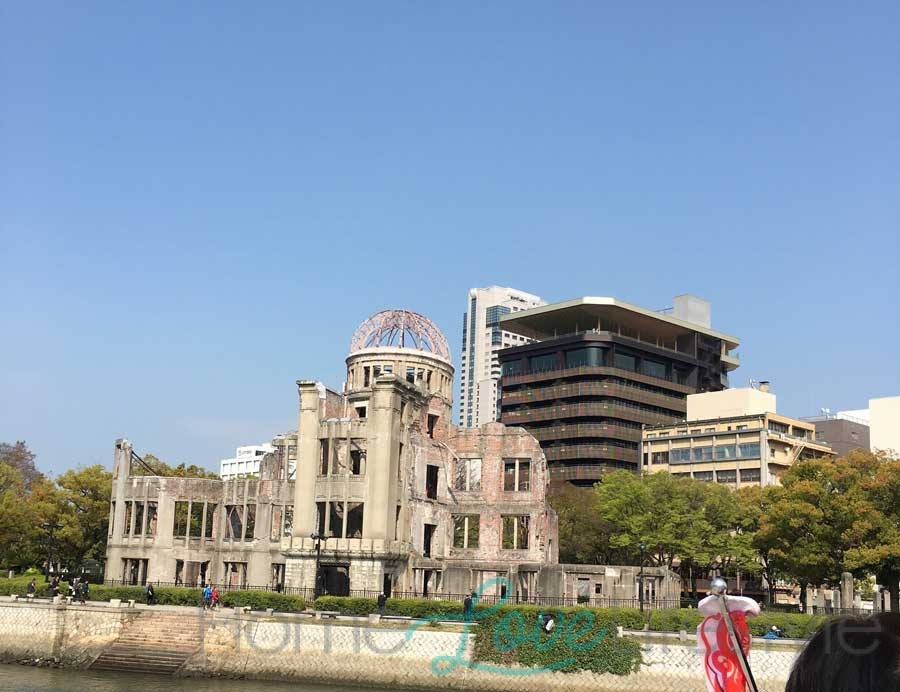 Hiroshima – my first thought at seeing the Atomic Bomb Dome was that it looks much smaller than it appears in pictures. The second was amazement that it withstood the blast as it was only some 150m away from the epicentre. The Peace Museum is a sombre and sober experience –  seeing the burnt, torn and stained clothes, school uniforms and caps of some of the children who died in the blast or the aftermath is an emotional experience and reading those stories makes you wonder why humanity is capable of such cruelty and why we don't learn from our past.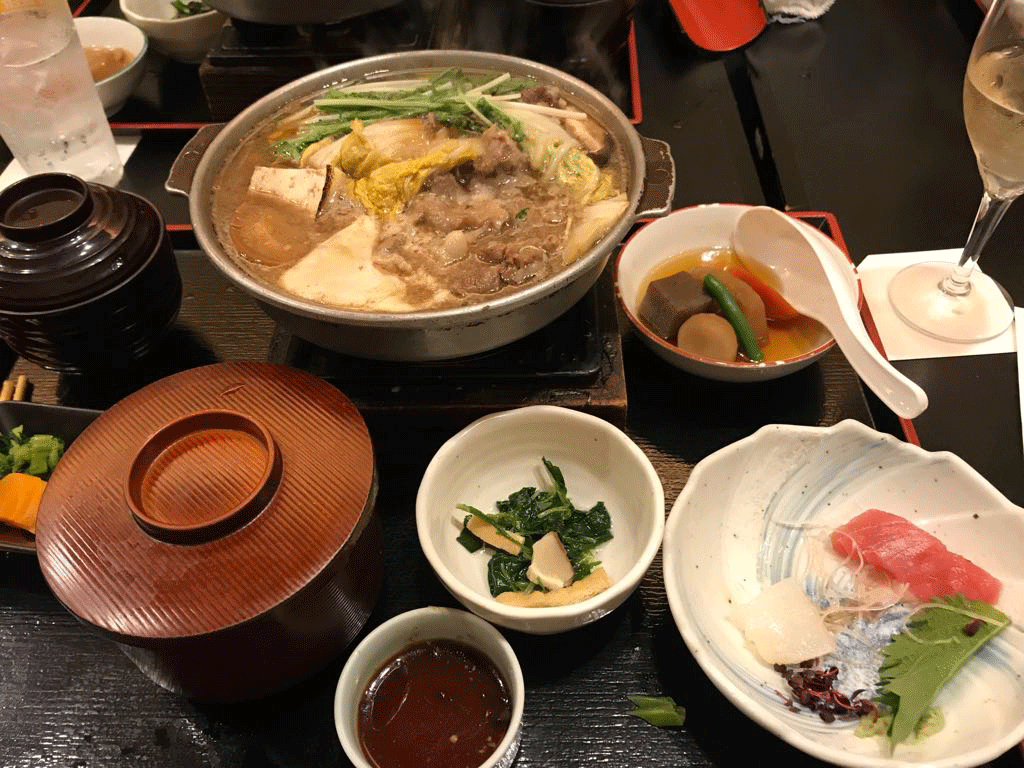 Other places I visited were a ski resort town . Here we got to stay in a traditional Japanese inn or ryokan, complete with tatami mats. We also had to wear traditional dress for meals. And we also enjoyed the hot springs (onsen) – as it was about zero degrees at the time, it was bliss to get into the steaming, mineral-rich hot water.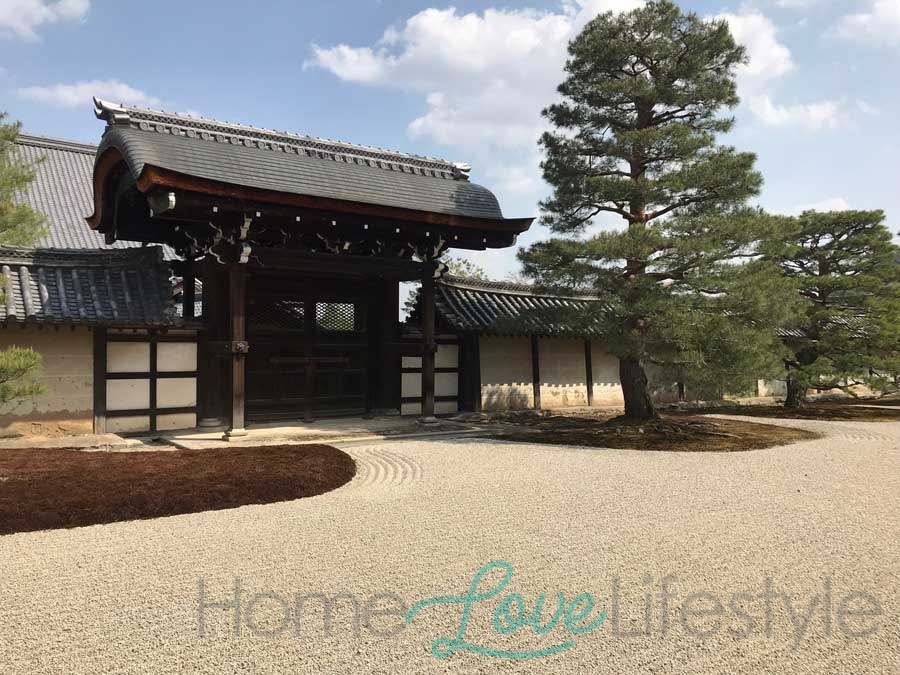 Tea Ceremony
Other 'must do's are to take part in a traditional tea ceremony. The Japanese are very keen on preserving their culture and there is great elegance and attention to detail in every step and the nuances of the tea ceremony are amazing – each gesture, the way they sit, stir the tea, the types of cups all have significance.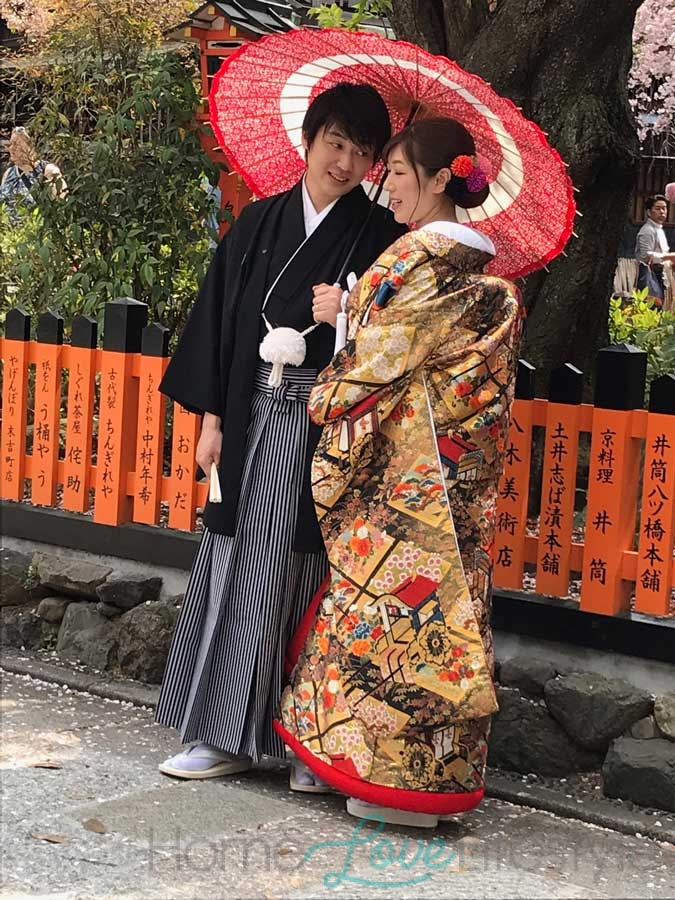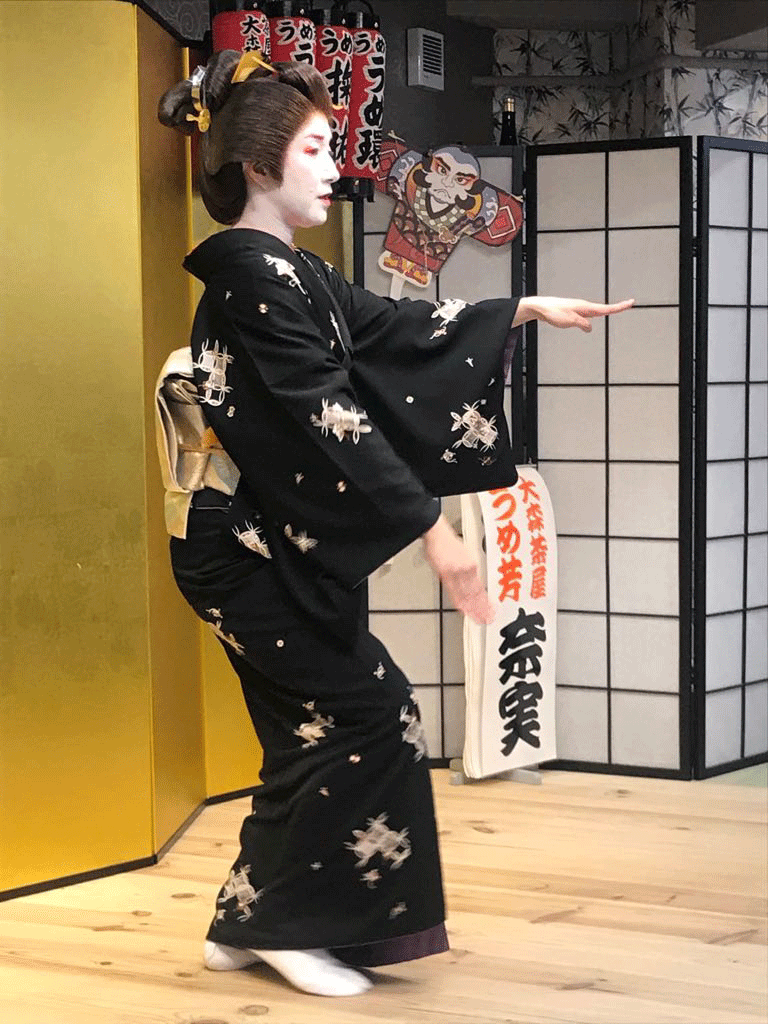 We also visited a geisha house and were treated to a traditional song and dance performance by the resident geisha – who also made us play some games which included trying to knock down a cup with a fan, a sort of game of 'snap' and other fun games which had all of us in stitches – despite the language barrier. We also got dressed up in traditional kimonos. This was a great experience although the kimono is a heavy garment and not at all comfortable to wear. They look so elegant and feminine, however, that one is willing to suffer a little!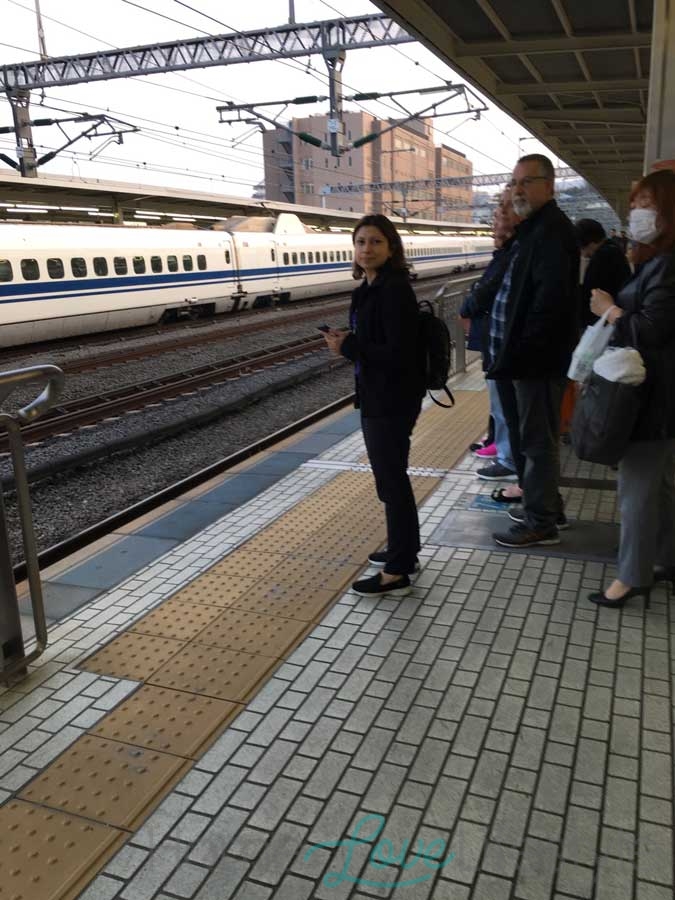 Finally, travel to Japan is incomplete without a trip on a Bullet Train or Shinkasen. It is so worth it. The trains hurtle along at over 250km/hour. When you're in a station and one zooms past, it's very thrilling to see that sort of speed. Sitting in one was definitely a worthwhile experience, as speeding past another train, it just shows as a blur!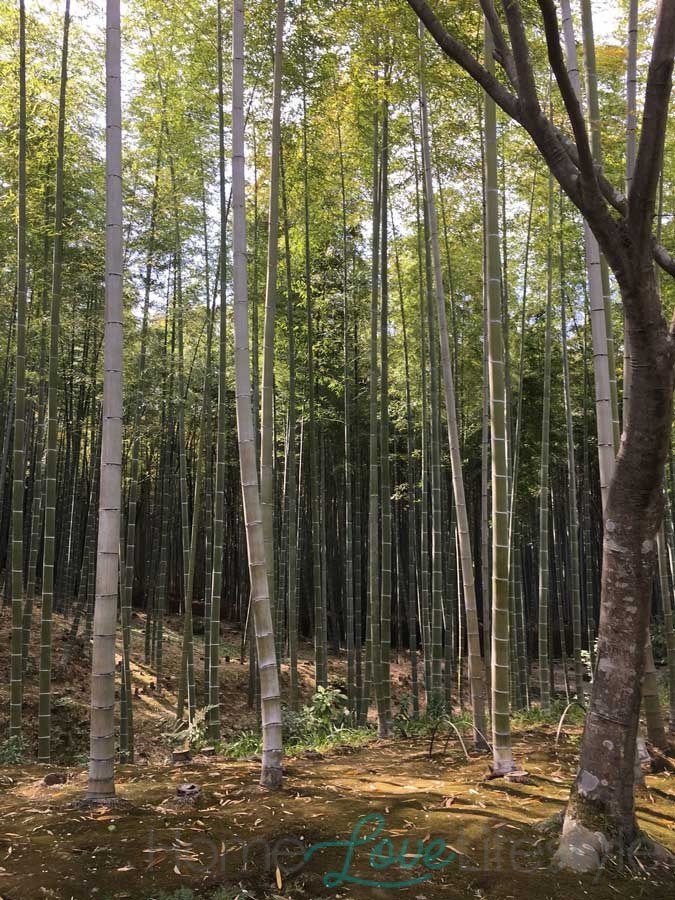 Travel to Japan. It's a beautiful country with a fascinating culture. Visit it with an open mind and be willing to explore!
Photos by the author