The colour grey, and all shades of grey, are not traditionally associated with warm summer months. In fact, it is almost always considered to be a muted winter or autumn shade.
Well we have news for you! Grey is breaking out of its stodgy image this year to reclaim centre stage as a versatile and soothing hue. Grey is now a hot or should we say a cool trend to follow. You can use grey sparingly or not. Here's to a grey summer …. but not in the usual sense.
Shades of Grey can look fabulous:
On walls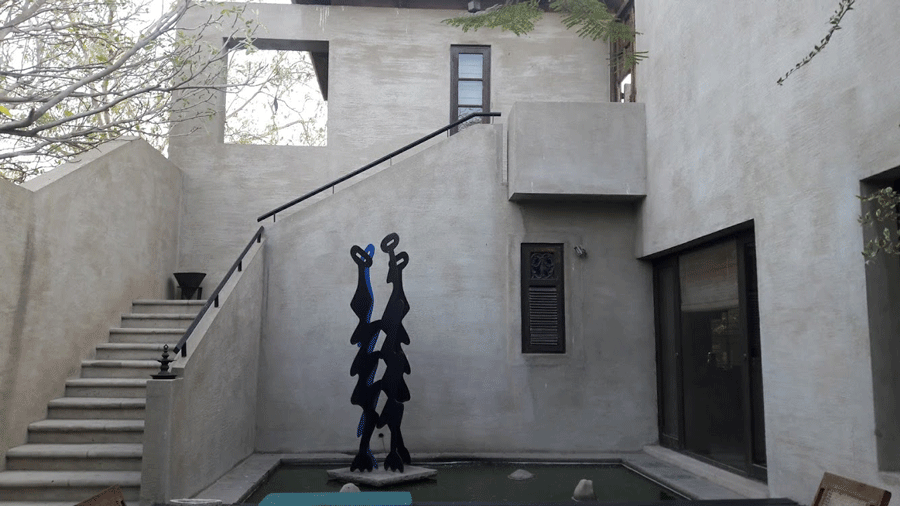 For cushions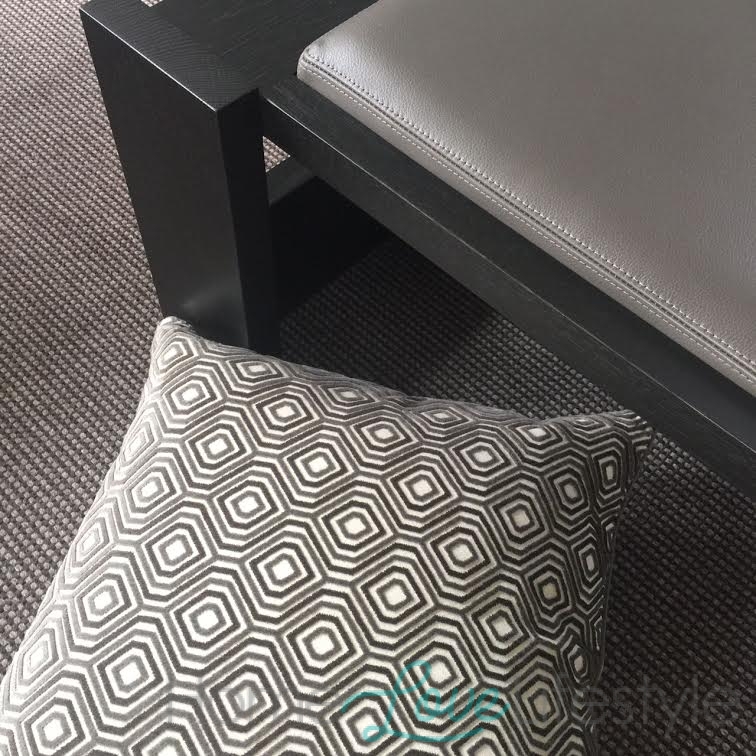 On your favourite sofa or chair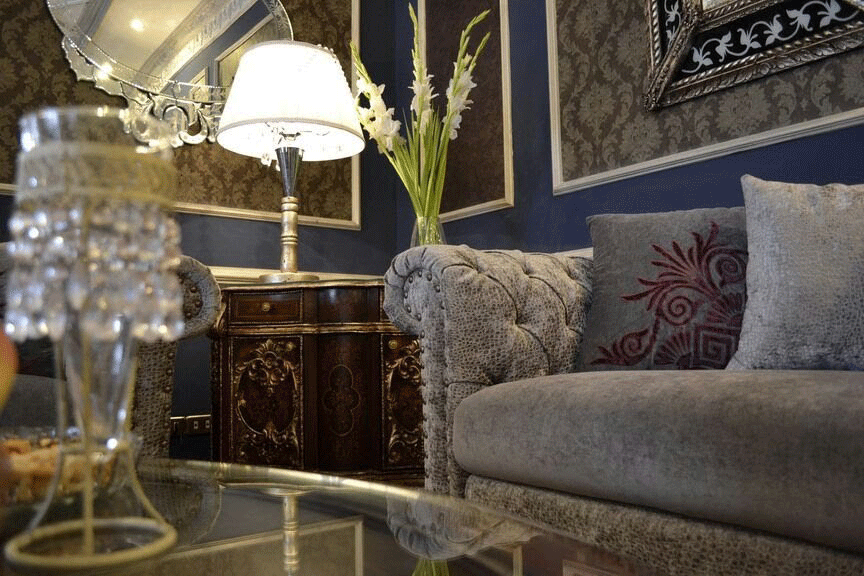 Cement Floors are in this year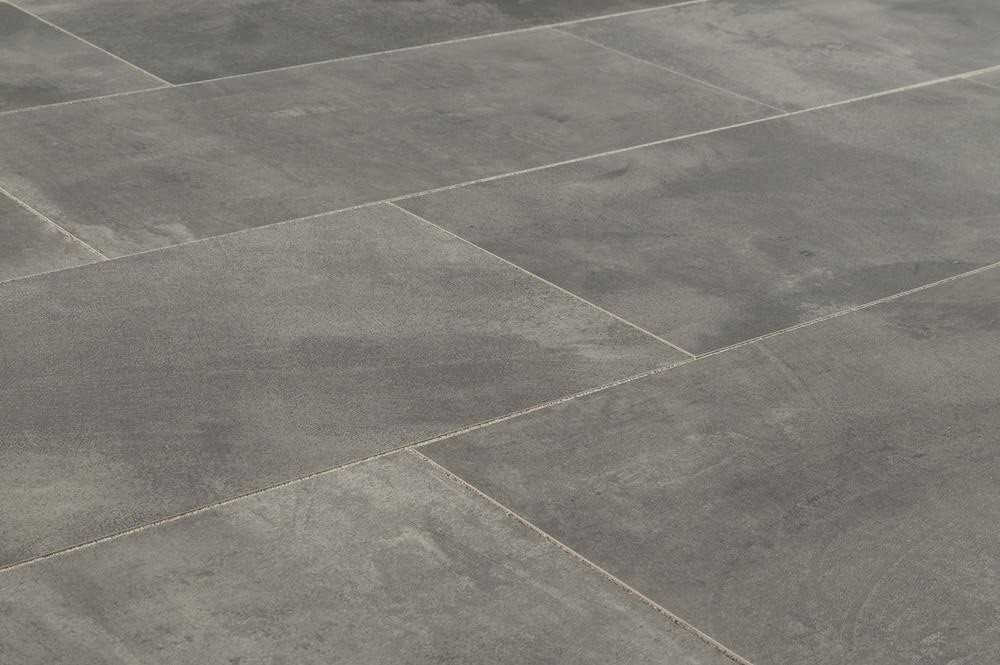 Grey ceiling –  you heard correct!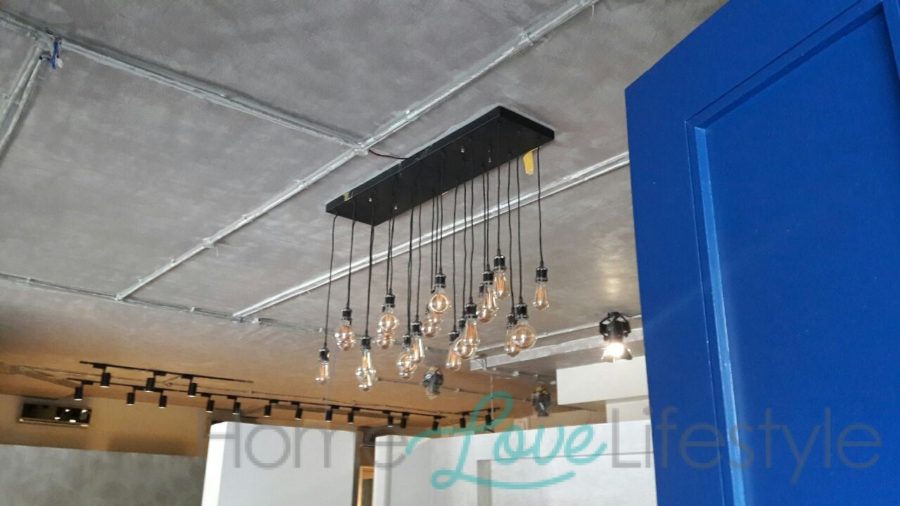 Wooden polish or paint finishes for furniture
Grey artwork
Go on be bold  this summer! Try something new and put all those old theories aside. Break the mould and be a trend setter yourself.
Check out this serene New York home for some grey inspiration.