Who doesn't want to be surrounded by happiness? Here are a few very easy and simple tips to add a bit of light and cheer to create a happy home interior!
Tip # 1. Maximise Sunlight. No artificial lighting can compare to natural light.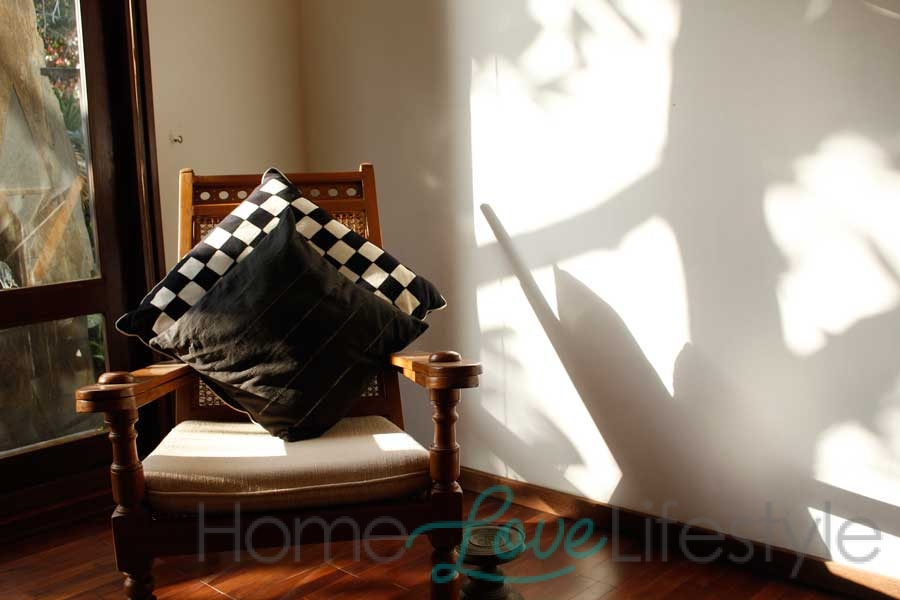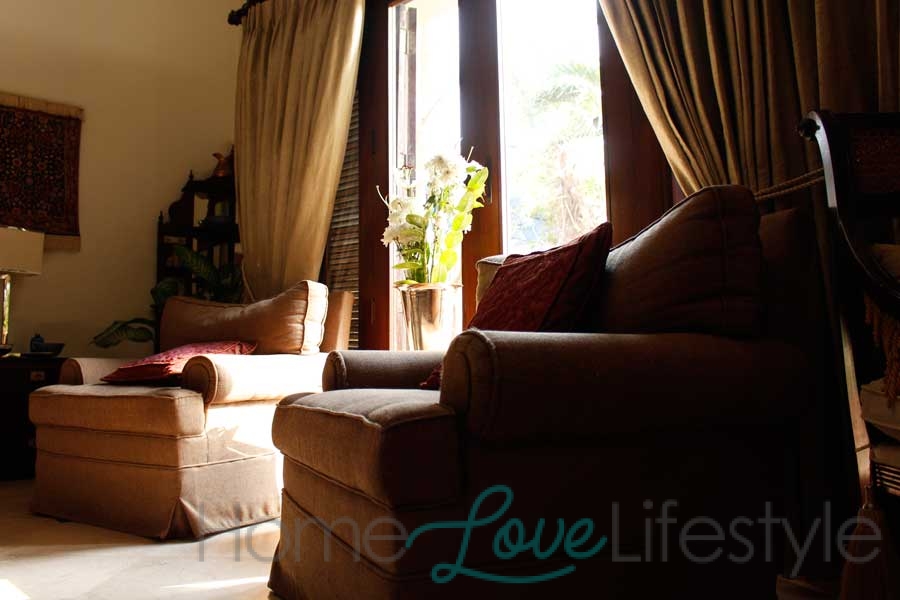 Tip # 2. Add plants, one of the easy tips for a happy home interior. Greenery gives a boost to any dull environment and creates a feeling of well- being.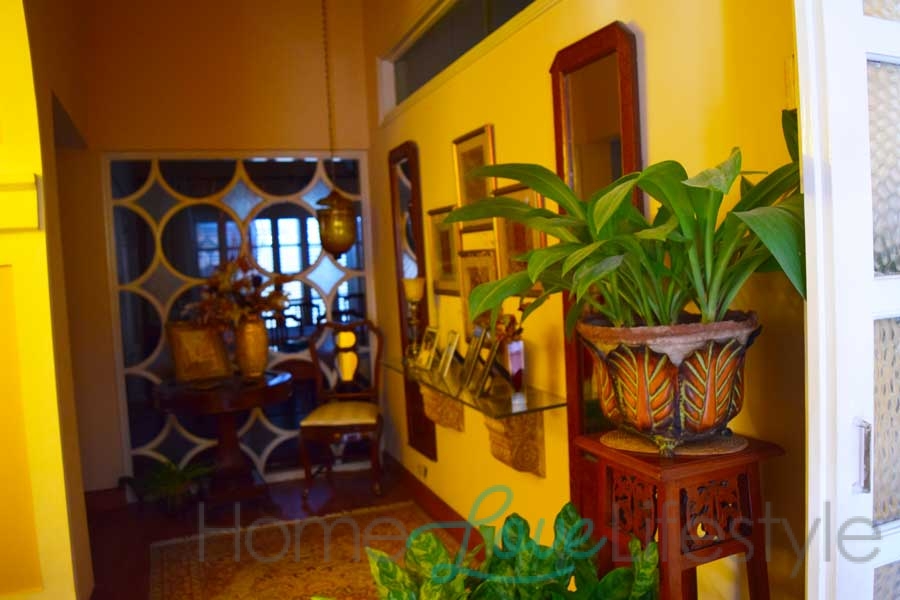 Tip # 3.Fragrance.  Always keep your home smelling fresh and clean, be it by lighting candles or natural fragrance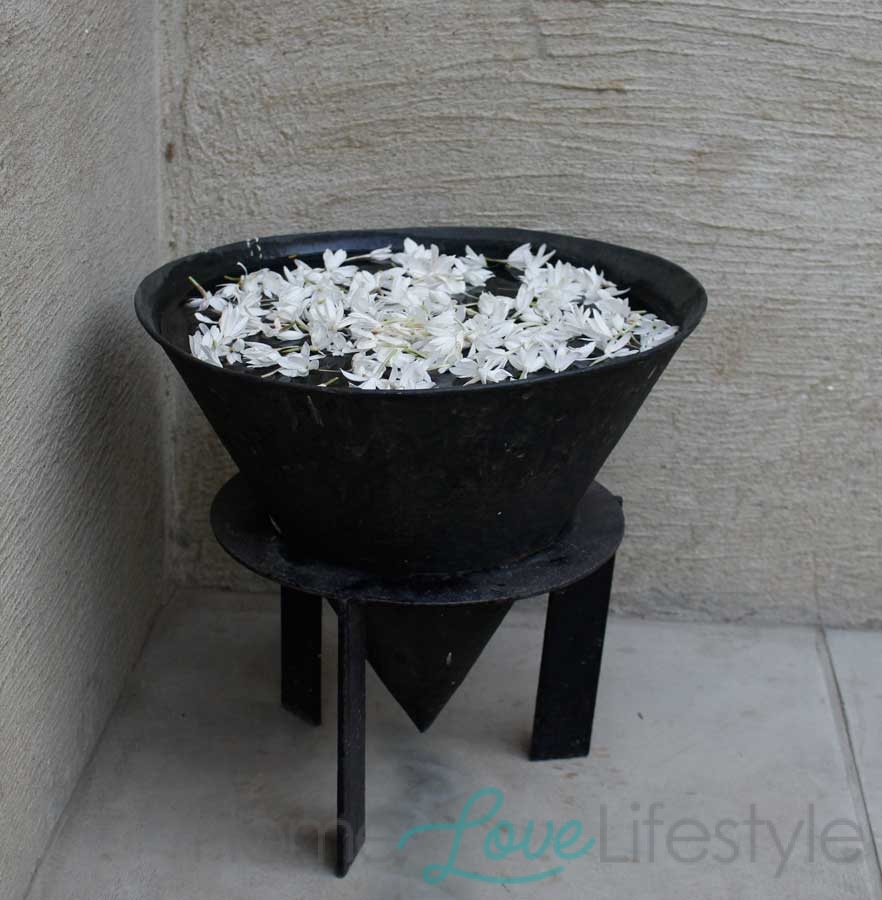 Tip # 4. De-Clutter your home. Give away what you really don't need or use – it's great feng shui to practice the art of giving.
Tip # 5. Add your favourite colour to a wall or to accessories or bed linen.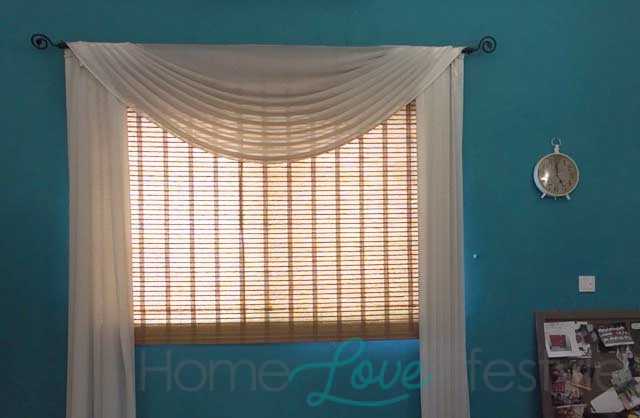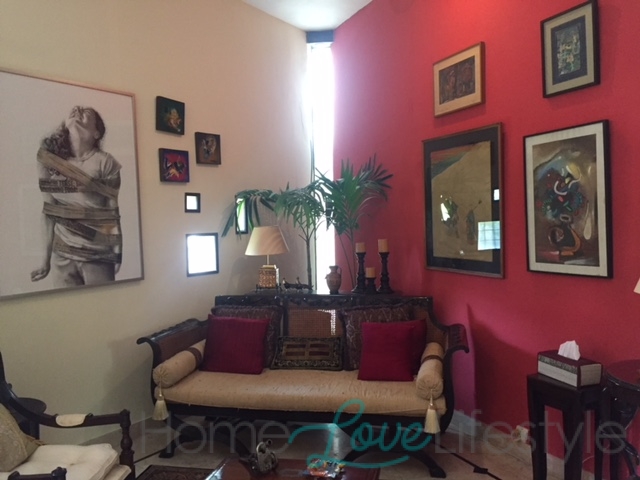 Tip # 6.Have guests over. It does not have to be expensive dinners, keep it simple, maybe a one-dish… but the sound of laughter amongst friends and family is therapeutic and a sign of well being!

Tip # 7. Add mirrors. Mirrors add light to a room or interior and create the illusion of space.