Once a year on Mother's Day, we pamper our Super Moms (or Wives who are now Moms) who do so much for us every day! This year we have decided to go all out and come up with some creative & fun gifts. There is something here for everyone from the budget-challenged to the practically minded gifter.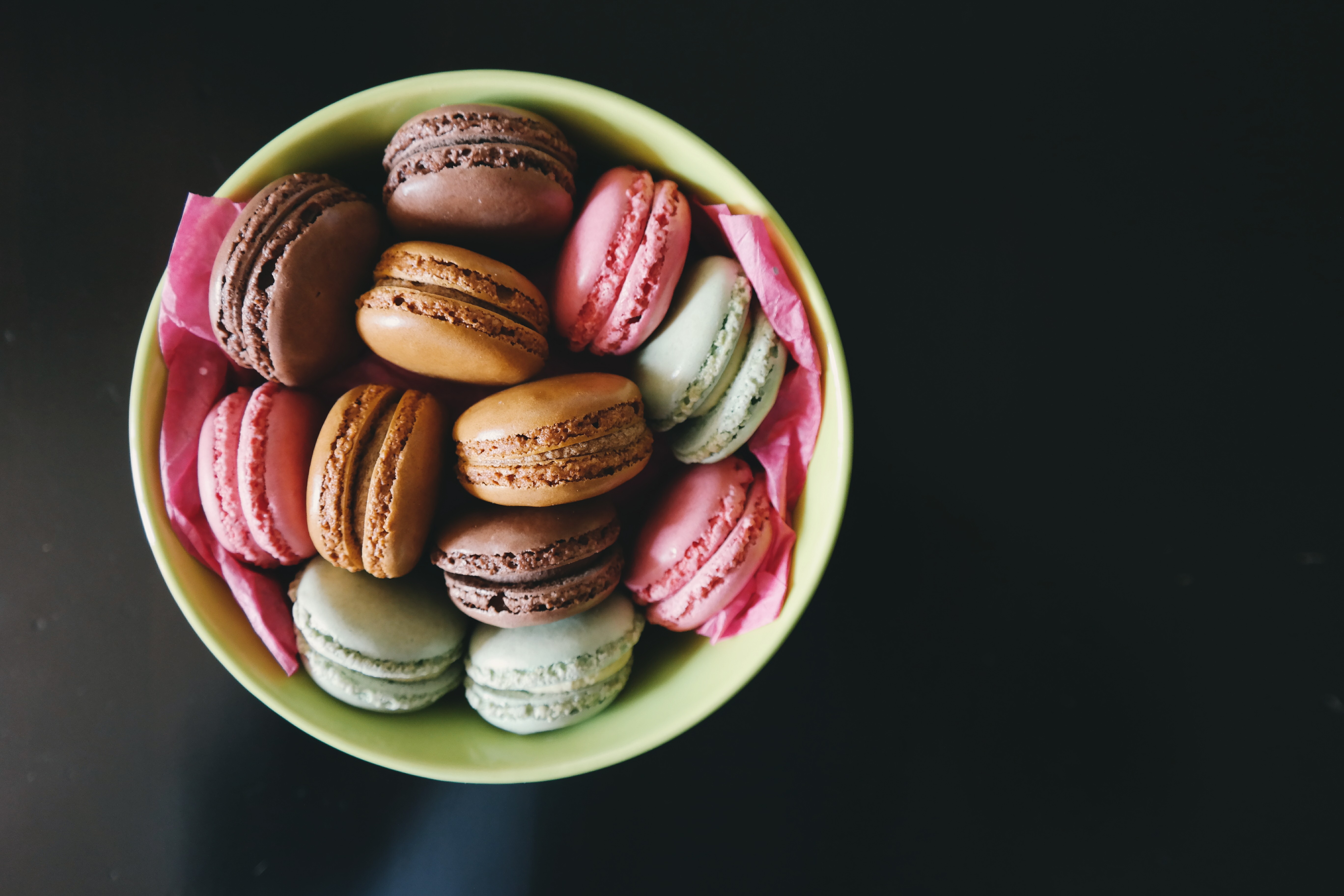 From the Children
The Gift of Time
You know you are always rushing around; from work to college, to meeting your friends! Why not carve out a few solid hours and spend it with your Mom. Print out a gift voucher that says she is entitled to 3 uninterrupted hours of your time. Then listen to all her stories, help her around the house and make her feel she is truly important. She will value this time spent with you more than any other gift.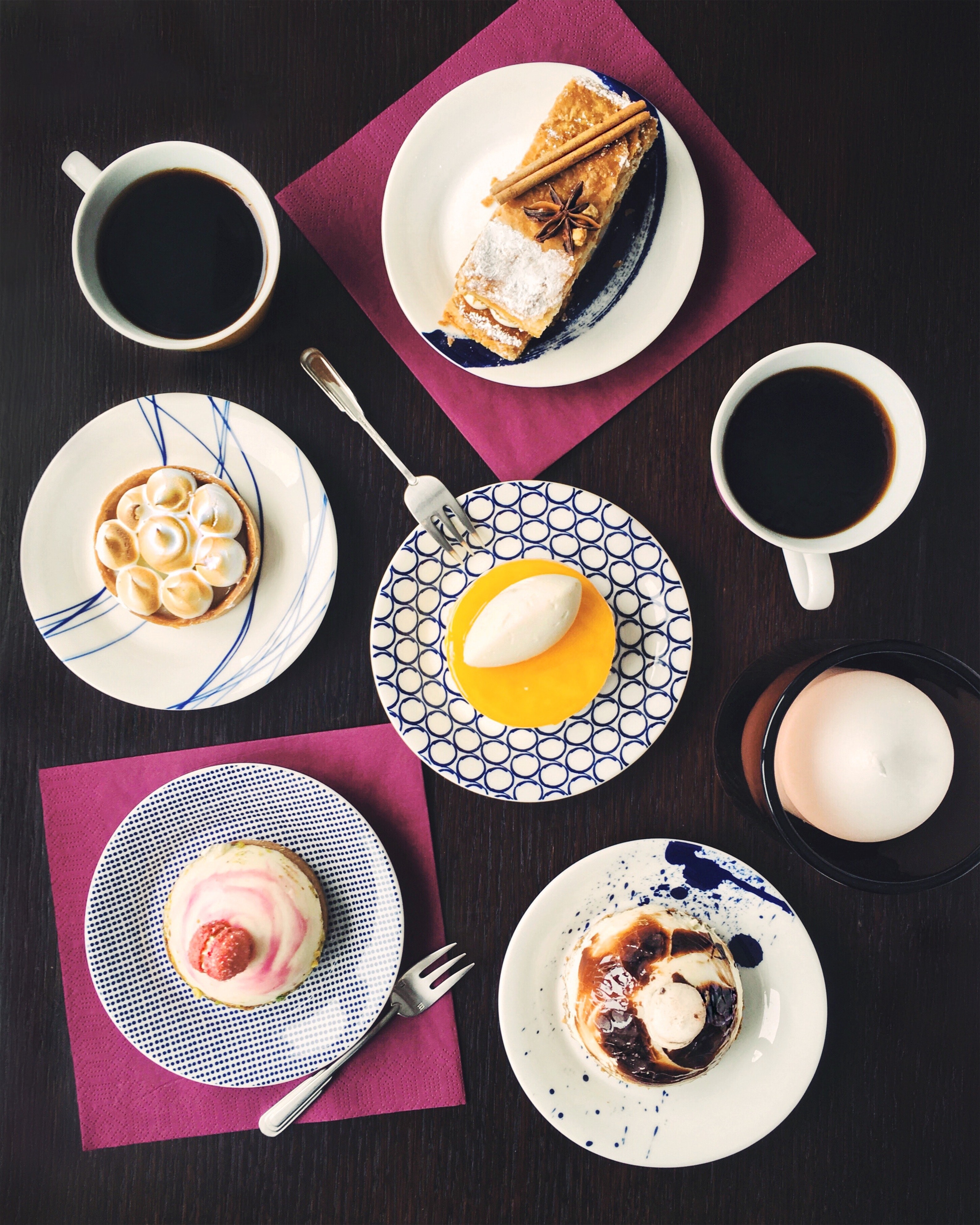 Hi-tea Voucher
If your mum is like mine, then she loves to meet her friends and chat over a cup of tea. Why not get her a Gift Voucher for Hi-tea at her favorite café, so she can take out her pals and have a great time. This is one gift she will definitely use. Good food and good company is always welcome!
From the Husband
Spa Gift Card
Believe it or not, your wife really needs time to herself no matter how much she loves you and the kids. Just a few hours of pampering at her favorite salon will make her feel like a new person. Best of all most salons run a promotion for Mother's Day so you will get some great deals too. Add a bouquet with the Gift Card to make it even more special.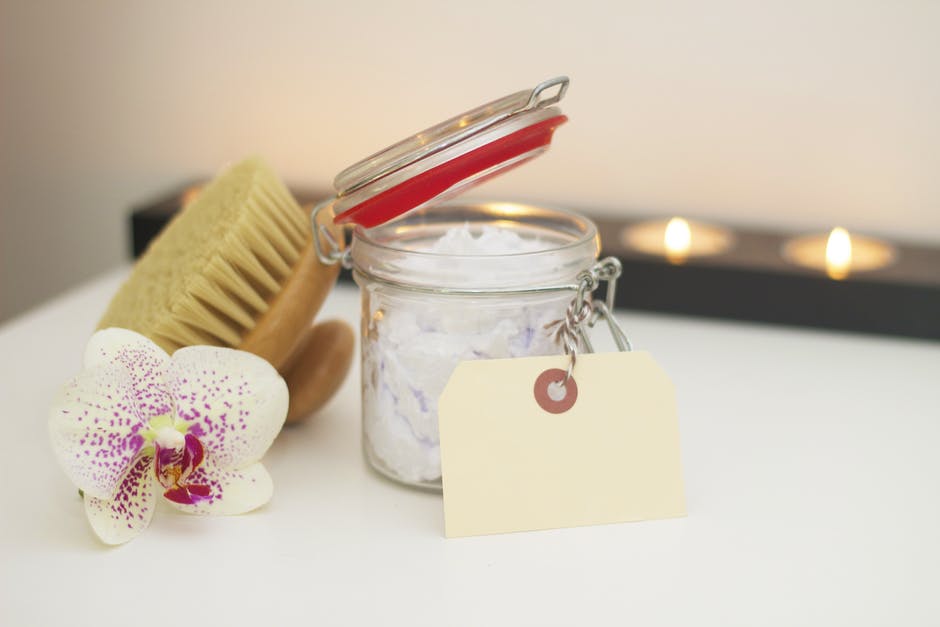 Perfume
Nothing says romance like the latest fragrance creations from the top fashion houses. Gift sets are available and will make your wife feel really adored. Ask her siblings or best friends what perfumes are in vogue at the moment and surprise her with the perfect one.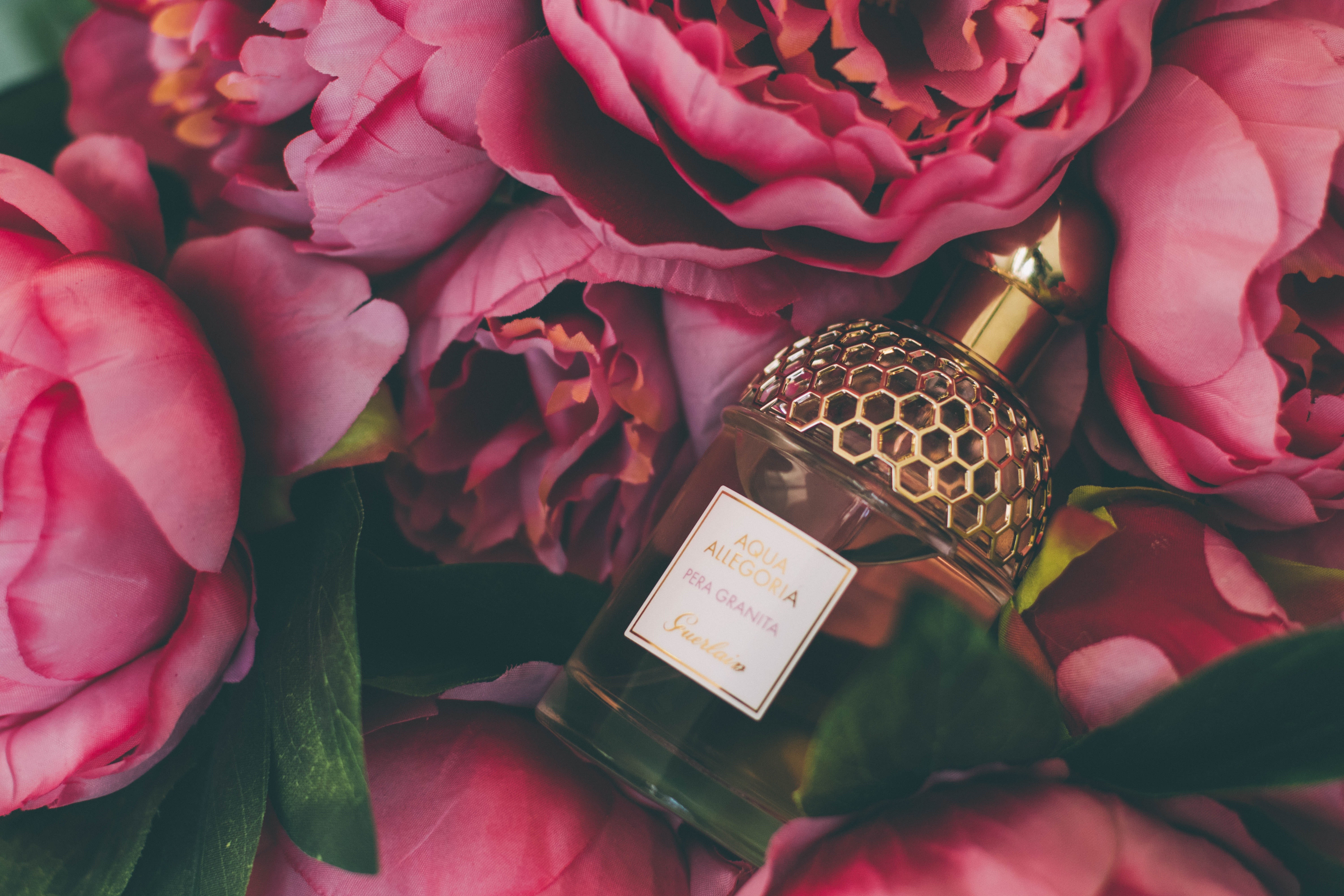 From Colleagues
Working Moms deserve even more appreciation, because they really are super women. Why not surprise all the Moms in your office with a scented candle or a small plant. Or get them something useful for their desks like a planner. With all they have to schedule there is always room for a new one.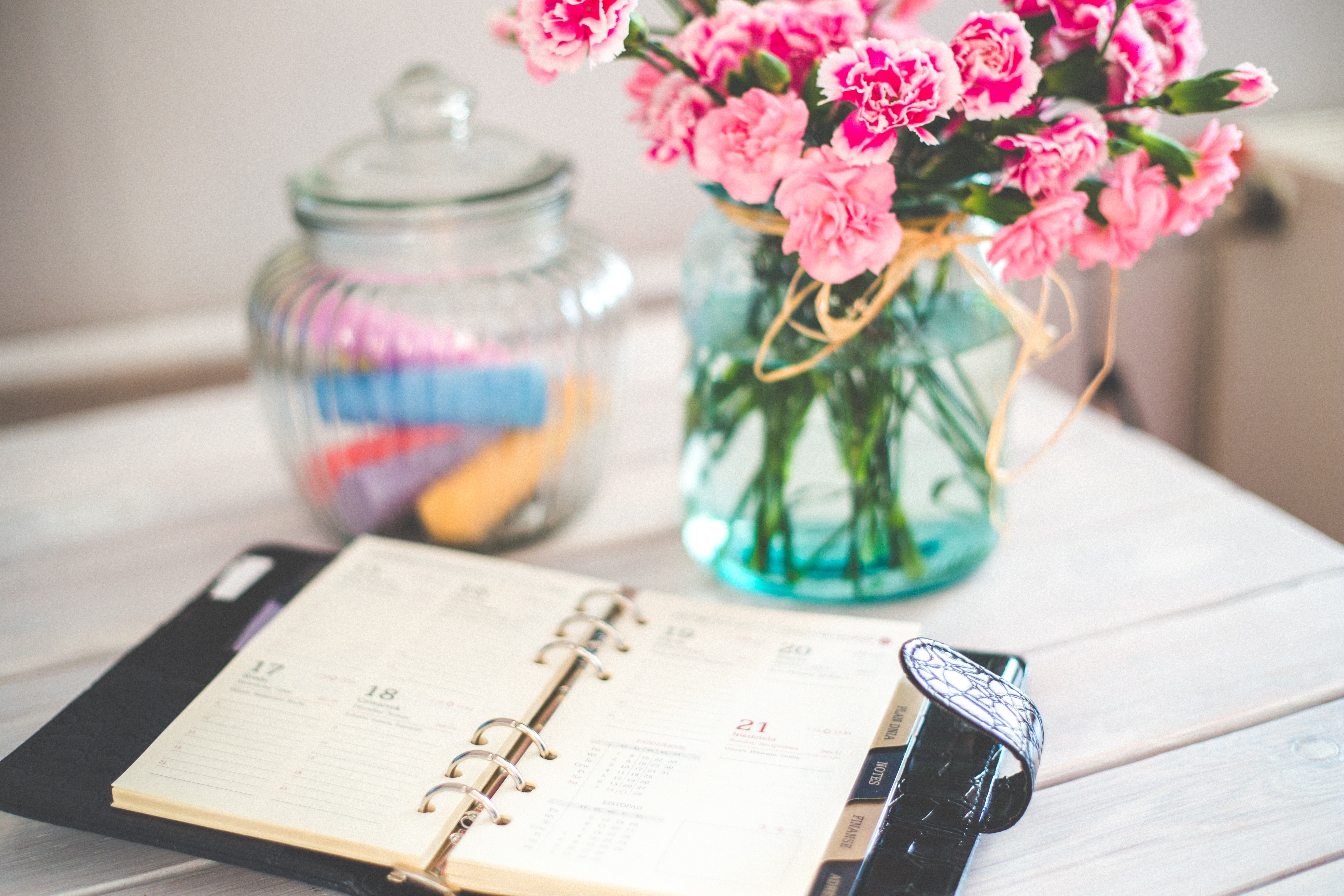 The main thing is to commemorate this day in a meaningful way. Whether it's with flowers, gifts or a home-made cake, make sure to celebrate and spend time with your wonderful Mom or Wife.