So it's almost summer, and our mind is already turning to brighter color palates. The colors Blue & White have been used in traditional tiles and pottery for centuries and are the perfect addition to your home. From Hala & Multani Pottery to Turkish tiles and Chinese lamps, this classic combo is sure to inspire you.
Dinnerware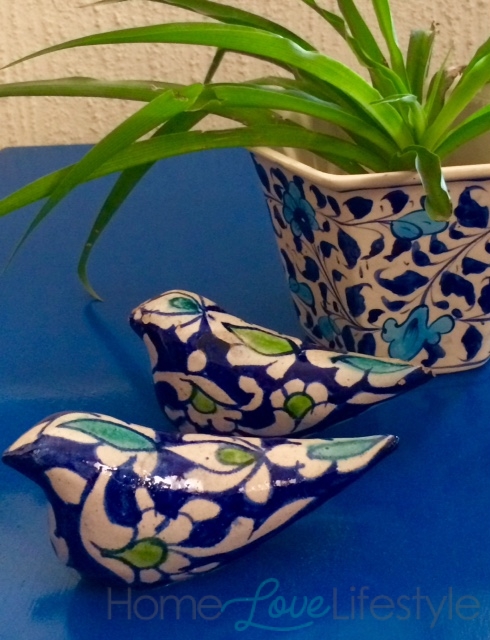 Blue & White china has been in vogue since the 17th century when Chinese exports swept the market inspired by Persian pottery. Sounds familiar… I bet it does! Chinese crockery is flooding the market again and giving us so much affordable choice. Choose trendy blue patterned plates and place over plain white ones to make a great place setting. Or use more traditional Hala pottery to brighten up your table for summer.
Room for a change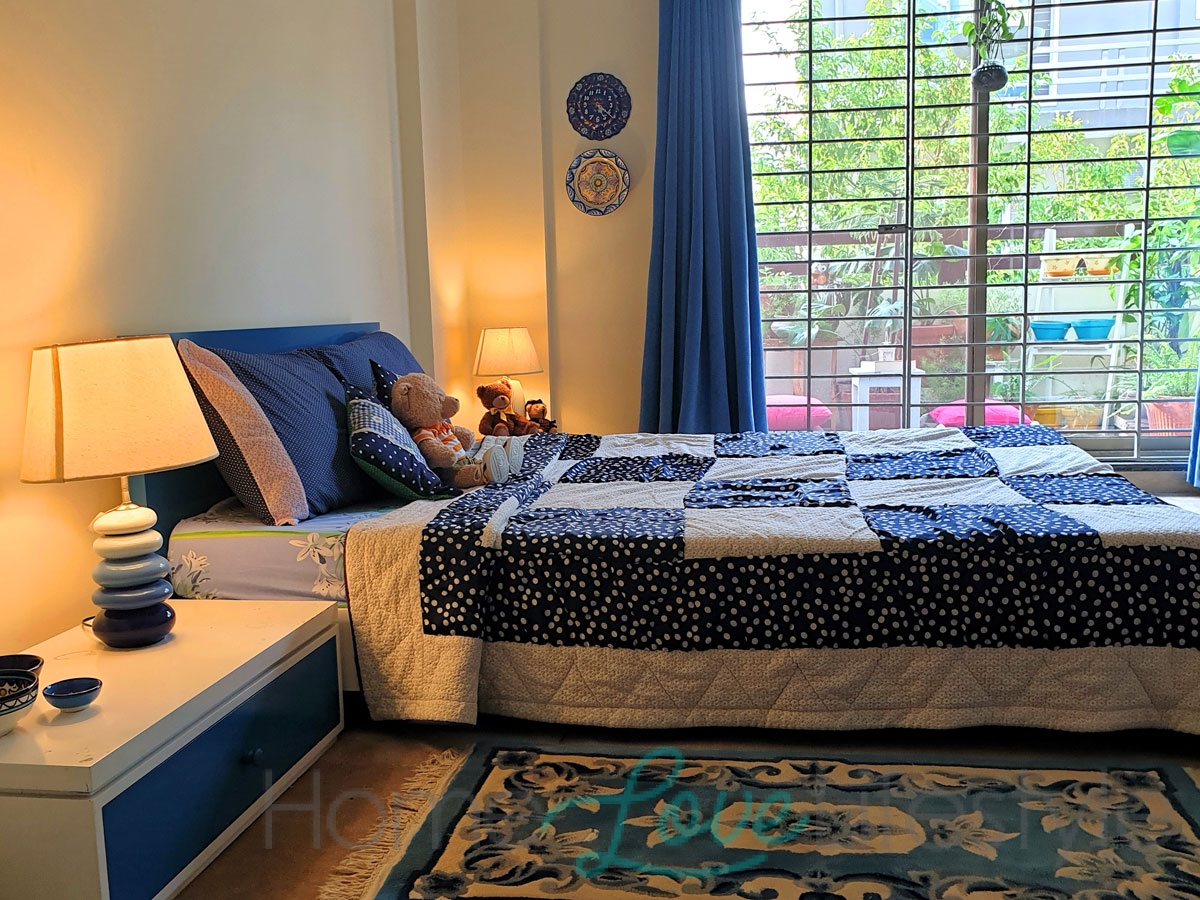 Striped curtains or cushions in blue against a white background will be great choice for a TV room or bedroom. A teenager's rooms will look especially good in this non fussy and trendy combo and can be complemented by blue cushions & curtains like in this Islamabad home. Or try a blue wall to add drama to your space!
Doors & Windows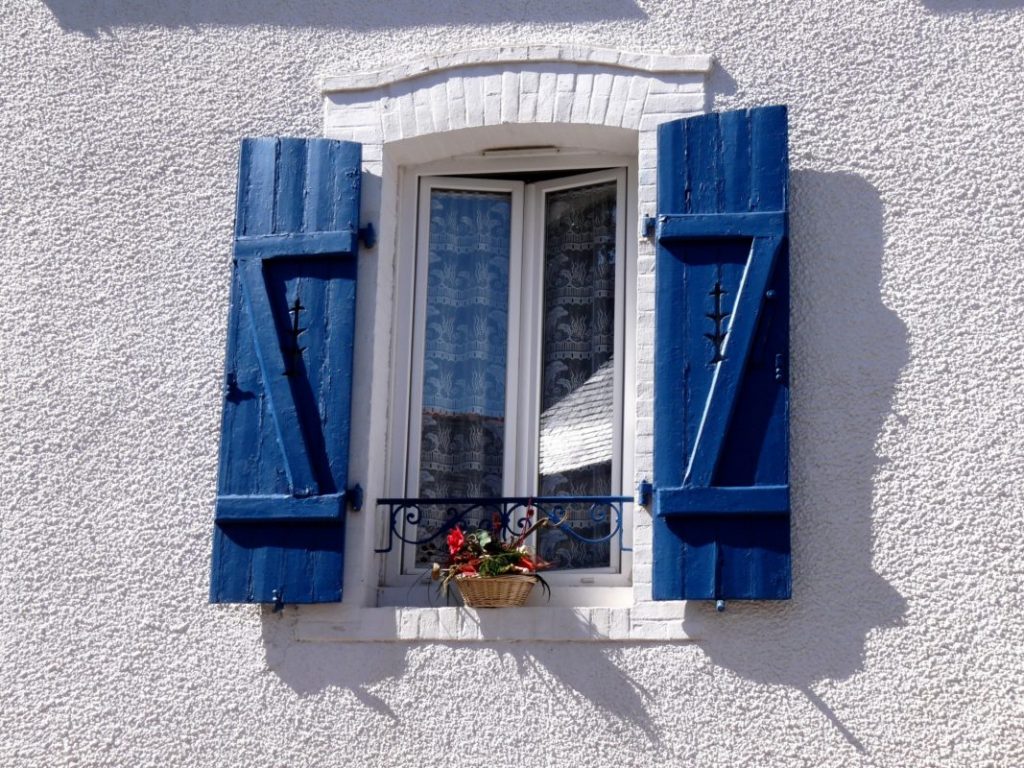 Blue doors and windows are not just for beach huts any more. Why not try painting the front door to your house or apartment and your windows with this beautiful hue? It will look cool and colorful, compared to all the beige and brown woodwork around you. See how great it looks on actress and model Sarwat Gilani's roof garden.
Accessories

Colorful Turkish lights are available and can update your terrace or foyer. Blue and white urns arranged indoors or on a patio, create a lovely focal point. Lamps in this hue are easily available and with white shades are perfect for studies or drawing rooms.  Coasters from Turkey or pottery planters can liven up any room and add a pop of color.
Be brave and try out a little color in your home. Use it to summerize your surroundings and enjoy the season to the max.