Wedding anniversary gift ideas are not easy to come by! How to express all the love you feel for your spouse or significant other through just one present? To make your life easier the team at HomeLoveLifestyle has scoured the globe (OK just in thought) to help you choose the perfect wedding anniversary gift.
For Her
Studio Photo Session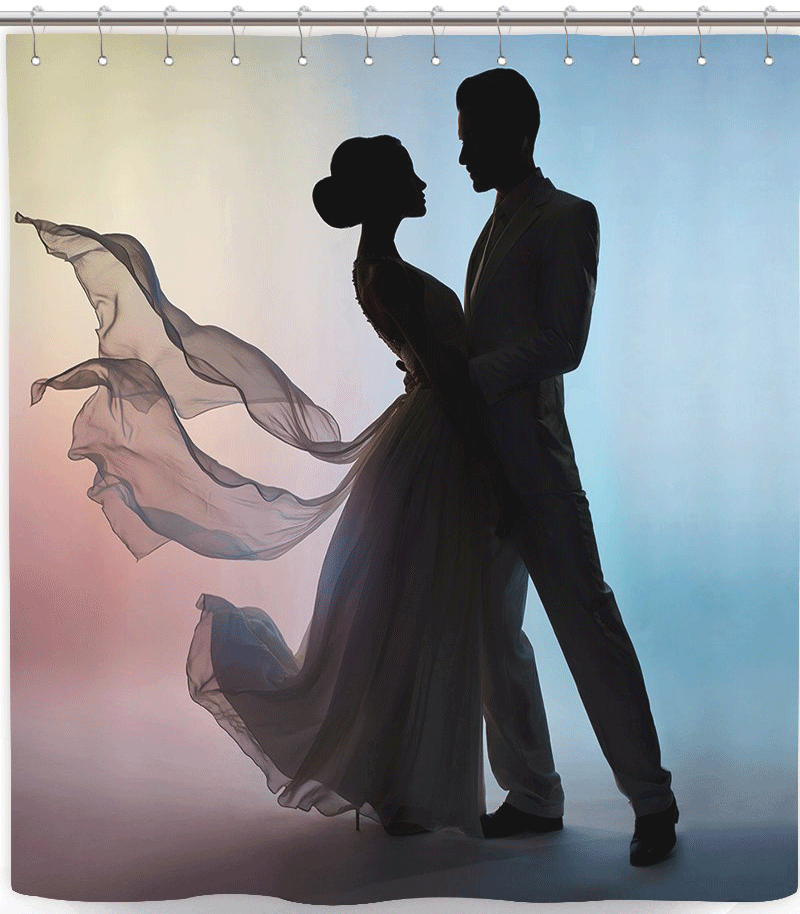 Selfies are all very well, but usually one only gets professional photos done for one's wedding. Surprise her with a glamorous photo session for just the two of you for your 1st, 5th or even 25th anniversary.
Hire a young photographer who wants to build a portfolio at a reasonable rate or get a professional, either way enjoy getting the undivided attention of a photographer who knows how to make you both look your best. Then display the lovely pics around the home all the year round.
Jewellery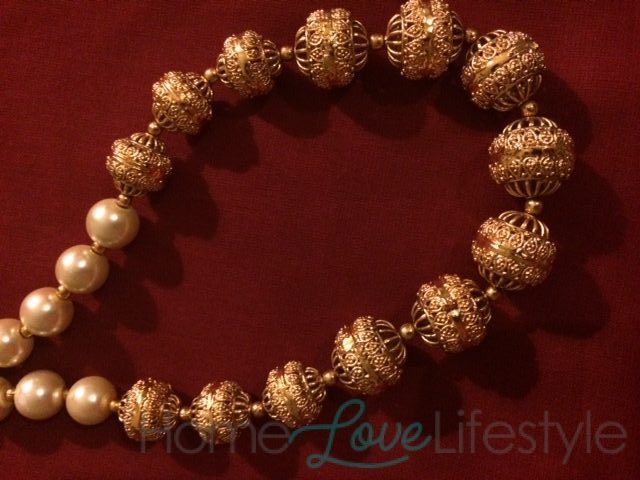 I know, I know you must be saying this is an easy choice if you have unlimited money! Not so, now you have so many options. From Swarovski earrings to semi-precious pendants to gold-plated rings, there is something in every price range.
Just decide how much you want to spend and find a great gift in that budget. Personalise it with her initial and get extra points for thoughtfulness.
For Him
Plant a Tree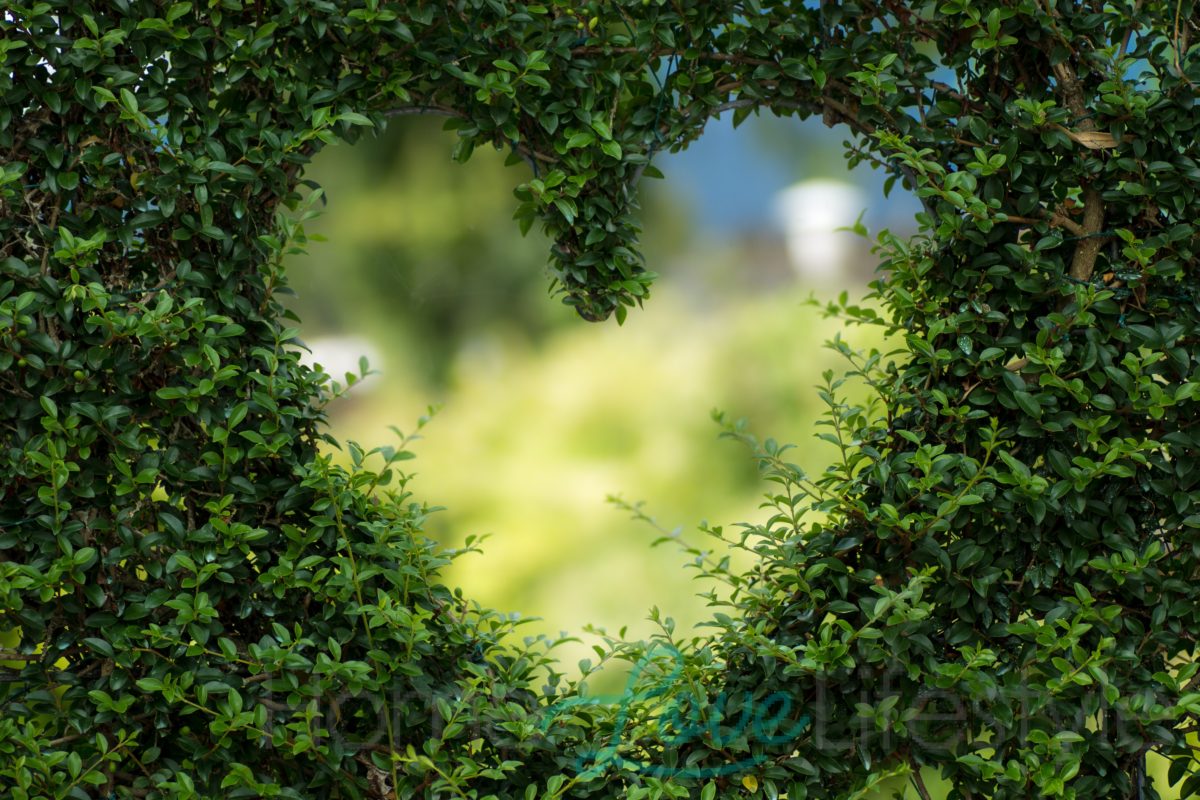 Why not celebrate your love with something that lasts a lifetime! Plant a tree in your garden, in a pot on the terrace or in a neighborhood park; and watch it grow.
If you can, plant a tree every anniversary and this can be a personal celebration plus a way to give back to the community.
A Watch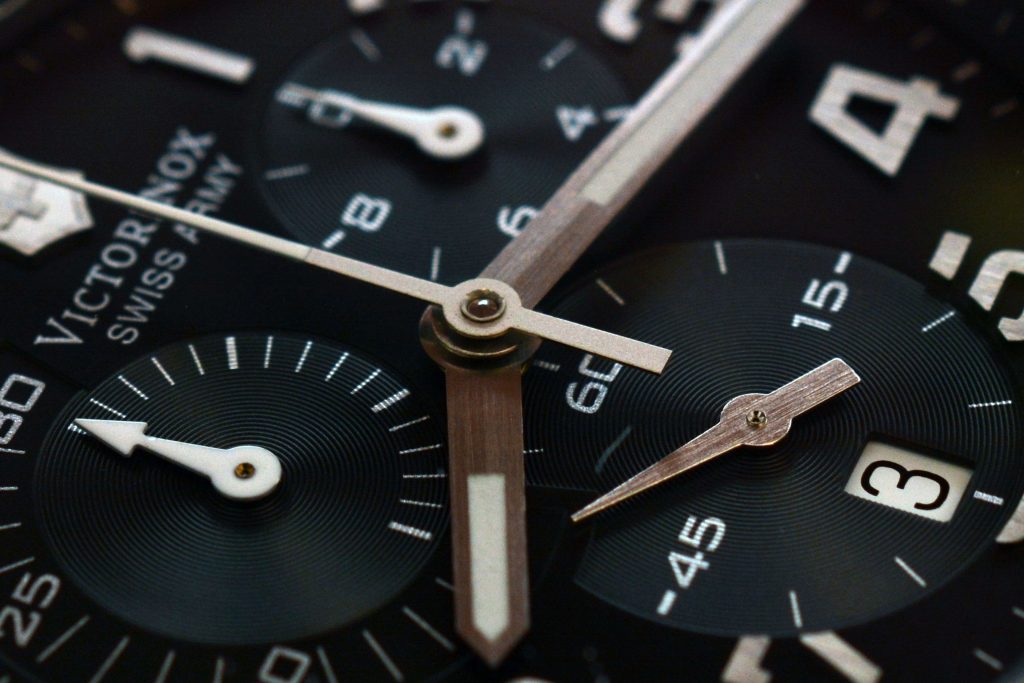 This is a more traditional gift, but still highly prized by the owner. It's also intensely personal, because like jewellery it's worn next to the skin. Again every mall and online store has a range of watches that match your budget and his lifestyle, so choose sporty, trendy or classic.
For You Both
Staycation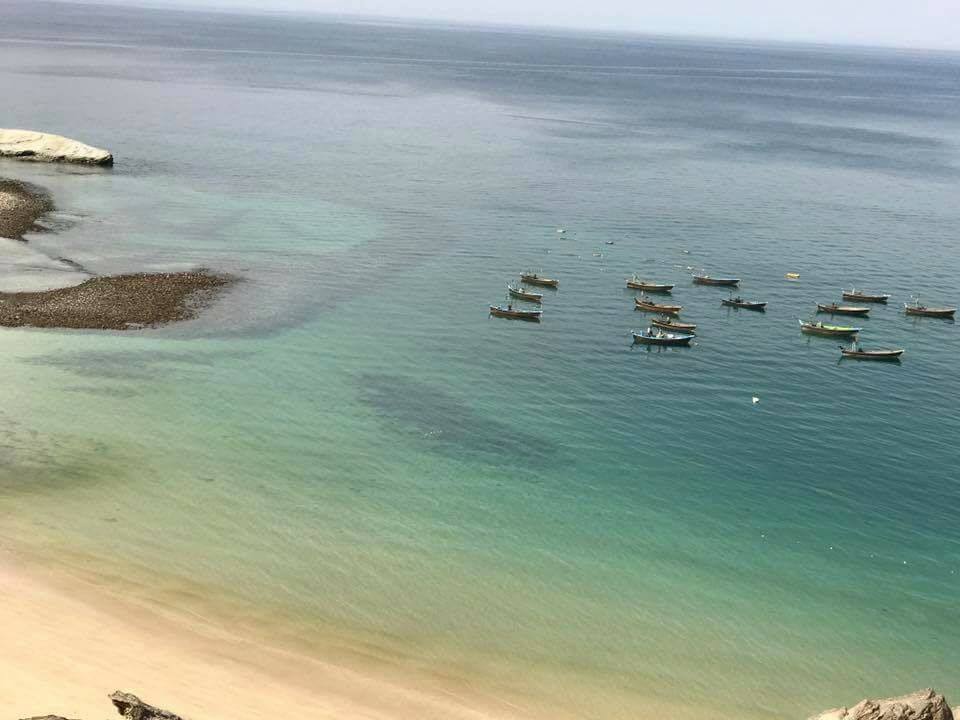 Yes your home is lovely, but it's also ruled by the kids, the maasi and the mother in law. Give your wife or husband a break from the routine and check into a hotel for a day or a weekend.
It can be a scenic getaway to Gwadar or Nathiagali, or as close as the nearest 5 star hotel in your town. Unwind in the luxury of room service, catch up on all your TV shows and enjoy a second honeymoon.
For more gift ideas check out Tohfay.com