A health tip for us all, fiber is good for you! That's what doctors, personal trainers and your mum always says and if all these people agree there must be some truth to it. Here are 3 different types of healthy fiber and how you can easily add them to your diet:
Guar Gum
I always thought this was some exotic, hard to find ingredient only to realise that it's made from the humble guar ki phali we have for lunch every other day. The fiber is extracted from the Guar Bean and used as an additive or supplement in many foods. Its benefits include:
Its tasteless, odorless and colorless so can be added to soups and smoothies easily
It helps keep you regular
Helps the good bacteria flourish so reduces symptoms of IBS (Irritable Bowel Syndrome)
Reduces cholesterol
And also helps with satiety so you eat less.
Psyllium Husks or Ispaghol
This is an all natural fiber made from the husks of the Psyllium plant. It's been a staple of our parents' healthy diet for decades for good reason. It's easily available locally, can be consumed with water or any other liquid and its benefits include:
Preventing constipation
Treating diarrhea
Reducing acidity and indigestion
Reducing cholesterol
And suppressing appetite.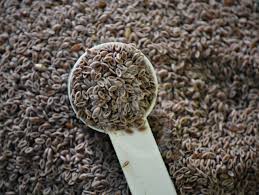 Wheat Bran Fiber
This is fibre from the outer shell of wheat, which is already an essential part of our daily diet. The obsession with white flour and atta means that's much of this fibre is removed from our bread and rotis. An easy way to add fibre to your diet is to buy wheat bran separately and adding it to the flour, before you make bread or rotis at home. Just some of the health benefits include:
Reducing cholesterol and high blood pressure
Preventing constipation
Promoting weight loss by increasing satiety
And helping reduce the risk of diabetes.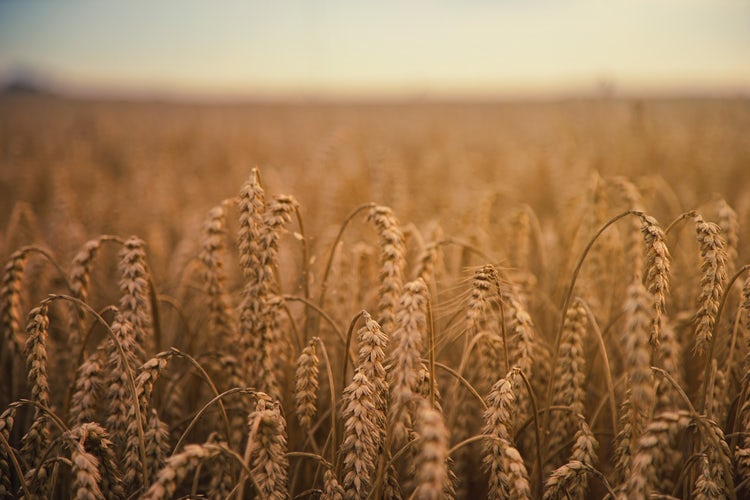 So go ahead, try these different types of fiber in your foods and experiment until you find the ones that suit your new, healthier lifestyle.