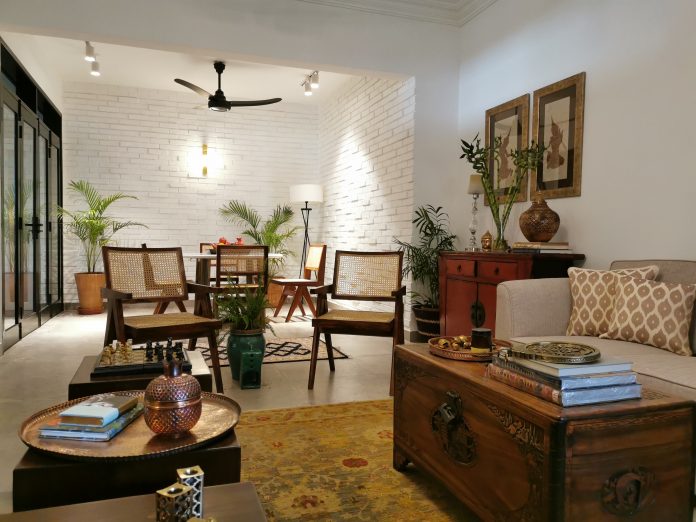 The Top Decor Trends for 2022 are all about exploring colour, design and textures. Sustainability and upcycling continue to inspire designers as do natural materials and retro detailing.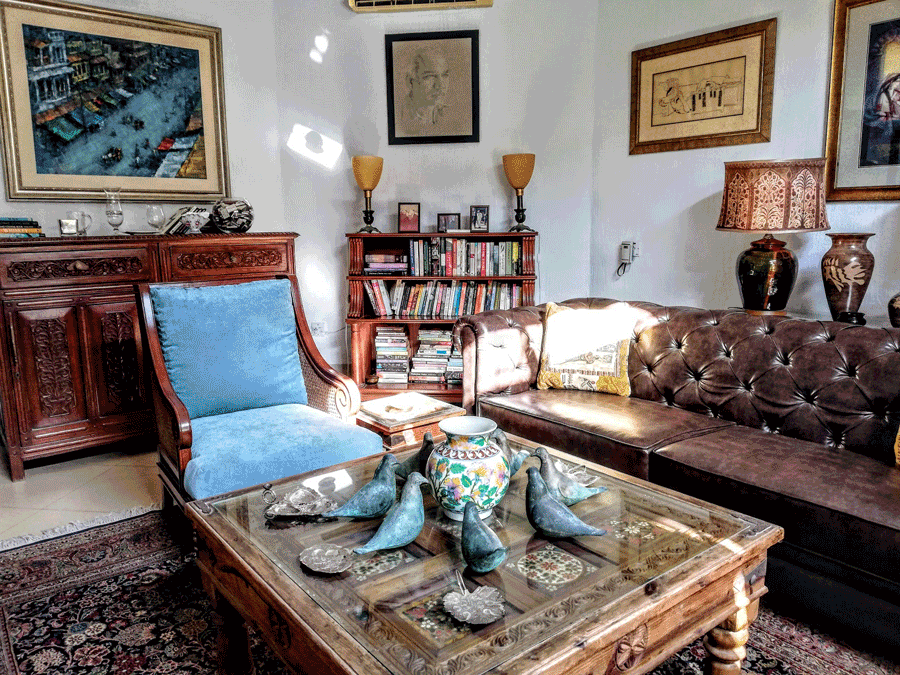 1. Aging Furniture
The worn-in and distressed look is the biggest trend in furniture. You don't have to rush out and buy new distressed-looking furniture, why not look out for old pieces at thrift and antique stores? That way you get the look at an affordable price too. Or similarly why not upcycle or re-purpose old or worn out furniture lying at home or in storage.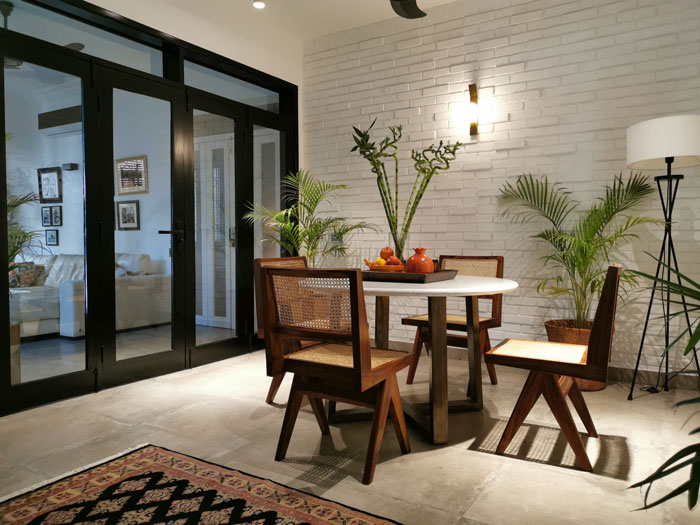 2. Rustic Vibes & Bricks
Designers are really embracing the rustic look or cottagecore, with home accents that look like they are straight from the countryside. Exposed brick finishes are also back and are great to add an accent wall in your living room, kitchen or bedroom.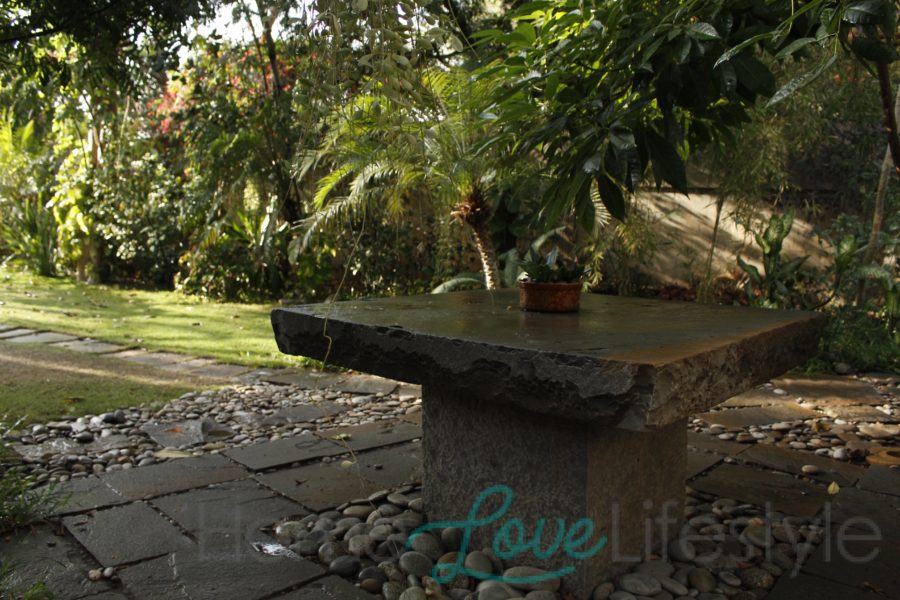 3. Love of Nature /Greenery
A back to nature feeling is permeating in the design world, as a result of the pandemic and also of the impact of technology. Open-plan spaces overlooking green areas such as courtyards are trending as are indoor plants and terrariums.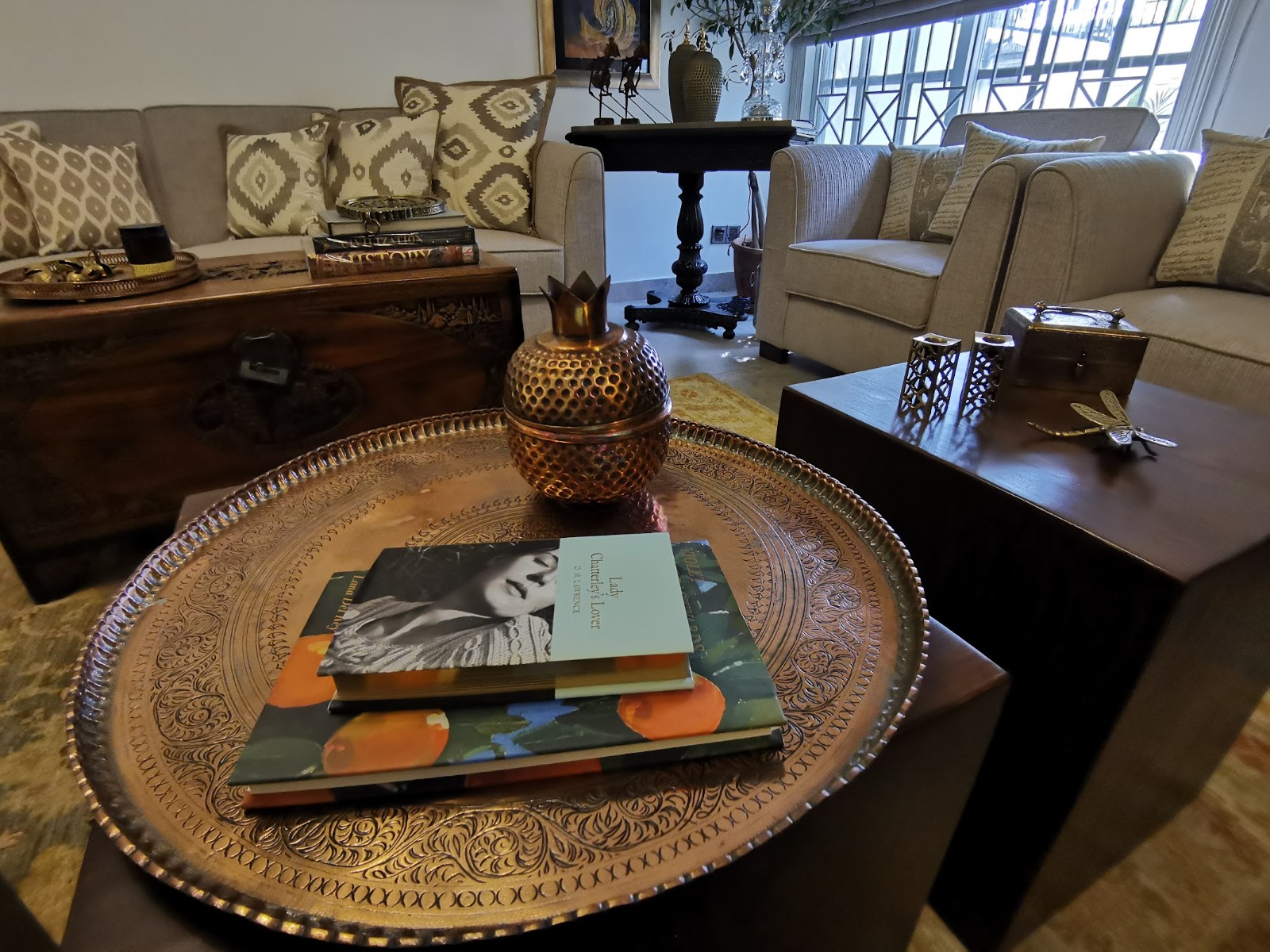 4. A hint of metal on metal
Metal and metallic colours have been a design trend for the last few years and this will continue. Copper makes a comeback, to replace the pewter and gold accents of previous years. So easy to update your home, just add a copper coloured bowl or vase in your living room or add a copper light fixture but if you still prefer the other metals then just go for that.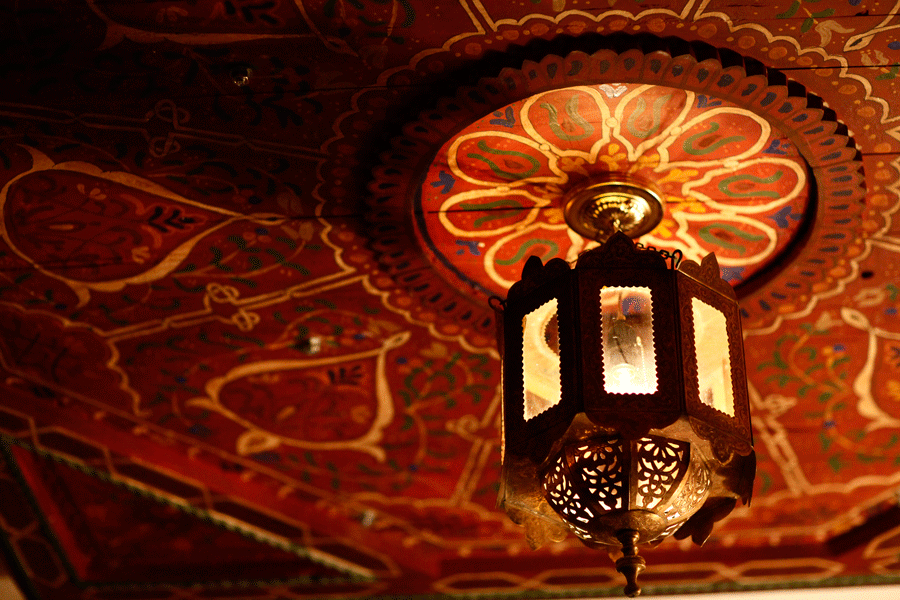 5. Painted ceiling
Painted ceilings are also a trend and give you a whole new area to get creative with. Create a cocoon style space by painting the ciling and walls the same colour if you want drama. Or add a light texture or embrace a pattern. Add deeper colours to create a sense of warmth and cosiness too.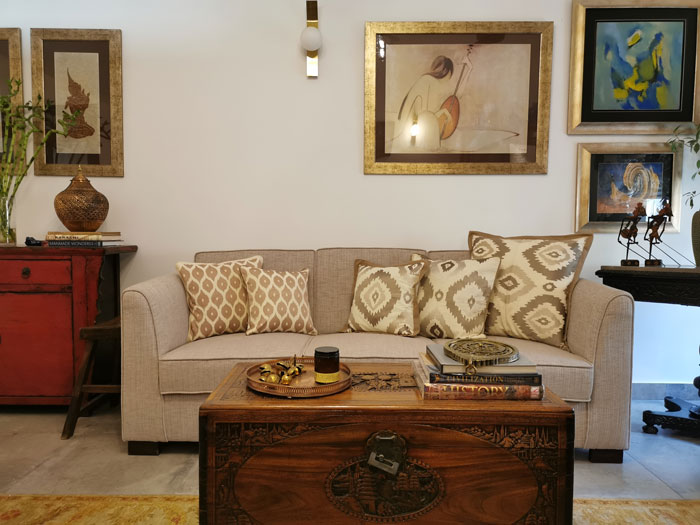 6. Hint of Pattern
The neutral palettes of the last few years will now be broken with a hint of pattern. Try a patterned cushion or throw to experiment with this trend or if you want to really make a change, upholster a sofa or chair in a subtle print.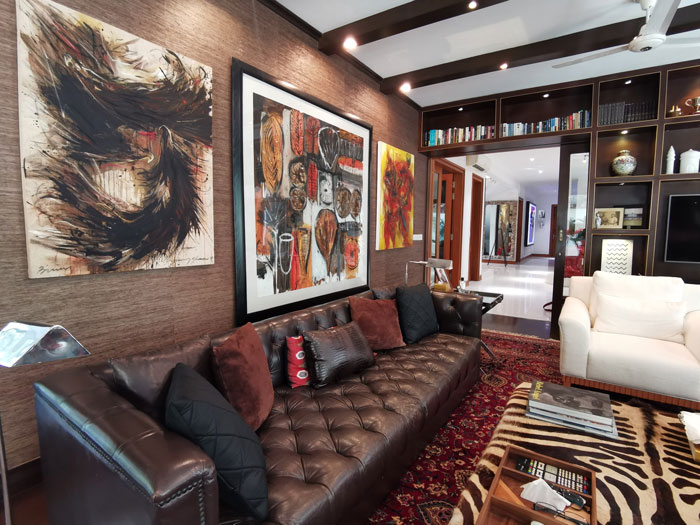 7. Maximalist schemes but minimalist is here to stay too.
Go as grand or as minimalistic as you want, both will keep you firmly on trend. Express your personality with grand design with oversized mirrors and artworks and collectibles. Or embrace simplicity and create a pared down home.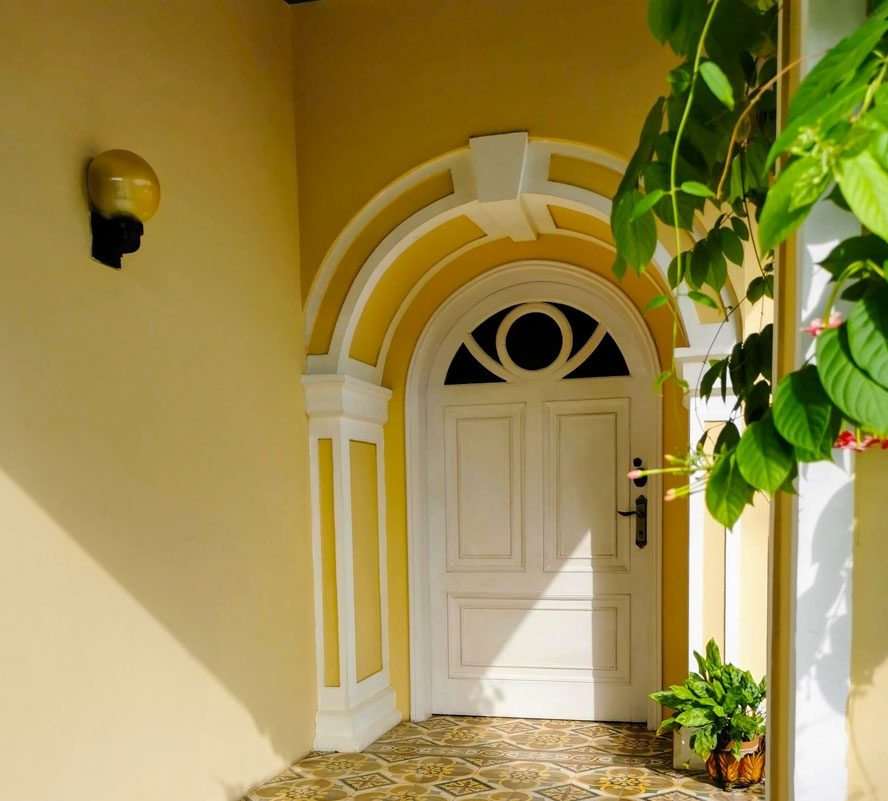 8. Arches may make a comeback
Another retro style that is having a moment is Arches. Arched windows, doors and home accents such as mirrors are popular again and are an easy way to update your decor.
So these are the Top Decor Trends in 2022 but remember to decorate with what makes you happy and do not follow trends blindly. There is room for a range of
styles and aesthetics
.