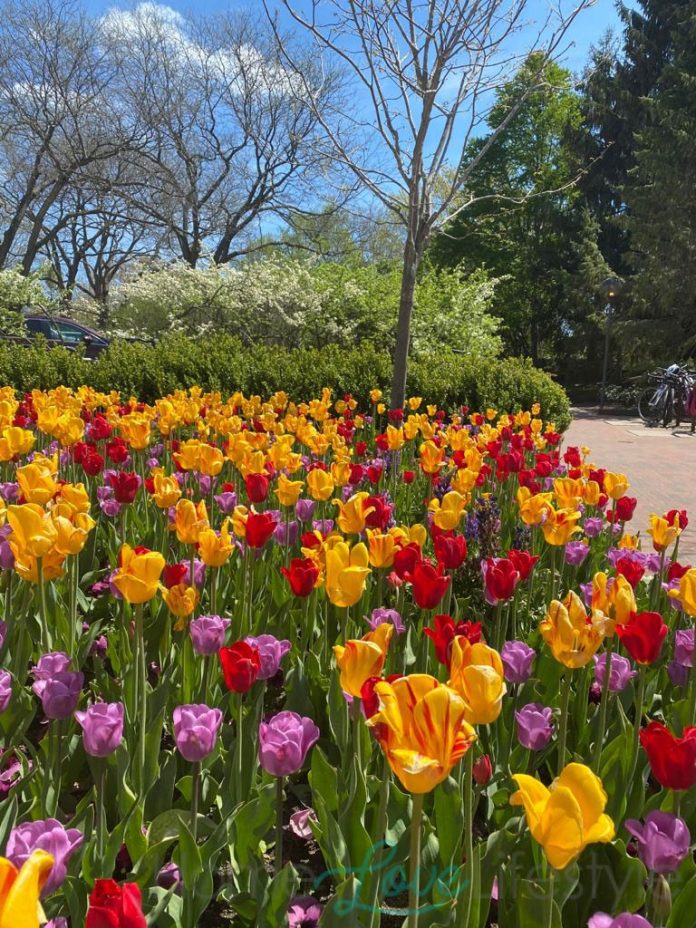 Our reader sent in pictures of her recent visit to the Chicago Botanic Garden. Connecting with nature to feel better is now a well known panacea. The long, hard pandemic year has been tough on all. Now more than ever we need to stop and smell the roses. The beautiful Chicago Botanic Gardens were ablaze with the colours of spring.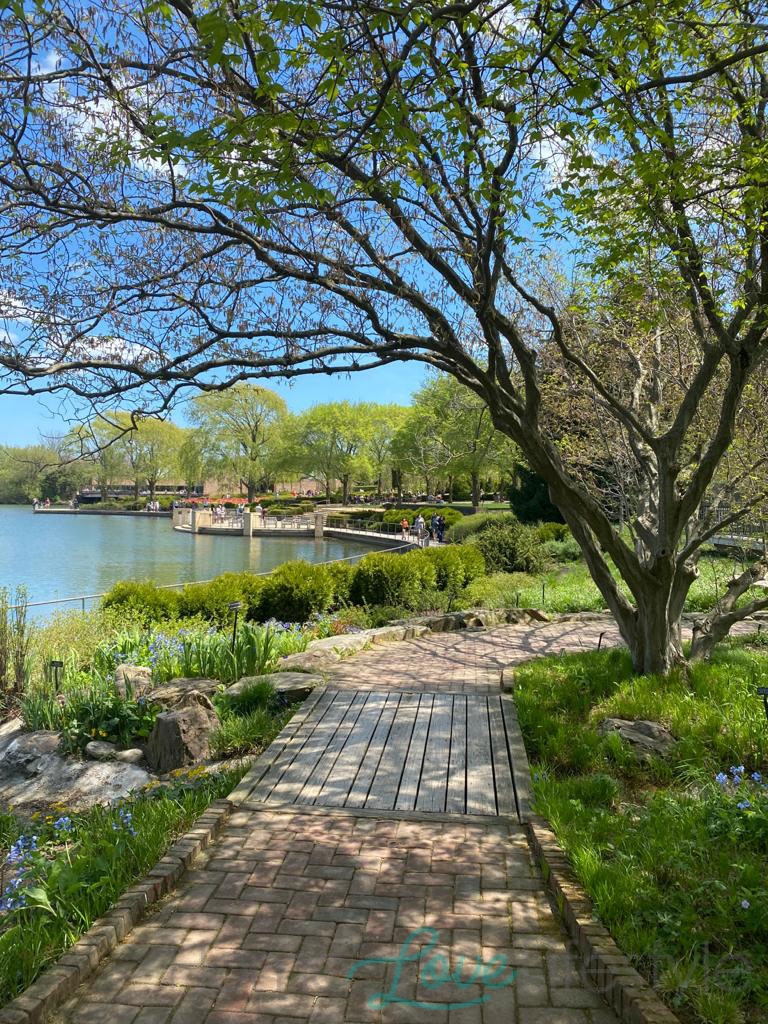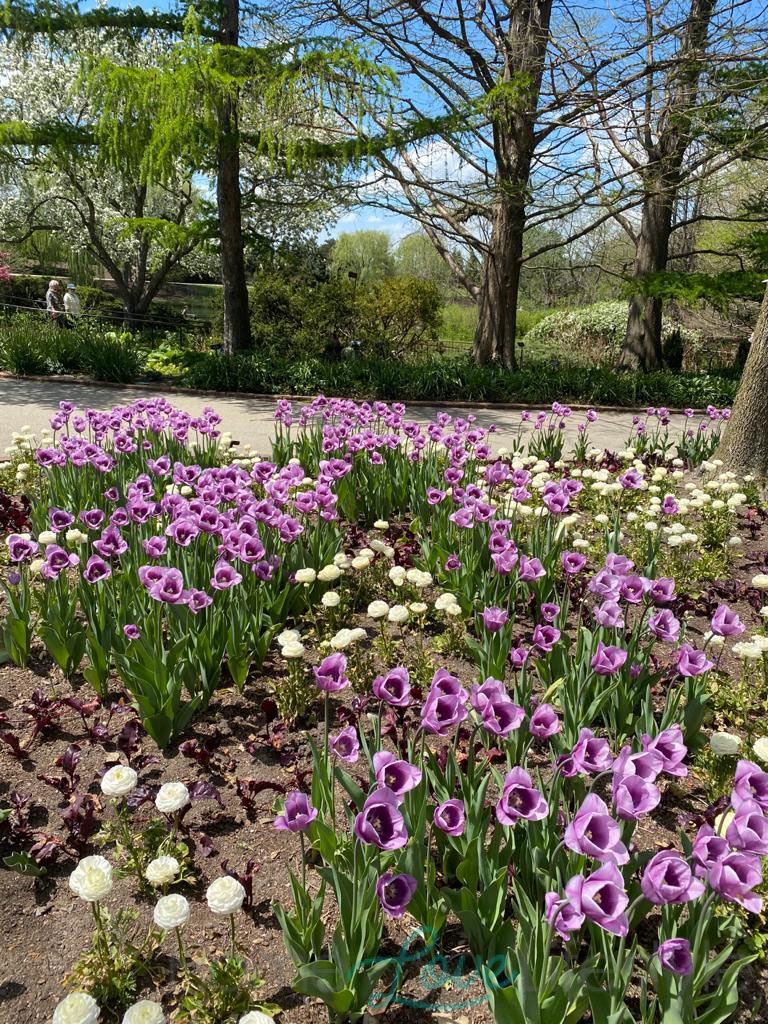 History
The Chicago Botanic Gardens opened more than 45 years ago and was envisaged as a place of beauty for visitors. It is indeed a feast for the senses with a bewildering array of plants and foliage. Today the gardens are regarded as a living museum and conservation science center.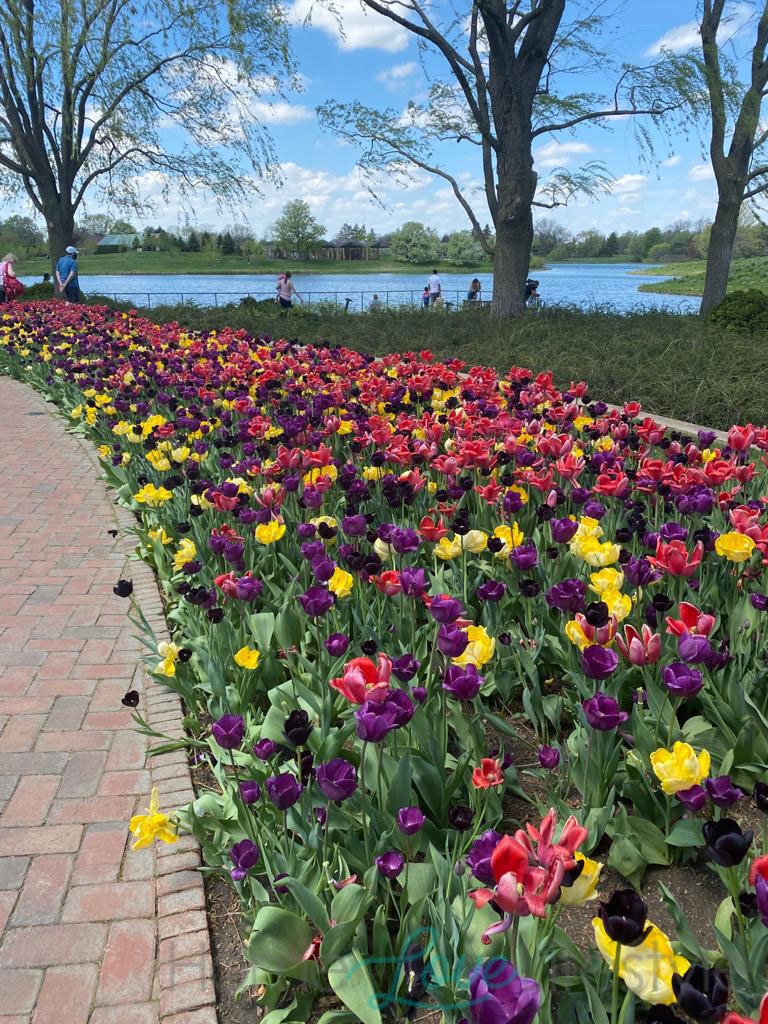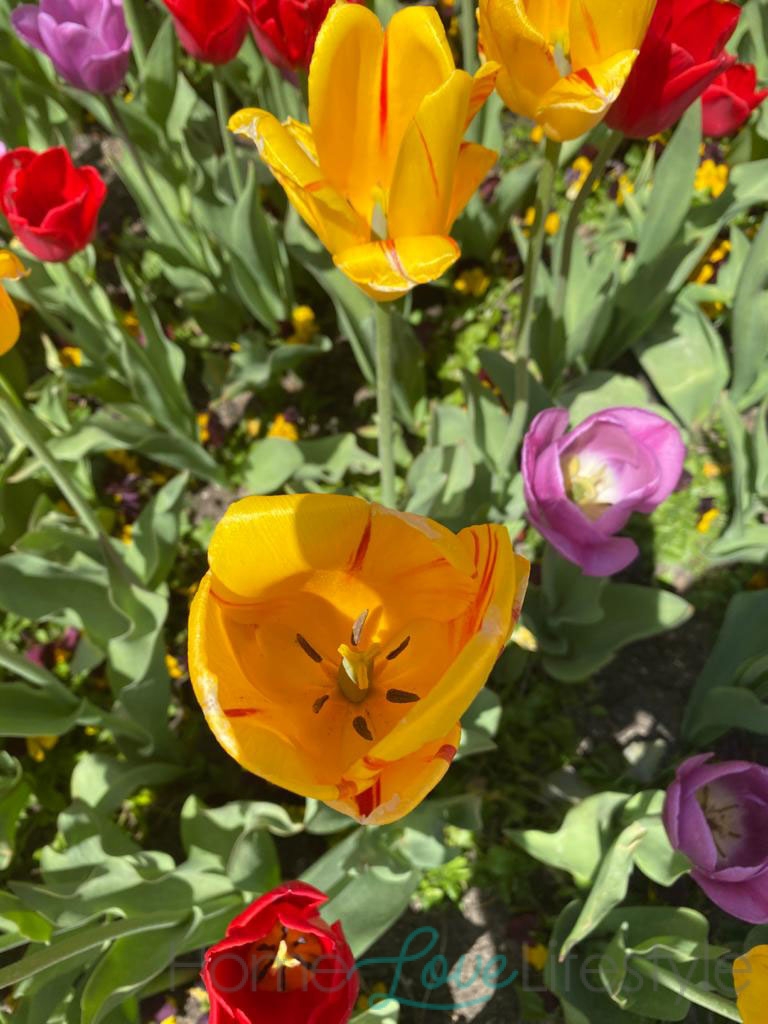 The garden traces its roots to the Chicago Horticultural Society set up in 1890. With 27 gardens and four naturally developed areas, the gardens greet over one million people each year. Spread over 385 acres, the garden wraps around the shoreline of Lake Michigan and nine islands.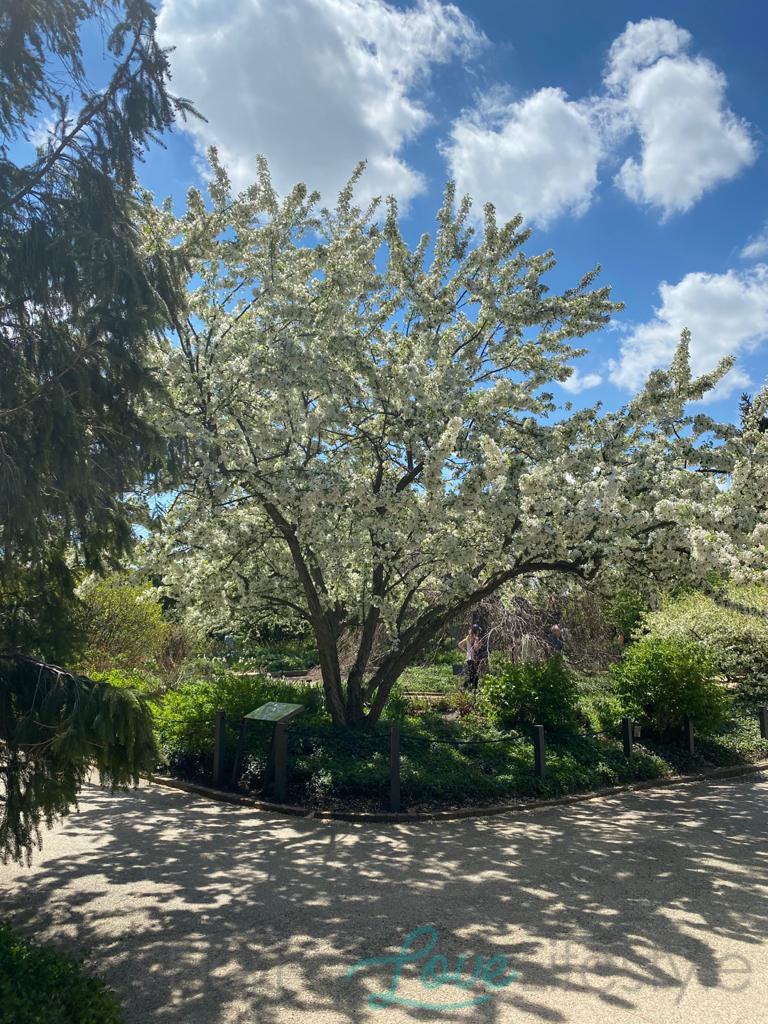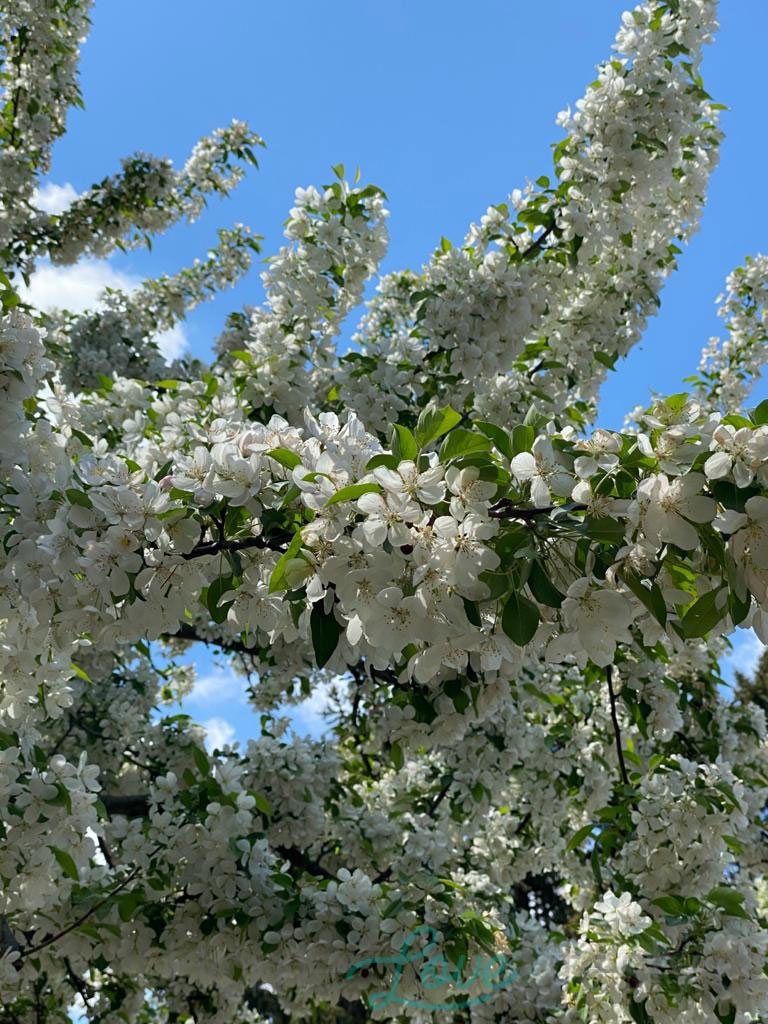 To walk through the gardens is a sensory extravaganza. Impeccably laid out gardens, fountains and lakes, shady arbours and the incredible foliage make this a nature-lover's paradise.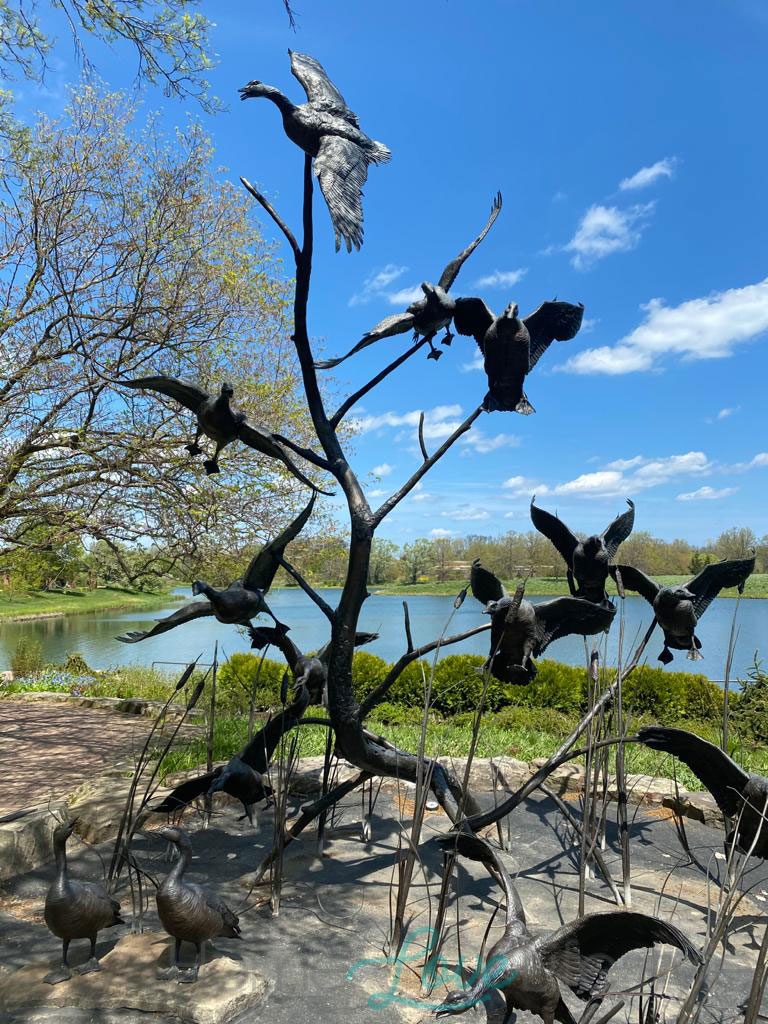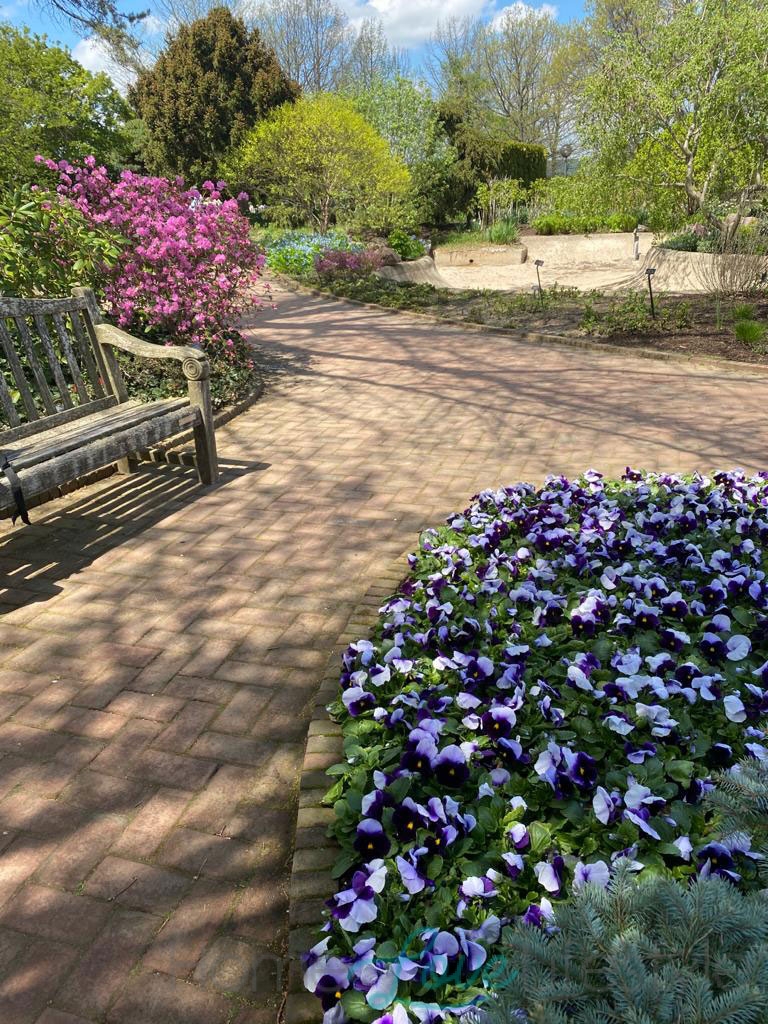 Research Centre
The Garden is also a centre for plant research and encompasses nine laboratories where  scientists conduct their meticulous work.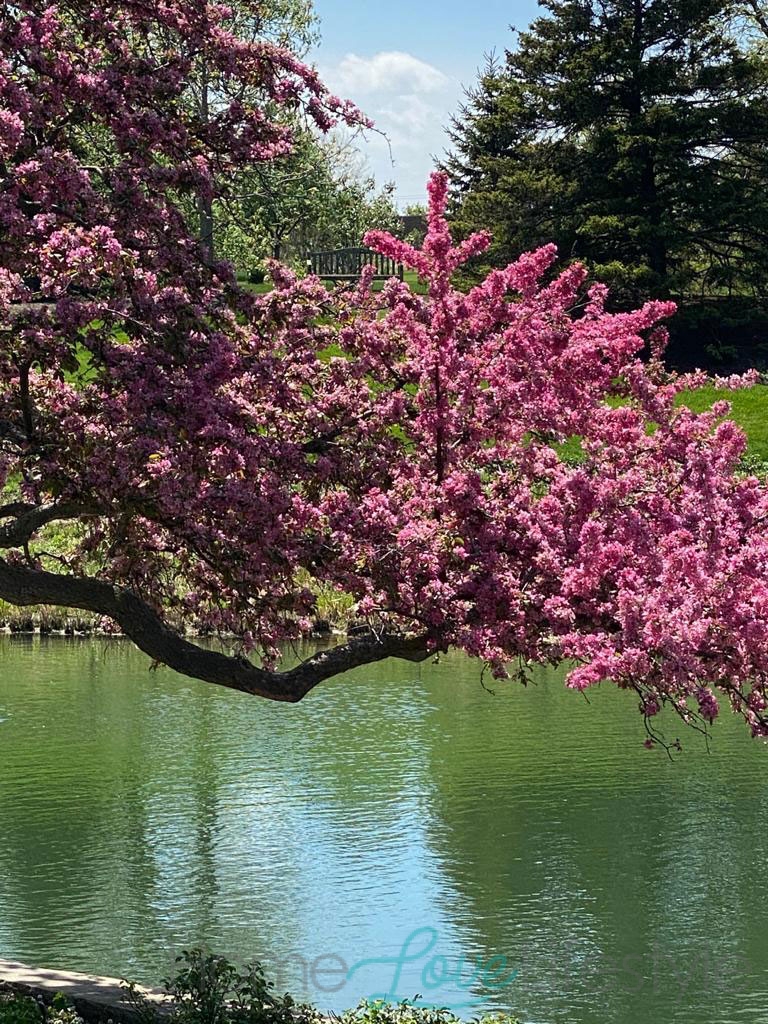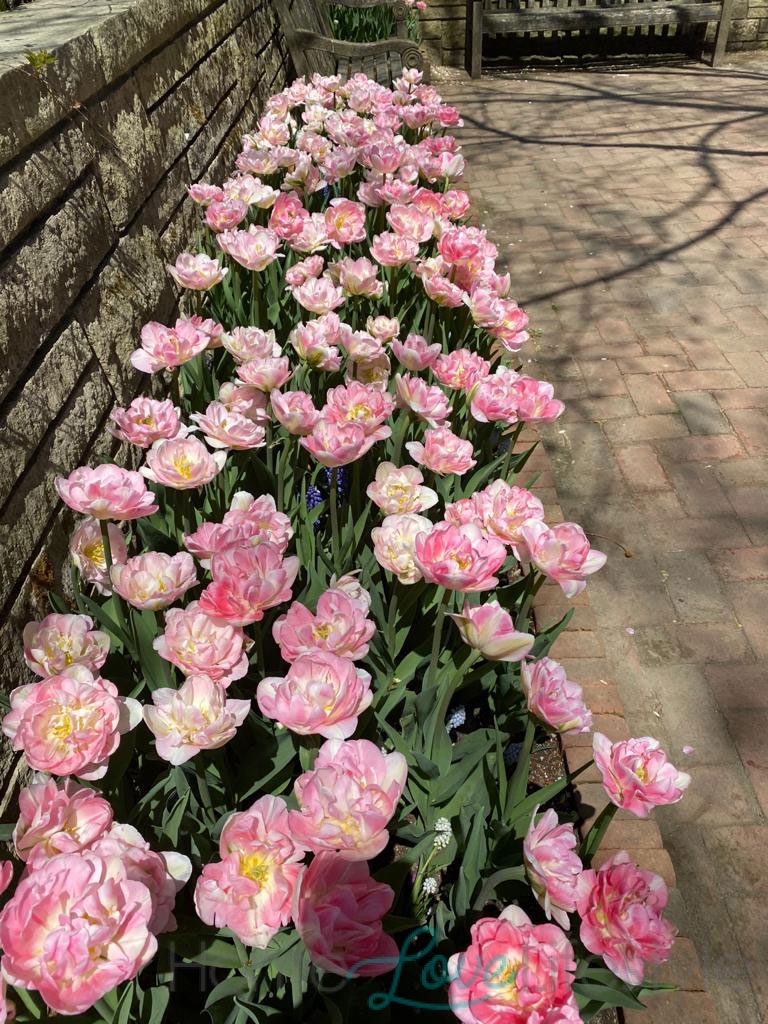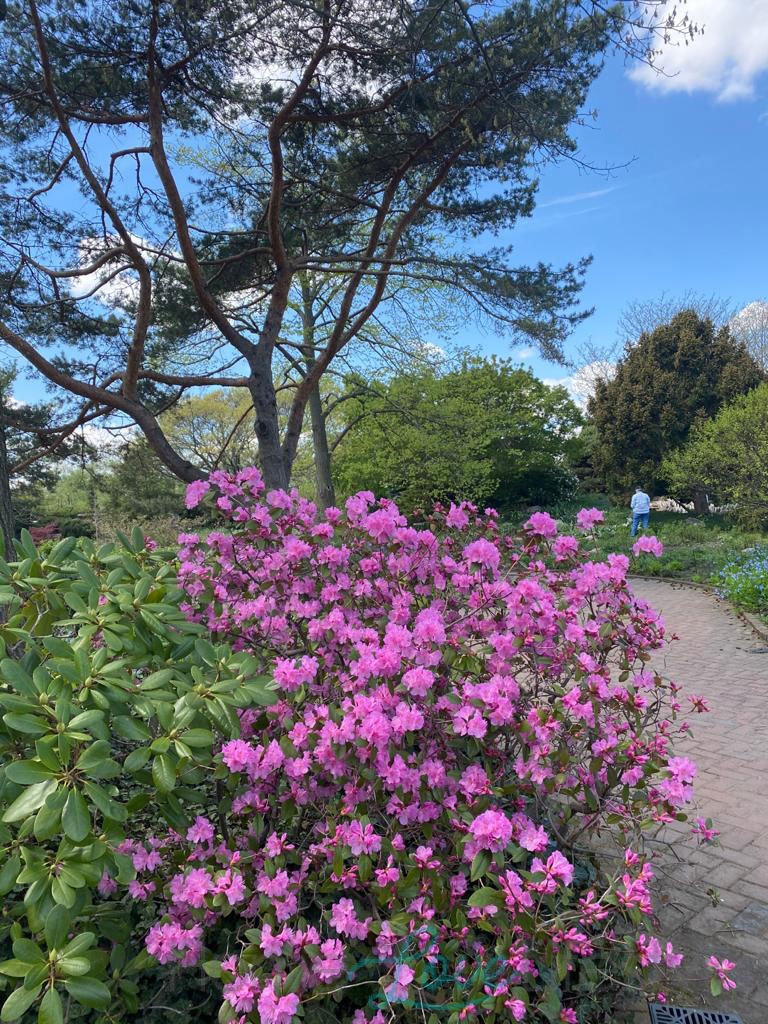 The beautifully landscaped grounds also house an English Walled garden and a Japanese Garden. Both are very popular amongst visitors.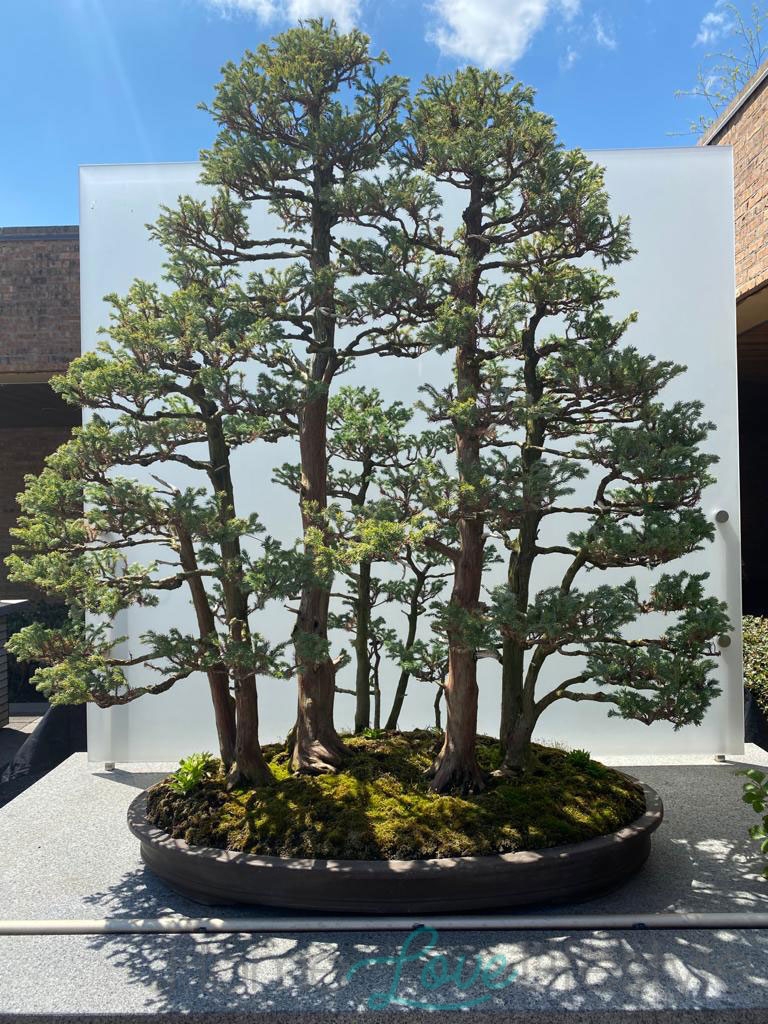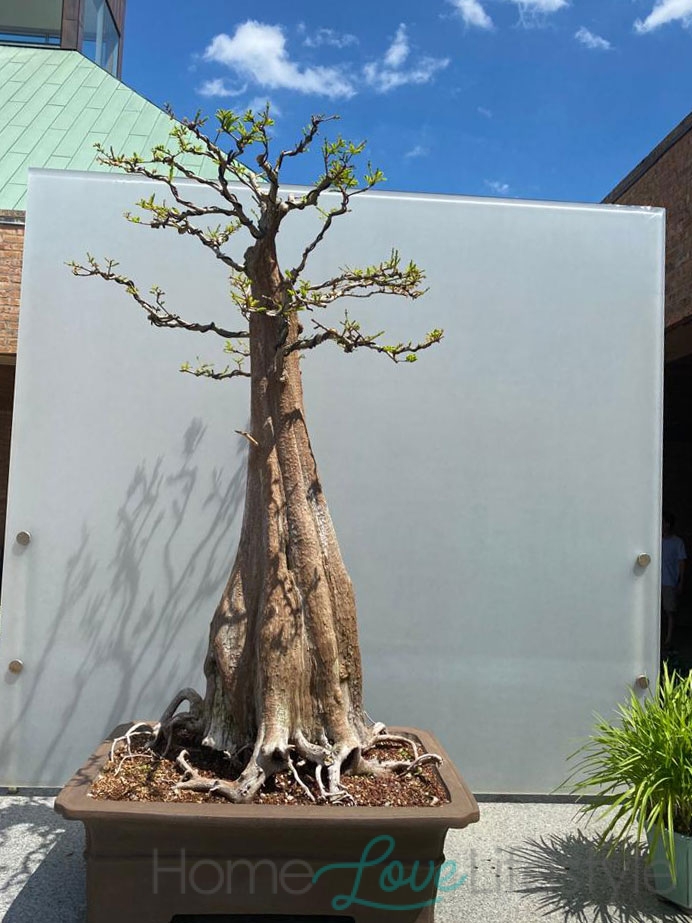 Bonsai Collection
The Bonsai collection here is considered one of the best in the world. The collection boasts nearly 200 exhibits, many of which were gifted to the gardens by Japanese bonsai master Susumu Nakamura. The star of the collection is a Japanese white pine donated by the master that is almost a hundred years old.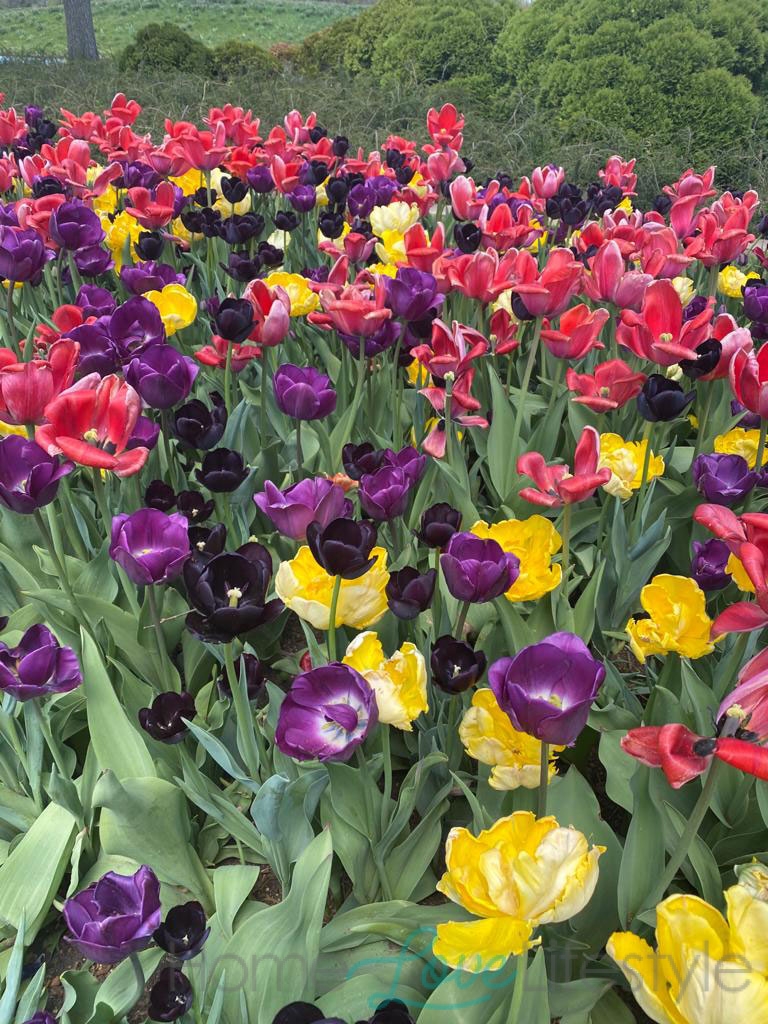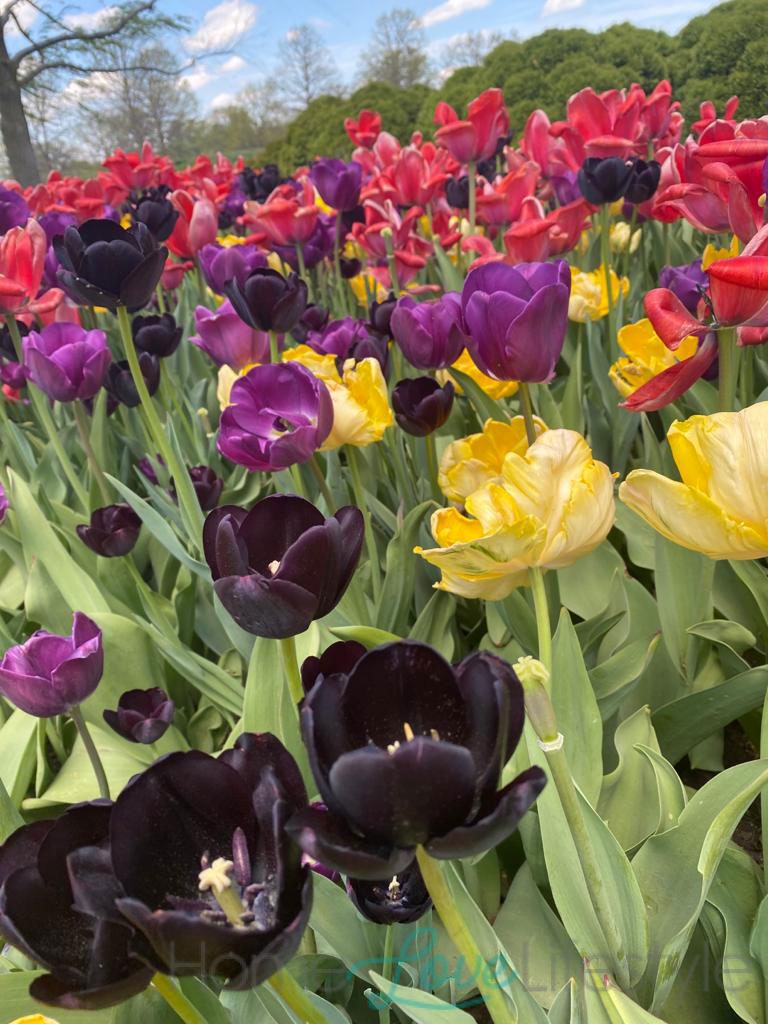 This spring, visitors were enthralled by the stunning collection of tulips in a riot of colours. Truly stunning. The sprawling Chicago Botanic Gardens  warrant more than a single visit to truly take in all that it has to offer.