Photos by Sofia Chughtai 
As big, bustling cosmopolitan cities go, Chicago is one of the most exciting. The third most populous city in the US, it hosts a wonderfully eclectic mix of people and cultures.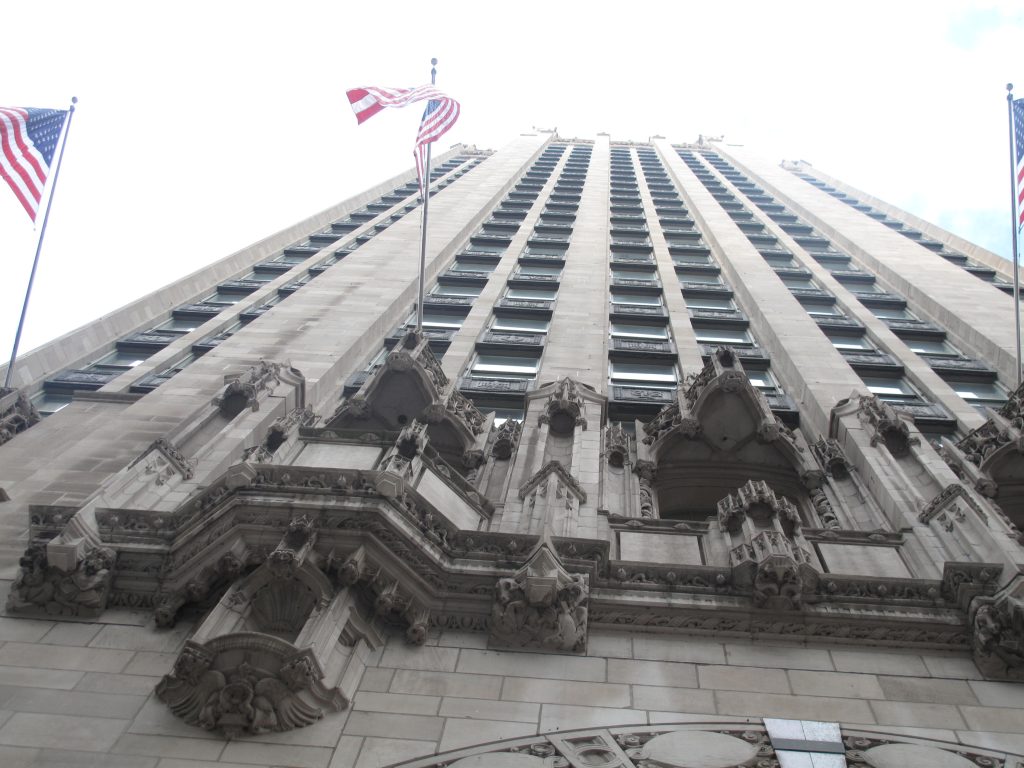 Downtown Chicago has all the big city trappings that one would expect from a metropolis. Just walking down Michigan Avenue is entertainment in itself. The grand scale of the buildings and street gives a grandeur to the city. Mega stores bearing familiar brand names like Nike and Zara tempt you to step inside.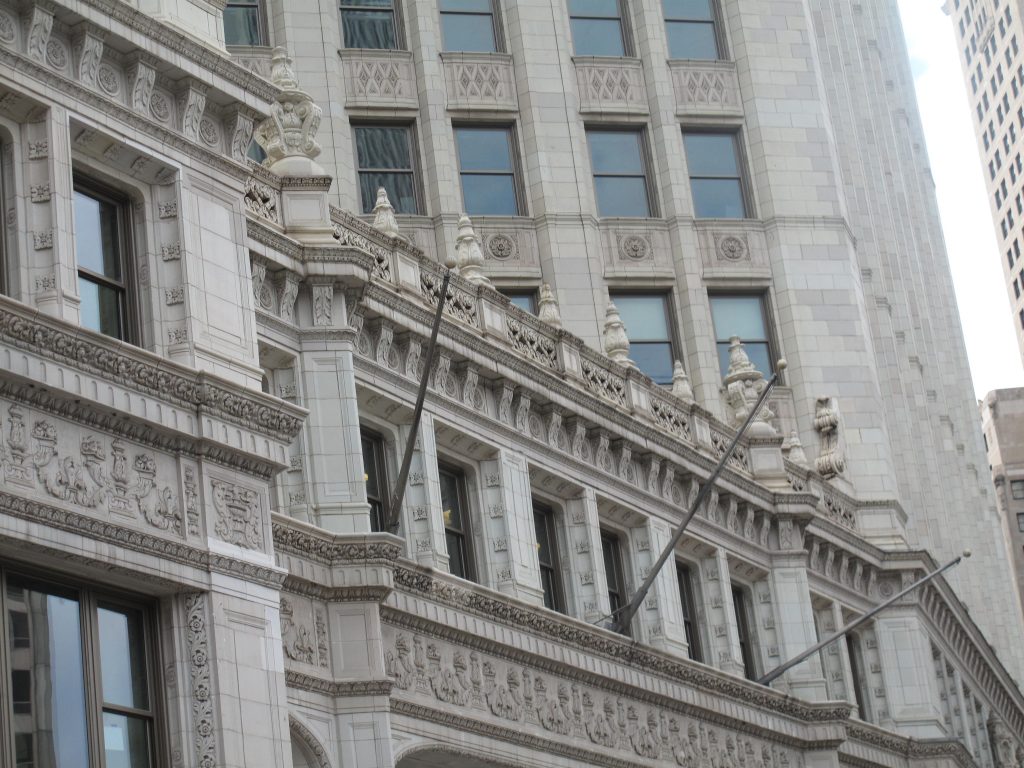 As you go further north, you'll hit the the Magnificent Mile home to even more upscale shops. Now begin the designer brands only for the seriously fashion conscious. The John Hancock centre, the tallest building in Chicago, is also situated here and visitors can take an elevator to the top for a panoramic view of the city.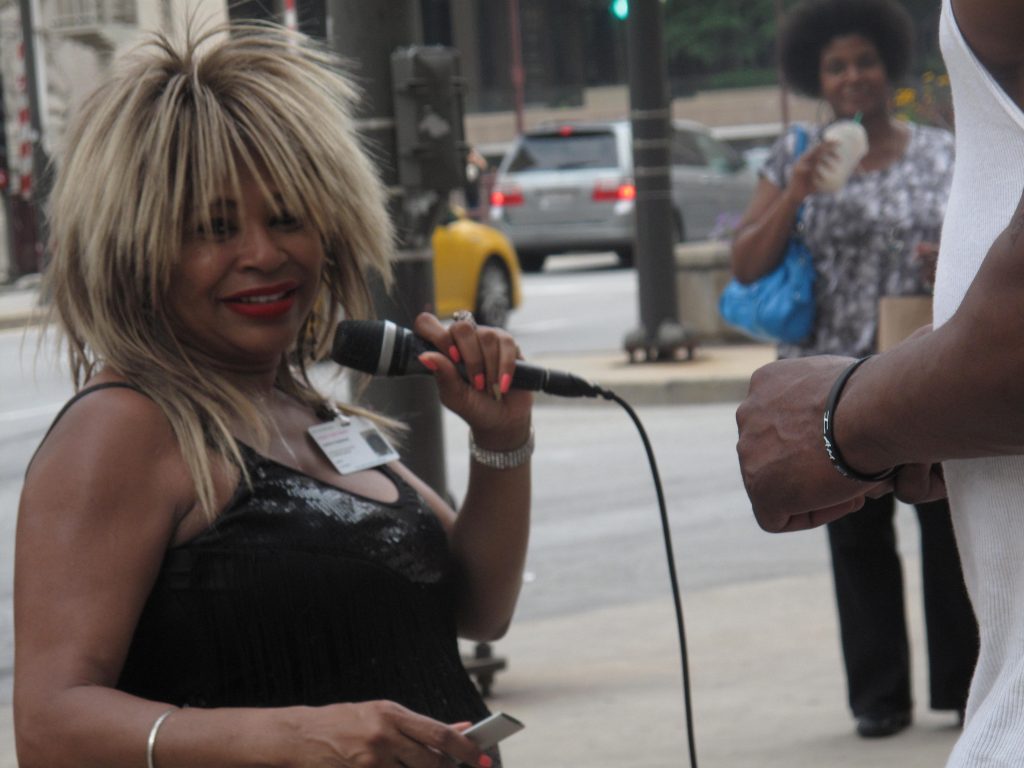 This vibrant city is also full of street performers and artists who add an exciting edge to the urban experience.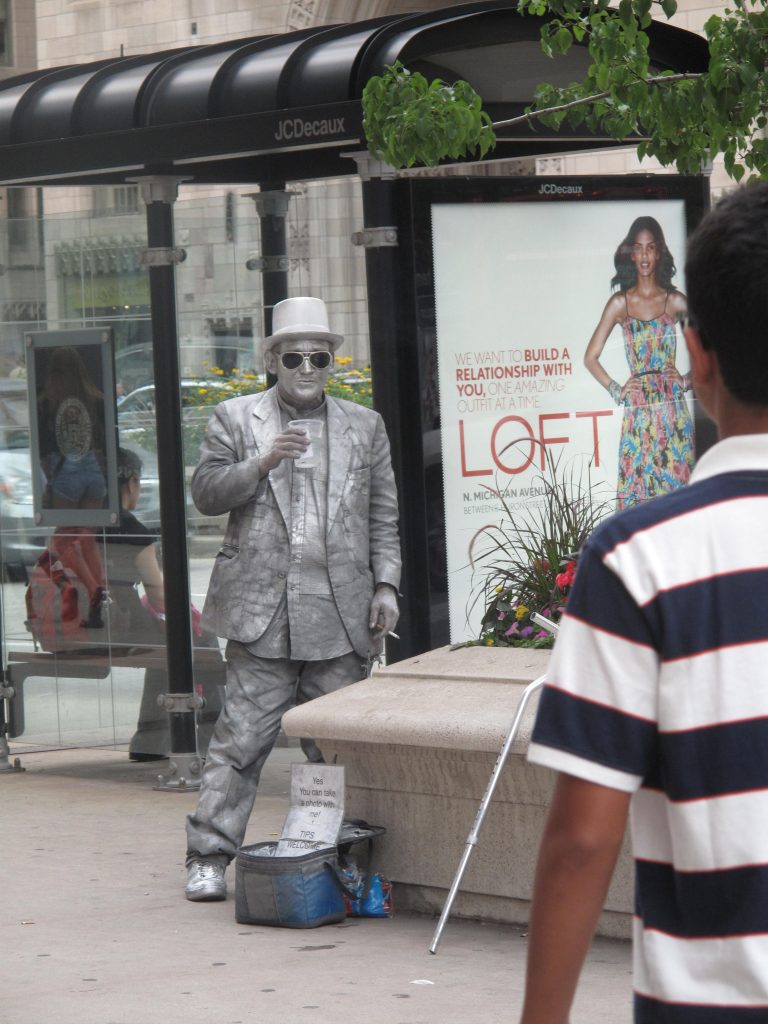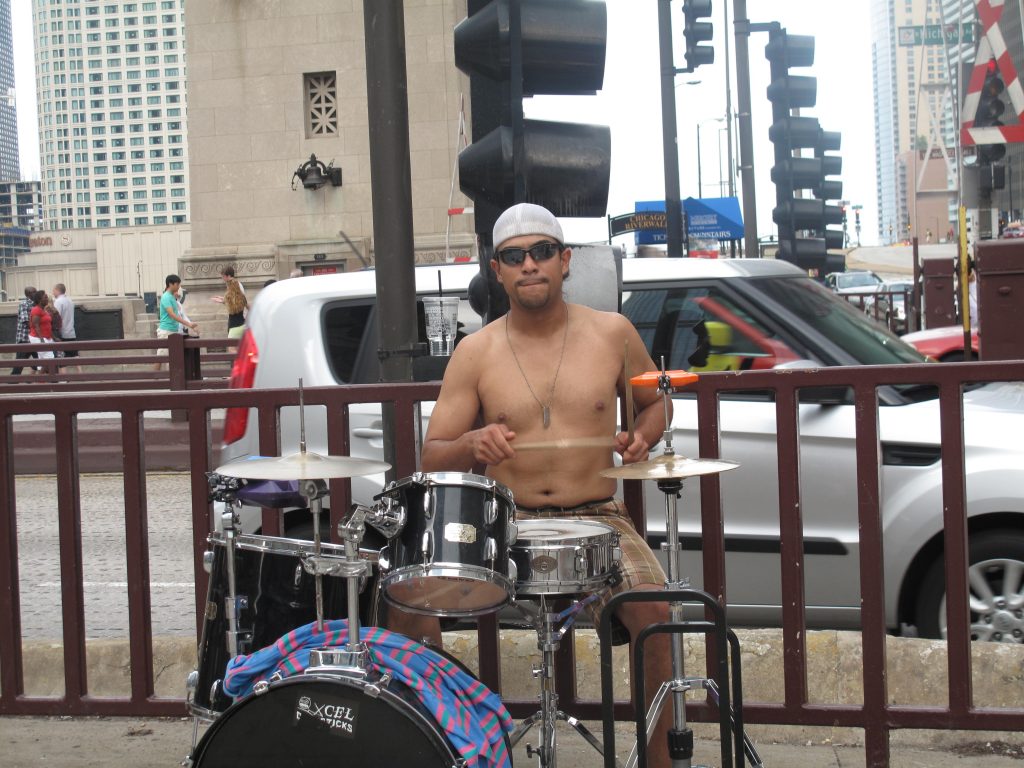 The Chicago River runs through the city and a popular way to see the city is to take a river boat tour. You will be treated to a close-up view of most of the city's impressive architecture without battling downtown traffic.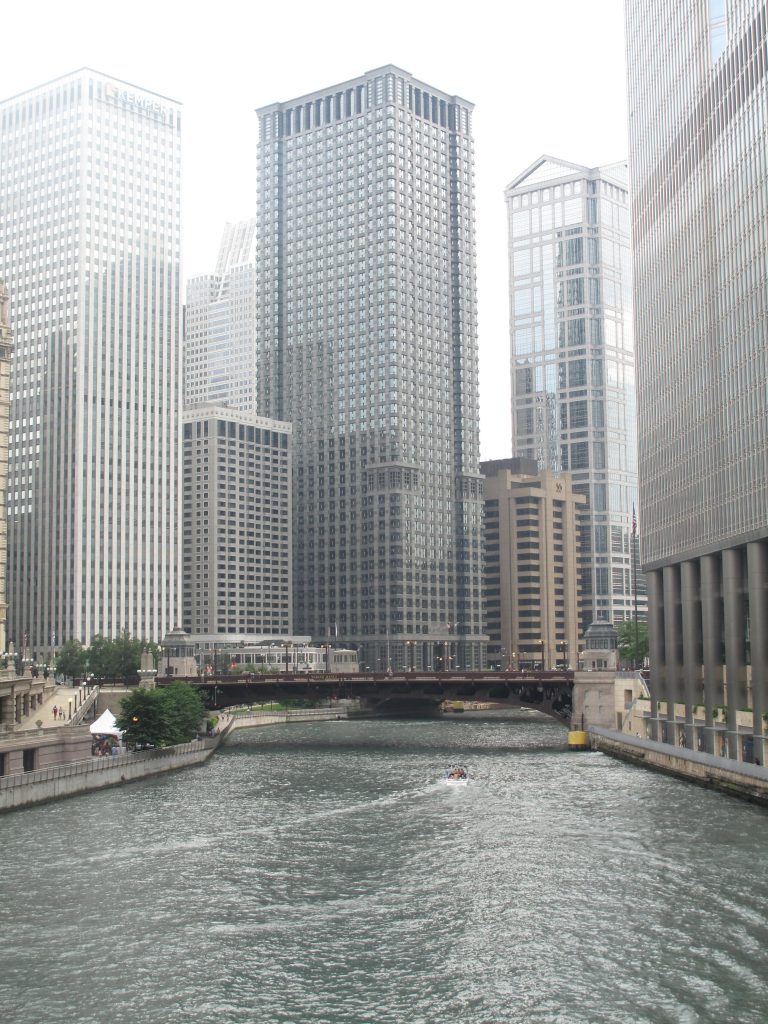 But the best way to get the feel of any city is still by foot, or by bicycle if you get tired or want to cover more distance. Rent these handy bikes and return them at another designated spot.
ar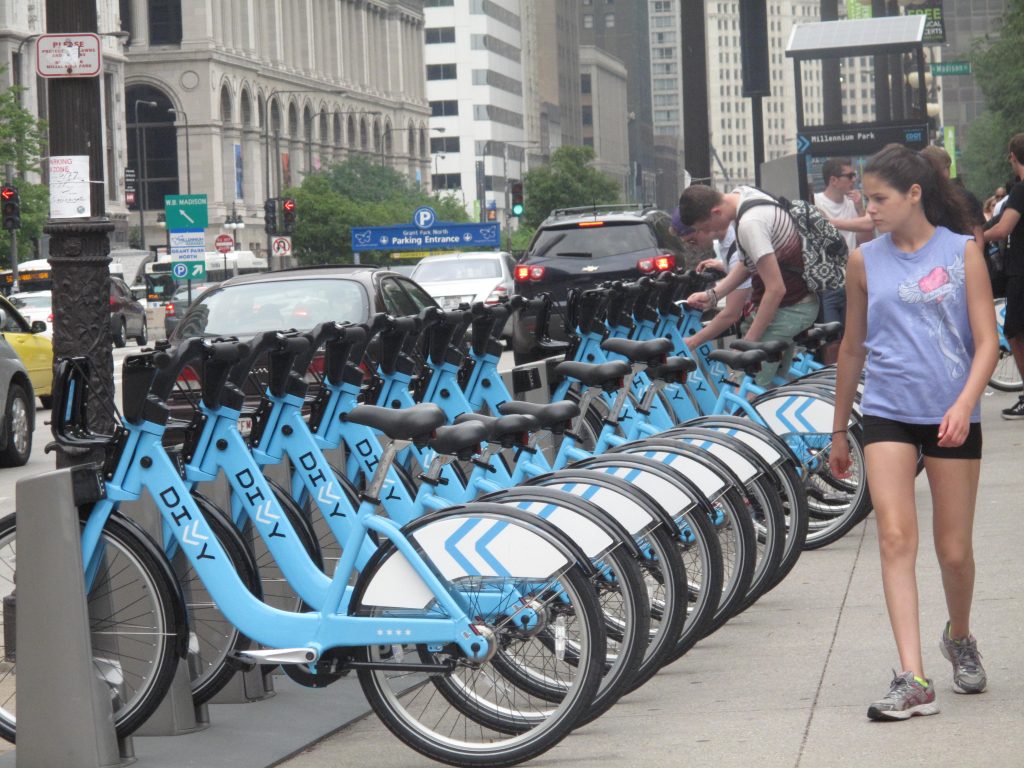 If in downtown Chicago, don't miss the opportunity to visit the Millennium Park and the  Cloud Gate sculpture. Popularly known as the Bean, because of its shape, this is a fascinating piece of art that draws tourists in droves. Created by artist Anish Kapoor, the Bean's reflective and distortive properties will not fail to fascinate. The Art Institute of Chicago is located right next door which  houses an impressive collection of impressionist and modern art.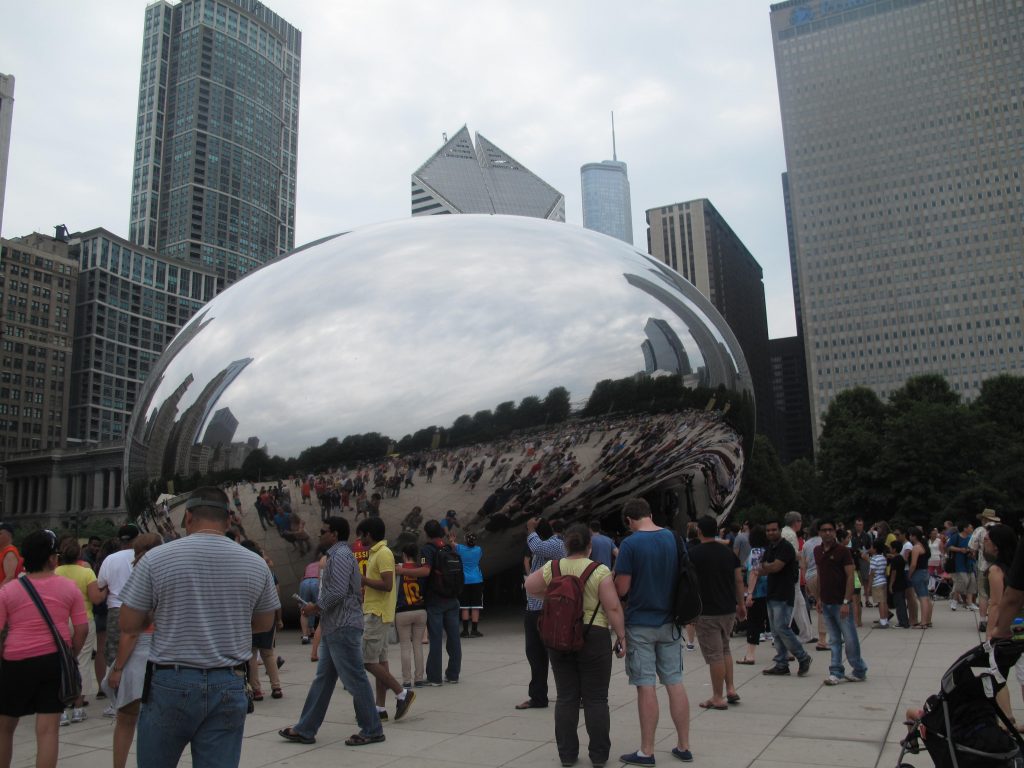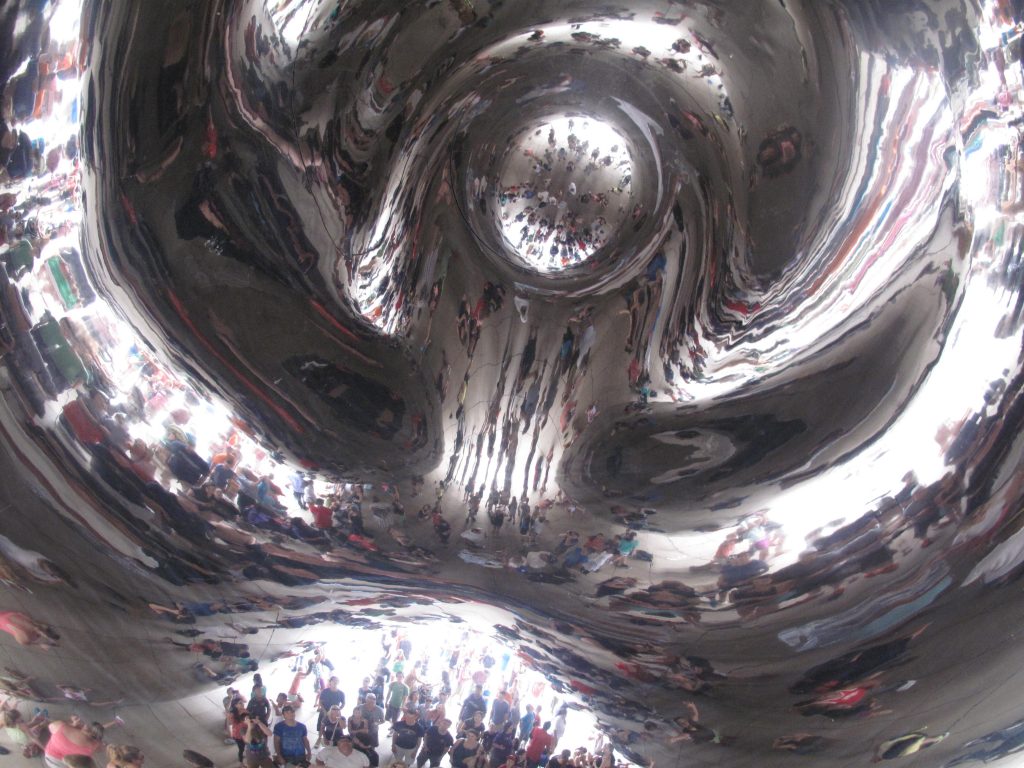 Close to Millennium Park is the Palmer House Hilton Hotel. The is one of the city's oldest hotel's and worth visiting to check out  the lavish French Empire-inspired interior. There is much use of marble, gilding and crystal chandeliers. But perhaps the piece de resistance is the ornate ceiling fresco in the lobby which cannot fail to impress.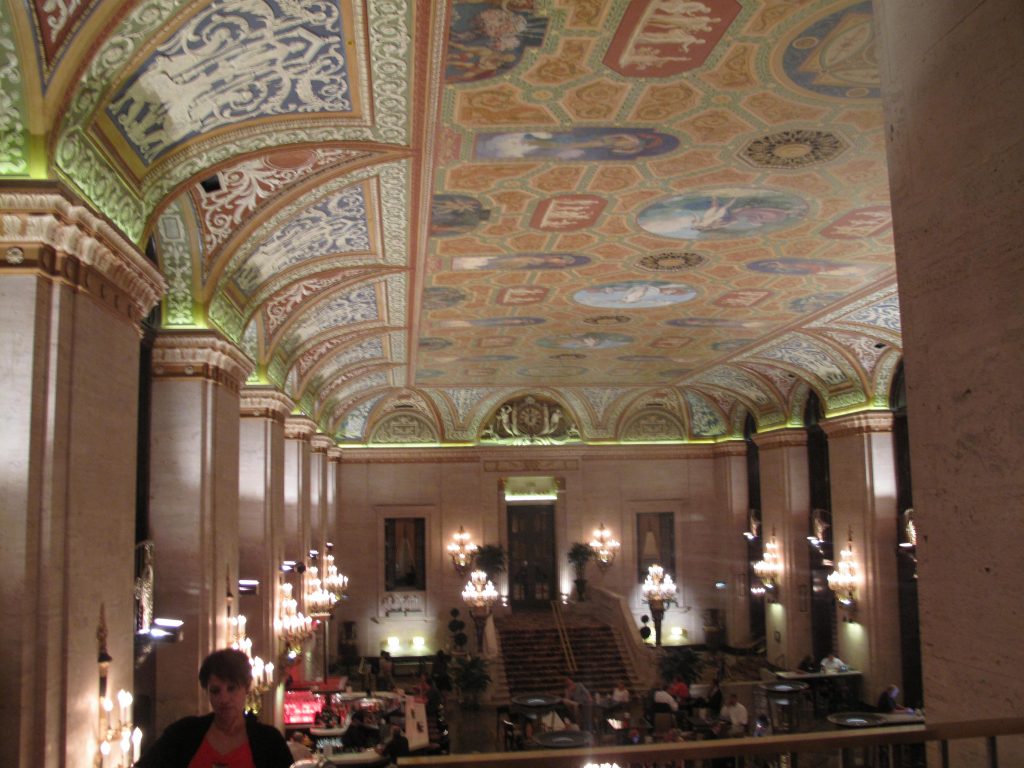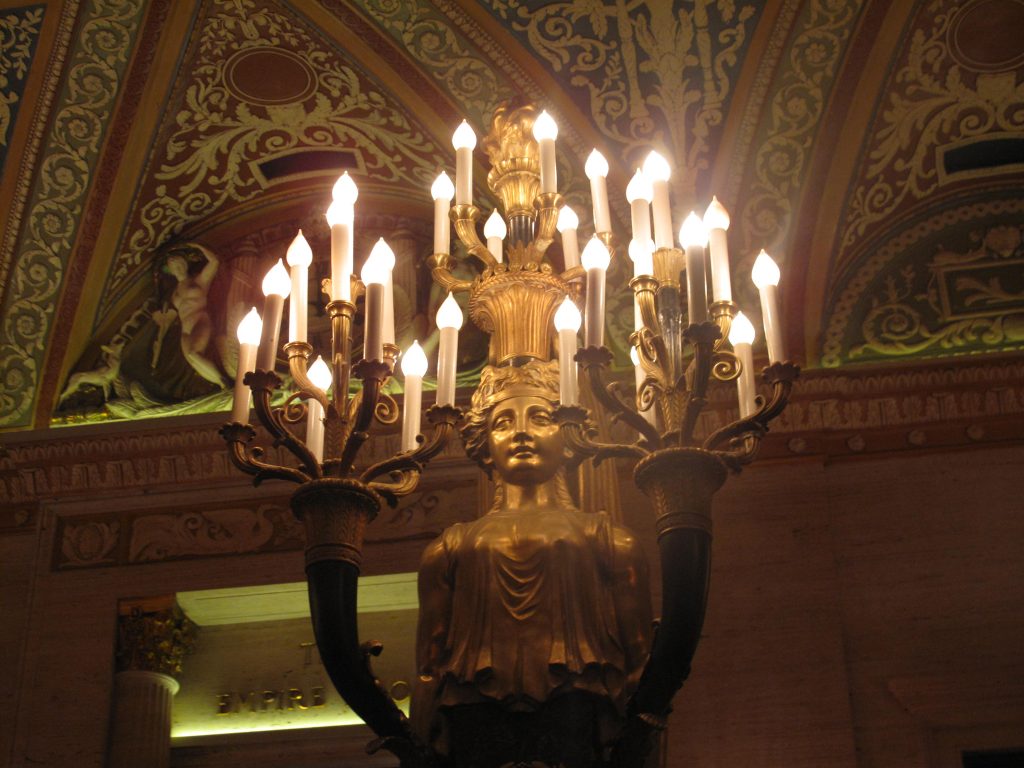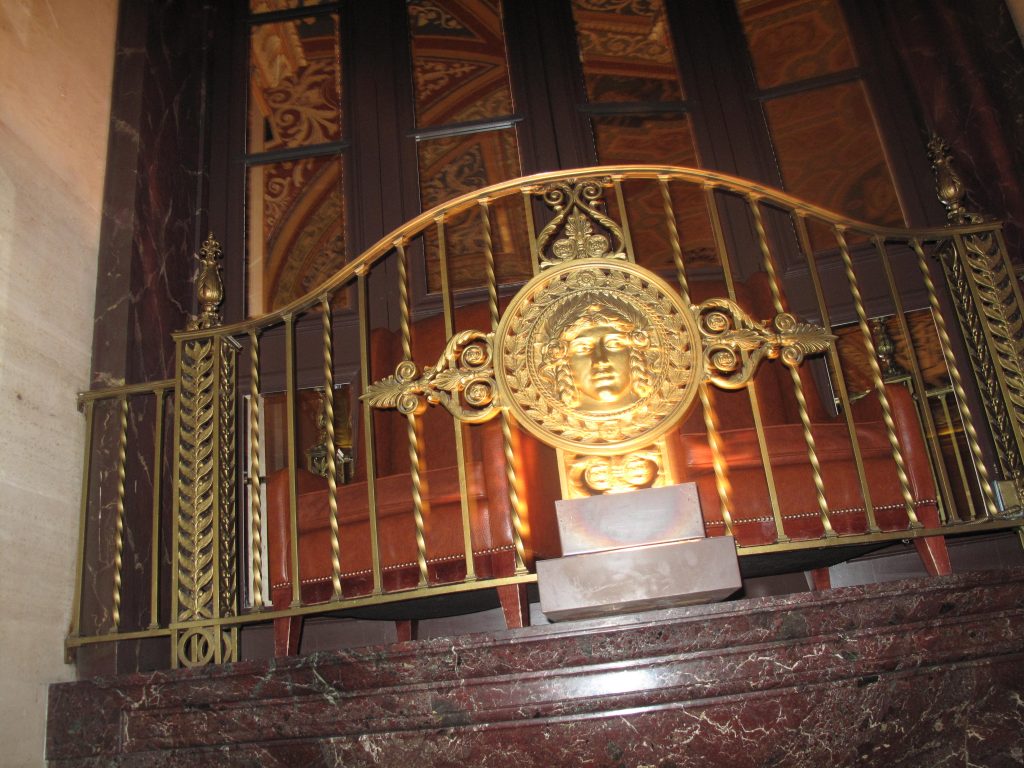 But don't be over awed by all this grandeur. The Palmer Hilton is one of the biggest hotels in Chicago and with so many rooms, guests can get some great deals here, especially for large families.