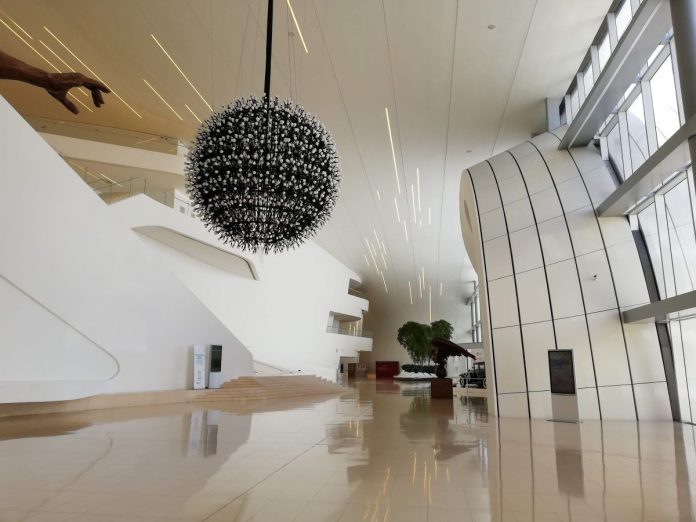 There are three basic types of Lighting used in interiors and the one you chose can transform the space.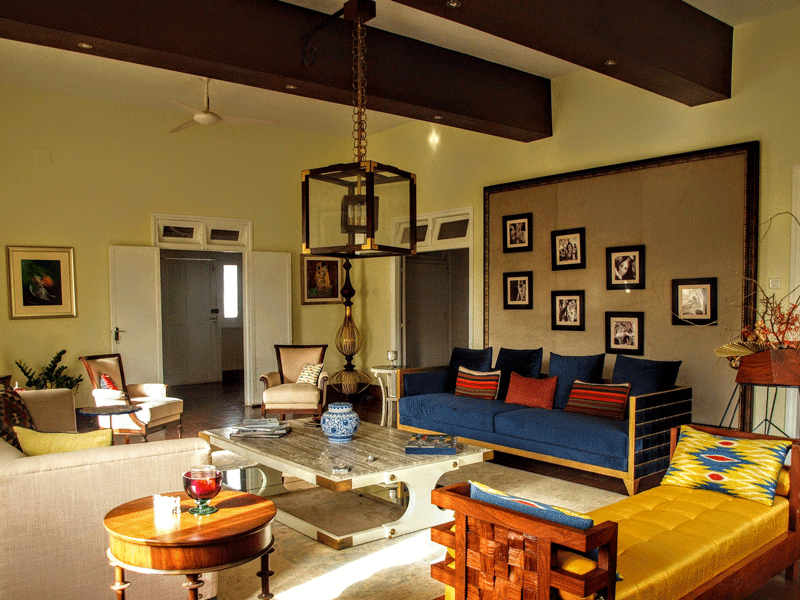 The 3 types of Lighting are simply:
Here we will talk about Ambient Light and what it adds to your home.
Decorated Spaces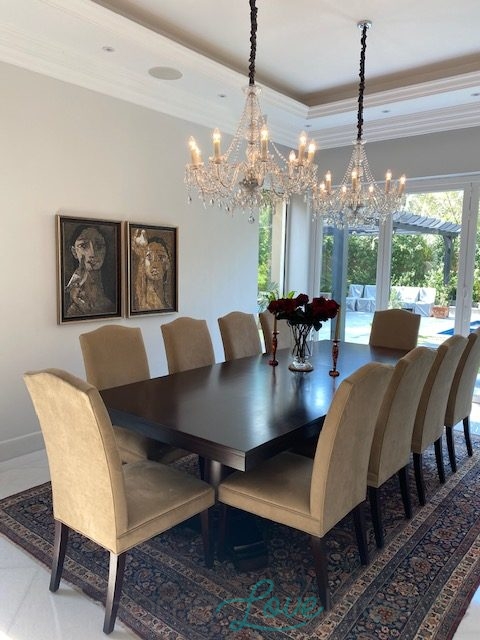 So for decorated Living rooms or spaces, Ambient lighting works the best. And when choosing Ambient lighting do consider big bold Statement pieces.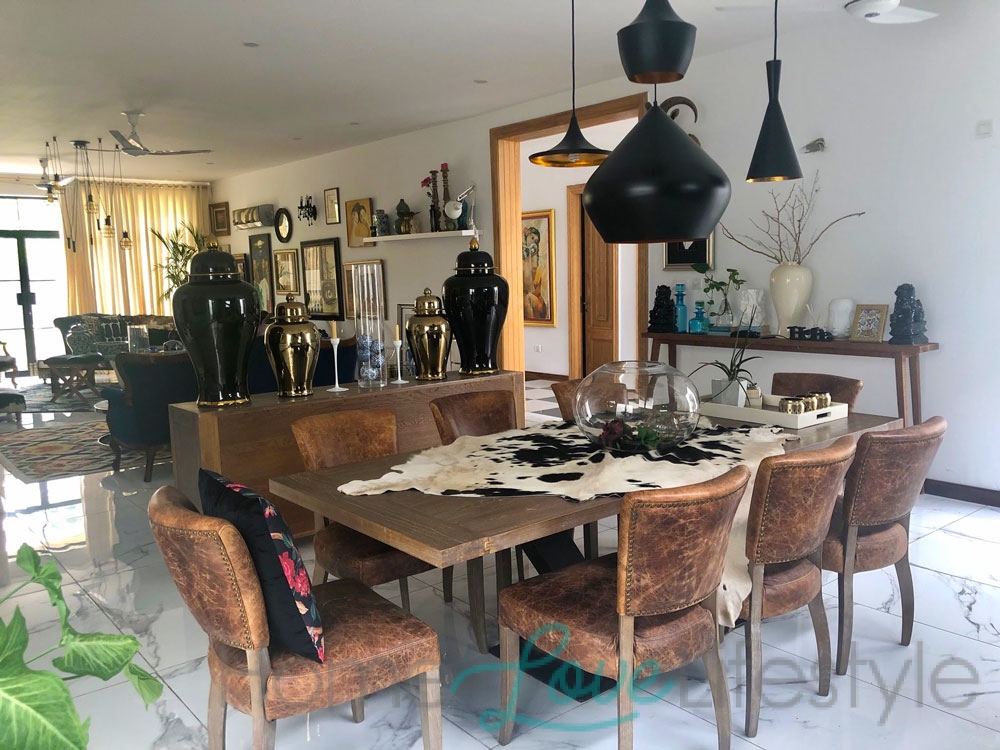 A perfect statement light fixture would sometimes be just enough to upgrade a room or space.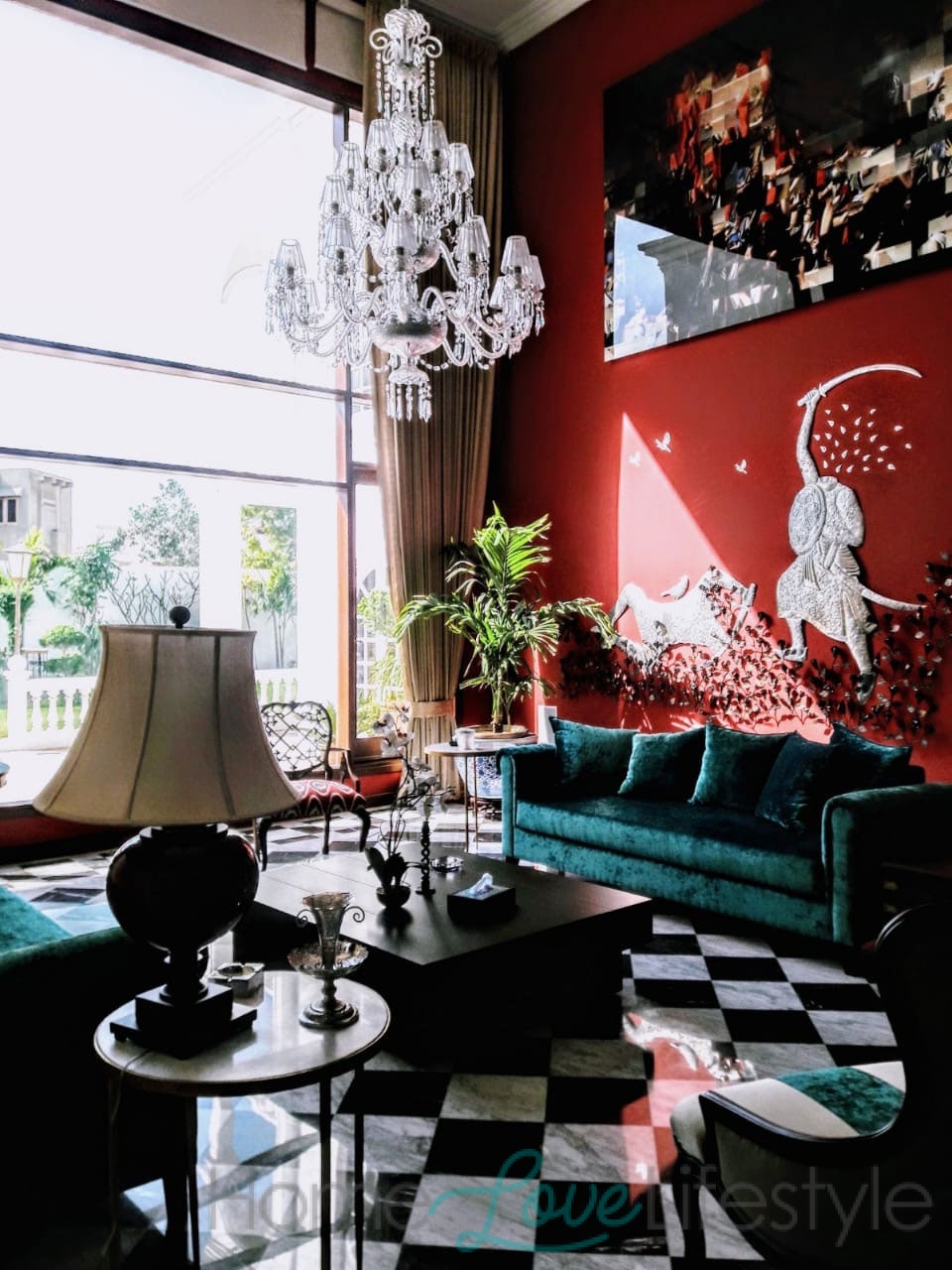 It can easily define the personality of the room or home and can easily uplift the surroundings without the commitment of re-painting or buying a host of new furnishings.
So be bold but choose wisely!