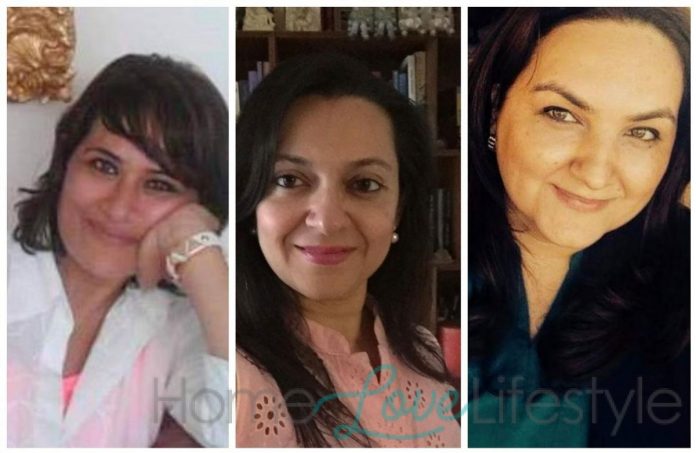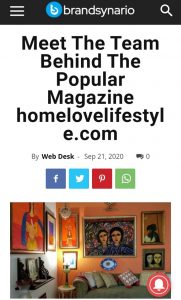 Who doesn't love looking at beautiful interiors, gorgeous travel pictures, and delicious food? Put all these elements together, add some in-depth interviews, intriguing travel writing, and fun tips and tricks. This is what HomeLoveLifestyle is all about.
This one-of-a-kind in Pakistan web magazine has been serving up all this, and more and their readers and devoted social media followers can't get enough!
We sat down in conversation with the three dynamic women behind the brand, Naeema Kapadia, Soofia Ishaque, and Zahra Chughtai. We learned how these school friends built up this magazine/digital platform.
How Did You 3 Come Up With The Idea?
Zahra: Naeema came up with the idea. She noticed a gap in the market, and there was no magazine focusing solely on interiors and lifestyle in Pakistan of the kind one can find abroad.
Naeema: Yes. Also, having worked extensively abroad, I was painfully aware that there was no medium through which one could showcase interior design from Pakistan. This question was always posed to me. Since I am an interior designer by profession and since Zahra was in journalism and Soofia in advertising, I thought we made an excellent team.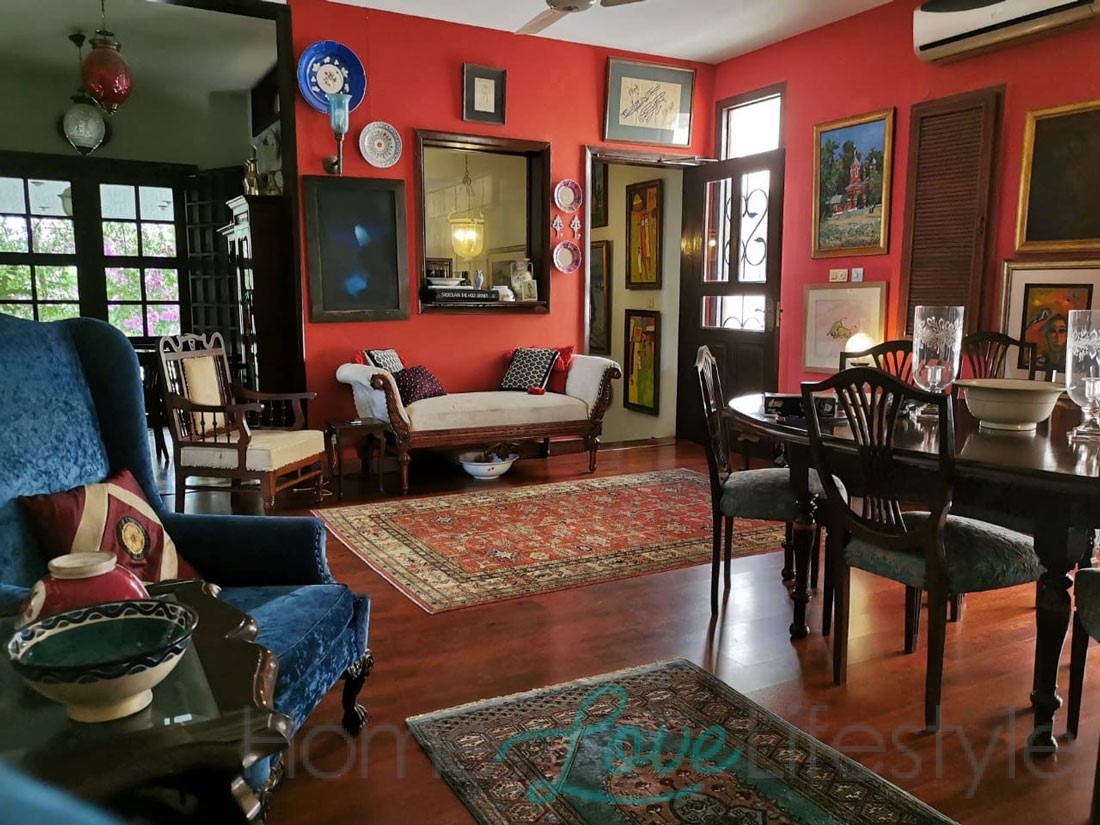 So How Did You Come Up With A Name For The Venture?

Soofia: Well, at first, we came up with a bunch of suggestions. Some were too difficult to remember; some domains were not available. Finally, we decided to combine three simple and easy to understand words, home, love & lifestyle, into a single entity. It makes sense because there are 3 of us too.
Interior Is A Field That Fascinates Many!

Naeema: Yes, as an interior designer, having worked locally and abroad, I find that people are generally very house proud everywhere. They want to create a lovely home or an aesthetically pleasing ambiance and share it with family and friends.
But we expanded our interests to include travel, food, art, etc. anything that enhances one's lifestyle.
Celebrity Homes Remain A Prevalent Feature Of Your Magazine.
Zahra: Oh, yes! People are most interested in celebrities and getting a glimpse into their homes and lives. I must say it has been a rewarding experience for us as well since all the stars we have reached out to have been wonderfully warm and down to earth.
We have interviewed Marina Khan, Sarwat Gilani, Sanam Saeed, HSY, to name just a few!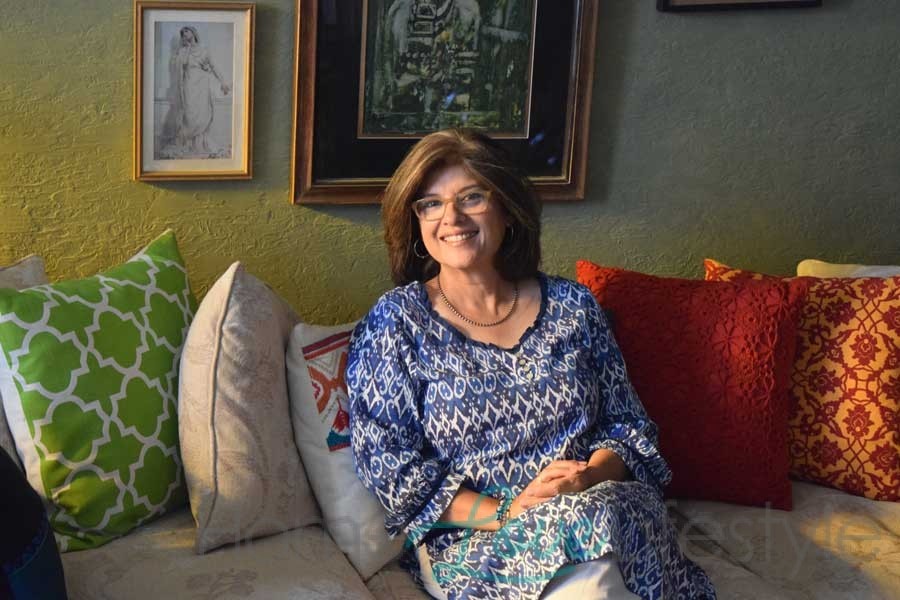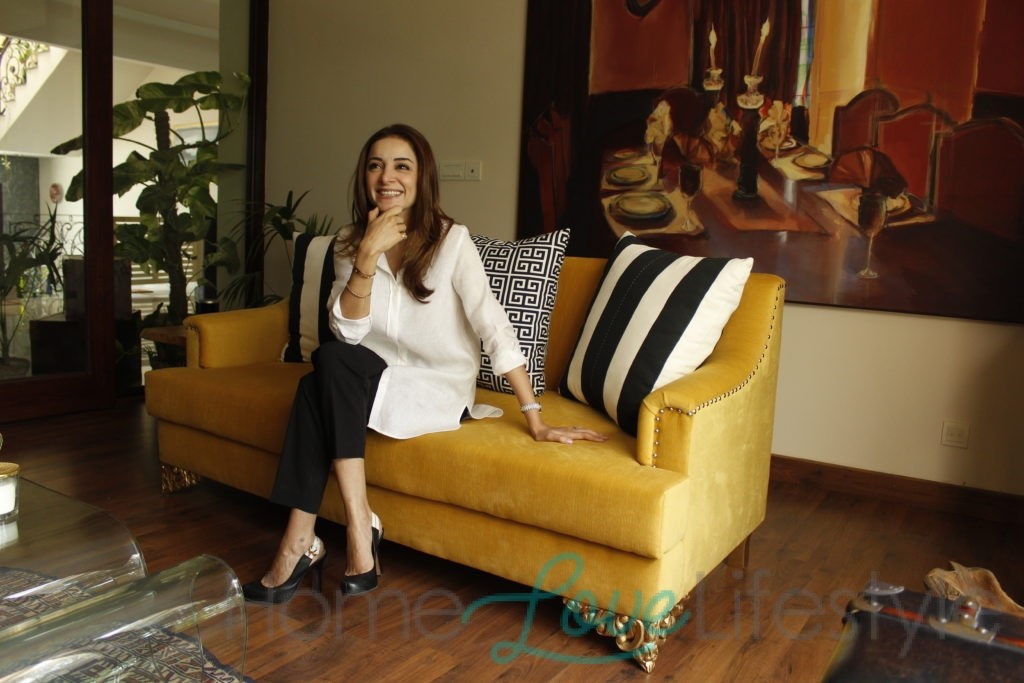 Travel Across Pakistan, And The World Is Also Covered?
Naeema: All three of us are avid travelers, and before we choose any destination, we like to read up on it. That's why we always have first-hand accounts from travelers on homelovelifestyle.com. So people can read about real holidays & experiences.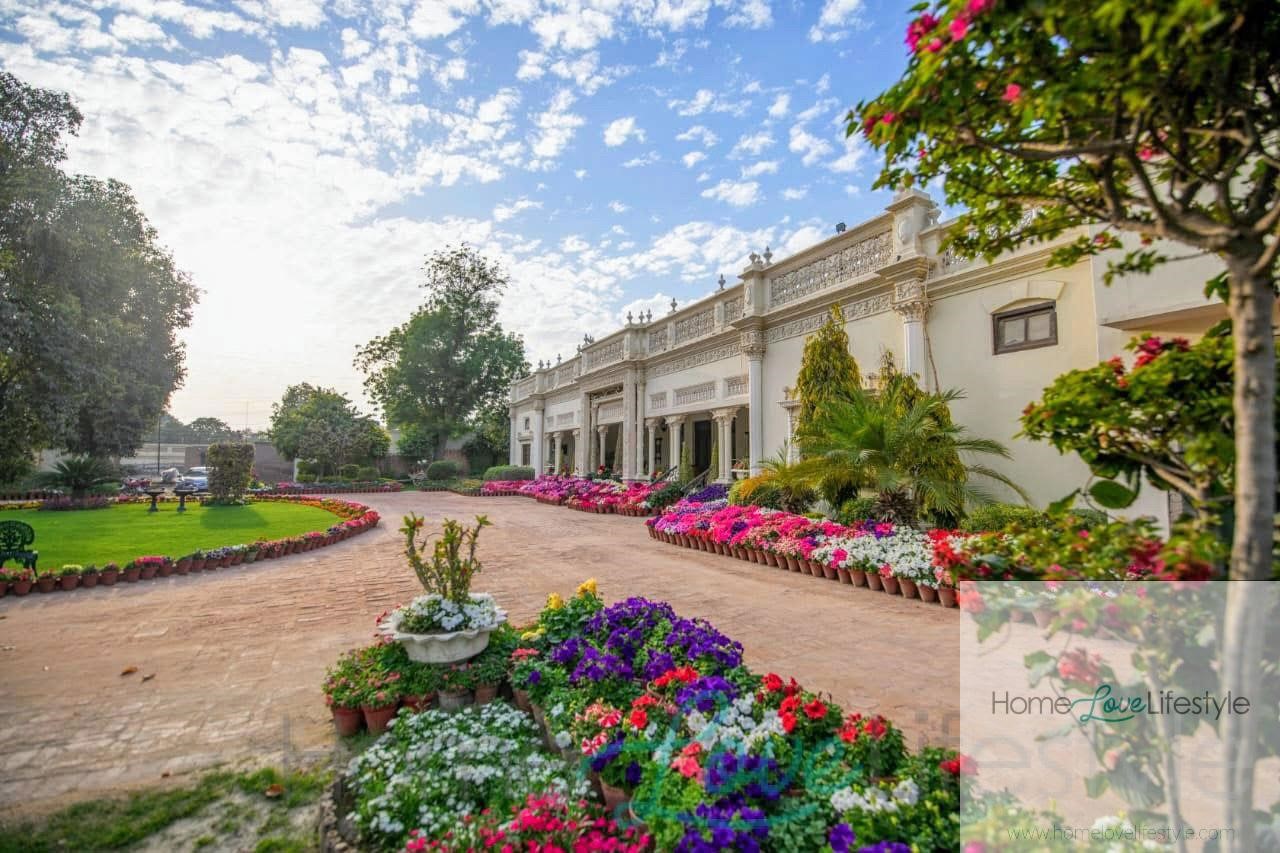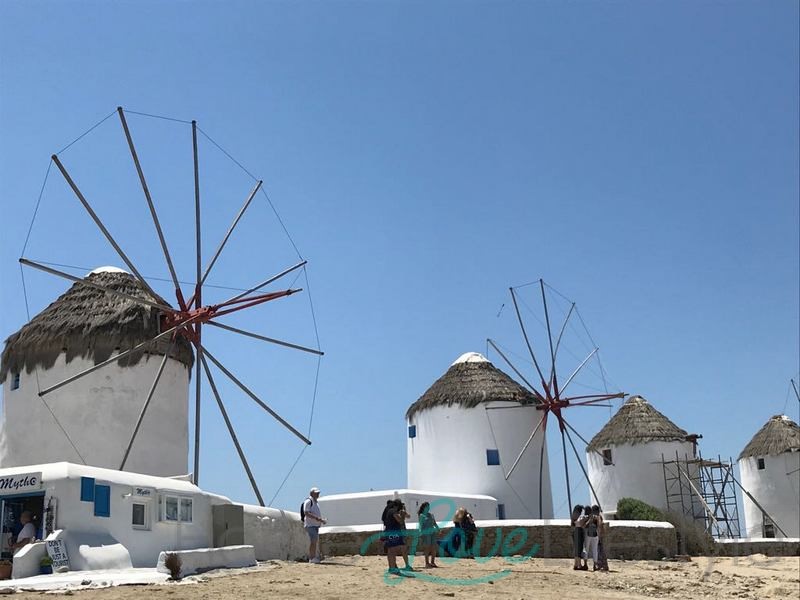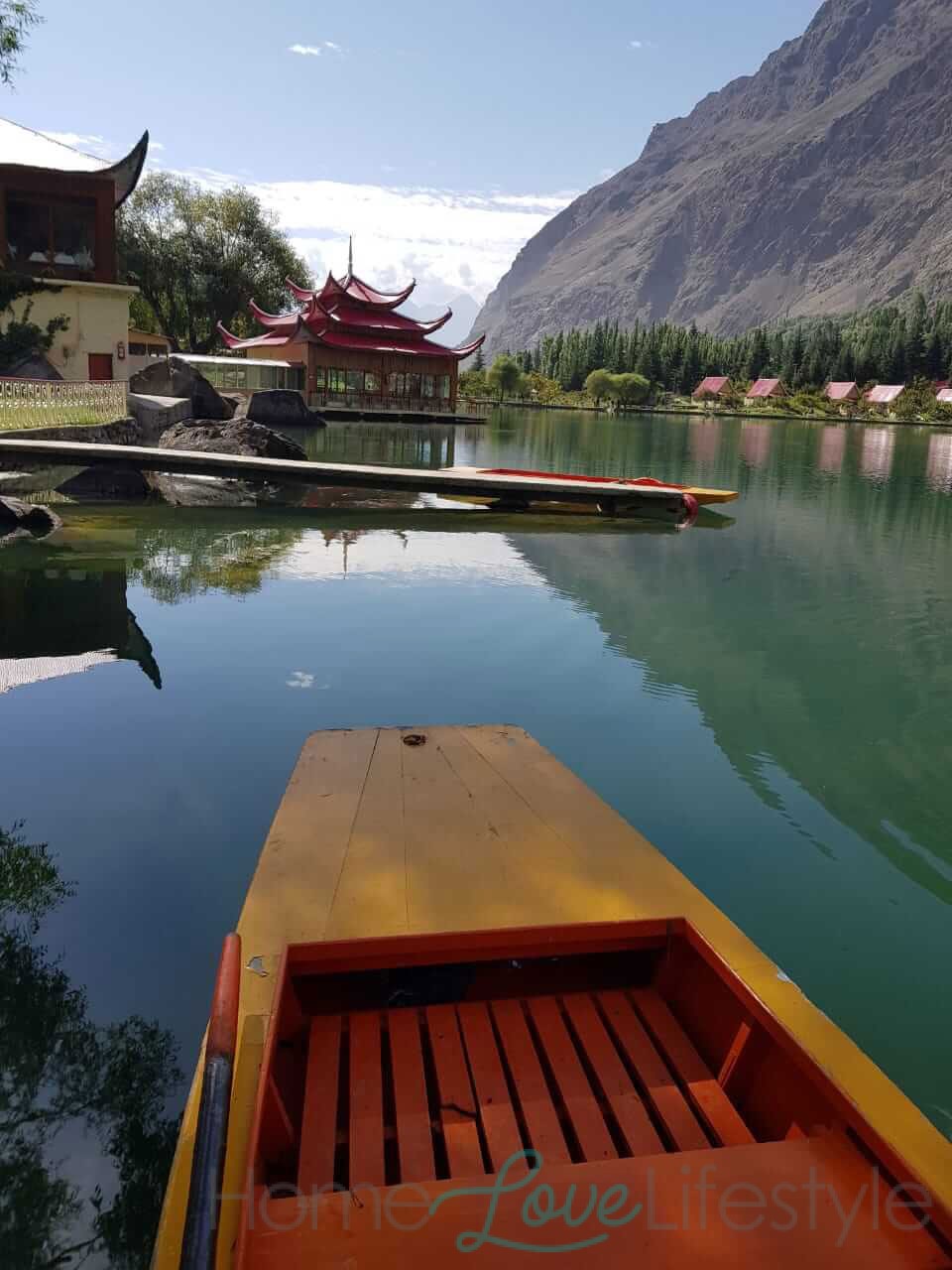 Food Is Also Trending These Days. So Who Is The Foodie Amongst You?
Soofia: I think we all are. (laughs) And since we have all been home more recently, we were cooking and baking more. Most of our recipes are tried and tested family favorites. We love cooking ourselves and sharing our readers' recipes too.
Homelovelifestyle Is Also An Effective Digital Platform For Advertisers?
Soofia: These days, brands are looking to engage directly with consumers. Since Homelovelifestyle is dedicated to interiors, travel, and lifestyle, brands have the perfect platform to introduce their products. Through our Instagram and Facebook pages, they can interact with a very engaged and design-loving audience.
Is Digital The Way Forward? Isn't It For Brands?
Zahra: Absolutely! Almost all reading and viewing is done on-line now. It's the place to be. And one has immediate global access. Our magazine has an engaged ex-pat audience as well and is read in 66+ countries and growing.
We have worked with some of the biggest brands in Pakistan as well as upcoming designers & artists. And our focus is always to create content that is both original and engaging.
So The Dream Is Now A Reality; How Do You All Feel?
Naeema: We love every minute of it. It's also an excellent platform for projecting a very positive image of Pakistan. HomeLoveLifestyle is also a reputable Influencer platform.
Zahra: It's been an adventure and a steep learning curve. But working with friends hardly seems like work at all.
Soofia: We have got so much love from our readers all across the world that Homelovelifestyle has grown faster even than we dreamt.
So Any Word Of Advice For Other Start-Ups Or Small Businesses?
Zahra: Start small but dream big and know your job. Be very well-versed in every aspect of your business.
Naeema: No matter what, be consistent and, at the same time, be ready to evolve with your business.
Soofia: Embrace the adventure, learn to love the detours, and also the unexpected rewards. That way, you can enjoy the journey to success every step of the way!
This interview of Team Homelovelifestyle was published on Brandynario.com on

September 21, 2020