Landing in Bahawalpur late in the afternoon, we set off immediately to see the Noor Mahal, so as not to miss its beauty. Set in a green and very serene garden, the Noor Mahal is a neo-classical building in the Italianate style.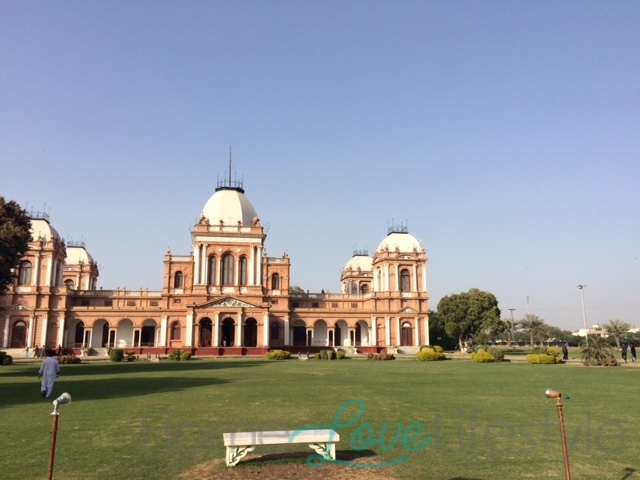 It was built in 1875 by Nawab Sir Muhammad Sadiq, the 5th Nawab of Bahawalpur at the princely cost of Rs 1.2 million. It has 32 rooms and six verandahs but was never used as a residence by the family.
A Real Palace
As we walked up from the parking lot outside the grounds, the impressive façade of the Palace came into view. The 5 domes gleamed in the afternoon sunshine, as a throng of tourists made their way to the building. Grand old trees and a manicured lawn were the perfect setting for this architectural gem.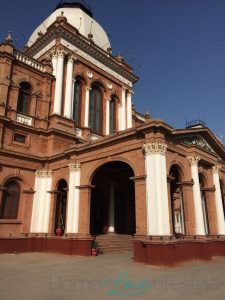 A red stone portico welcomed us into the foyer. Here a piano and a photograph of Nawab Sir Sadiq greeted us.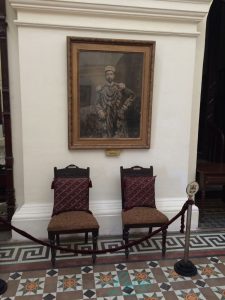 We then walked into a central hall which was used for ceremonial occasions and Darbars.
Here the beautiful tiled floor was set in intricate designs. Looking up we could see a beautiful ceiling painted in bright colors and several large crystal chandeliers. Chairs and some carved wooden furniture were placed along the sides of the hall.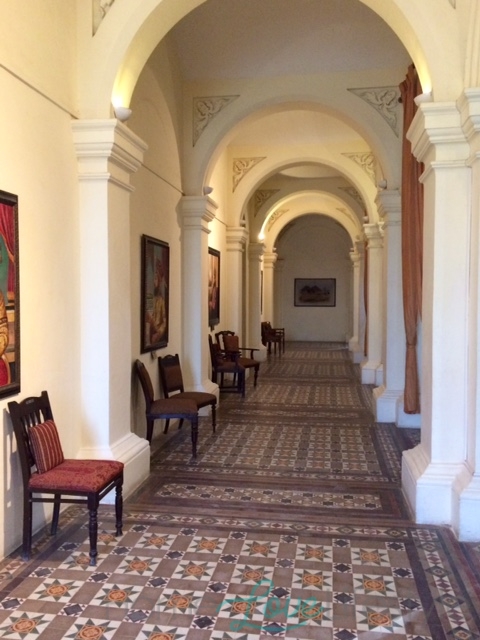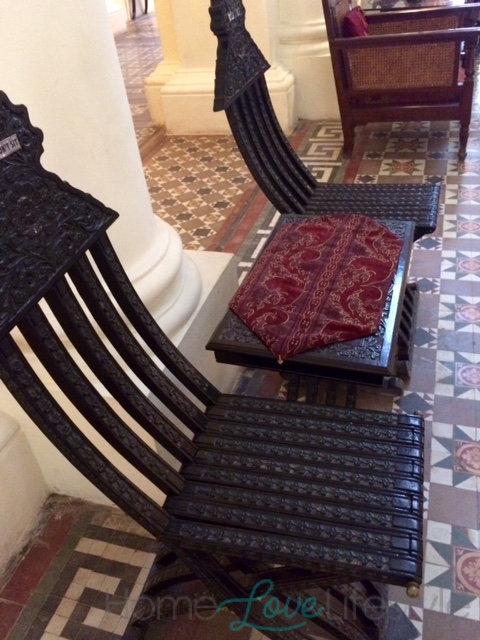 In addition the passages on both sides of the hall held portraits of the many Nawabs of Bahawalpur.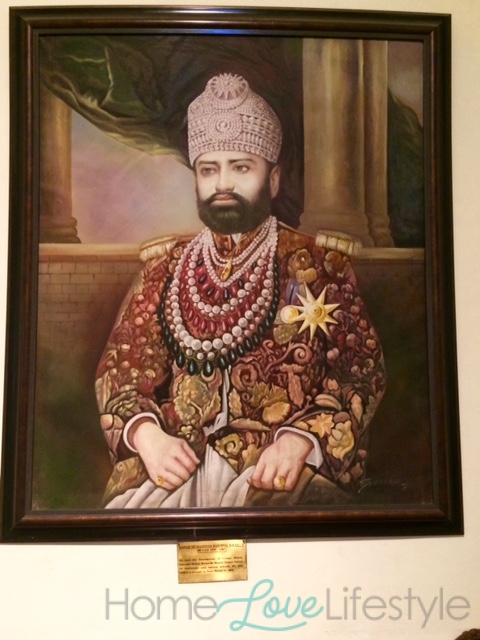 We wandered taking pictures and videos whilst other tourists did the same. Some of the side rooms were open and we could wander in. One held a ceremonial sword mounted on the wall whilst another contained a marble mantle piece.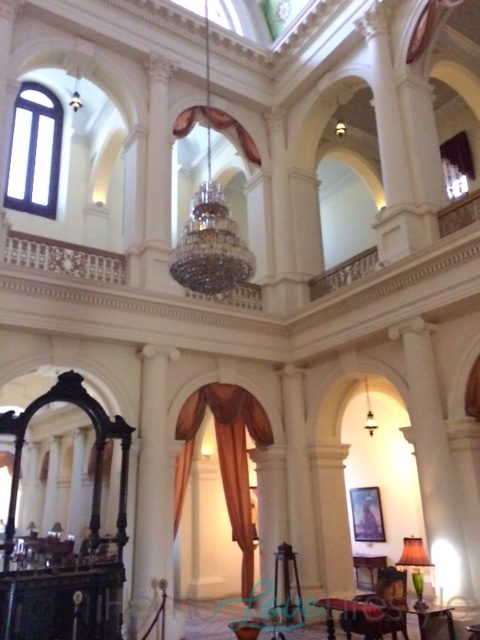 A Rich Heritage
The museum was sadly closed for repairs, but just walking around and gazing at the space we could get a sense of its history and importance to the region. Placed on the lawns on an incline there is an old ambulance and also a horse drawn fire engine.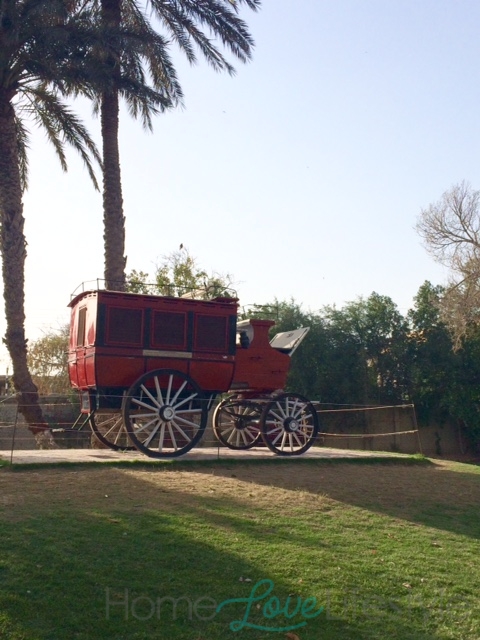 As we made our way back towards the gates, we felt happy to have visited such a thoughtfully preserved and well-loved historical building in Pakistan.
Obviously Noor Mahal Bahawalpur is part of the rich architectural heritage of Pakistan, and a worthy destination for the many visitors who come daily to pay homage to it.