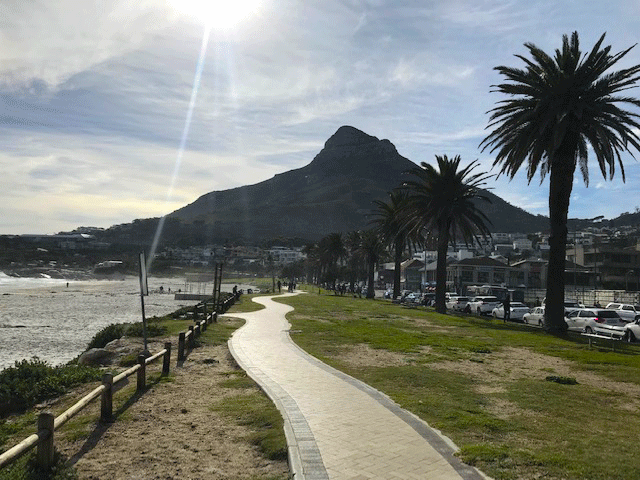 South Africa bound! A young reader sent us a  travelogue about her exciting family vacation! Twelve-year-old Parisa travelled to South  Africa where the family spent four nights in Sun City and six nights in Cape Town.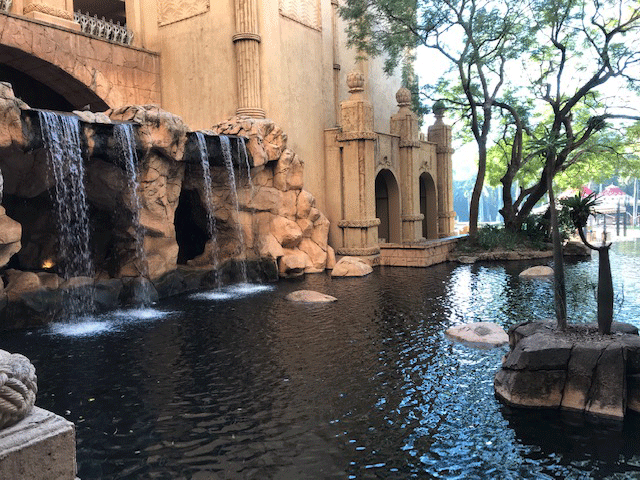 In June this year, I went on a unique trip to South  Africa. It was very  exciting setting off for a brand new and adventure-filled destination with my parents and two younger brothers.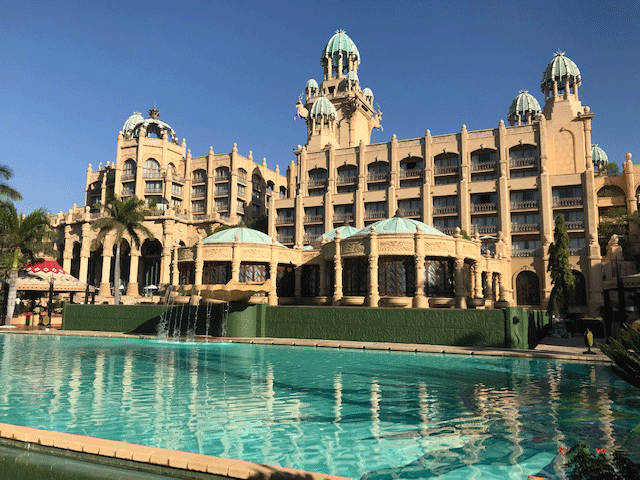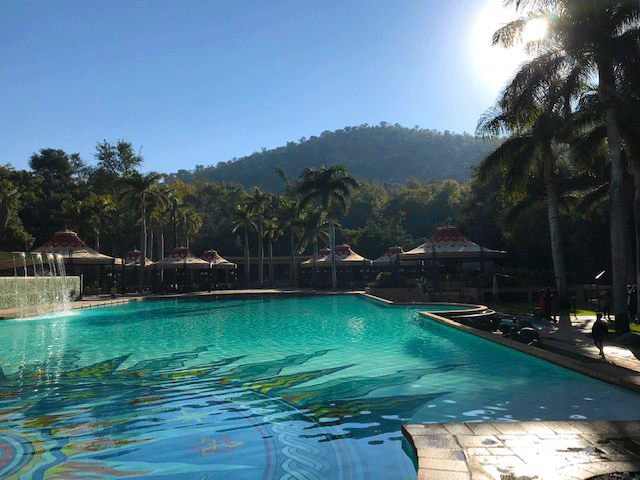 Sun City
In Sun City we stayed at The Palace of The Lost City, which I might add was very grand, much more than I had expected. I felt quite luxurious staying at this beautiful resort.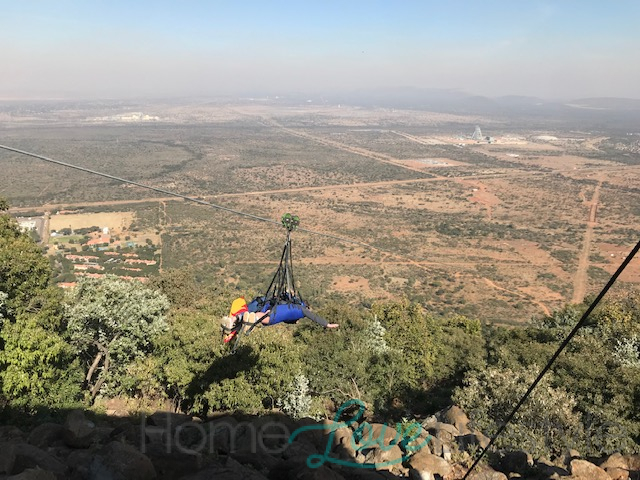 We also tried zip flying in Sun City which was a bit scary but very thrilling.
South African Safari
One can't visit Africa and not go on a safari! We saw various types of animals including elephants, lions, giraffes, wildebeests and  zebras.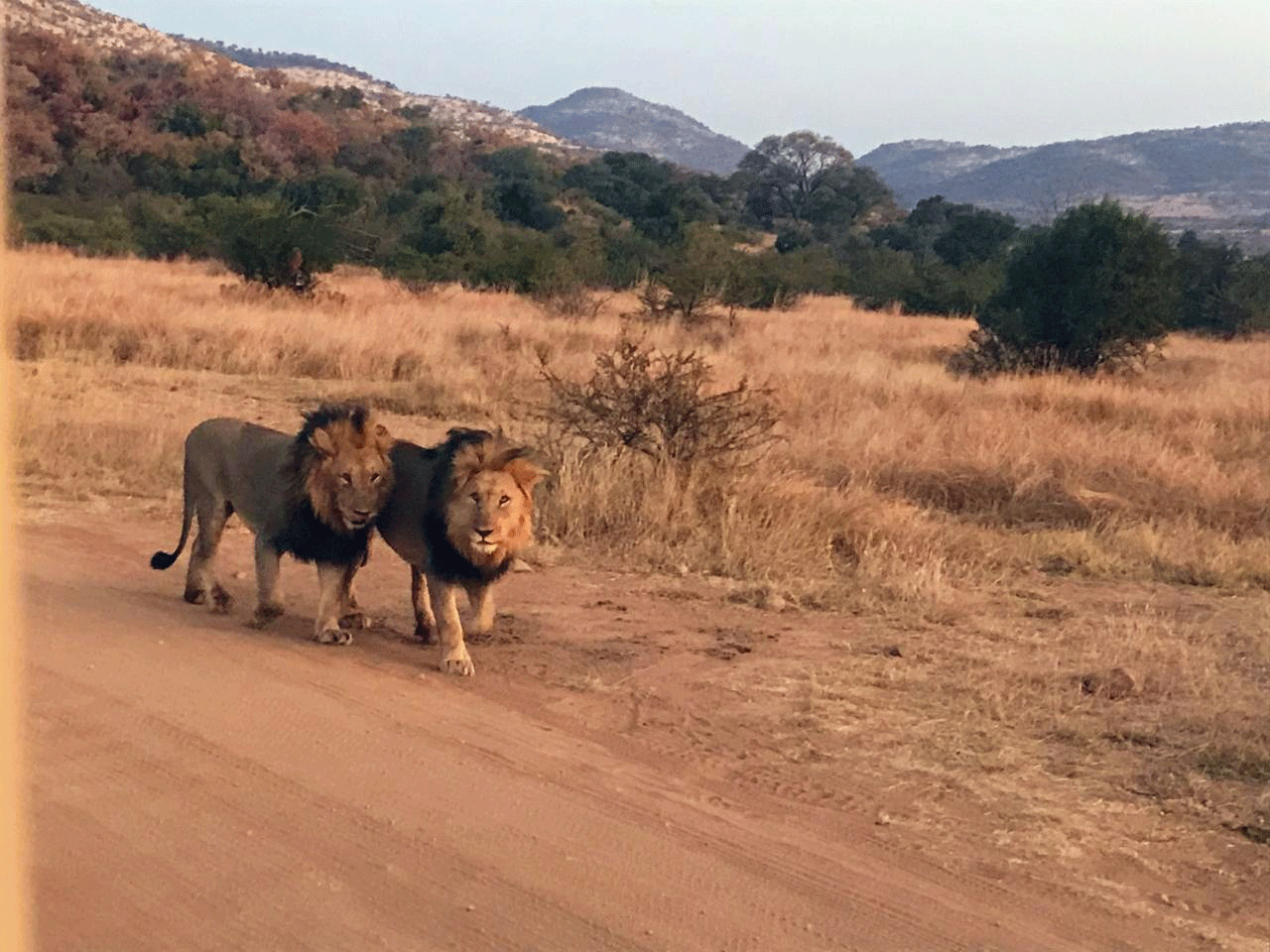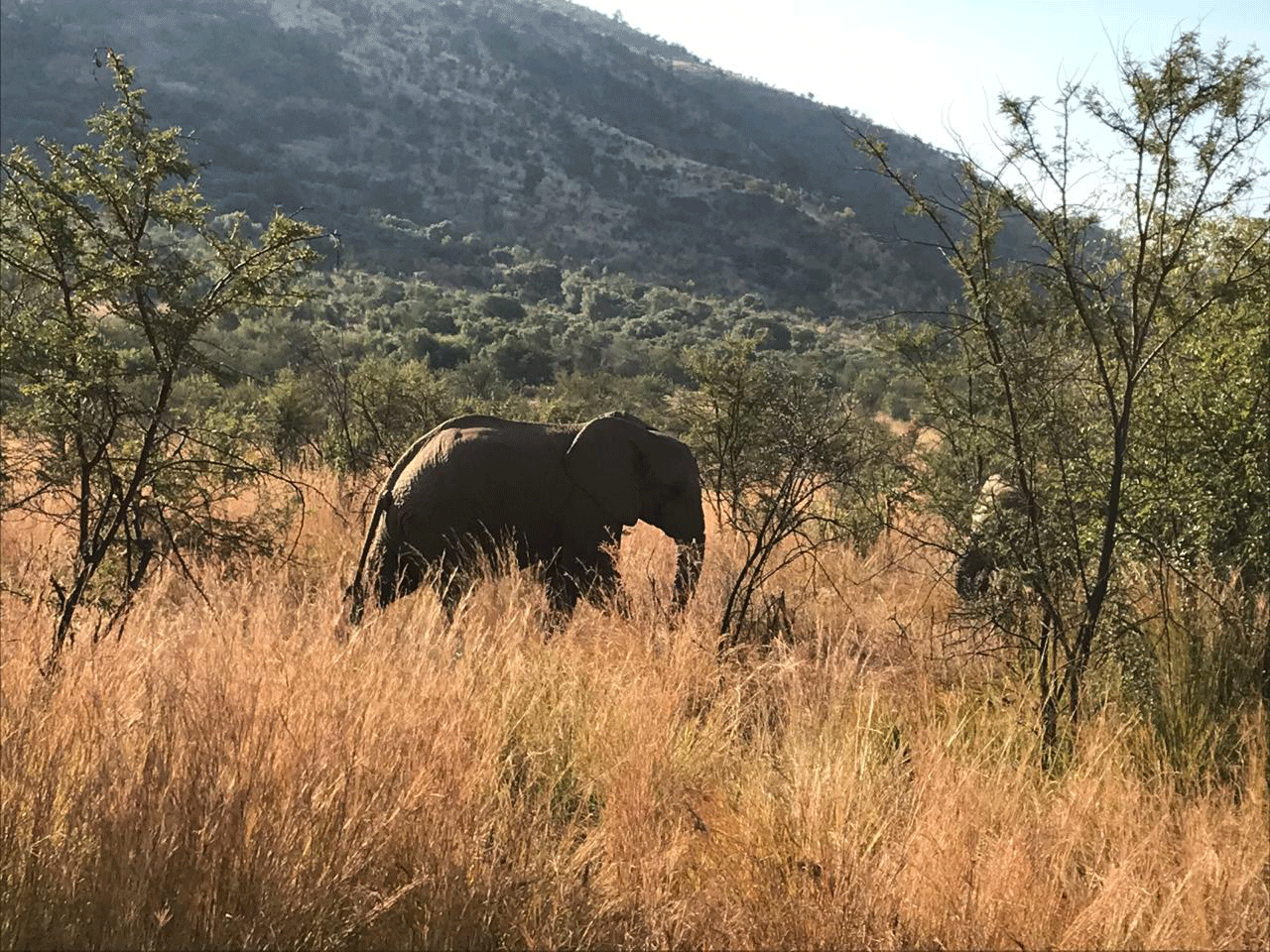 The experience was truly very unique and extremely different compared to watching a bunch of caged animals in a zoo.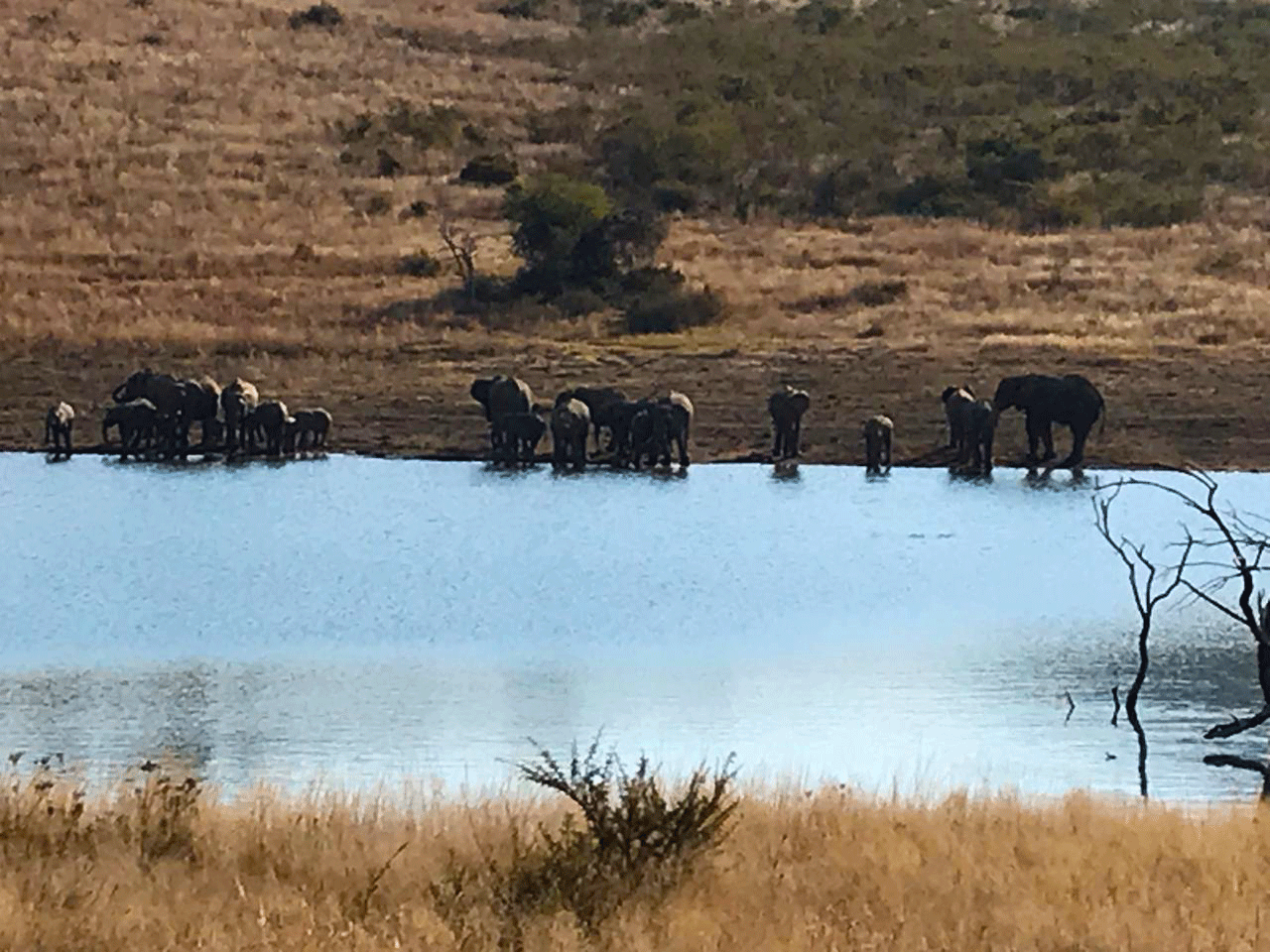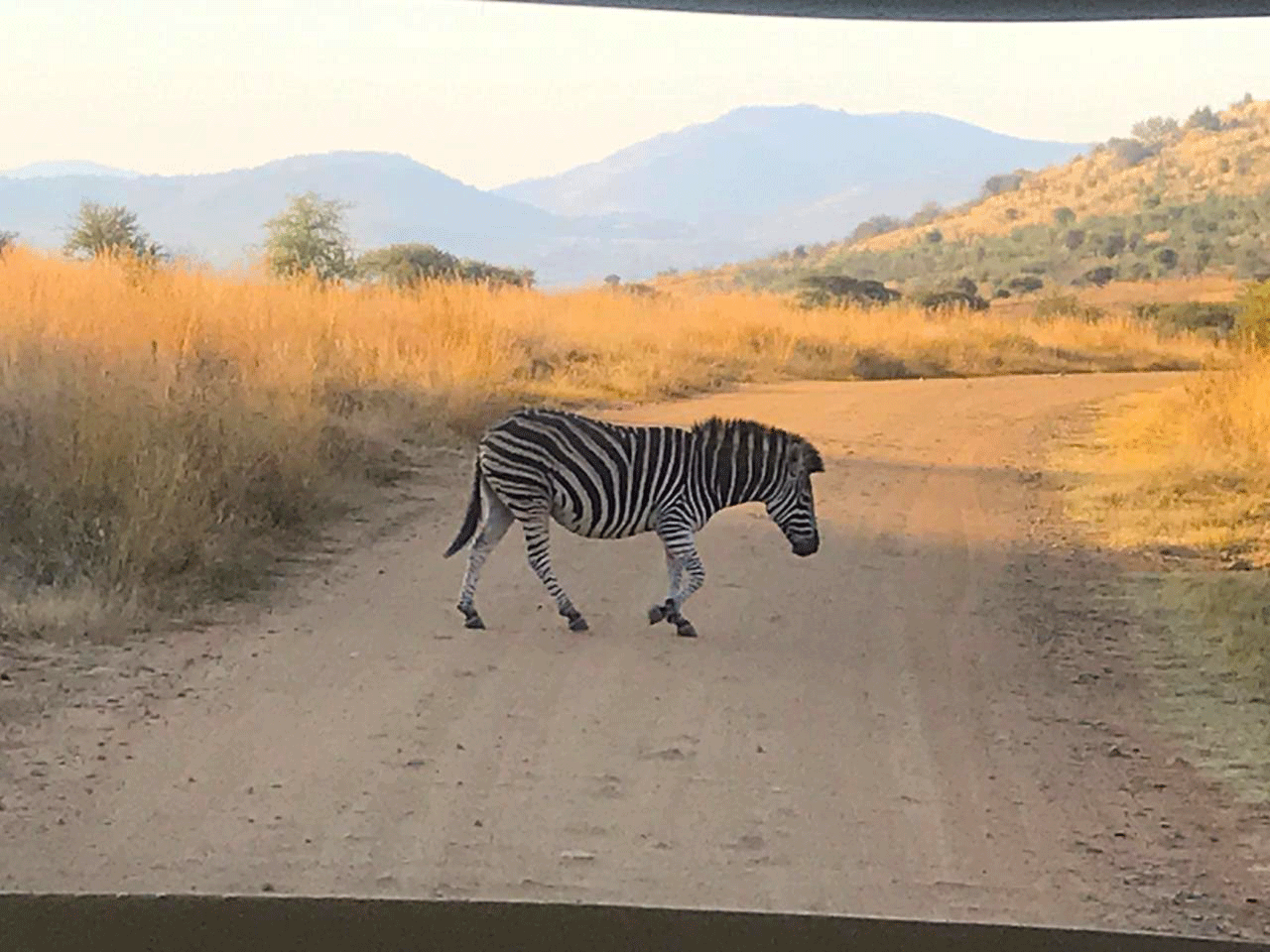 Cape Town
In Cape Town we stayed at the Atlantic marina which offered a view of both the sailing bay and the mountains.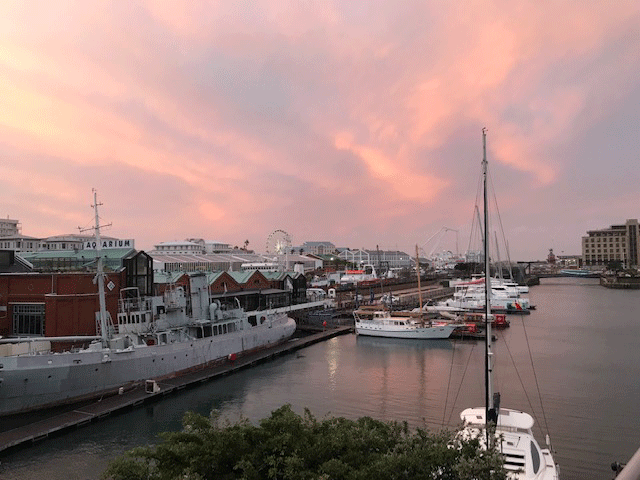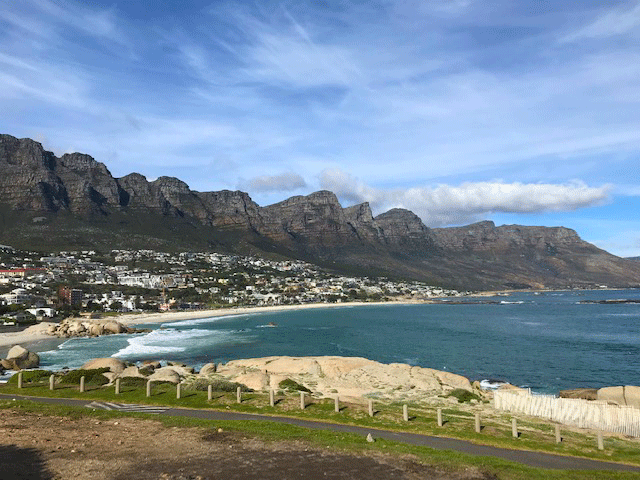 The beaches of Cape Town are beautiful and there is lots more to do as well.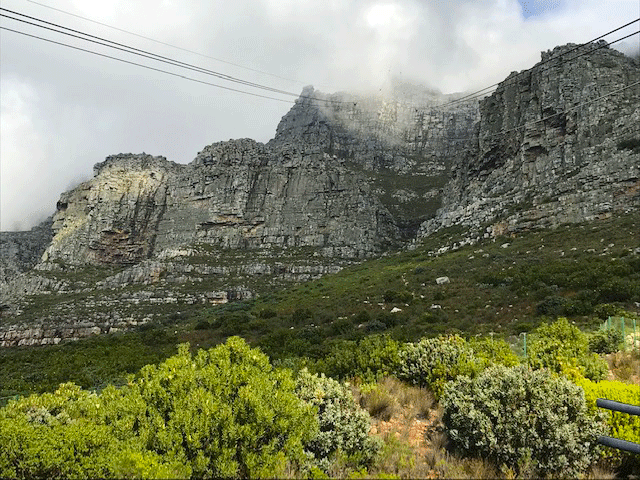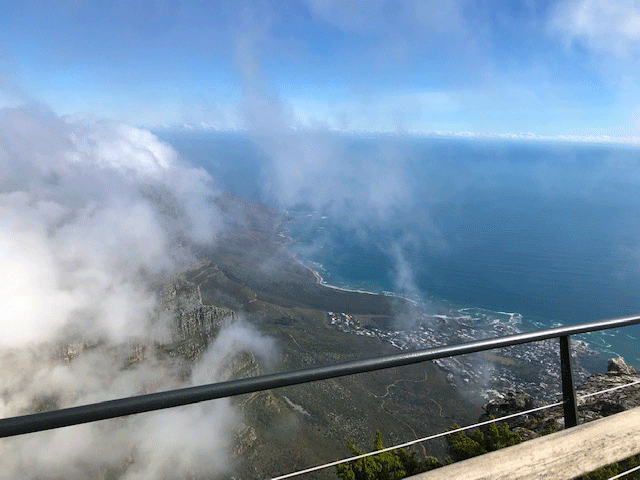 You can take a cable car to go up to the mountains and take in the breath-taking view of the city itself down below. Or you can go and feed the sharks (in a cage of course) or go ice-skating at an Olympic ice rink.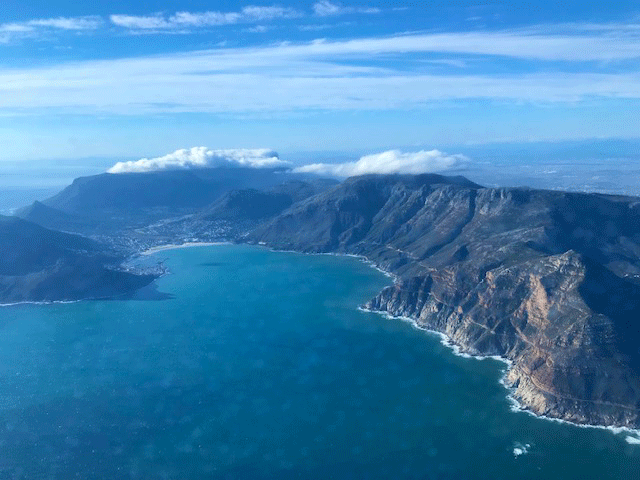 Table Mountain
It's a great idea to go for a helicopter tour and view the Table Mountain, the Atlantic coast and Cape Town itself or you could visit the area where the Muslim used to live. This area is distinctive for the brightly coloured buildings here. The area is more multi cultural now but is still home to the Nurul Islam Mosque.
Another option is to visit the various aquariums or go for cruises to different islands and across the Atlantic coast. You visit various malls or museums. You could go for wine tours too.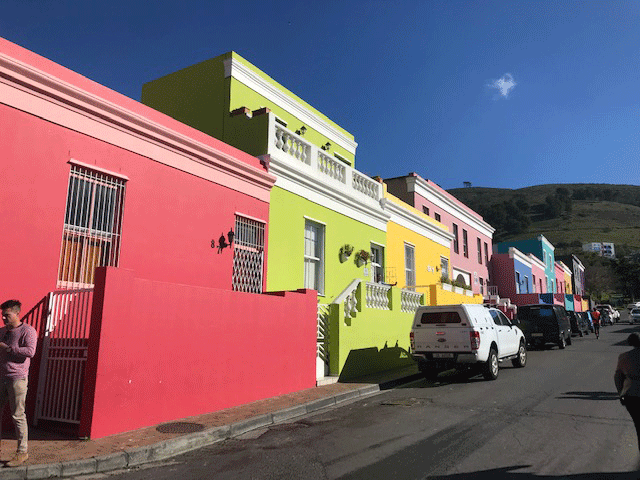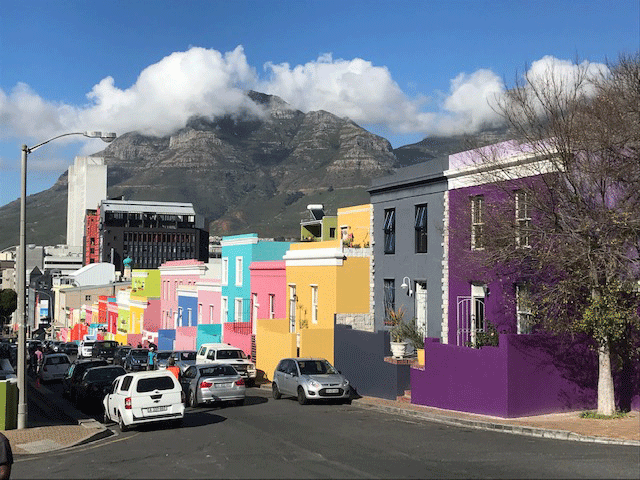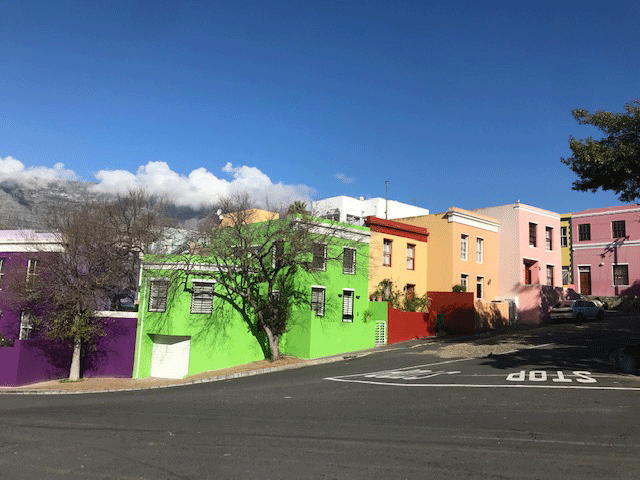 The food in South  Africa is really good. They do have fast food like KFC and McDonalds but they seem to prefer their own restaurants or fast food joints, especially in Cape Town. South Africa is actually well known for the quality of its beef. We ate a lot of steaks and ribs and burgers over there and they are amazing.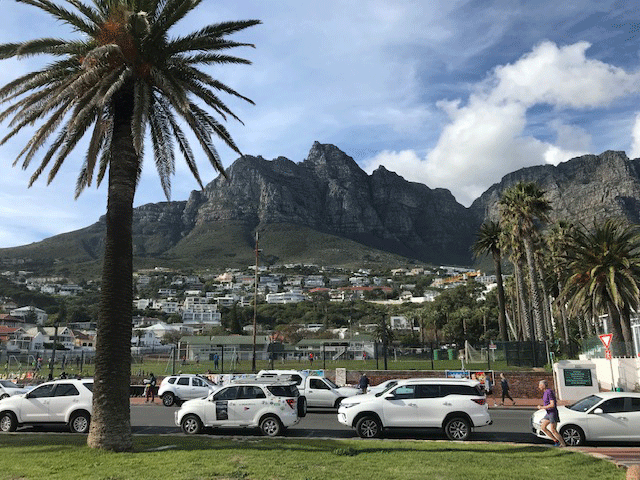 There are many interesting souvenir shops in Cape Town and we enjoyed picking up colourful and interesting things here. There is also the Victorial mall which contains so many shops that we were discovering new corners every day. Everywhere we went, the locals are extremely humble, kind and hospitable.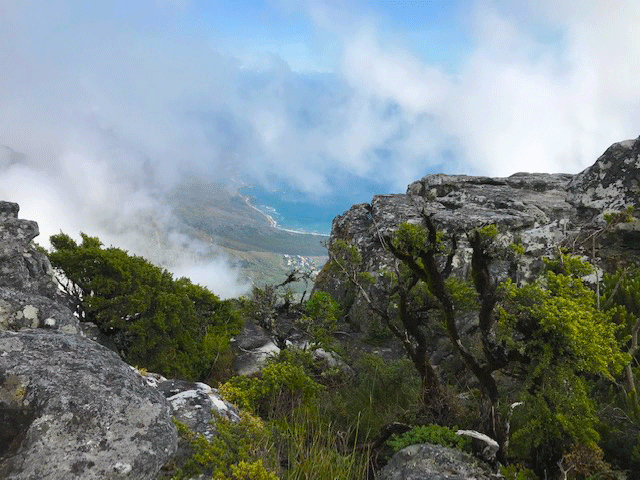 The highlight of the entire trip was really the car cable up Table Mountain in Cape Town since we got to wander on the top of the mountain and see Cape Town from above. It truly was a sight to see.