This family favorite also called Burnt Sugar Pudding is one I remember fondly from my childhood. Basically it's a caramel flavored custard and will be loved by kids and grown ups. Serve the Caramelized Sugar Pudding at your next family event and watch their delighted faces.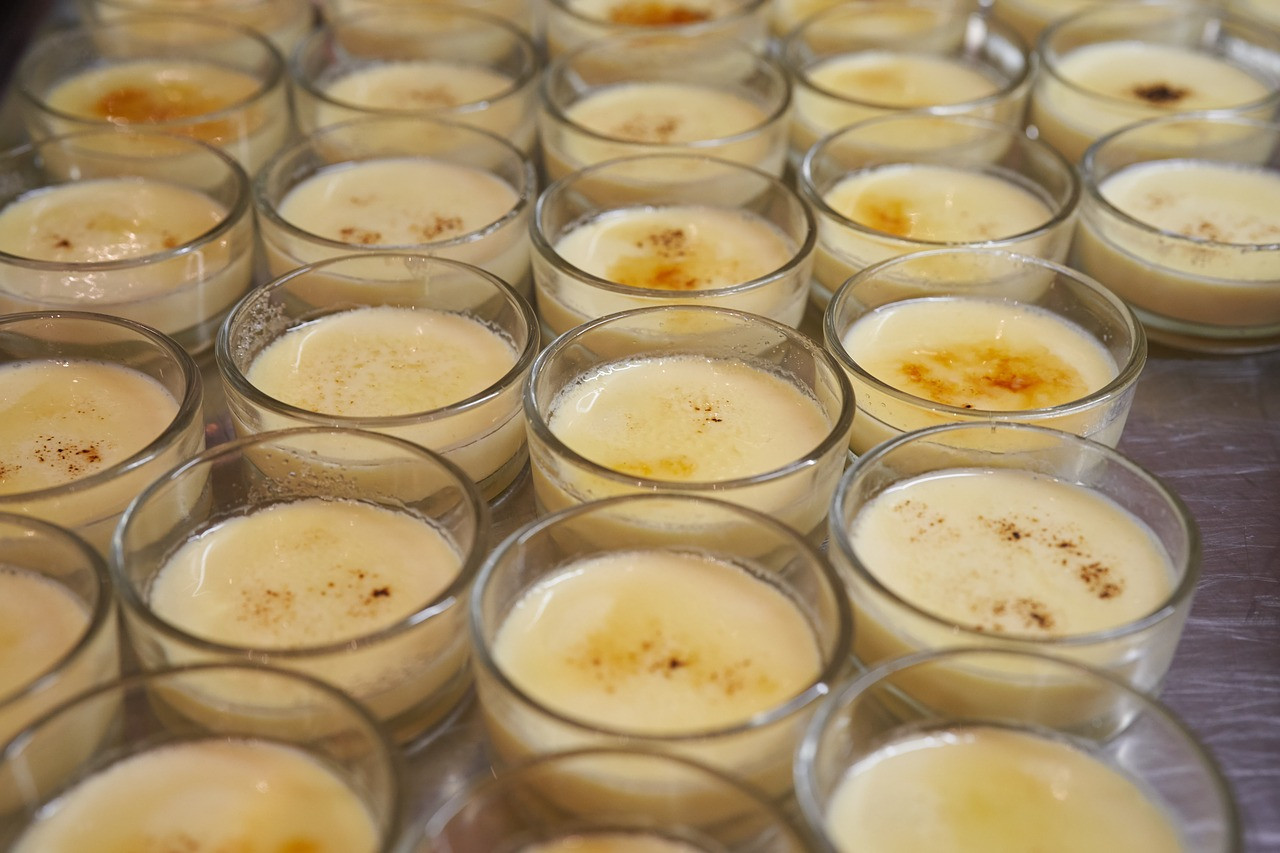 You will Need:
1/2 liter milk (boiling)
4 tbsp sugar
1 dl boiling water
2 tbsp cornflour (mix into some cold milk)
1 tsp Vanilla sugar/or few drops Vanilla essence
Method:
Brown the sugar in a dry frying pan, until its caramelized. Then add the boiling water and boiling milk stirring as you add. To thicken into a custard, add the cornflour which has been premixed into 1/4 a cup of cold milk to prevent lumps from forming. Keep stirring continuously to ensure the smooth texture of the pudding as you add the corn flour. Bring the pudding to boil and add the vanilla sugar or extract, simmer for a few minutes and you're done.
Serve Caramelized Sugar Pudding in a large bowl or in individual ramekins. You can prepare this in advance and cool it in the fridge or serve it hot.
Sprinkle with some vanilla sugar and cinnamon or have plain. Either ways this  caramel pudding recipe is super easy & simply delicious!