It is winter and you are ready to get cozy in sweater & boots? Wrong answer! It's Pakistani wedding season and you're ready to just get ready – for lunch, brunch, tea, Nikkah, Mehndi, Shendi…you get the picture!
So what does a Pakistani wedding season involve for you and your family!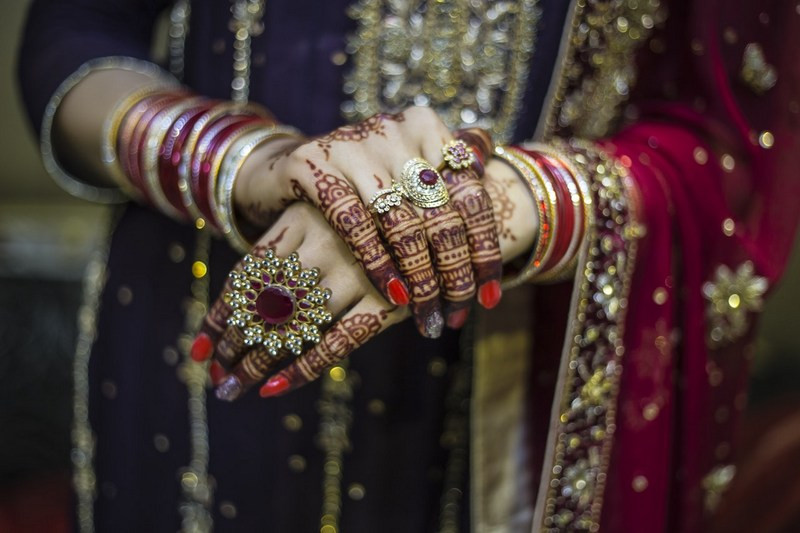 Endless Dress-up
You thought there were 10 events and planned 10 outfits.Oops we added another 5. Every wedding is an Ambani wedding around here, with pre wedding and post wedding added on. Enjoy the thrill of borrowing from your besties and some random relative's wardrobe. All outfits are a go!
Endless Gifting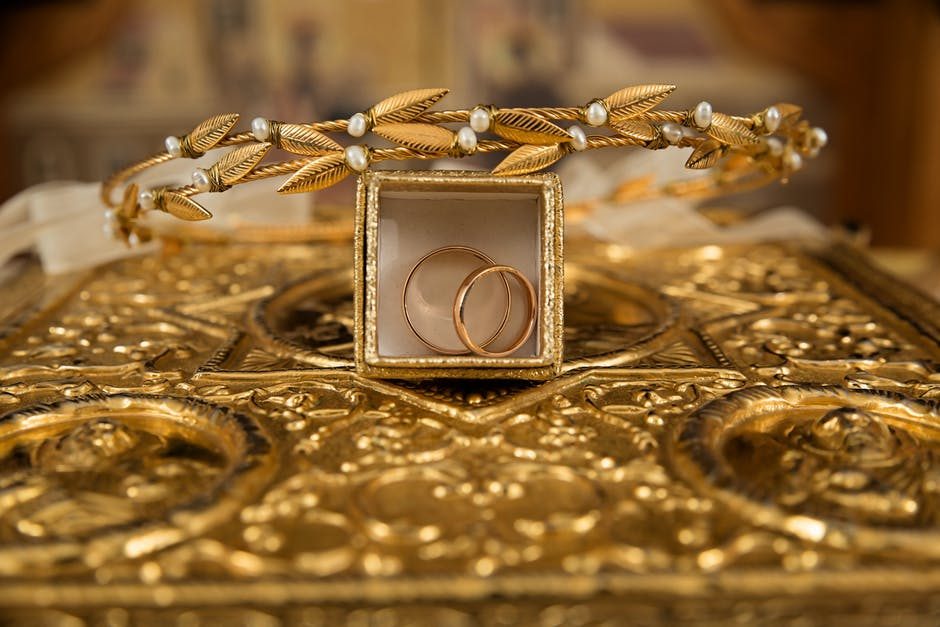 It's not just the wedding. There is also the mum-in-laws anniversary, the cousin-in-law's baby shower and the school mother's annual do.So you have the gift shop on speed dial and your credit card is maxed out all season long.
Endless Drama
Your aunt is offended because you didn't greet here ffusively enough. Your uncle is upset because he wasn't invited to the 5 person dance practice. The maid is demanding her own trousseau of gifts or she will leave. Oh the drama, the endless negotiations and renegotiations. The UN could learn a thing or two from us.
Endless Khana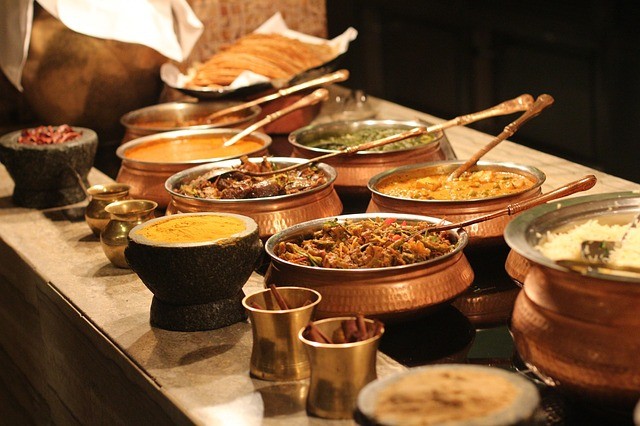 So you have been working out and keto-ing within an inch of your life before. The wedding season starts and suddenly you are drowning in biryani, karahi and mithai. You try to be strong but you're only human. Fast forward 2 weeks and you have totally ruined your diet and your taste buds crave goodies again. Sighh…you'll have to do a full reset after the season ends!
Endless Photo Ops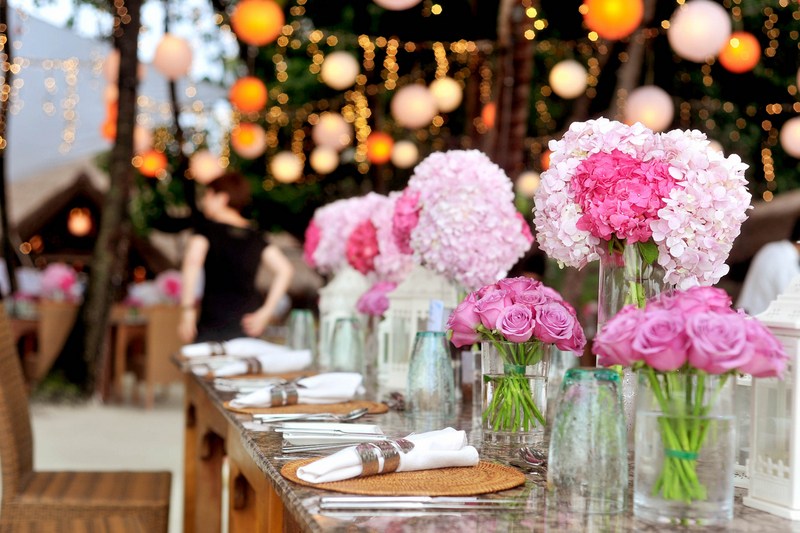 The stage is set…literally. There are more flowers here than guests and more chandeliers, hurricane lamps and fairy lights than in a Bollywood film. Just as you try to click a cute bts with the bride, the mum in law photo bombs you. Then you try to get pics of the elegant venue, but a waiter appears from nowhere. After hours of effort you get one profile pic and can relax until the next event.
So by now you are exhausted. You dream of a day just in your jammies and Netflix. You pretend to have flu and curl up in bed, when crisis…the bride has a melt down and only you can talk her through it. Ah the Pakistani wedding season…love it, hate it, but you can't ignore it.